The Allen family just got a whole lot sweeter with the birth of our new cousin, Harper! Chris's cousin, Shayne, and her husband Dan just welcomed Harper into their lives and we couldn't be more excited! A new baby to hold and cuddle and play with! I can't wait until Christmas when we're all going to fight over who gets to hold her! I know I might be biased because she's family but seriously, she is the most beautiful baby I've ever seen! And she was PERFECT for Kim and I at her session! We only had a short time to get a few shots and not only did she sleep the whole time but she even smiled! Oh man I love this little girl!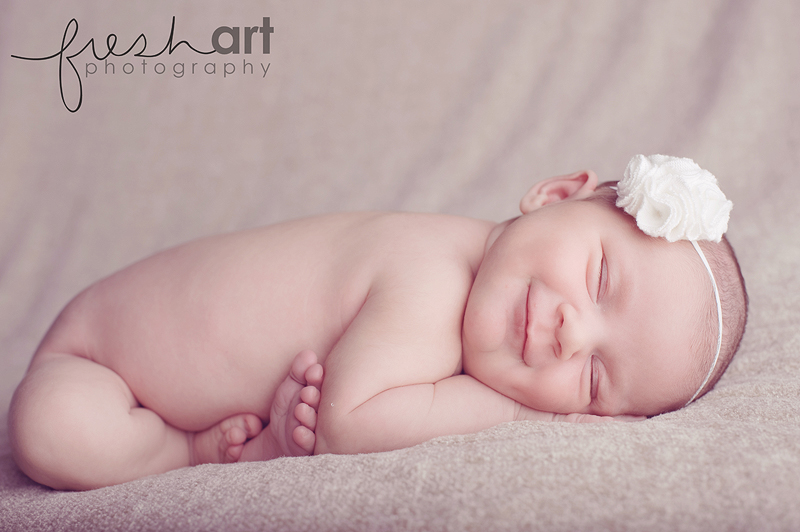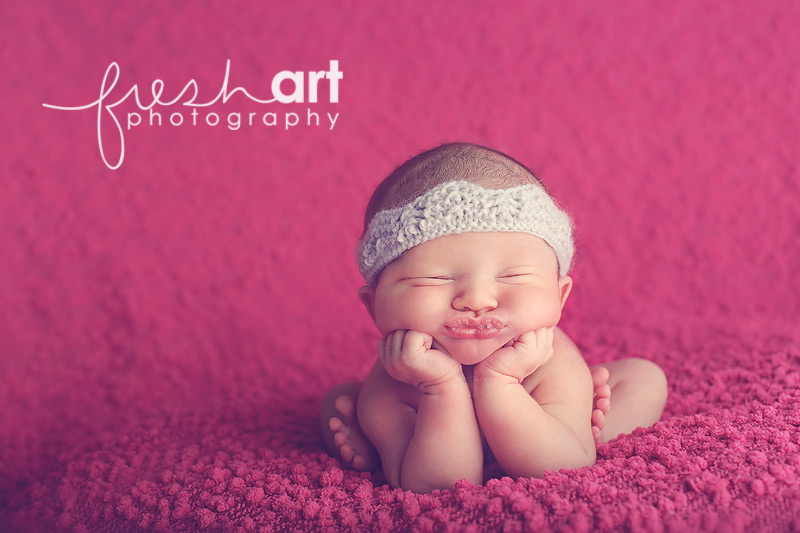 Do you die over those cheeks? Oh my gosh!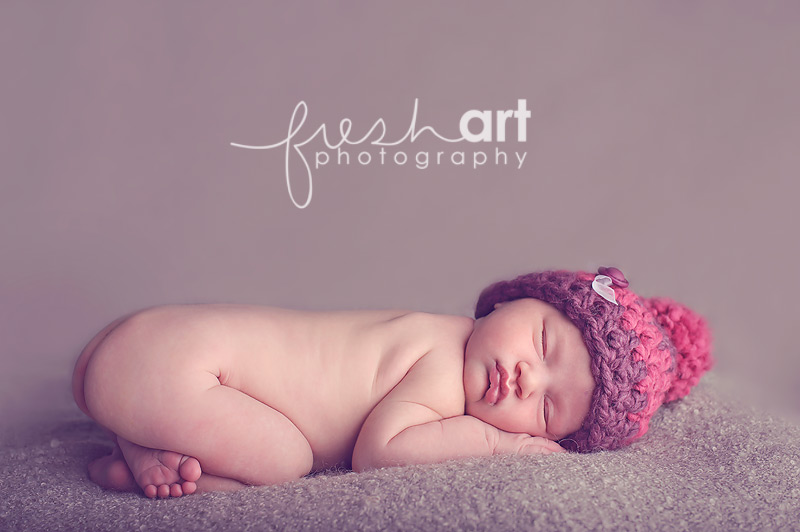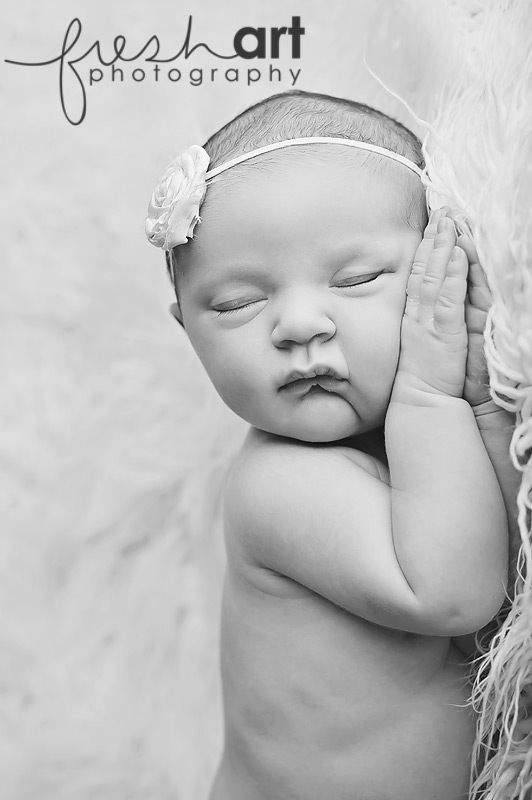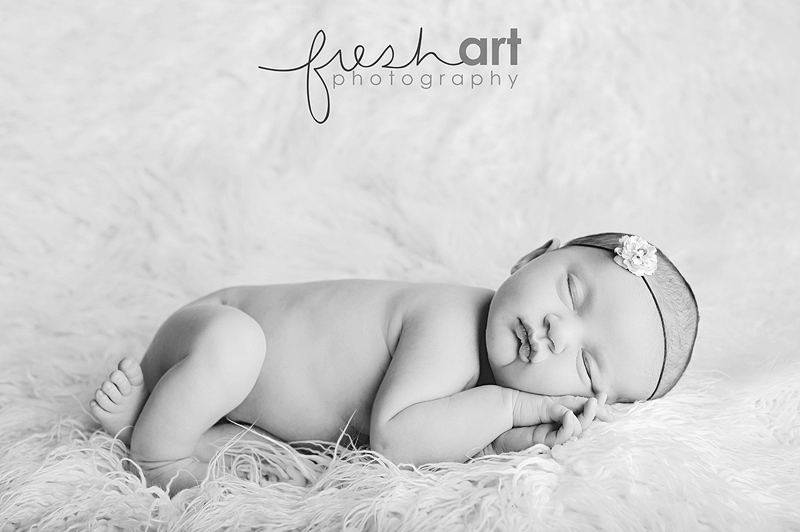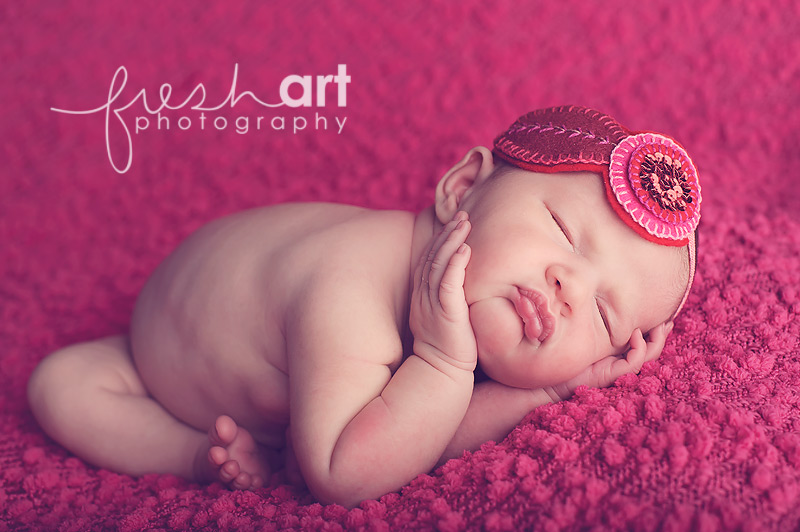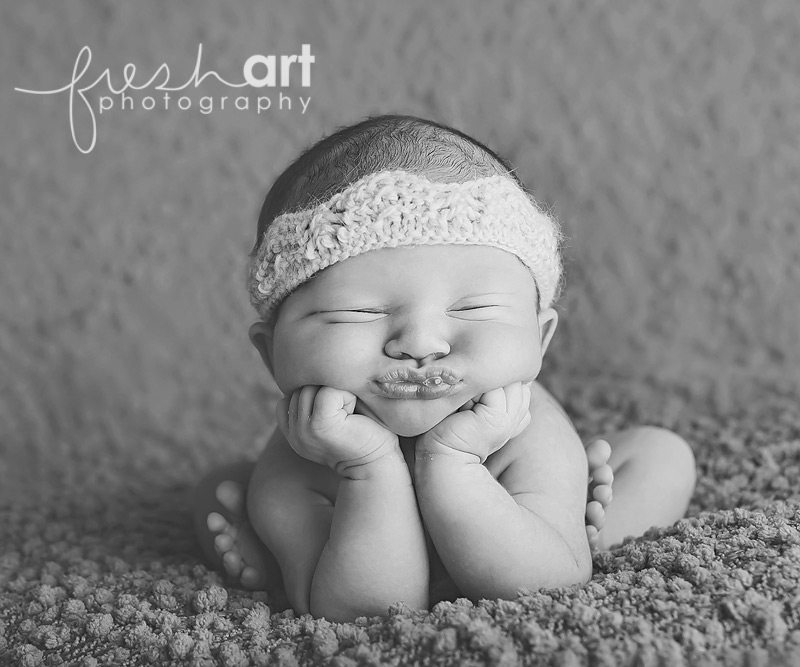 Congratulations Shayne and Dan! We are so happy to love this baby girl as we welcome her into the family!