Our fall schedule is getting booked every day, which is awesome, and we realized we wanted to give all of our fall clients a taste of what we're offering for Christmas this year! We are also going to have ONE week in Sept when you can ask to have your old galleries opened just for Christmas card ordering if you are a past client (email me to be put on that list if you think you're interested!).
This is just a sample… we have LOADS more!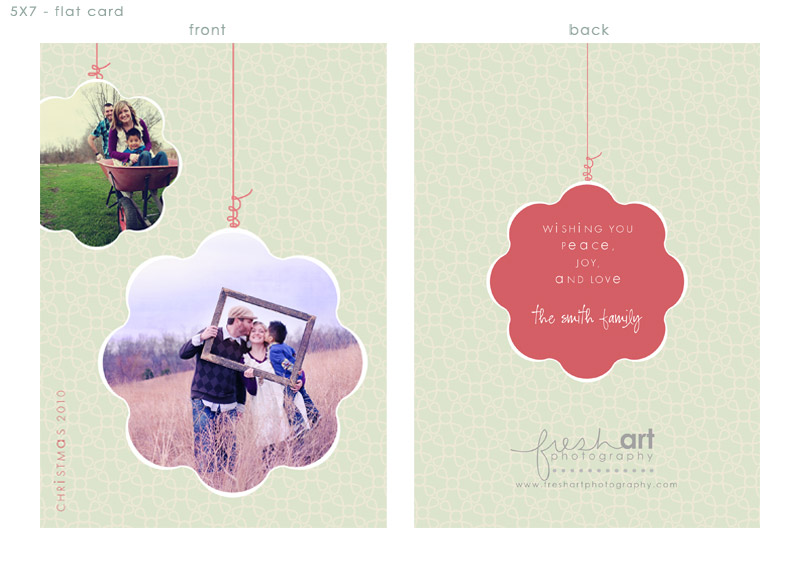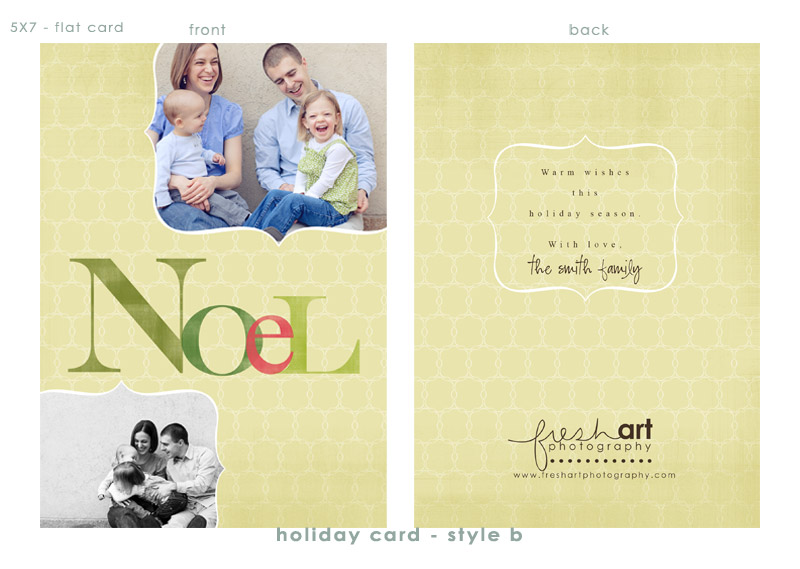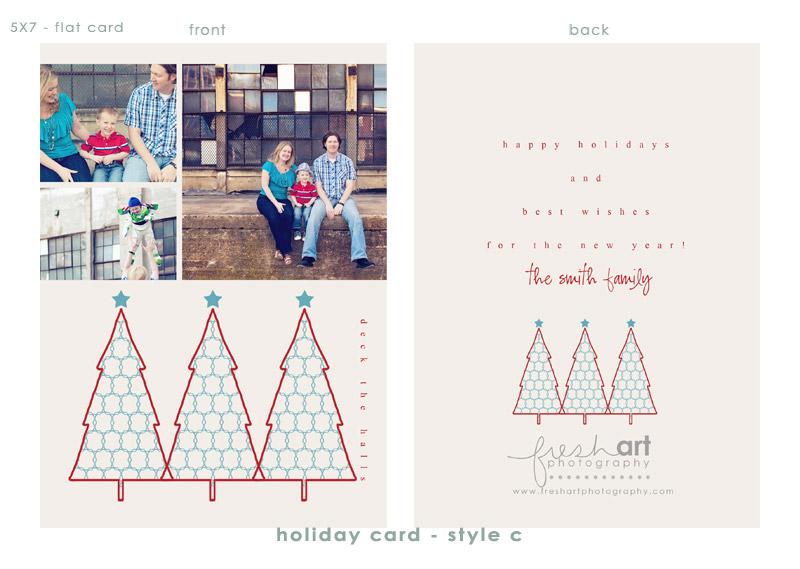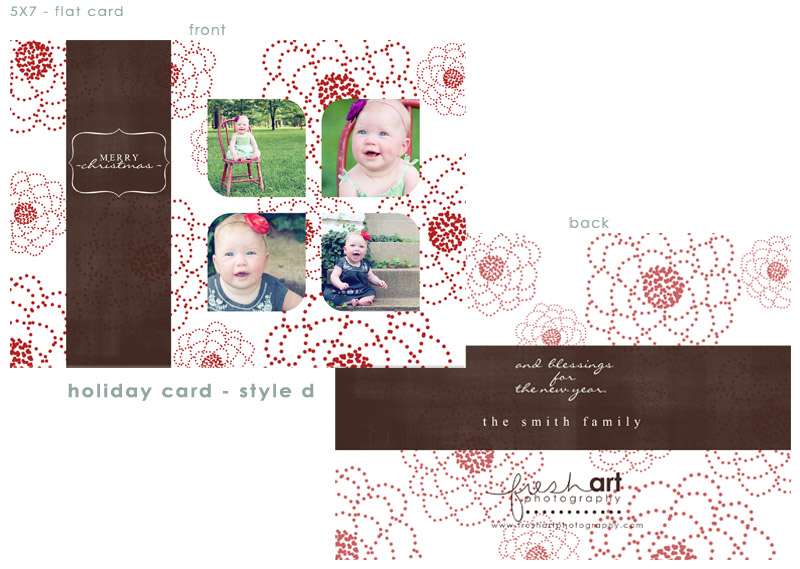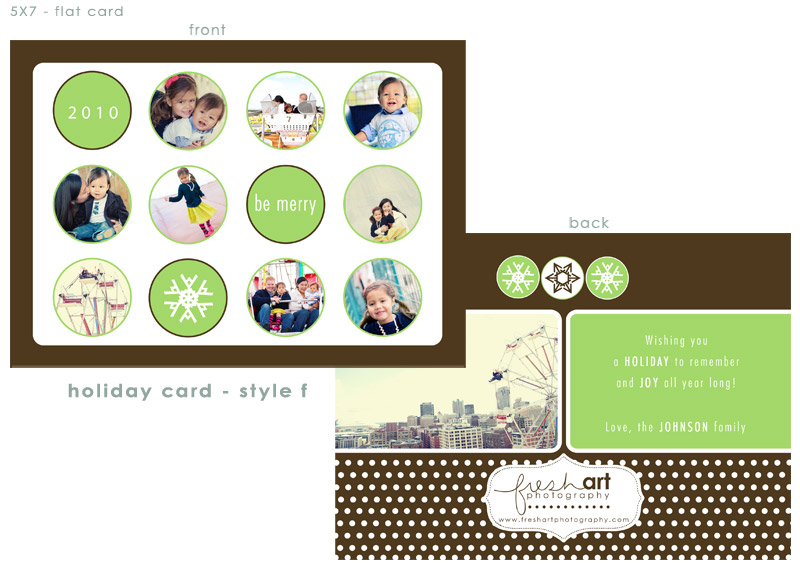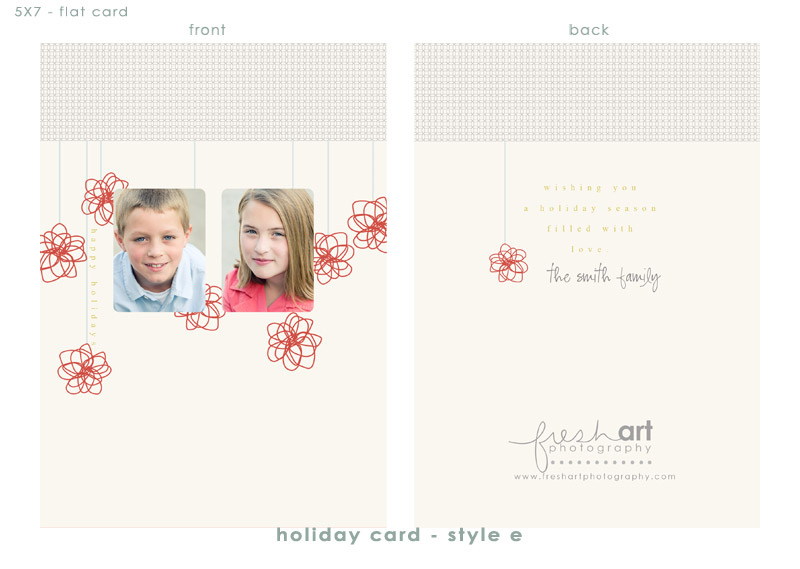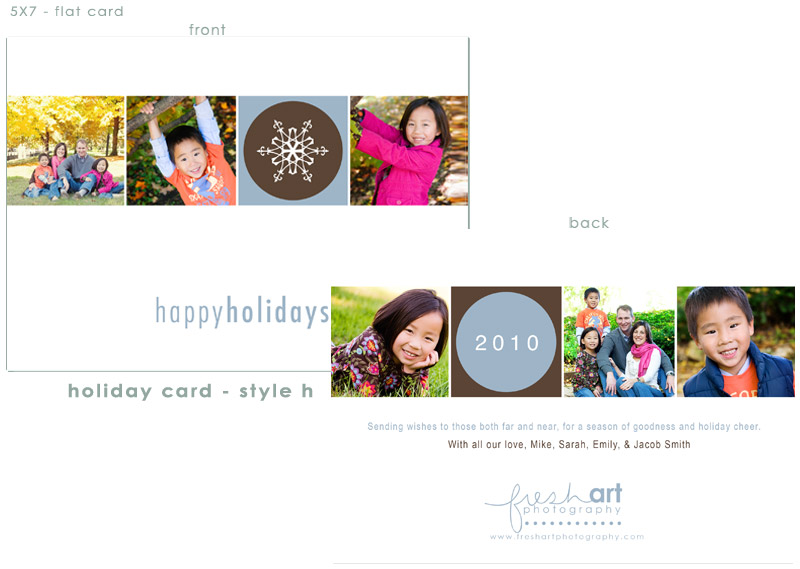 (Nina… you should totally get this card with that photo of the kids b/c "enjoy the holidays" with that image is HYSTERICAL!)
Much more to come but wanted to get you thinking!