So I came across THIS website via Shannon Sewell and I immediately signed up! How can you not?
This weeks challenge?
This week, find someone who's in a place that you once were, and do something to help them out.
I think this is awesome. And although Kim and I aren't really that far along on our journey as photographers we might be ahead of where you are right now. So this week, with inspiration from Shannon, we'd like to give back to YOU. Leave us a comment on this post telling us how you think we could help you and we'll choose one winner sometime this weekend. The winner will get a one hour phone conversation with one of us! To talk about whatever you'd like!
And seriously you guys, go sign up for It Starts With Us… such an amazing idea!
Just because a post is sweeter with a newborn…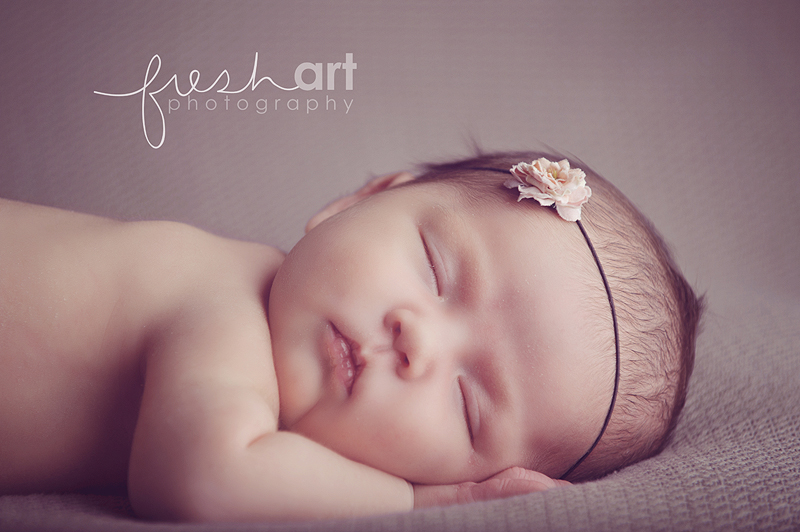 Playing with some new processing… LOVE experimenting sometimes!
Ok, go comment and let's chat!