I MISS MY COMPUTER! Ugh.
This little 15in screen is driving me insane. And being back on a laptop, surprisingly, makes me miss my desktop even more. I'm SO glad I made the switch!
So I was looking at my calendar last night and realized that I have THIRTY sessions in October. Oy. I feel blessed to have a job that helps support my family but MAN I wish I could spread out these sessions a bit! Oh fall. It used to be my absolute favorite time of year but this year I'm feeling a bit overwhelmed and missing out on the opportunities to go to pumpkin patches with my kids. My birthday is this Thursday and while a HUGE part of me wants to lay on the couch all day in my jammies just hibernating (I am a true introvert!), I think instead I might take the kids out of school and have a day of FALL. We'll see how exhausted I am by Thursday! The week after I have 14 sessions so I might need that day of rest! HA!
Last week I got to do a quick mini session with sweet Jackson who we've been capturing every birthday since his first! I love watching him grow up!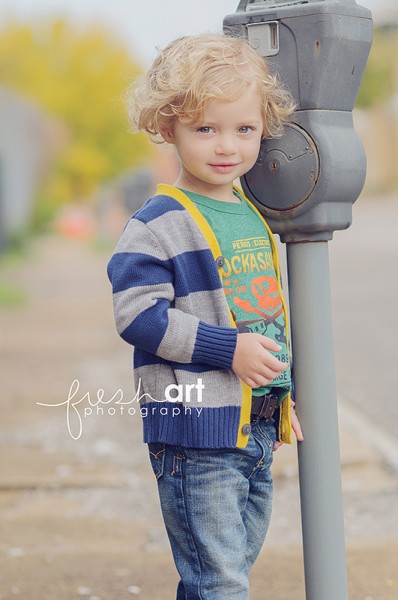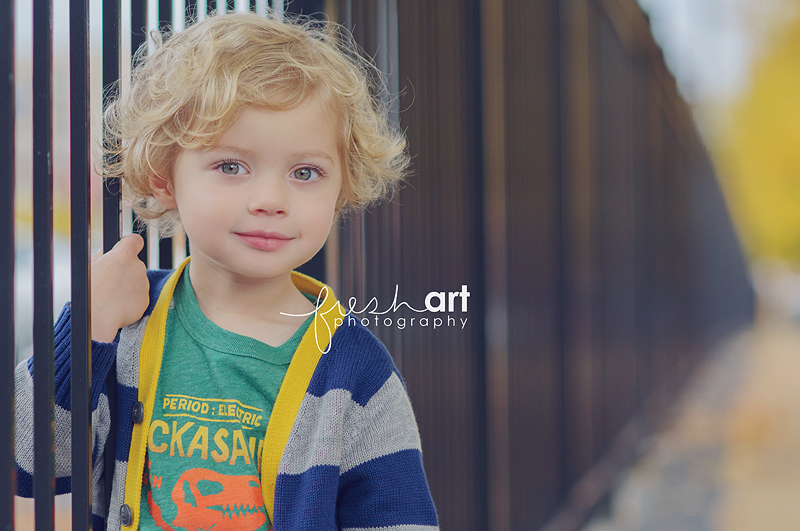 Heading out to the FARM in Bem, MO in 10 minutes! SO excited for today's session… even with the 2 hour drive each way! I get to road trip with Katie (the BEST stylist EVER), photograph a favorite family and see my friend April! It's cold but gorgeous out! A big thanks to God for the weather today!
Happy Sunday!