Today Kim and I started a NEWBORN MARATHON as we've had EIGHT newborns born in the last 6 days! We are BUSY! And are so so thankful for that!
And we couldn't have started this marathon with a sweeter family… fast becoming another one of our favorites for sure! Jay is one of the best dads we've worked with, Christina couldn't be sweeter, Gia is the cutest little girl you've ever seen and now little James is the perfect addition to this adorable family!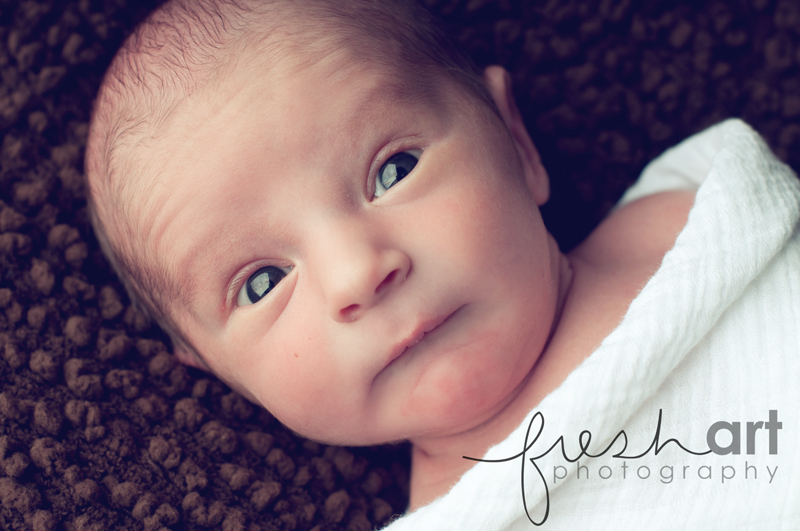 HA! I LOVE this photo! He's like, WHAT IS GOING ON? And did I mention he was awake most of the time? Definitely one of our most wide awake little men in a long time!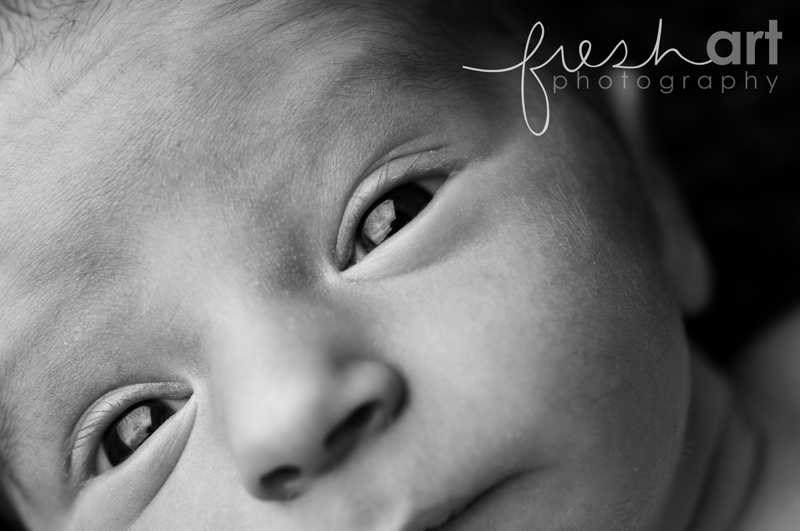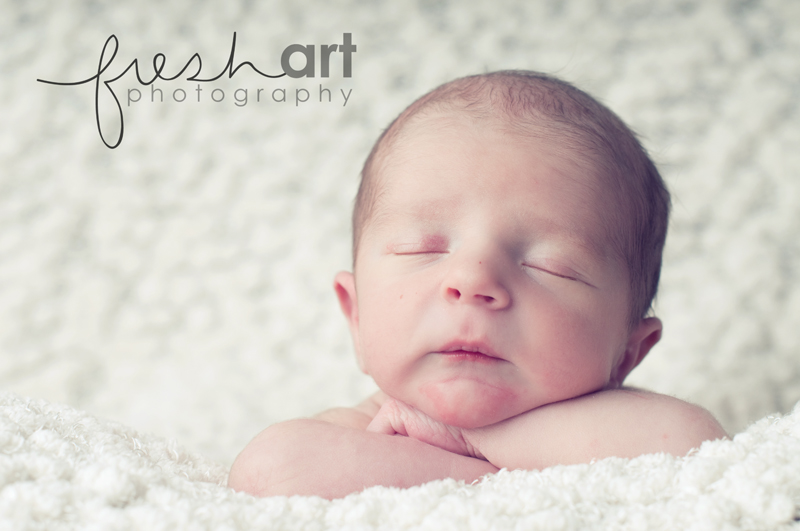 Of course NO baby can resist our baby-whisperer ways!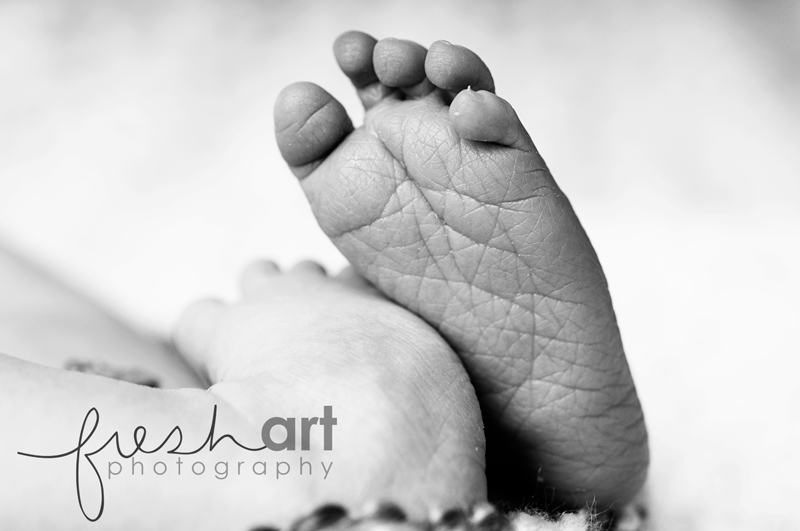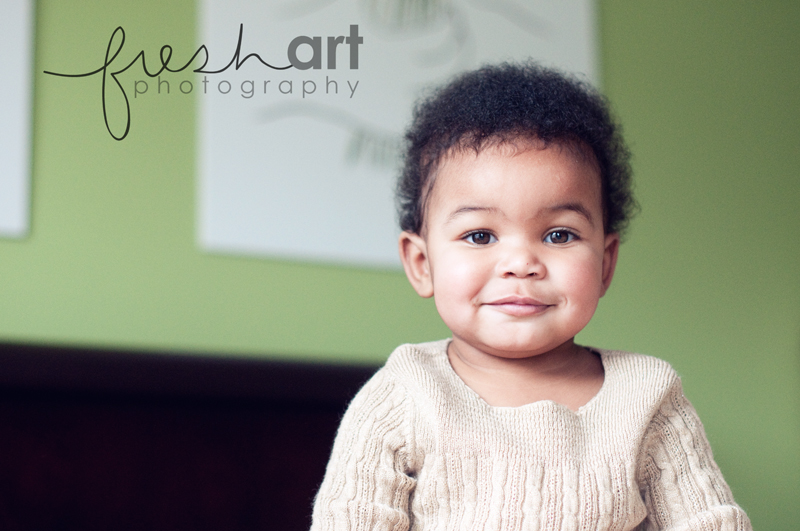 Meet big sister, Gia. I mean seriously. Is she not the cutest?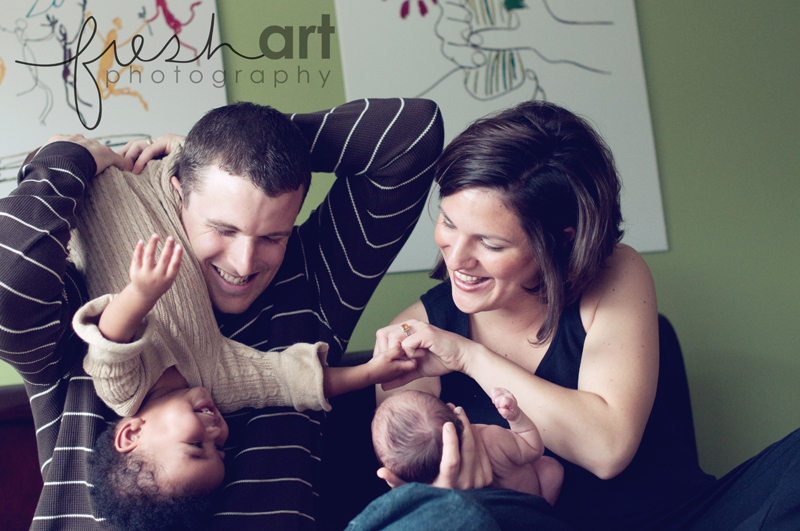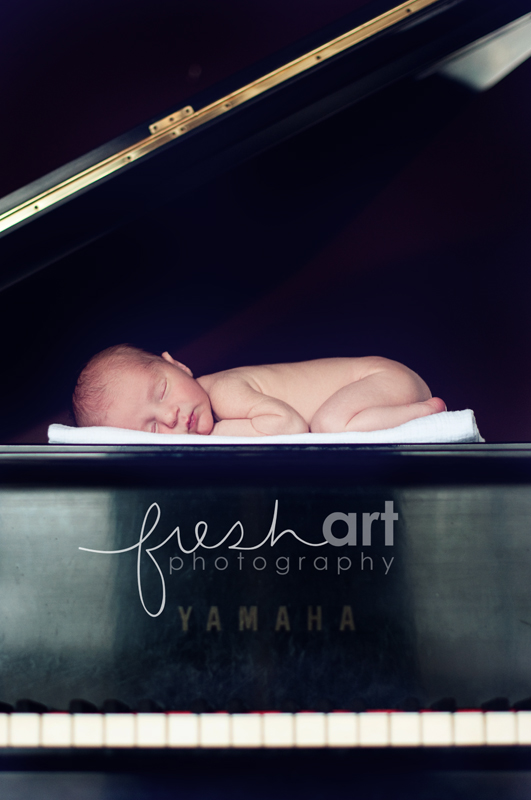 Christina's grandmother gave her this piano as a gift and they wanted us to incorporate it into some shots if we could… I am in love with these! Anyone else have a piano they want us to use? HA!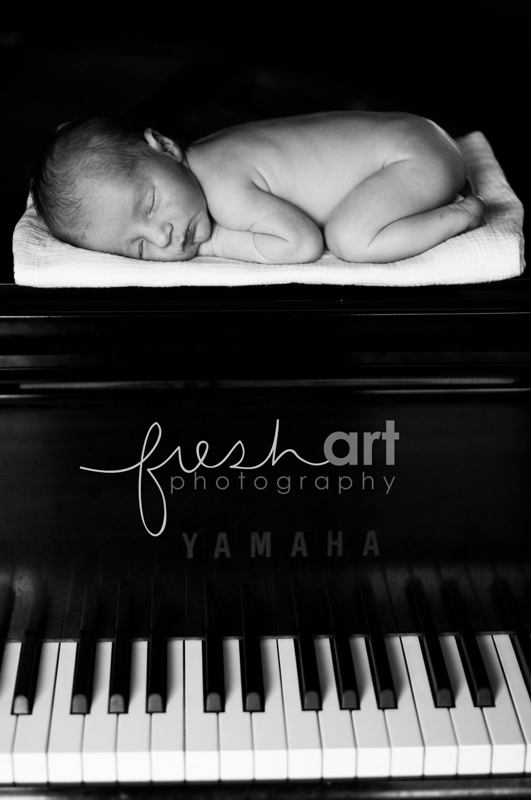 Thanks Heddell family! We have a little surprise for you coming soon to the blog… well… right after we photograph 8 more babies in the next two weeks! But soon! I promise!
——————
Wanted to remind you all to go HERE and let Mary know how gorgeous she is! And did you see the other women over there? Never too late to leave a comment! And we'll always be asking for submissions so please! Email me photos of women who'd do good to hear how beautiful they are! ([email protected]) And go read a great post by the great lady who came up with the idea HERE!
——————
We are working on something new and kind of random… we're making a video of an entire newborn session. From unloading the car, to talking to our clients, to posing the babies to packing back up and heading home. There will be no specific instructions in this video (those are coming later… like how to pose babies the way we do, setting up lights in someone else's home, etc.) but you can watch us work from start to finish. Just curious to see if anyone would ever be interested in buying something like that? We can't decide exactly what to do with it!
——————
We are LOVING the questions over at Formspring! Thanks to everyone that's hopped over to ask something!
—————–
We have a video of the Valentine mini's coming soon too… some behind the scenes stuff that's hilarious!
—————–
I have a MILLION personal things to blog but when we're busy I never have time! I will get to it soon I promise! Fun videos of the kids, photos, stories, lamenting, complaining, thankfulness, etc. Coming soon I hope!
—————–
Happy MLK day! Hope you enjoyed it at home with your family for at least part of the day! When i got home from our session the kids weren't napping so we headed out to the trampoline to enjoy the nice afternoon!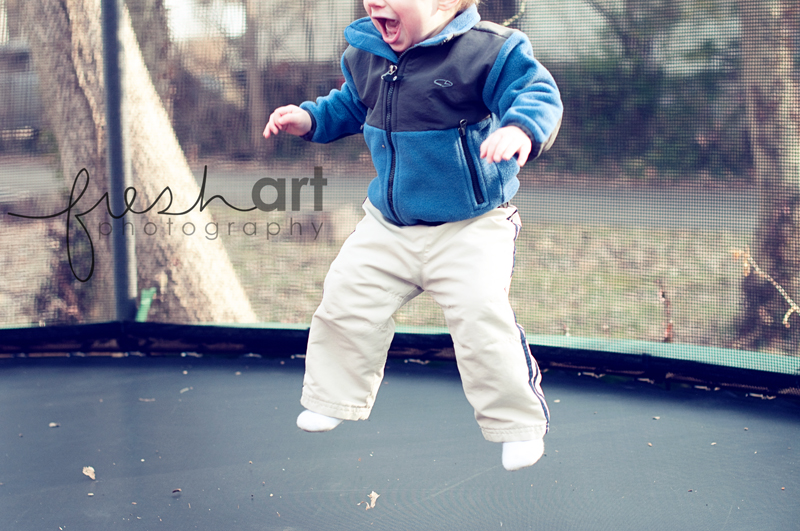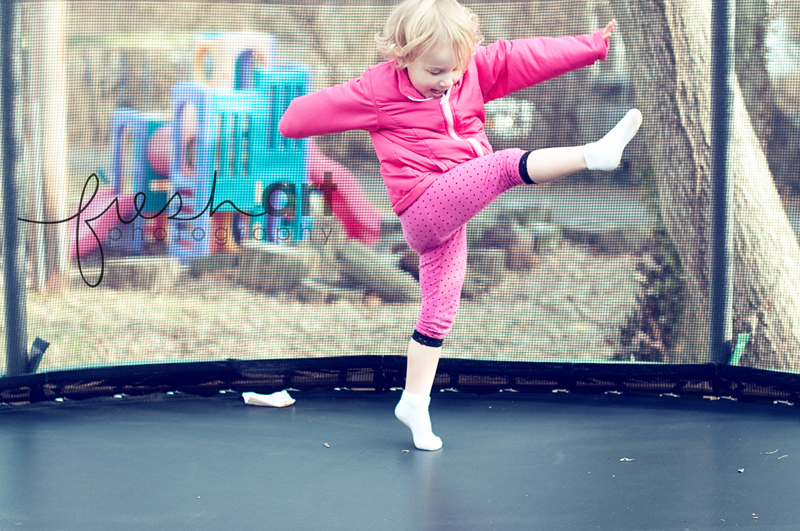 I love my kids. Love them. But sometimes I really enjoy them more when I get to spend some time outside our home, being creative and doing my own thing! We had a great afternoon!