A few weeks ago (that's how far behind in sneak peeks I am!) I had the awesome opportunity to photograph Janel for her book cover that's coming out soon! She wrote a cook book for pregnant women and since she's pregnant herself we waited until she was popped enough and then threw together this photo session! Between Janel's creativity, her super awesome friend Francie, Katie's styling and then me we had a great team! We shot this in Francie's incredible home which worked out great because we had Janel's sweet Mother-in-law there helping with Janel's son, Mark, but we also had Francie's 14 year old twins home to help us too! It seems like such a simple session when you look at the images but there was really a lot of work that went into it! We wanted a vintage+clean feel to the images and I'm really proud of what we pulled off!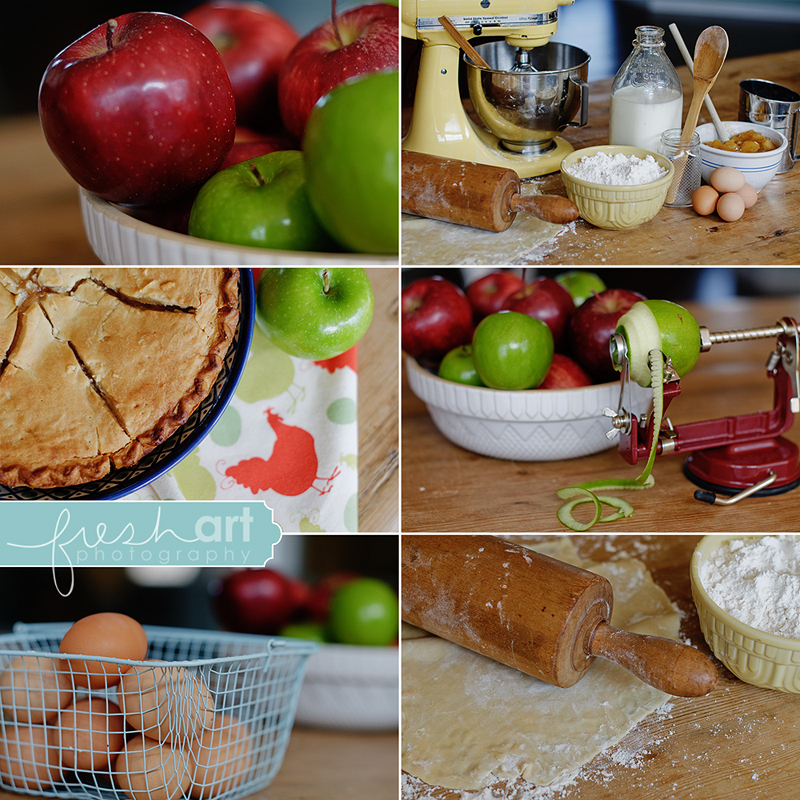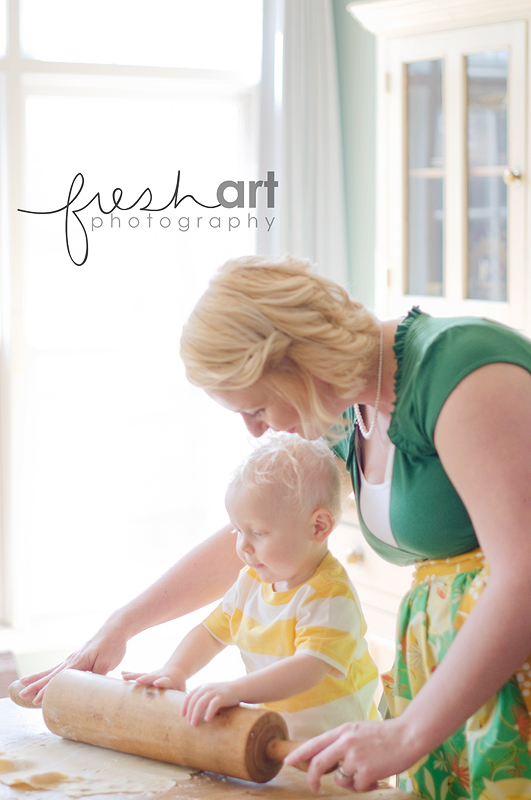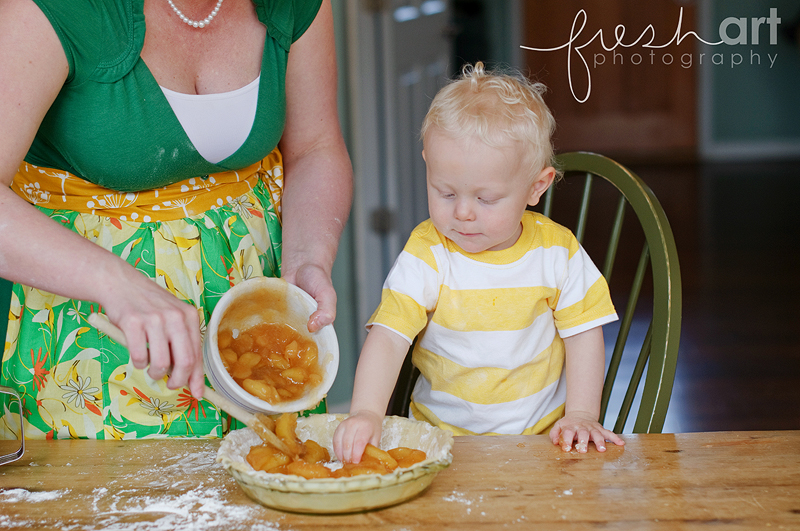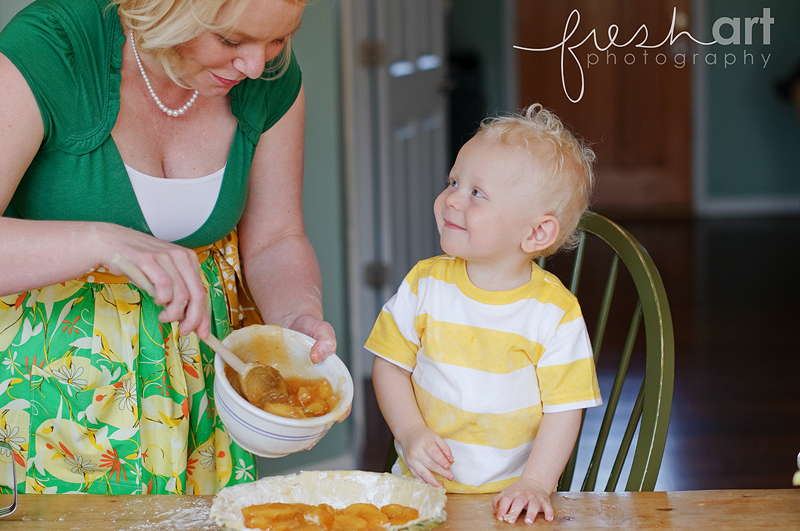 Does his little face looking up at his momma just kill you? Totally my favorite shot of the day!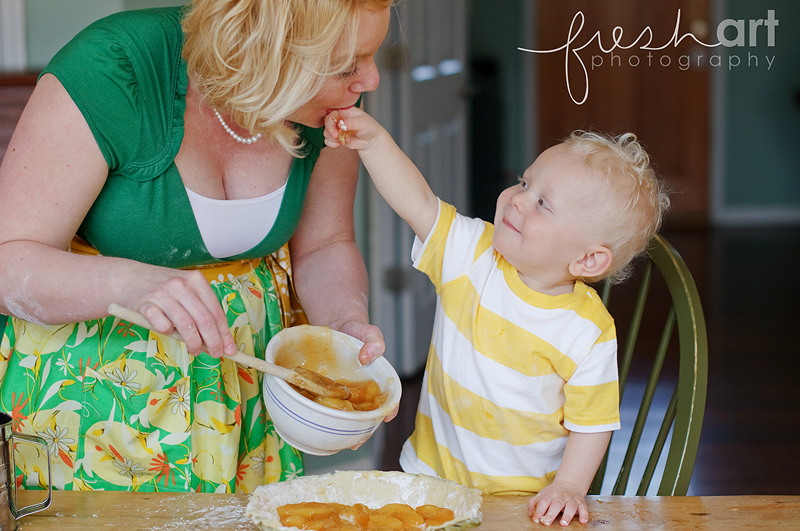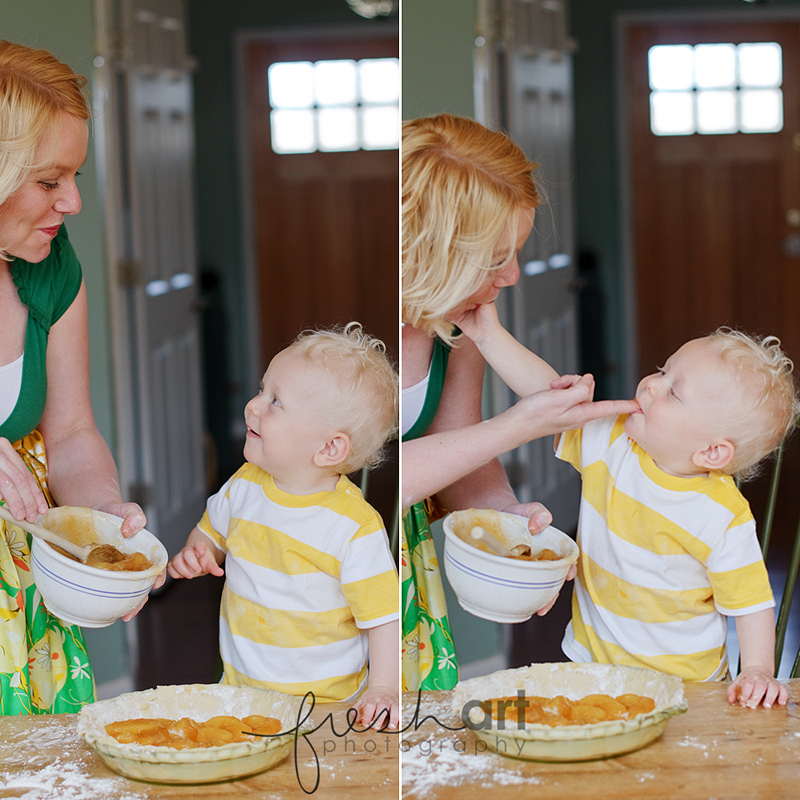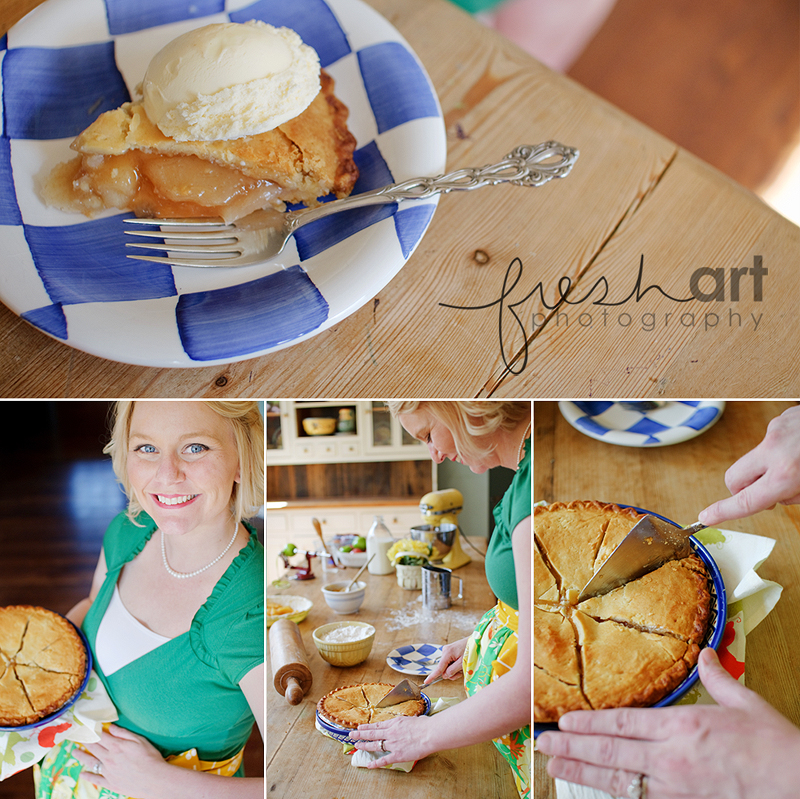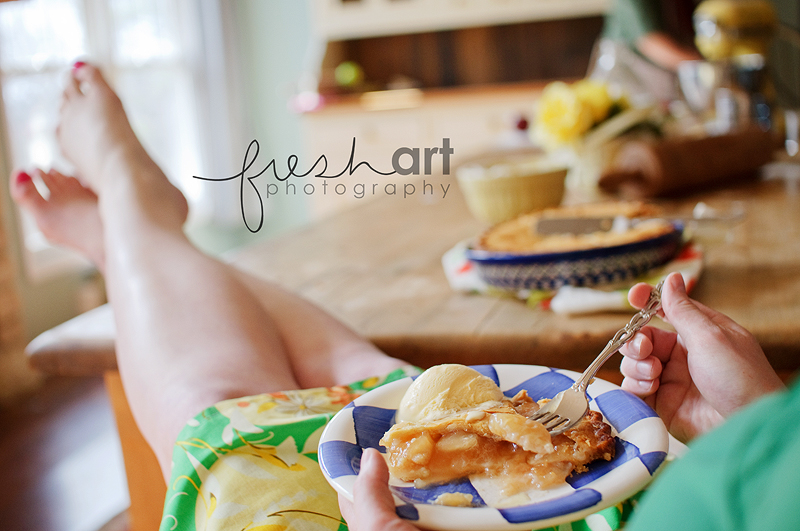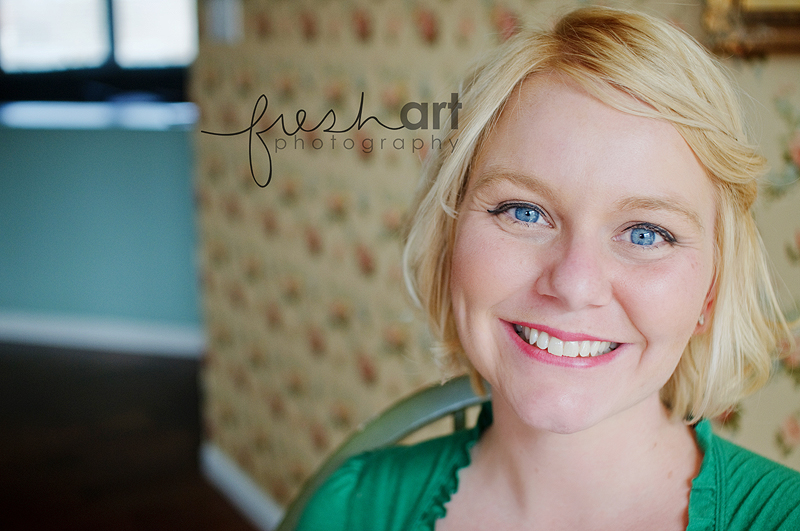 A huge thanks to Janel for trusting me with her book cover! And another huge thanks to all the hands that made this go so smoothly!
ps… for the photogs out there wondering… I didn't use any actions on these images but instead followed a lot of what Erin Cobb teaches in her Clean Color editing technique. Just wanted to give credit where credit was due!