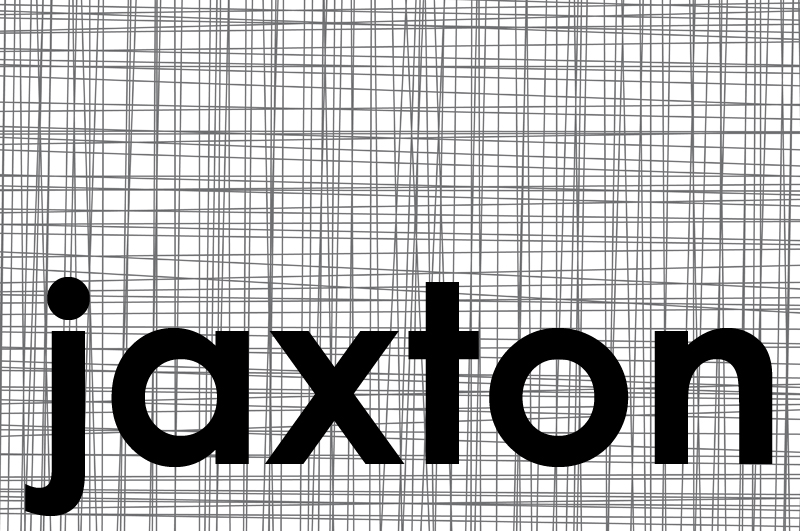 Last week Kim and I got to see another one of our Baby Plan babies at his six month mark and MAN did this kid get cute! Not that he wasn't totally adorable at his newborn session but I love being able to see babies get such huge personalities in such a short amount of time! He was awesome! Totally happy and let both of us hold him! We love that! A total baby fix!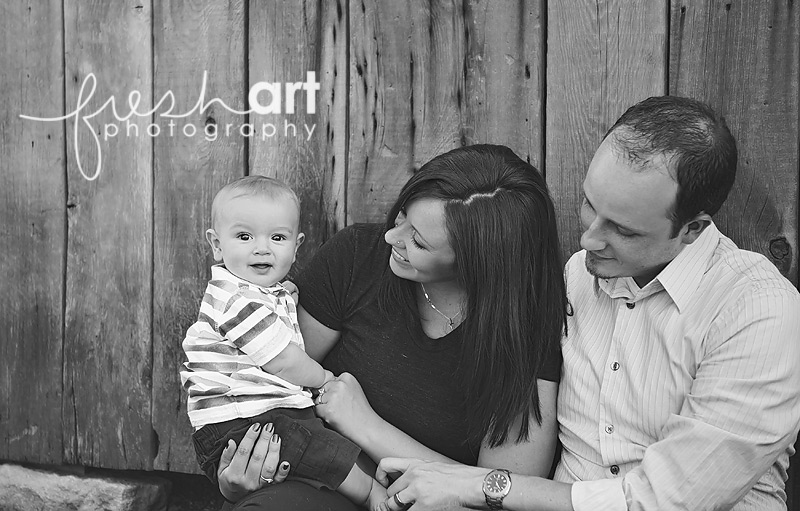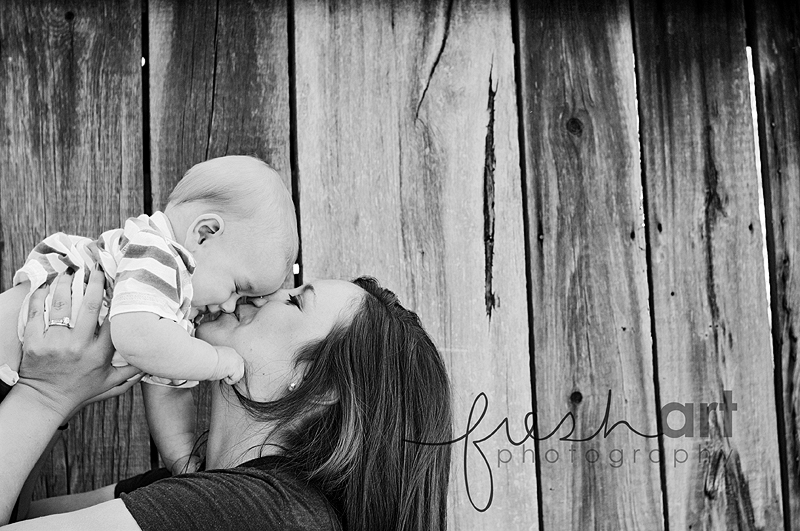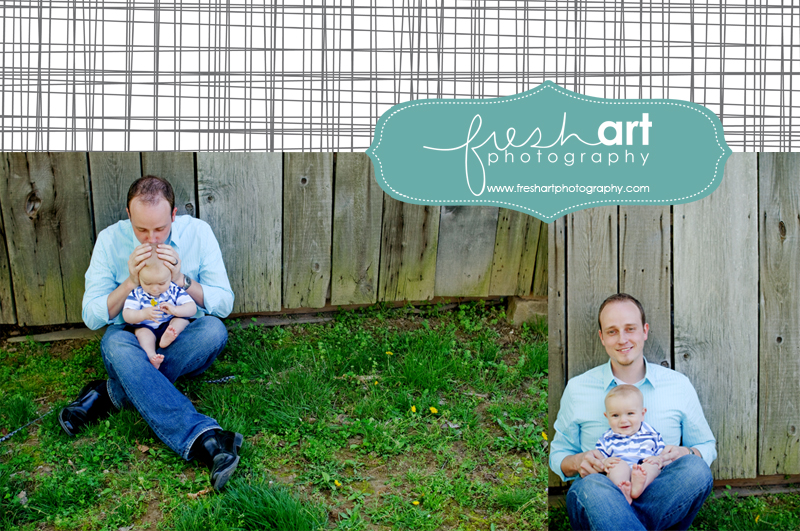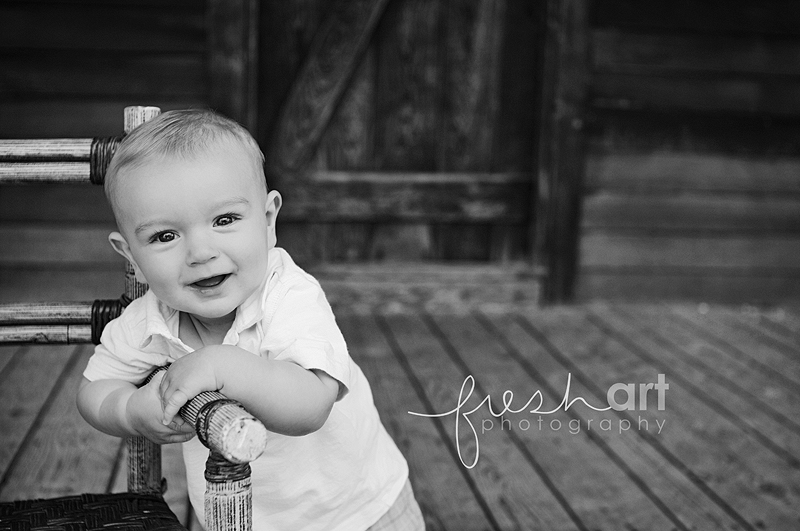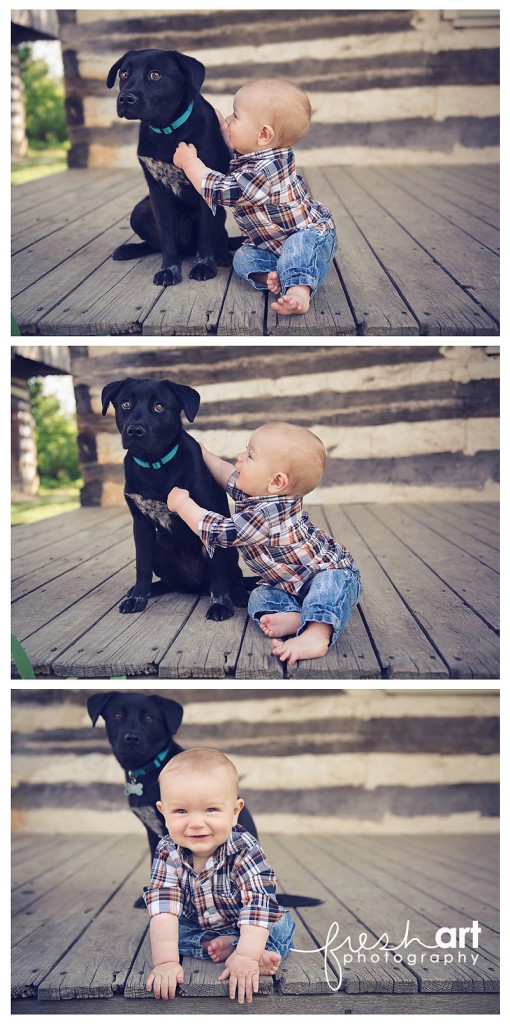 Isn't he adorable? And with his puppy? SO cute!
Because we love this sweet family (and because we just MIGHT start doing this with all of our sneak peeks!)… if they get 15 comments on this post we'll gift them a free 8×10!