Kim and I got to spend a BEAUTIFUL morning today with the Solomon family down on Washington Street in St. Louis. The weather was gorgeous, the light amazing and Kim got to play with her NEW camera (HERE)! Oh yes she did! And she LOVES it! Am I jealous? Totally! HA! It takes gorgeous photos but I'm good with my Nikon D300s b/c I love the video feature and we use it a lot when shooting! Anyway! Sorry, total tangent!
When we do maternity sessions we consider them mini sessions… just 30 minutes. Mainly because families really want just a few good images of that cute belly and want to save most of their photography budget on the newborn photos. It's also a good way to get a couple images of the new baby's siblings without the pressure of being in the studio with that new brother or sister. It ALSO is about all the walking around super pregnant moms need to do! Although Jen left us and went straight to the Kirkwood Greentree parade and fair so her walking for the day had just started! Crazy woman!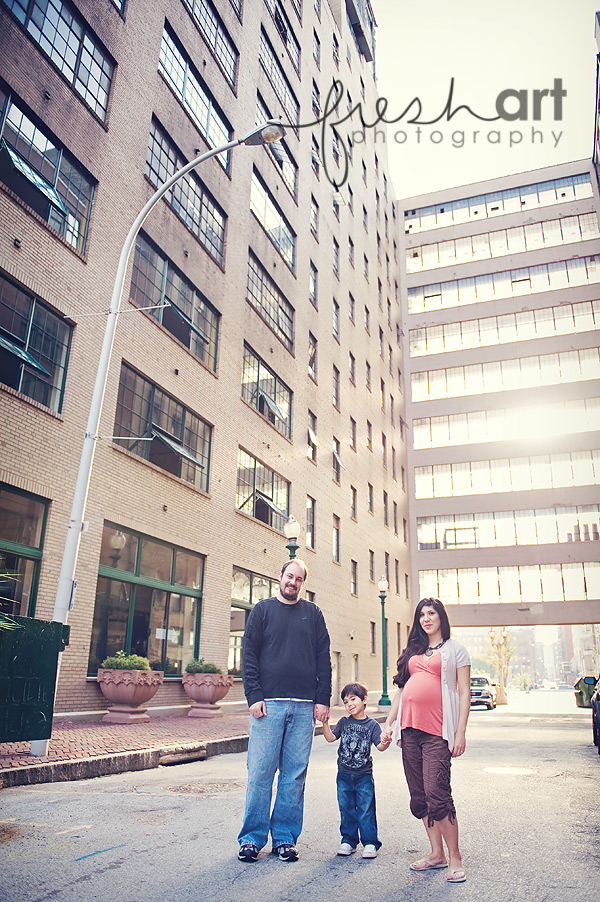 Crazy, maybe, but SUPER beautiful!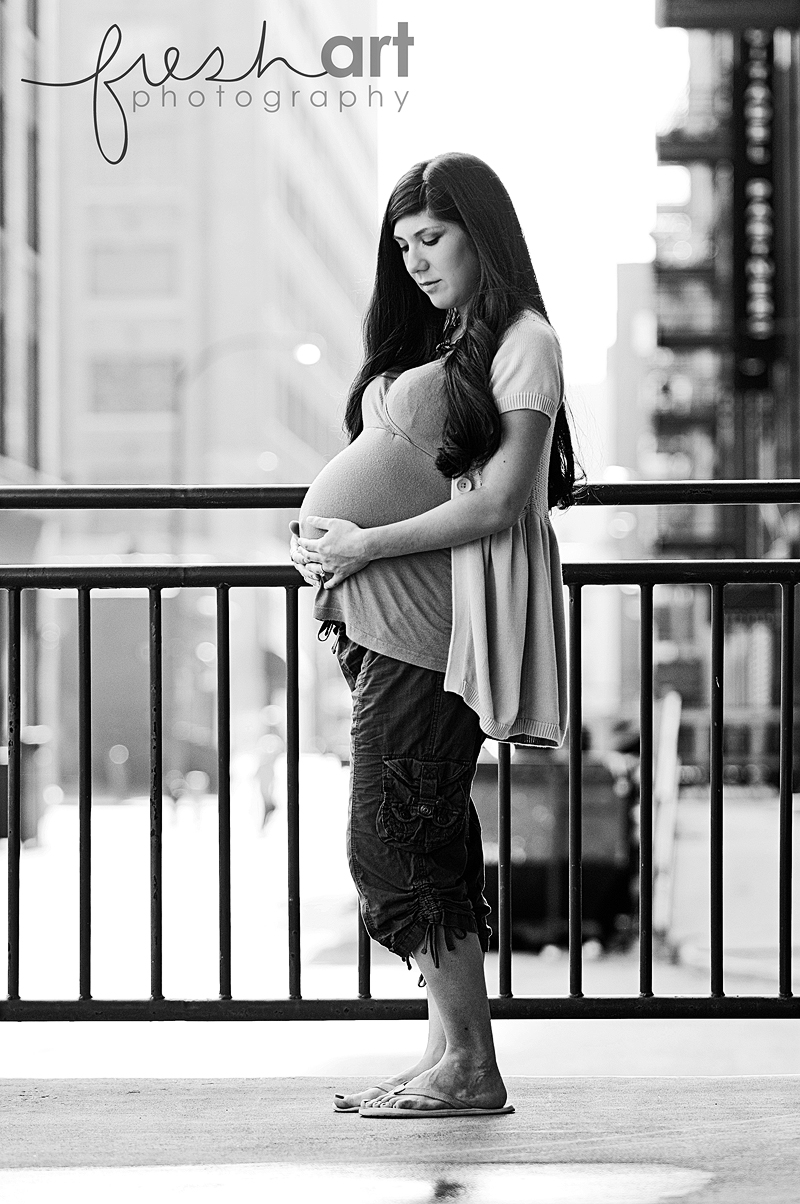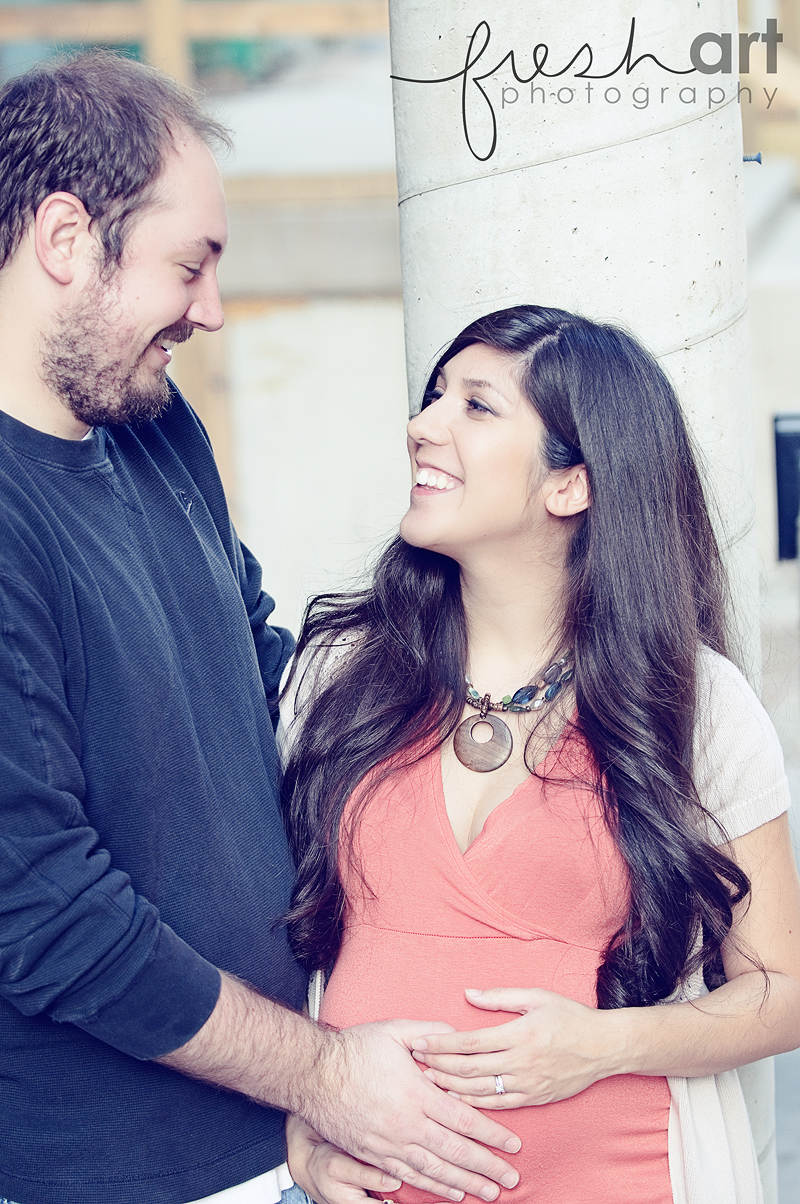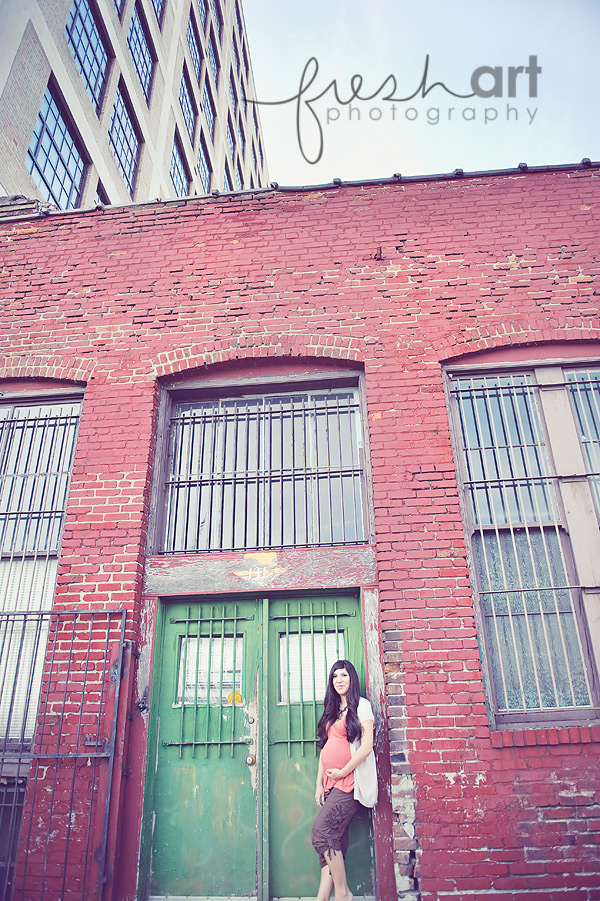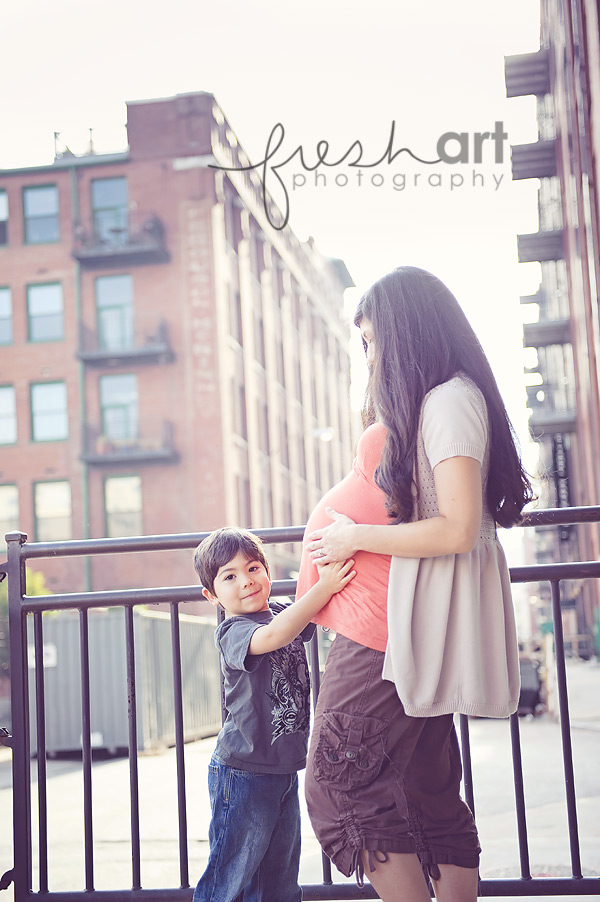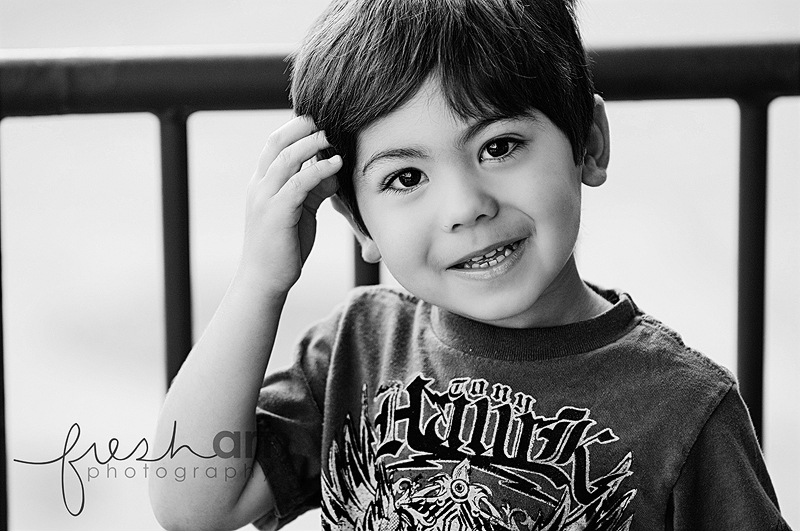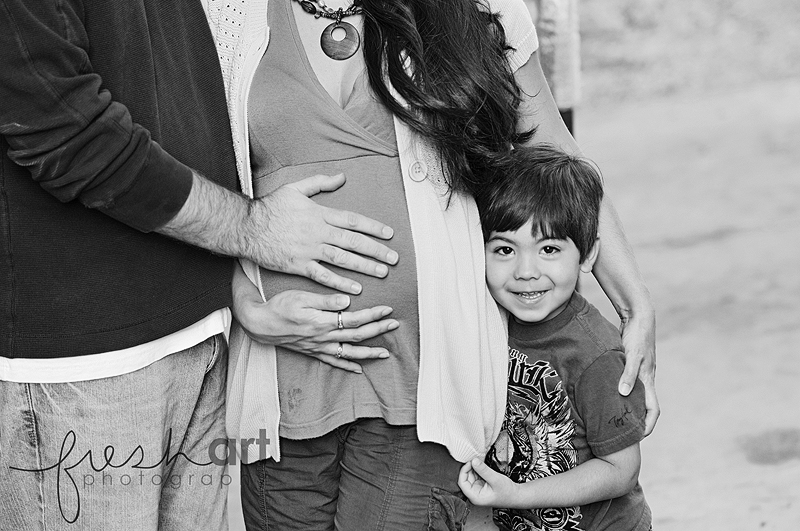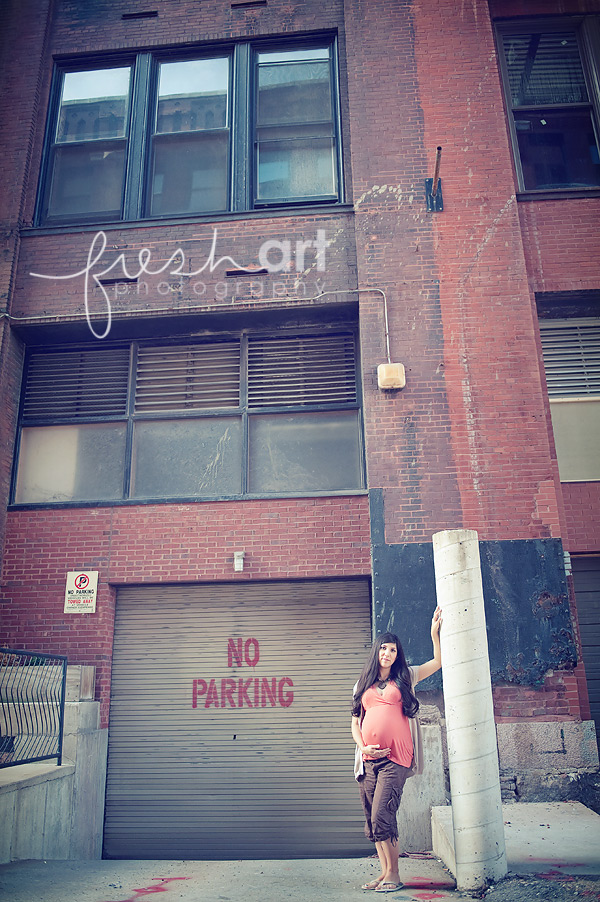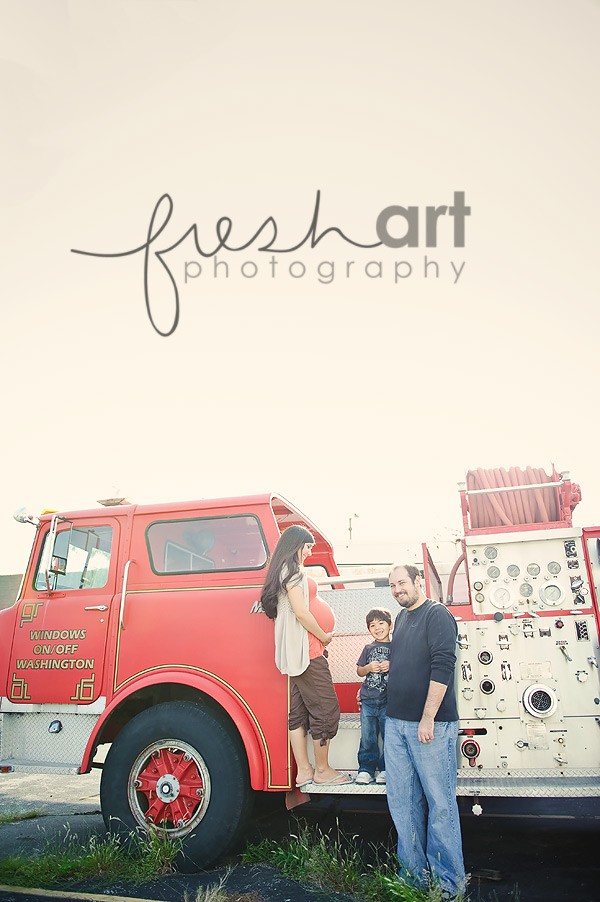 Thanks Solomon family! You guys were so great and we can't wait to meet that baby girl!