Did you know it's been about 100 degrees here in St. Louis lately? Not much fun when you're outside taking photos but WAY worse when you're the one trying hard not to look hot (as in sweaty not as in attractive! ha!) while modeling for your senior photos! We felt SO bad for Jess last night as it was insanely hot but man she did awesome! She was calm and seemingly cool throughout the whole night! Luckily her awesome mom, Mindy, paid to have Katie there styling her because Katie has a special HOT AS HELL case that helps in all things sweaty! Seriously, Katie has this little antique caboodle thing that has so many tricks for keeping someone who is obviously hot not look hot at all! It was amazing! So Jess, Mindy, Sam (Jess' big sister who got to be in some shots) and Katie… thanks for making our job SO easy last night! We hope you enjoy the sneak peek!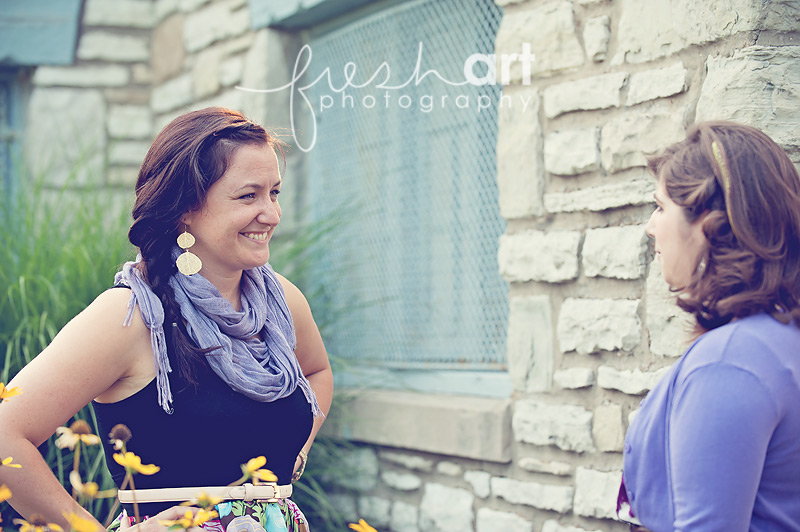 I mean, can our stylist+friend get any cuter? Her side-braid had ALL of us girls that night wishing for her hair!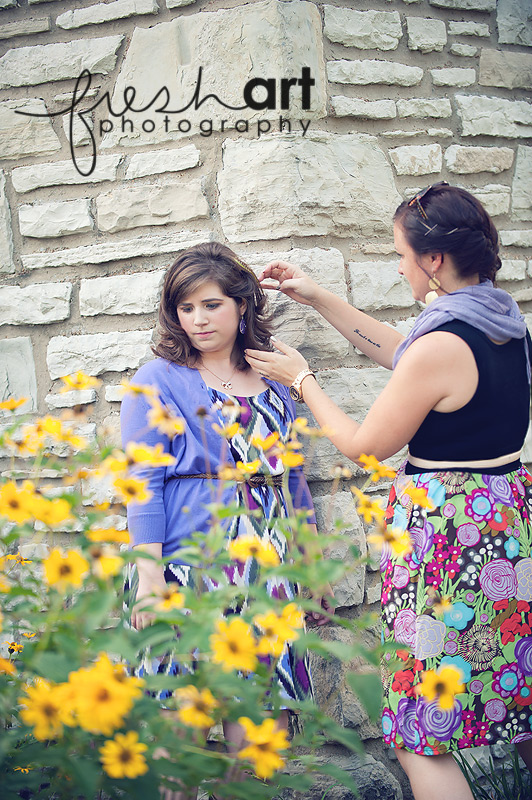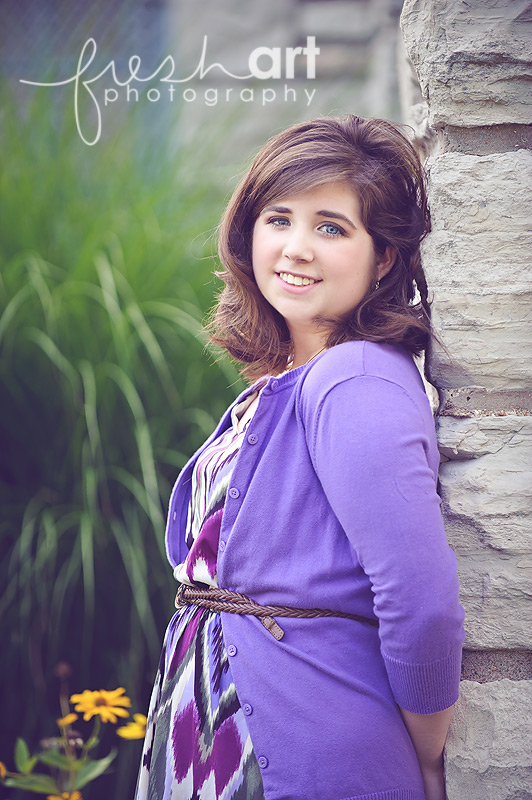 Jess is naturally beautiful (yet another head of hair I was wishing for! isn't it perfect?) but every senior should hire Katie to help with her styling because Katie paid attention to every little detail of Jess's outfit/hair/skin/pose/etc. While Kim and I try to catch all of that, we're not stylists! We will notice a stray hair and can obviously help with posing but we are not experts at clothing/hair/make-up like Katie is. Just a little plug to tell you how invaluable Katie has become to our senior sessions!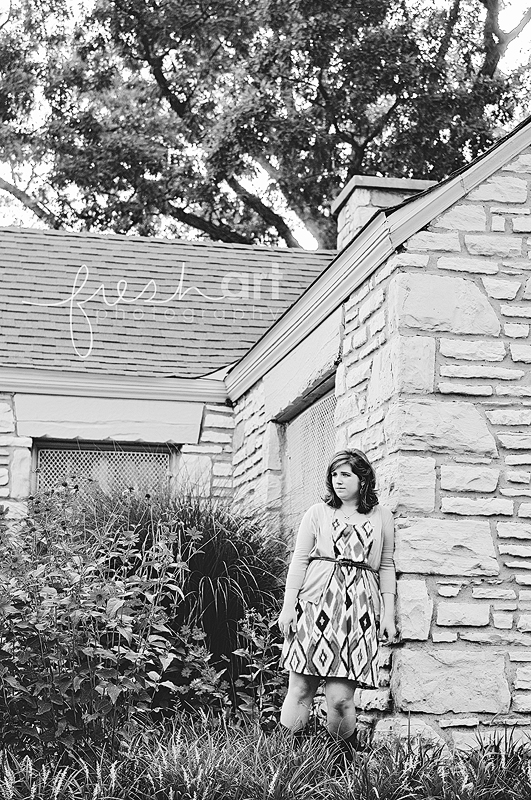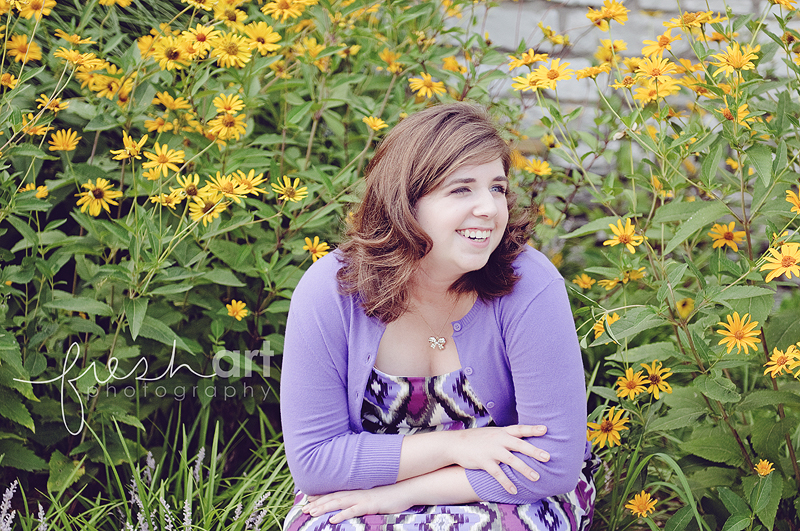 Doesn't Jess have the best smile? I love it when she laughed!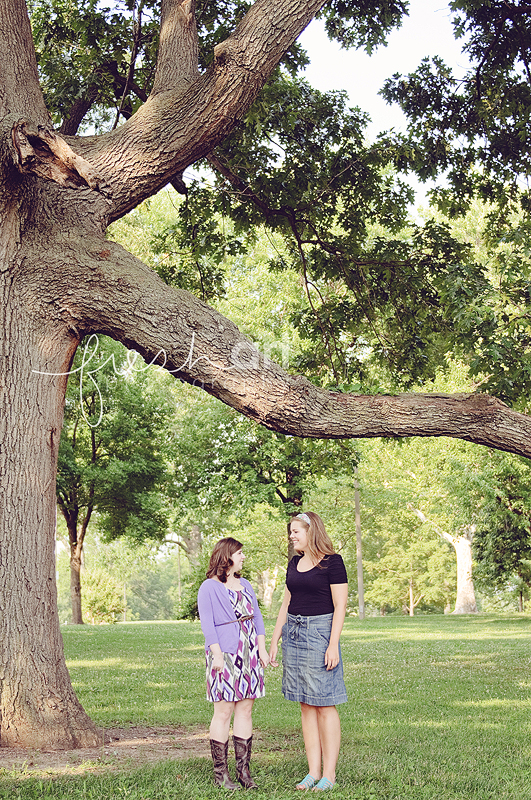 Big sister, Sam, is leaving in a few days to travel the world, literally. I think she said she's visiting something like 17 countries doing mission work (SO COOL!). Mindy wanted a few shots of her two girls together and I love the ones that we were able to capture! They are both so different but both incredibly striking!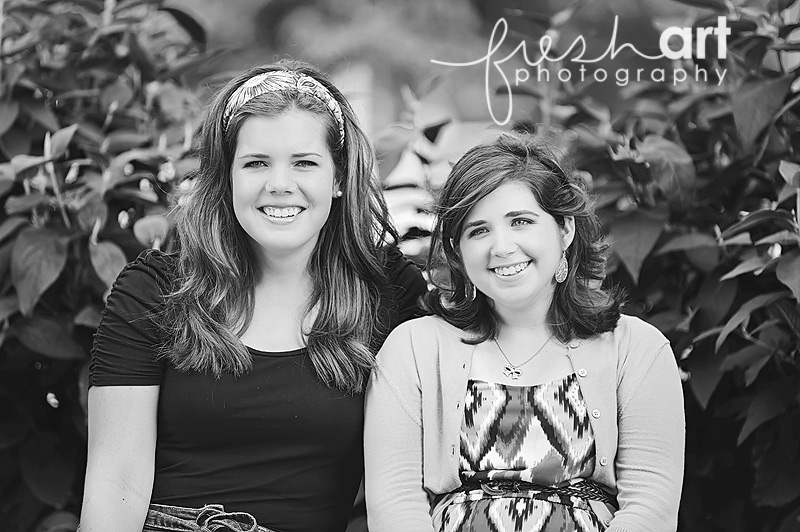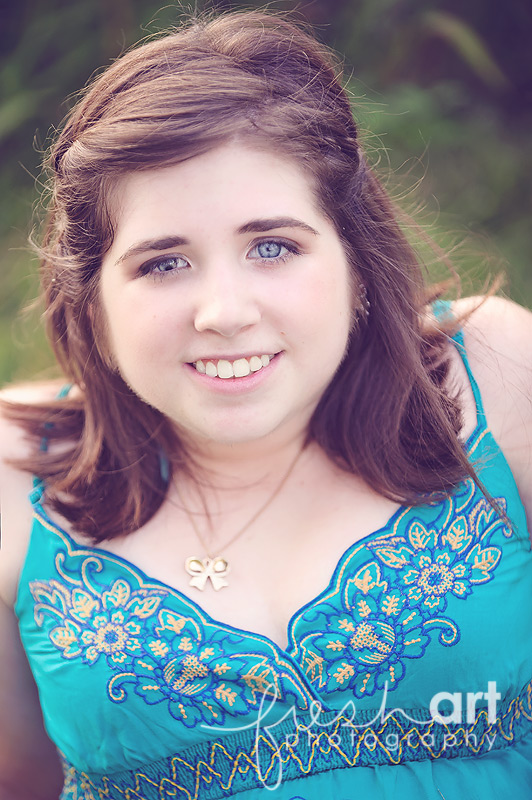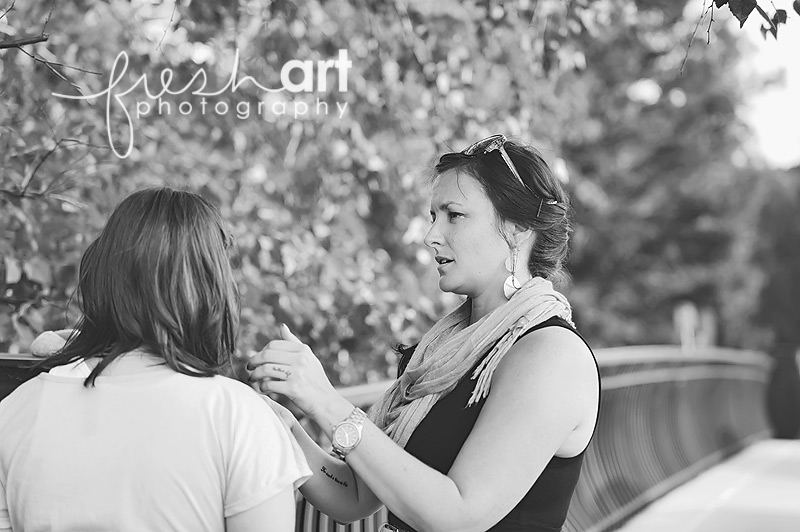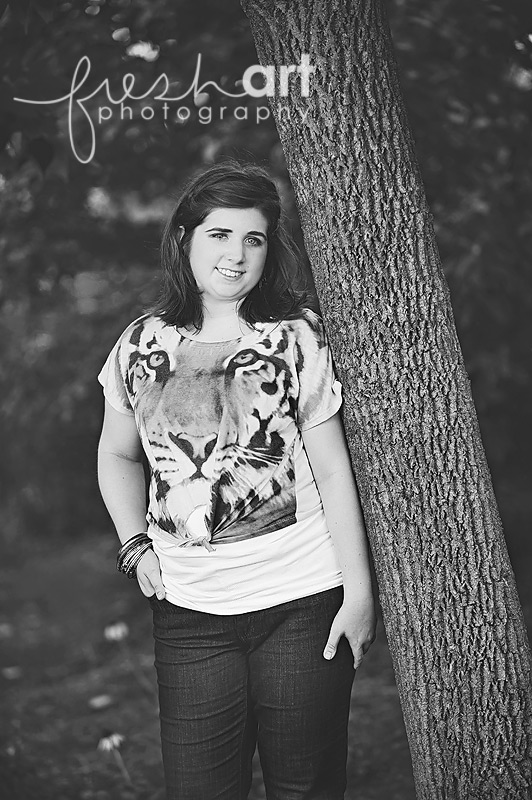 Thanks to Jess and her family for sweating it out with us last night! We loved working with you and really hope you love your images! To see more of Jess please check her out on our FB page!