I met Jillian last year when she was about 6 months old and wore the cutest lobster costume you've ever seen! Adorable!
This year Kim and I met up with a busy bee WALKING Jillian and her mom+dad for their chilly fall shoot! It always amazes me to see kids a year later… I mean I know they'll look different but when I actually see them it's like seeing a whole new person! Where is that chubby baby in the lobster costume?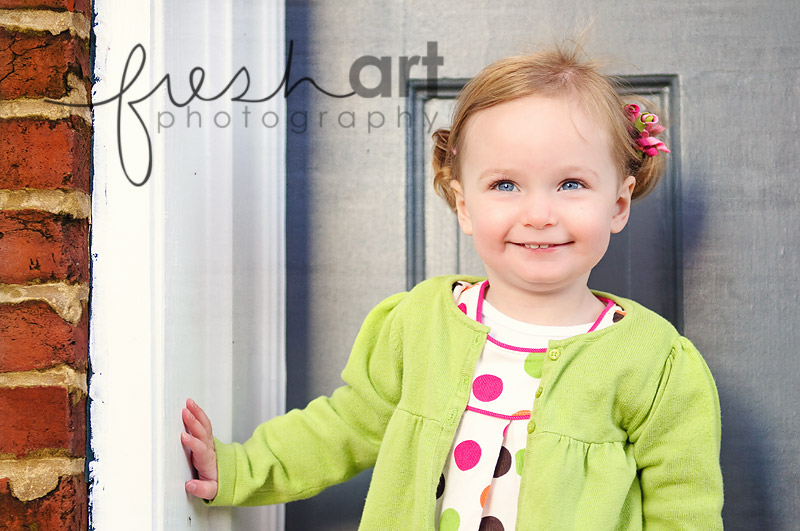 She's now this beautiful little girl! And SO sweet!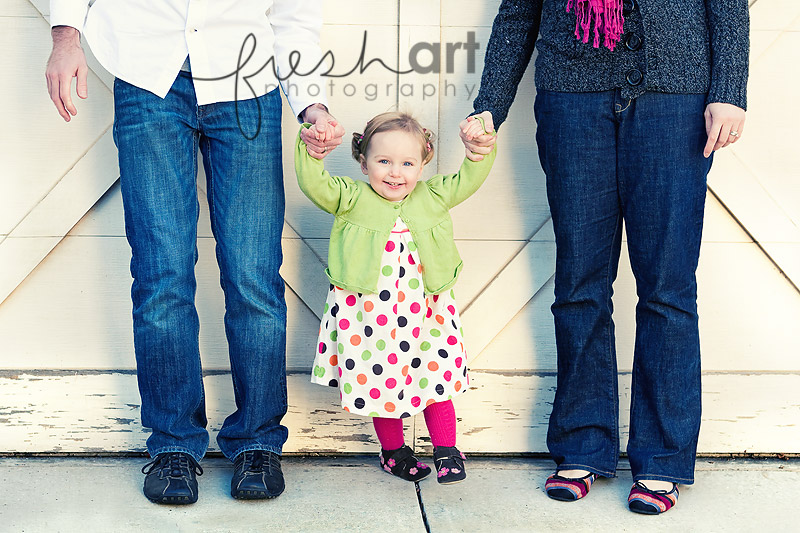 I will admit that Kim and I have done some pretty ridicules things to get a smile out of a grumpy toddler, but Jillian was SO easy!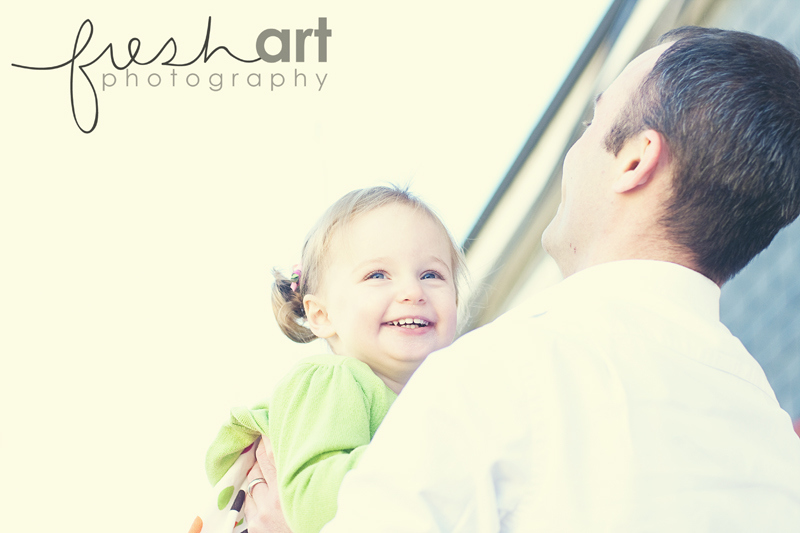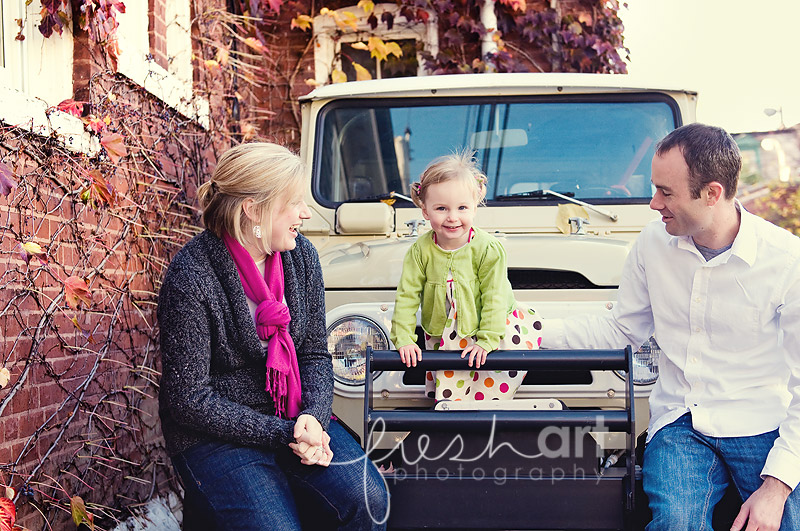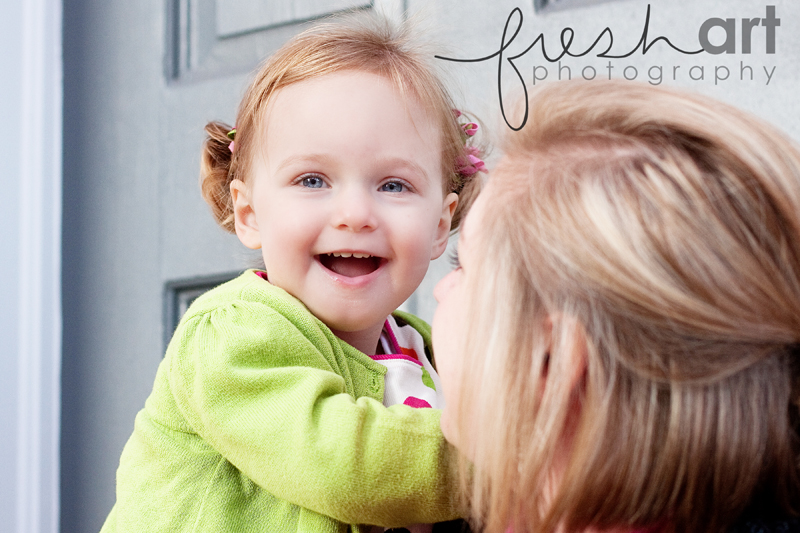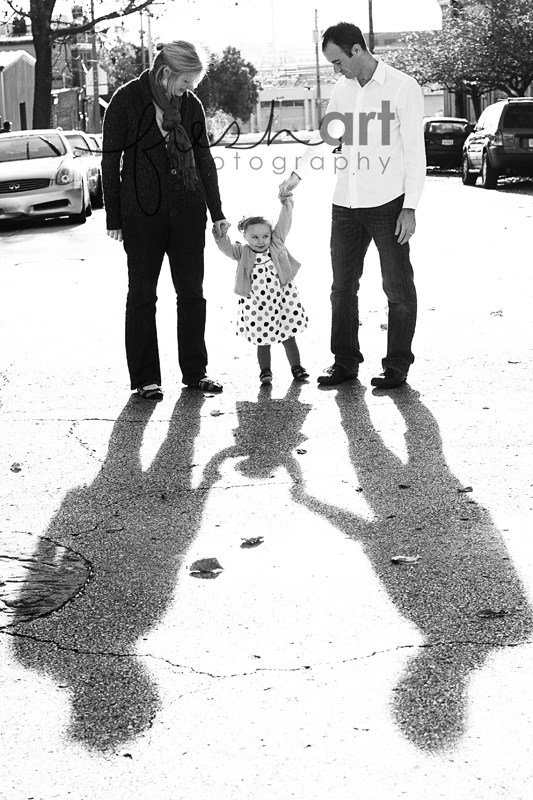 Once we knew we had some great family photos it was time to reveal this year's costume!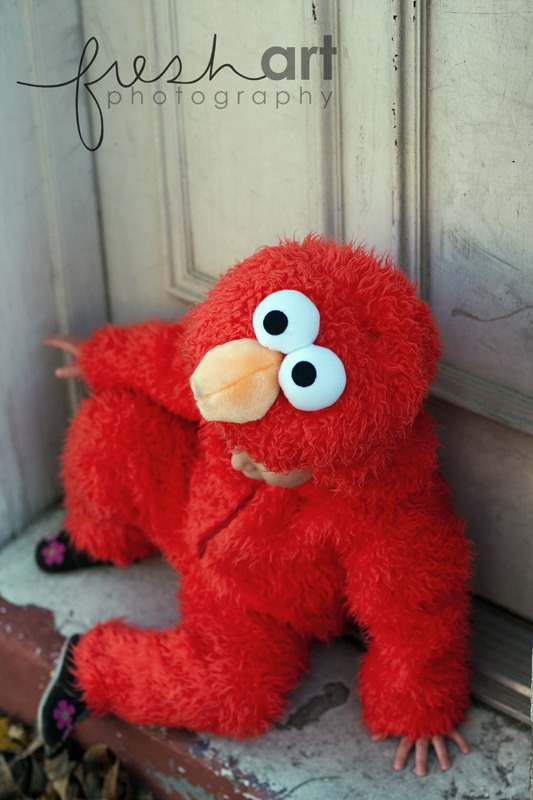 Hello ELMO!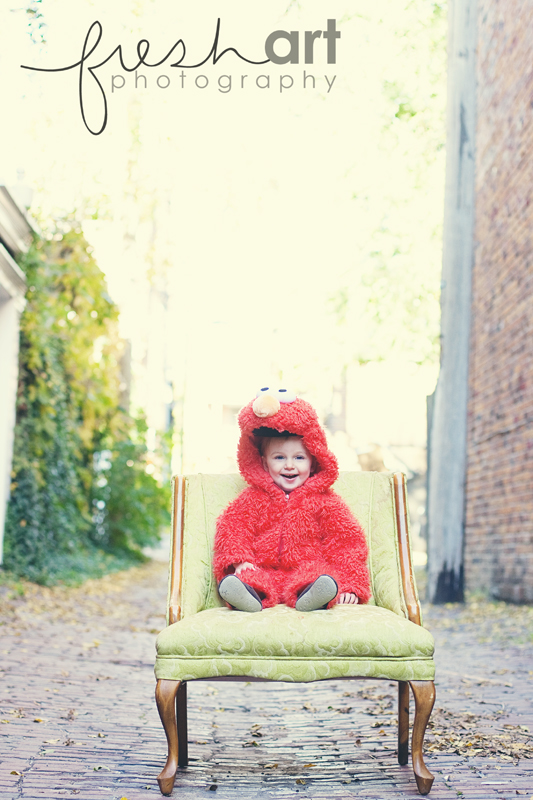 So cute!
And such a JOY!
Thanks McQueary family!