We met up with Julia and Matthew on arguably the coldest day yet! It was FREEZING! So bad that we would shoot for 5-10 minutes and then have to sit in the cars for at least that long just to defrost before heading back out again! The wind was terrible, the ground was frozen and the sun was gone. NOT the best day for photos… but when you're due in less than a month it has to be done!
And MAN were they troopers! Kim and I definitely complained more than either of them did, which is just Julia's nature because she is so incredibly sweet. We can't wait for their newborn session so we actually get a chance to hang out and talk with them since this session was SO fast and SO cold! Julia is a creative spirit like we are and it will be so fun to get to know them better when we're sitting in our warm studio working with their new baby instead of shivering outside!
Thank you so much for braving the weather Julia and Matthew… just a tiny sneak peek today while we count down the days until we get to meet that baby!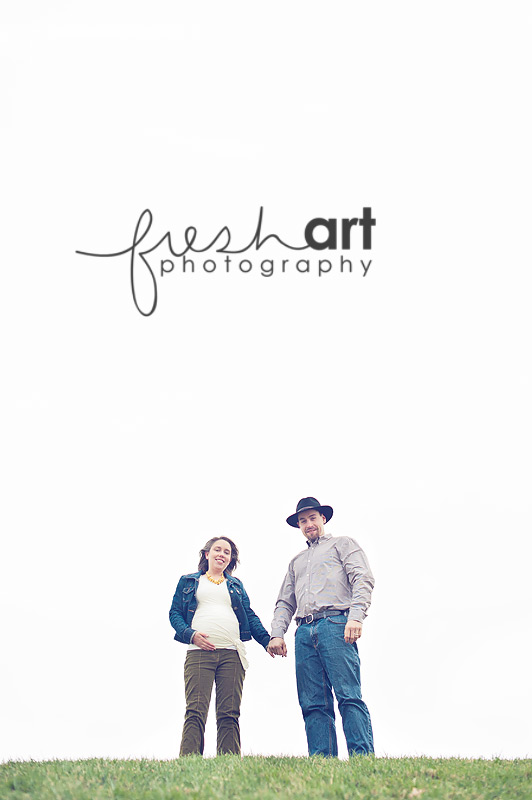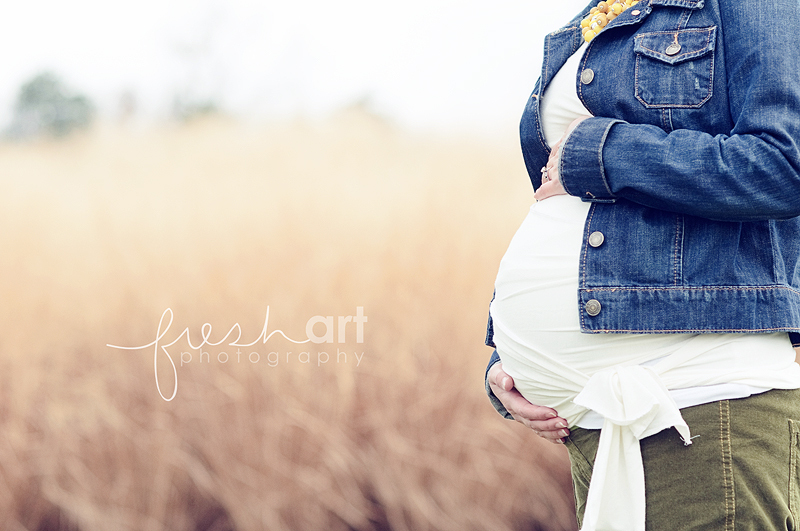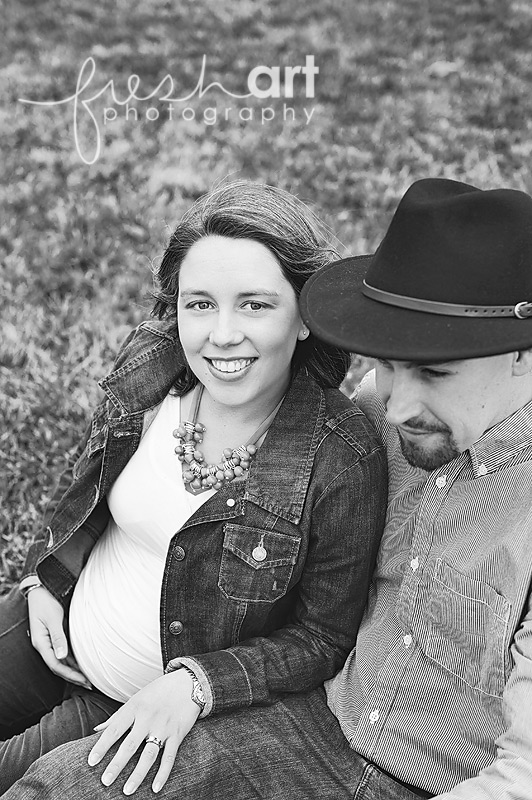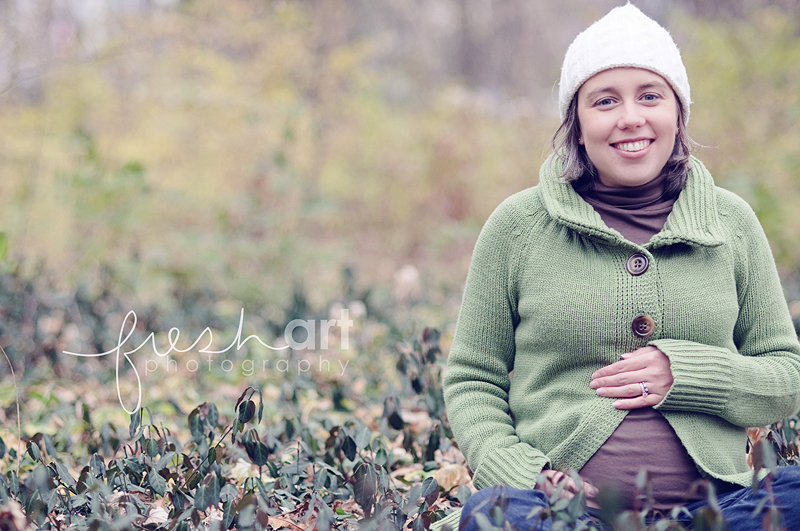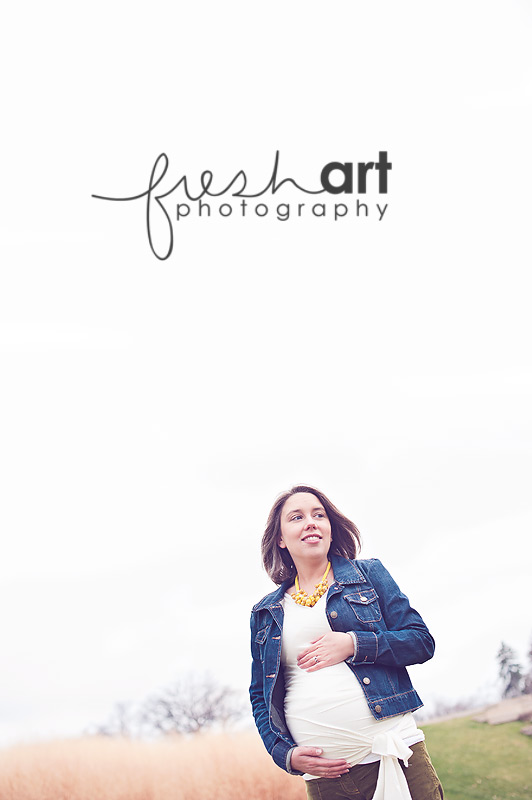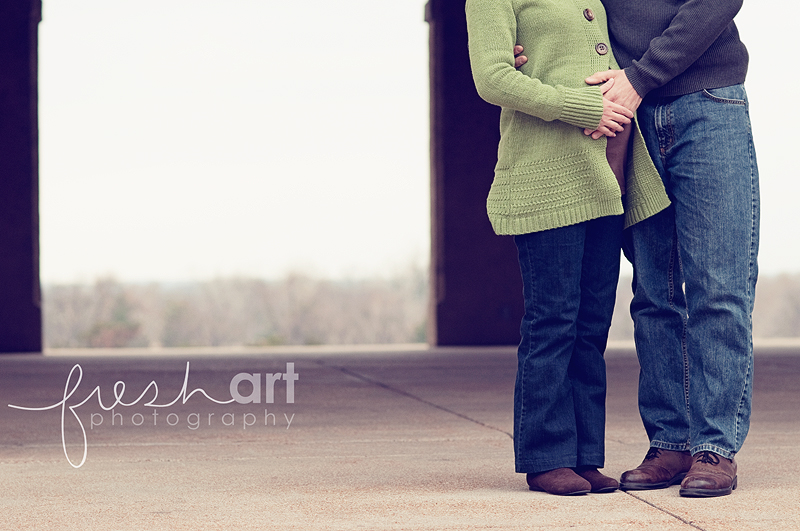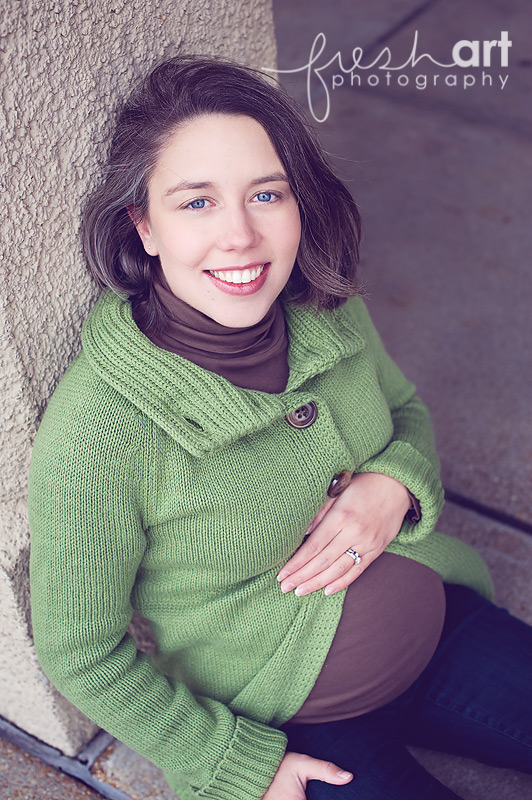 Isn't she gorgeous? And you can't tell at all how cold she really was! Enjoy these last few weeks you guys… go on LOTS of dates b/c once that baby comes it's SO hard to get out! See you soon!