Yes, we are a few days behind… lost in the juggling work, family, getting ready for back to school chaos that happens as summer comes to an end.
July was a busy busy month so there are quite a few families to vote for! Remember, only a comment on this post counts towards the prize! And what is the prize?
Christmas in July August! One set of 24 Christmas cards PLUS a 25% discount if you want to purchase more! Let us help you cross something off your holiday TO DO list in July August!
Good luck to all our incredible July families! Thanks for choosing us to capture your most important moments!
VOTING ENDS WEDNESDAY NIGHT AT MIDNIGHT!
#1 – Ochs Family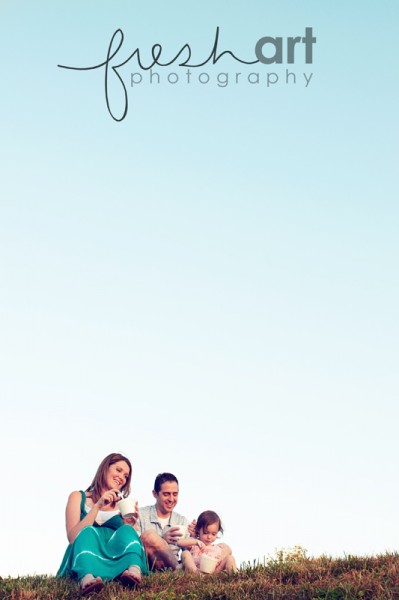 #2 – Andrews + Family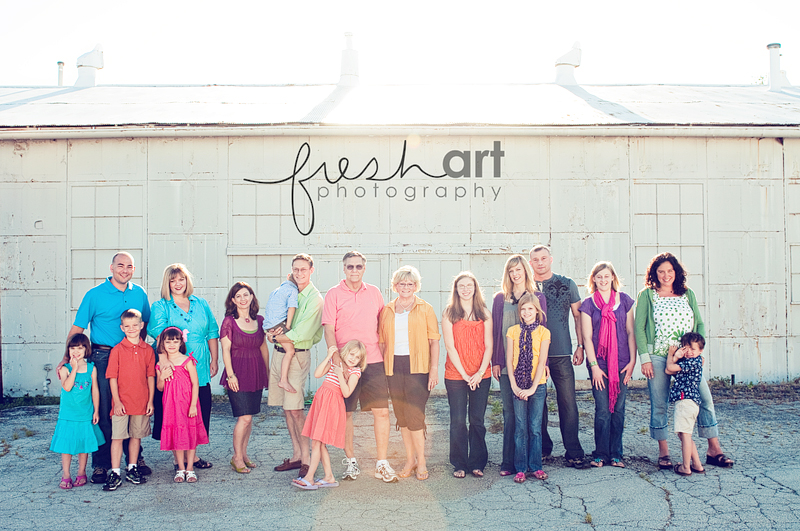 #3 – Tina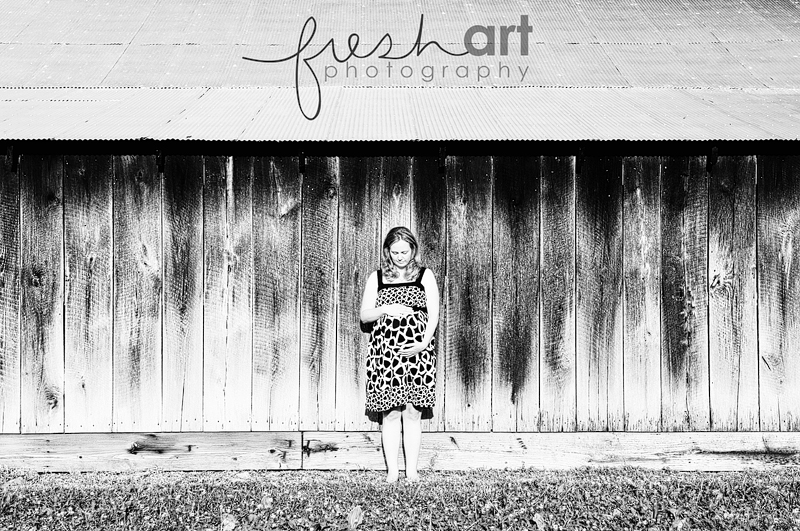 #4 – Sadie & Her Sisters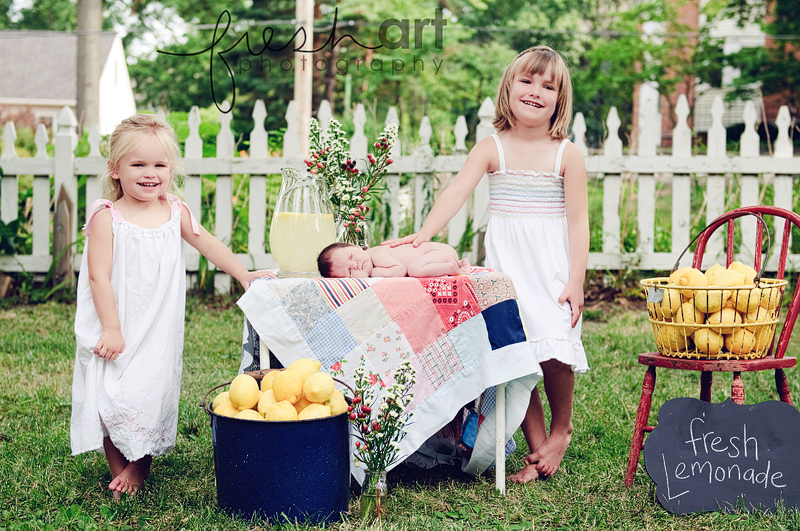 #5 – Lucy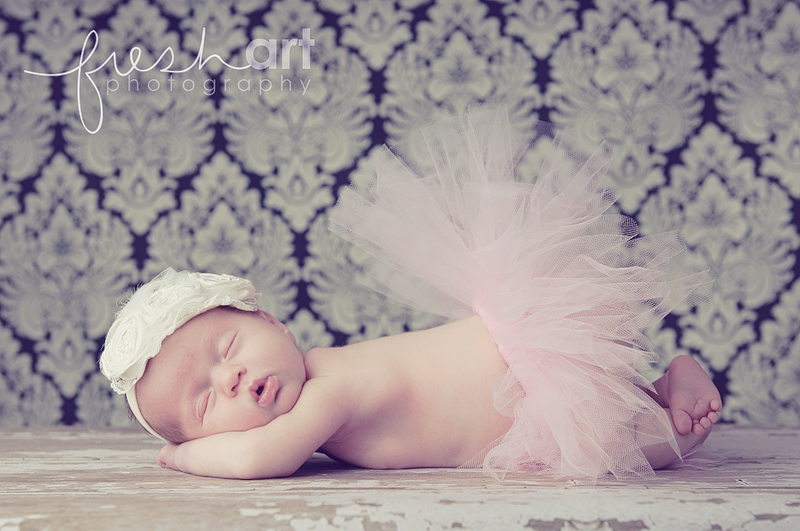 #6 – Allison & Brandon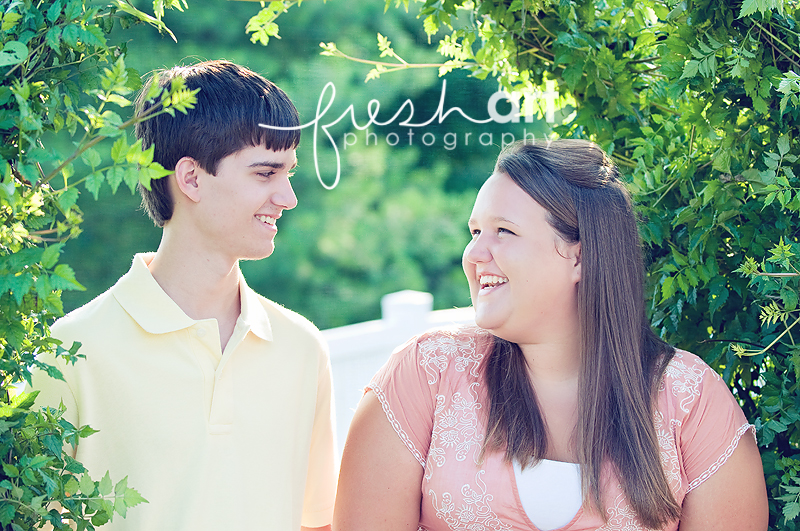 #7 – Vonder Bruegge Family

#8 – Evan & Olivia

#9 – Broshears Family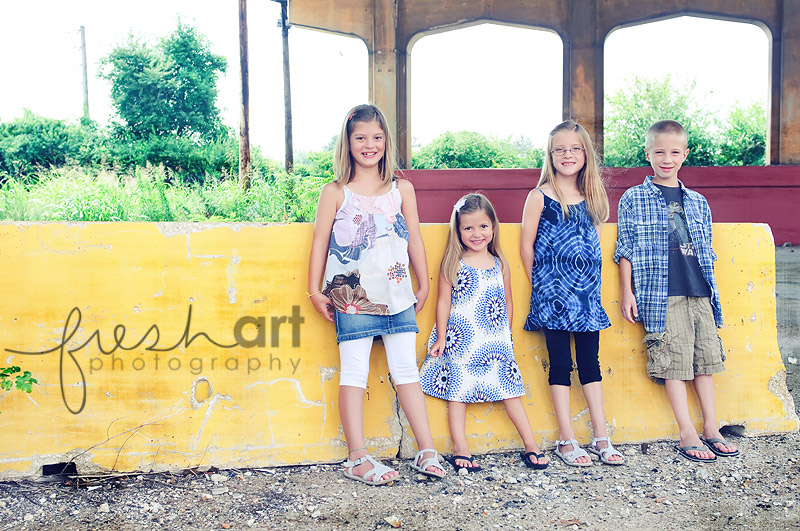 #10 – Isabella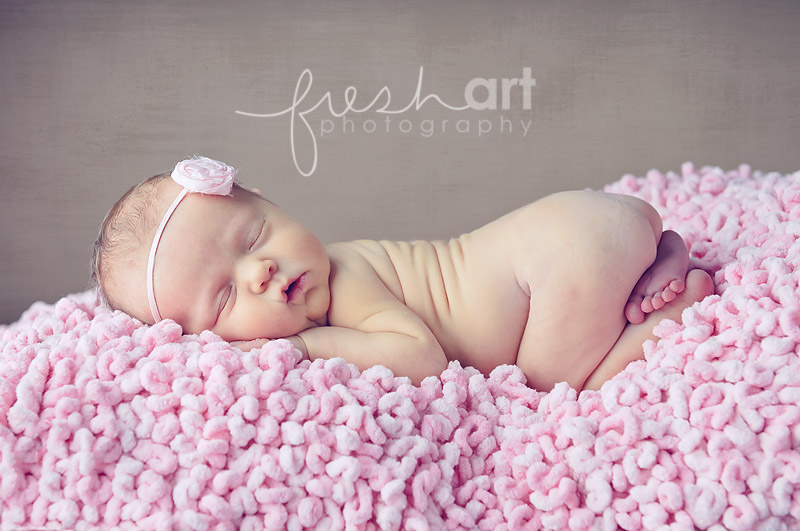 #11 – Boisclair Family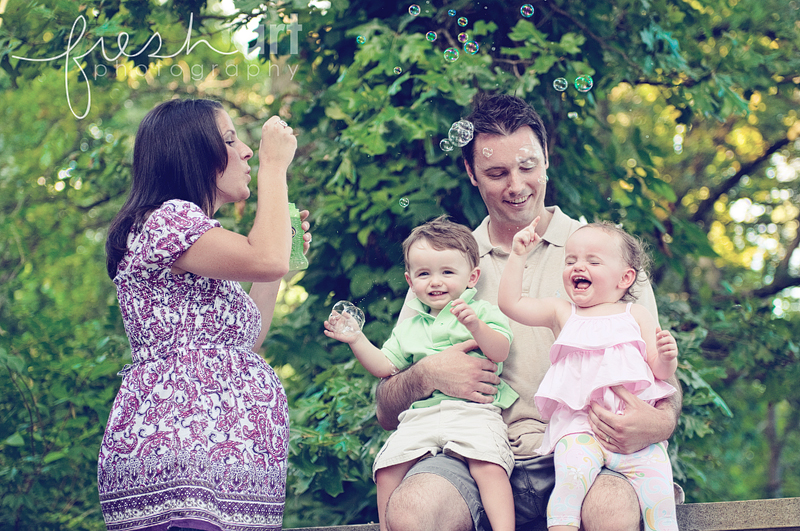 #12 – Reese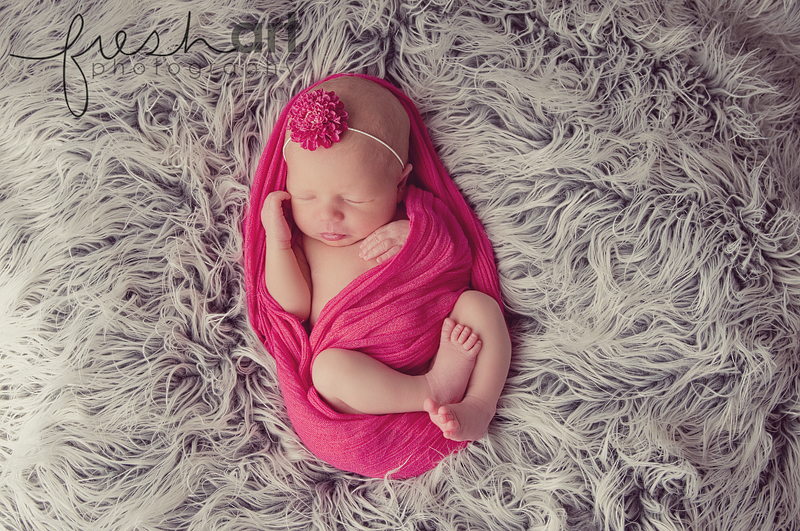 #13 – Sam & Gus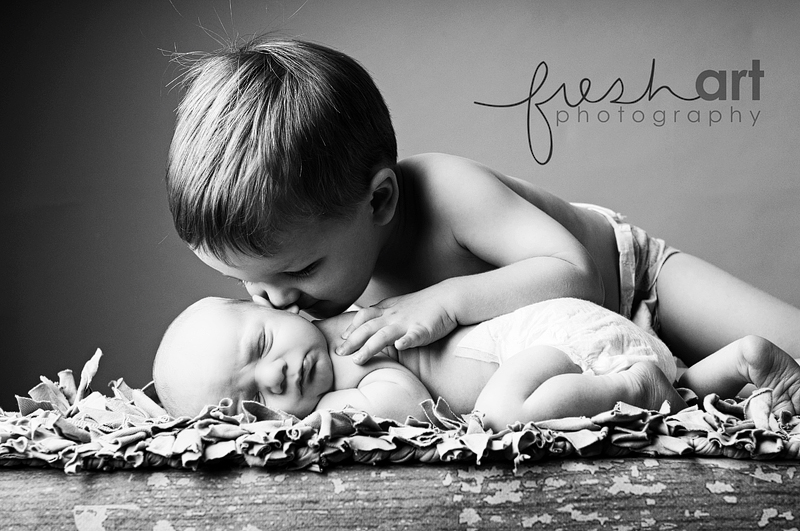 #14 – Charlie