Kim and I had the best and easiest twin session ever! Normally they take longer than a normal newborn session because getting two little ones to sleep, especially at the same time, can be nearly impossible! But Kane and Stephen made it look SO easy! They slept and ate at all the right times! Nikki and her mom were so awesome and after nursing two babies for almost a week Nikki still looked amazing! I would have been a wreck! She mothers those boys as if she was just designed for it… I've never seen a more natural first time mother! It was so incredible to watch and those little men are SO lucky to have her!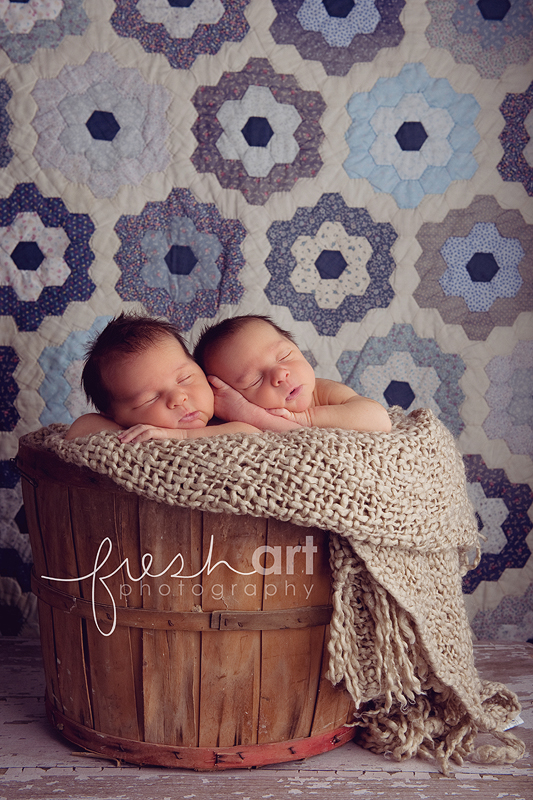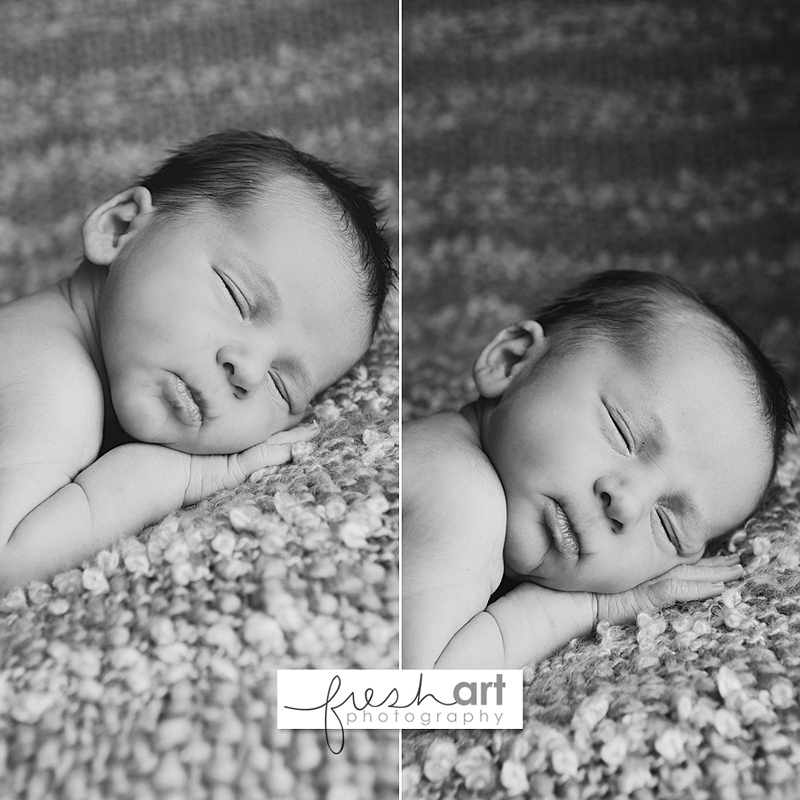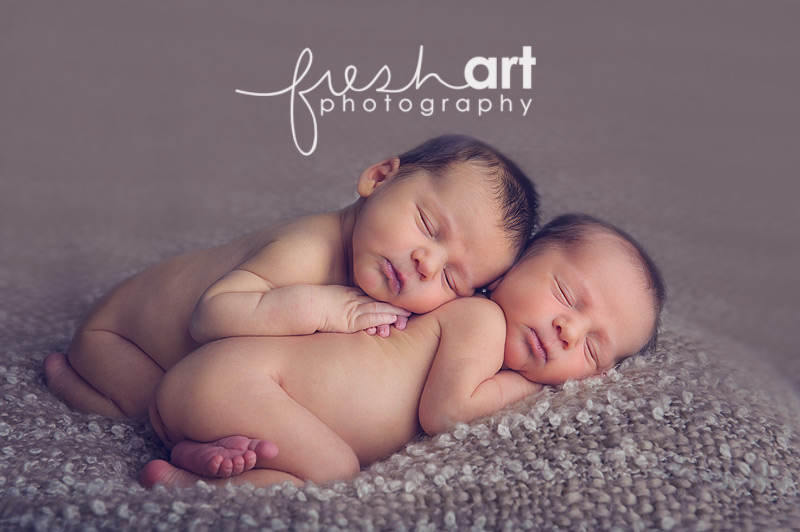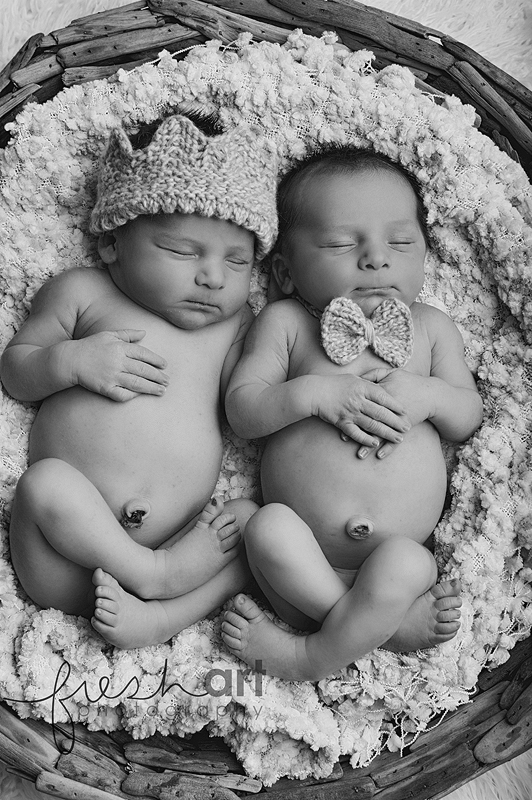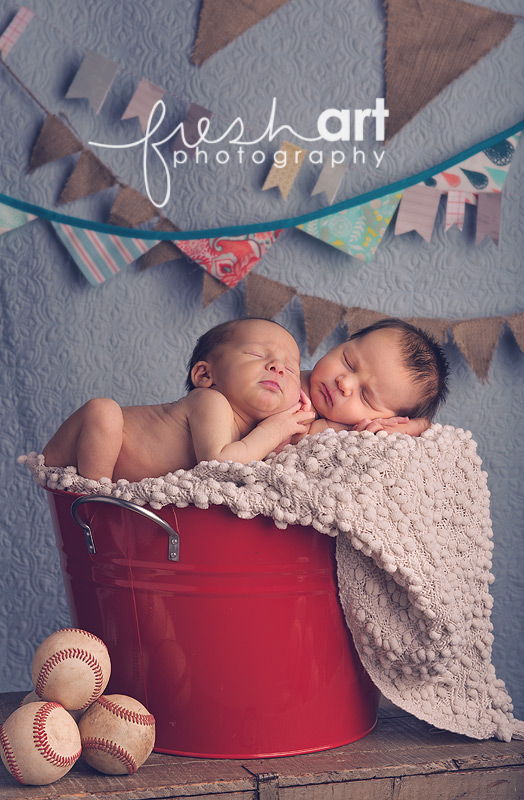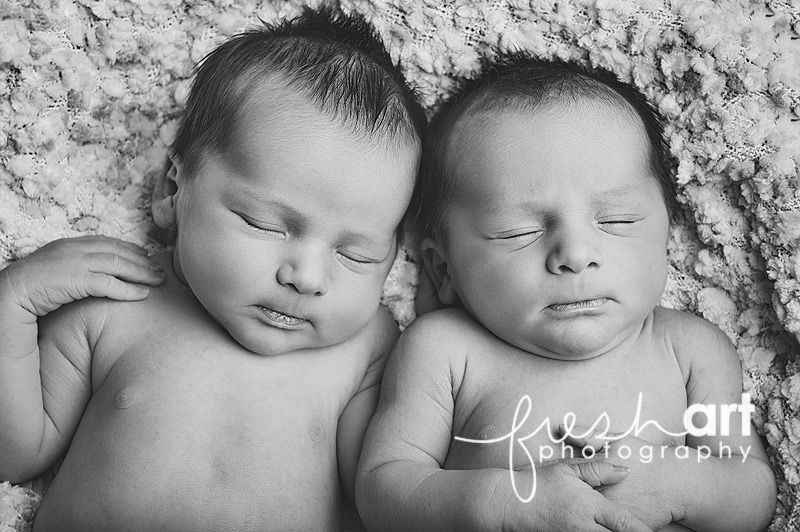 Could these boys be any cuter? They were such a dream!
Thanks so much Nikki! We loved meeting you, your mom and your sons! And we can't wait to see them sitting up at their sixth month session!
Another huge thanks to Erin from Pickles and Ice Cream Baby Planning for referring Nikki to us! If you are in need of a baby planner to help you with all of those tiny details she's your girl!