The weather in St. Louis has been so beautiful! It definitely doesn't even feel like summer around here! And the night we got to photograph Kelly and Shaun it was GORGEOUS. SO amazing in fact that I wished I had worn a sweater because once the sun went down it was actually kind of chilly! That is incredible!
Aside from the awesome weather we also had a blast with the Buck's. It was so great to meet them after Kelly and I had emailed each other for so long. They are having us photograph their birth so we'll get to see them again in just a couple of weeks! Photographing someone's birth is so special and we are so honored to be able to be a part of them welcoming their baby girl to the world. While they wait for her to arrive though, we hope they enjoy these images!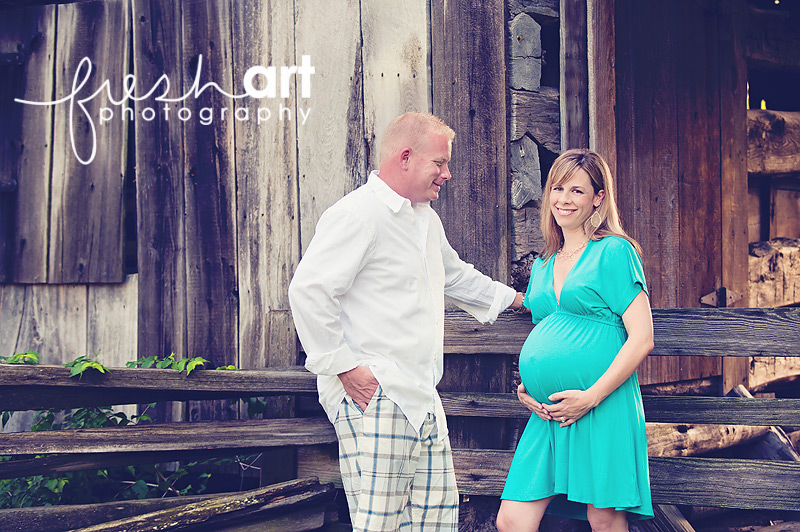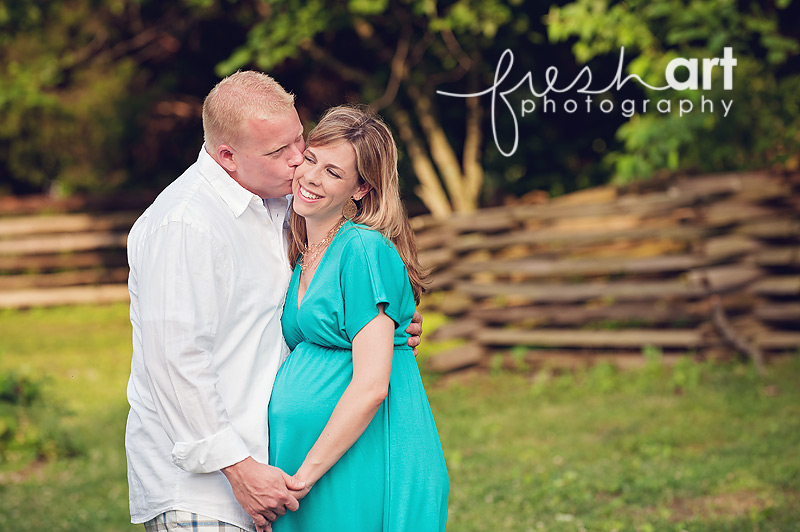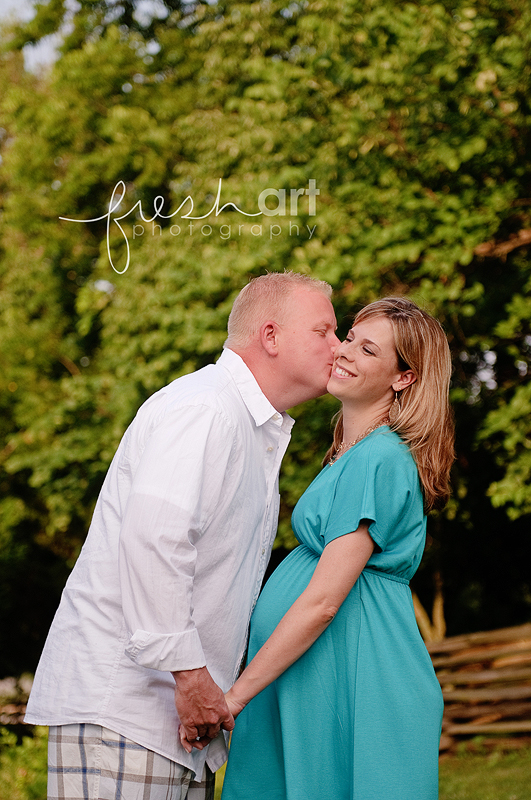 I mean seriously. Could Kelly be any more beautiful? Kim and I were laughing because they have such a huge gallery… it was just too hard to NOT include them all! She's gorgeous!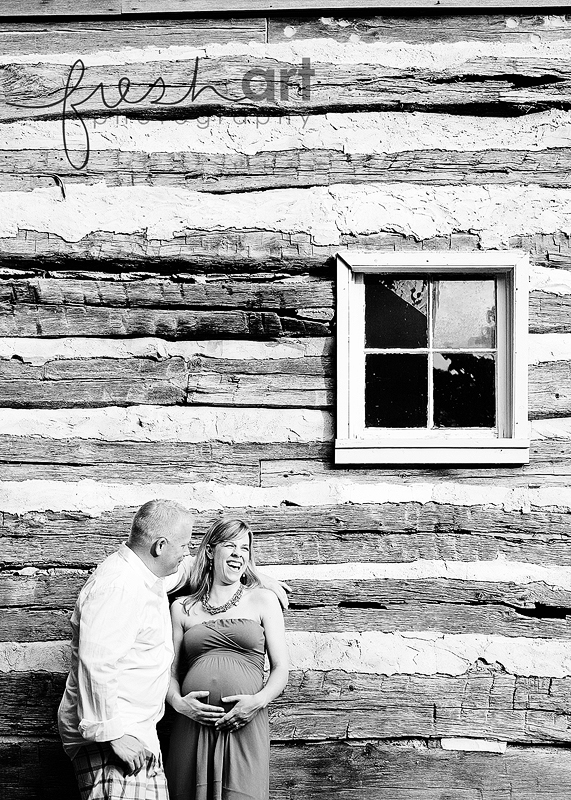 Did I mention Katie Mohr, our AMAZING stylist, was with us? Kelly hired her to help her chose outfits (Katie goes days/weeks before the session to their house to help pick from the closets or take them shopping!) and be at the session to help with hair, posing, etc. And KATIE rocked it out! We love Katie!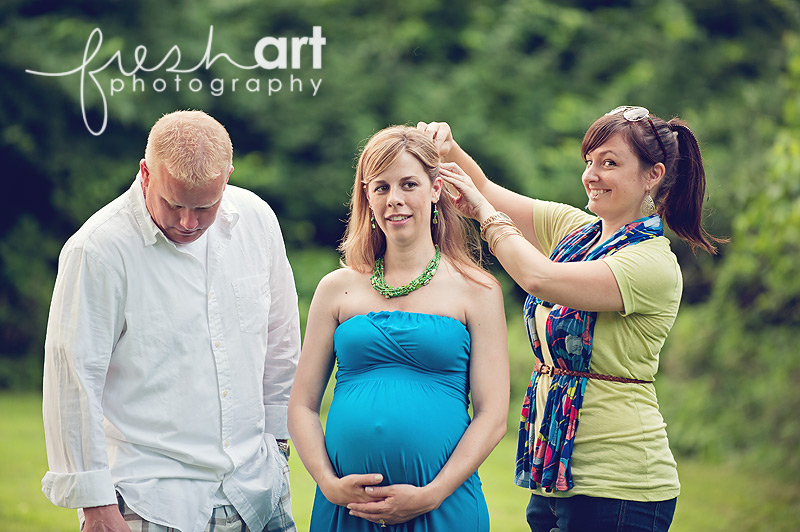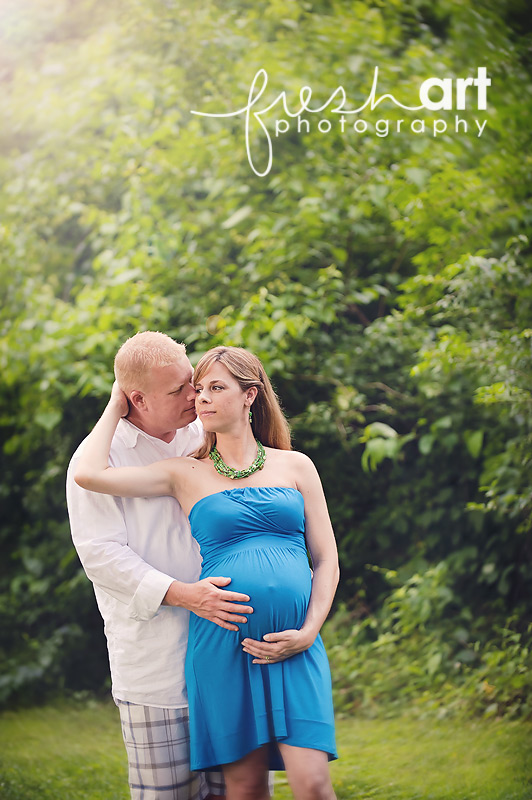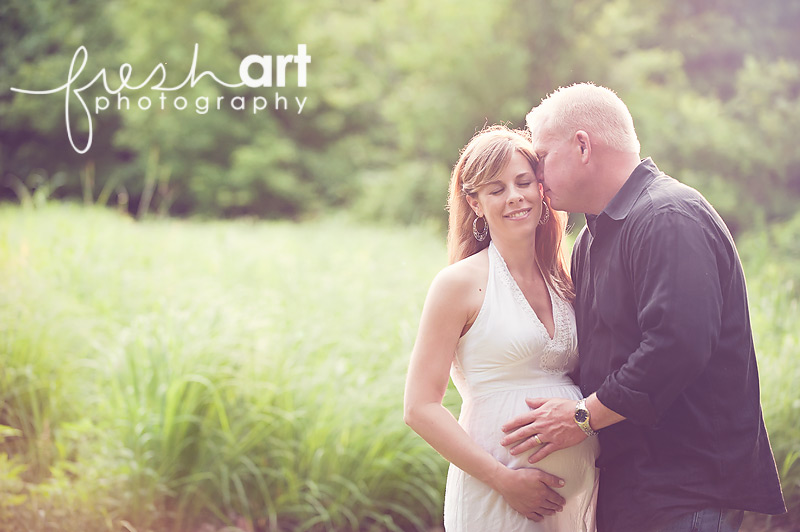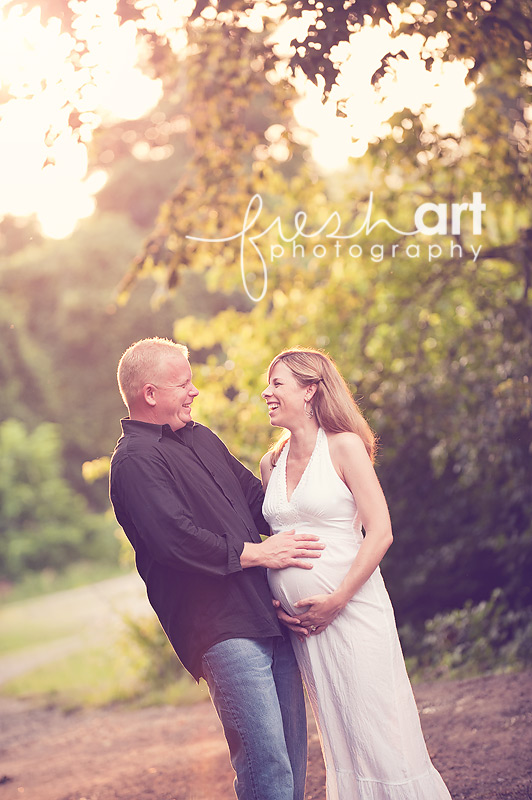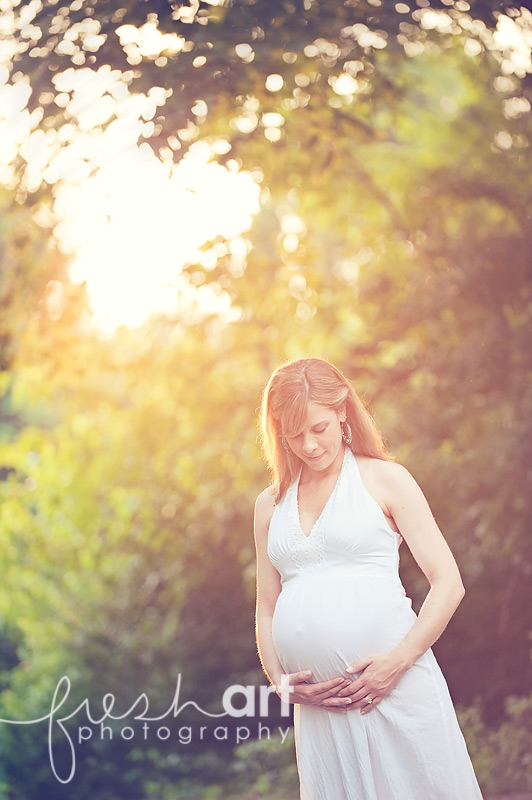 One of our favorite maternity images ever! Kelly you are GORGEOUS!
Waiting for the call you're in labor!