Let me preface THIS post by telling you that the images you are about to see are NOT just the work of Kim and I. We would not have made it through the wedding Saturday without Missy Lang and Katie Mohr by our side. Missy has assisted us at every wedding we've done together I think and we just can't function without her there! She organizes the large family portraits, keeps us on task, keeps track of the bride's shot list, watches the time, runs errands, etc. Her being there allows Kim and I to concentrate on exactly what we've been hired to do… take photos. She also keeps us laughing and lightens our stress load considerably. We don't charge our brides extra for her being there, it comes out of our pocket because we feel she is such a HUGE value to US we just can't live without her! And Katie worked once again as our AMAZING stylist. This time though it was less about Keri's already perfectly done hair and more about the posing. Katie worked with Keri a bit beforehand to find out what she loved about wedding photos….
Let me cut in here and mention something to all the photographers reading this right now… utilize PINTEREST! I'm starting to ask more and more of our clients to get on Pinterest and make a board for gathering photos. We asked Keri to start a "wedding photography" board and it was invaluable to us for her wedding because we got a first hand look at the kinds of images she was drawn to!
Katie was able to follow her board and watch what she pinned, take notes and come up with similar ideas that would work for them. Then Katie was able to come to the wedding with a clip board full of sketches so that when we had our 30 minutes with the bride and groom there was little we had to think about, we just were able to start posing+shooting! It was beyond awesome!
Every photo we're showing today is all thanks to Missy, Katie and a super cool+laid back bride! Keri was AWESOME and did anything we asked! Our biggest pet peeve is when a bride is terrified to get her dress dirty because it limits us so much. Keri was great and even crawled under fences, sat in the street/grass/against a peeling paint barn, etc. AND her dress was fine!
Ok, I'll stop my yammering and get to the photos! THANK YOU Katie and Missy for helping us capture these!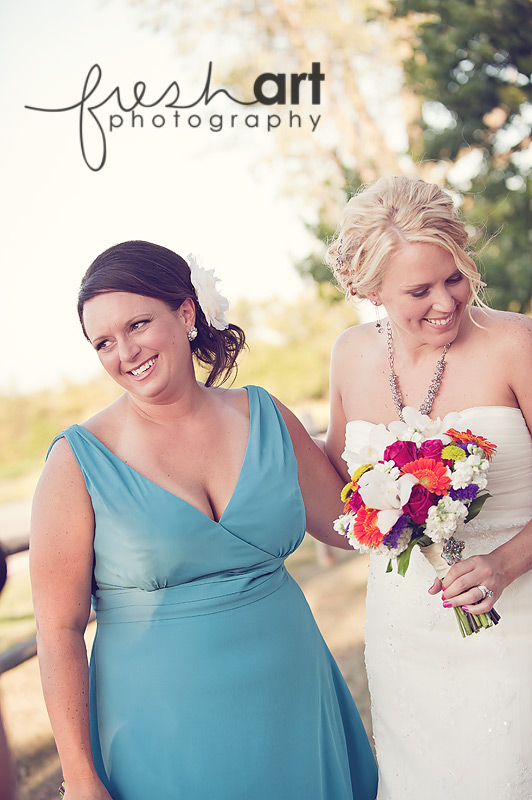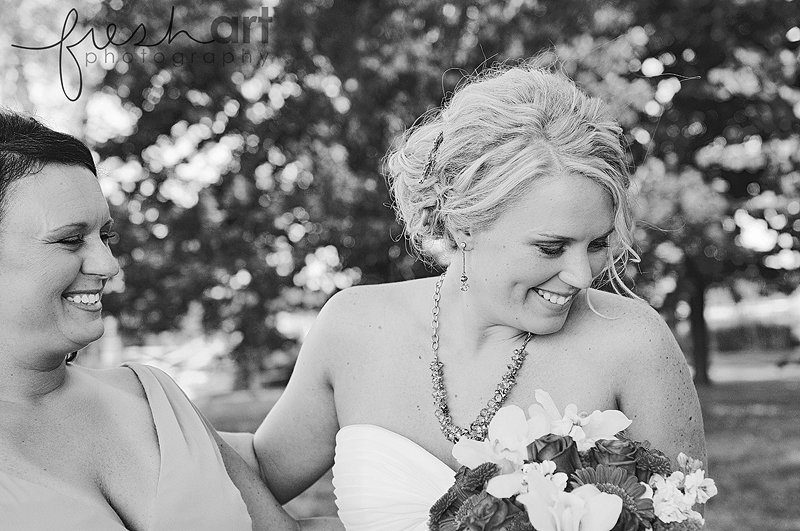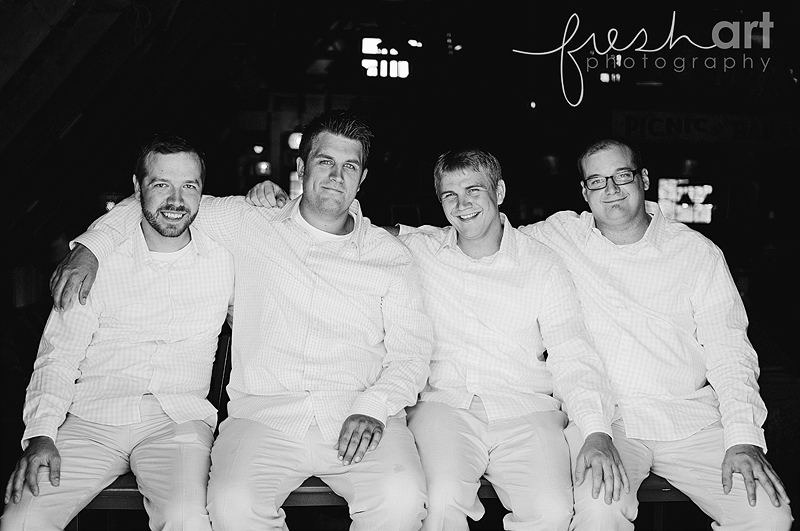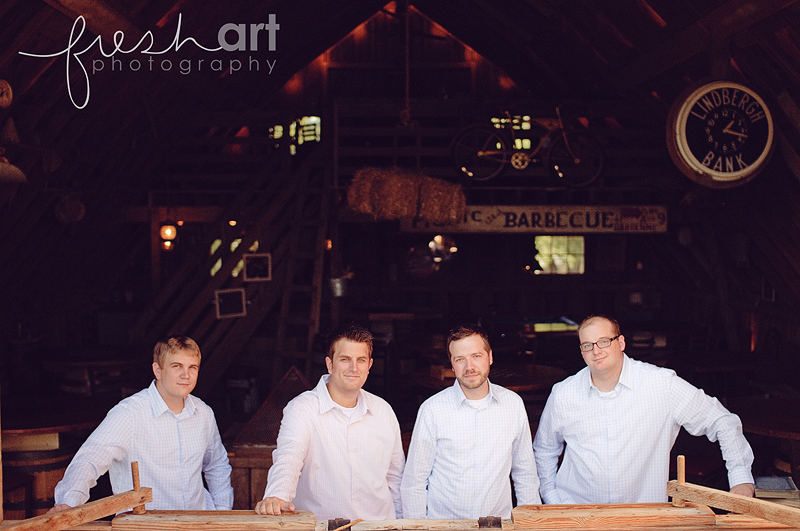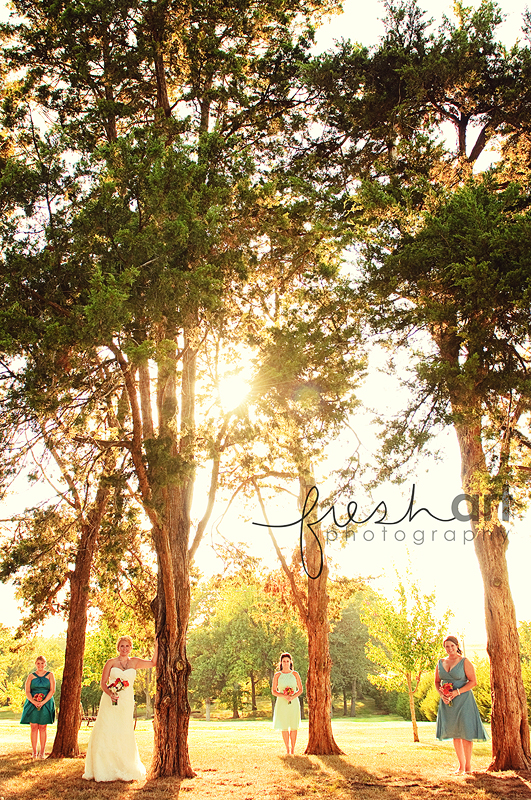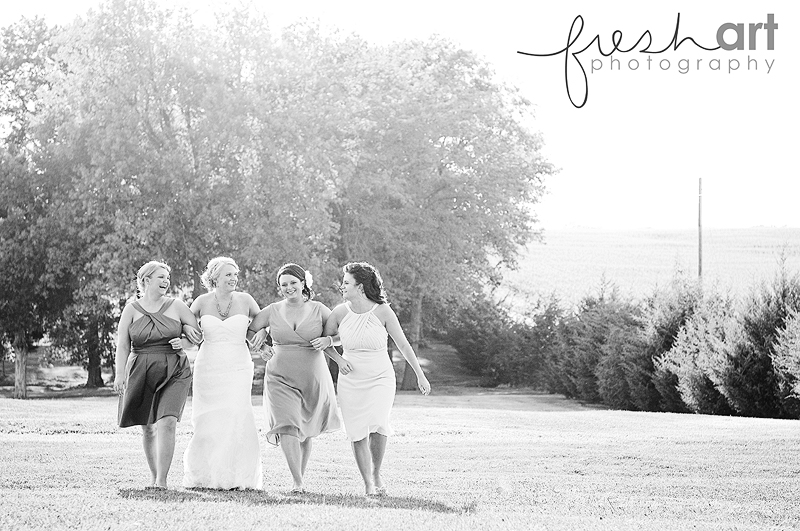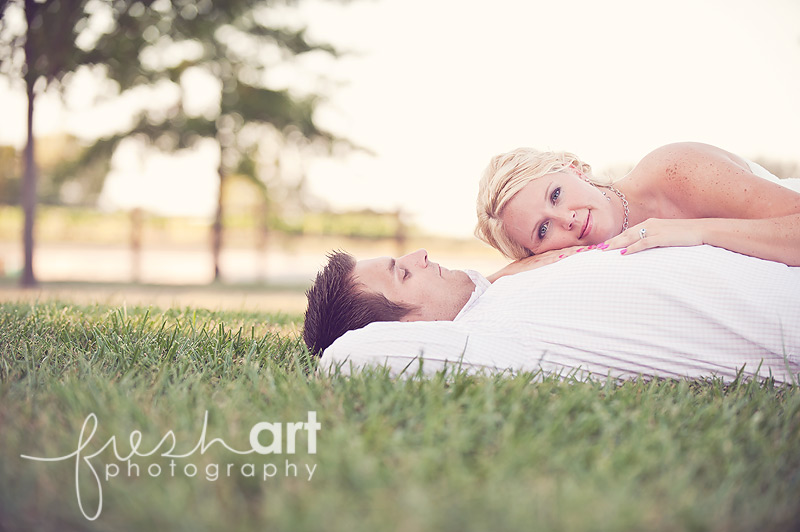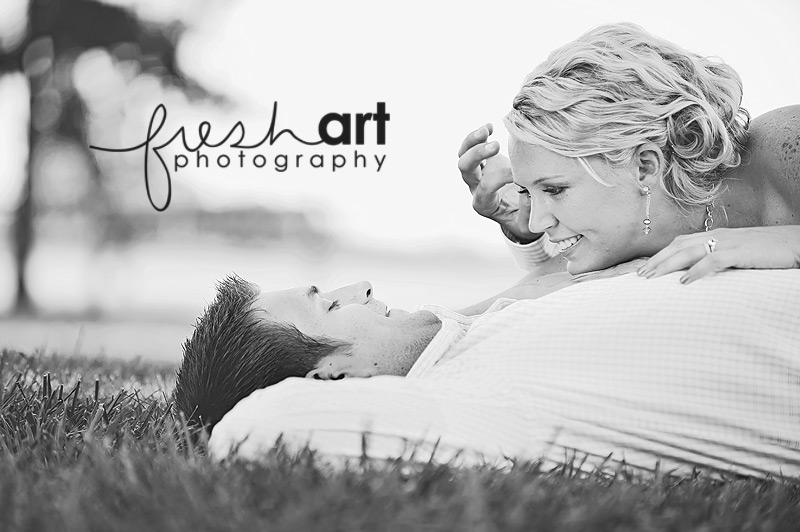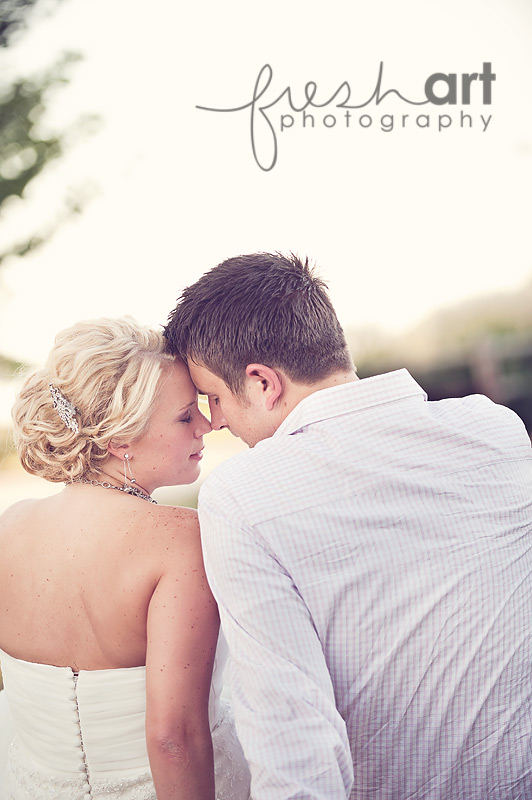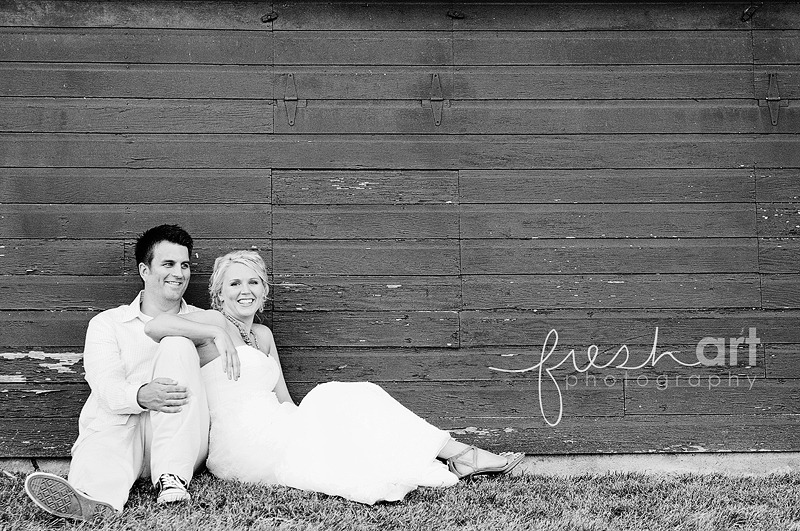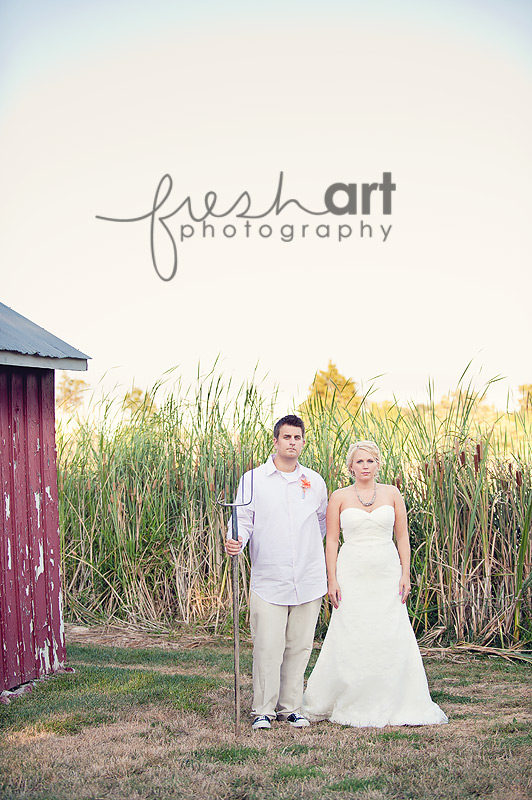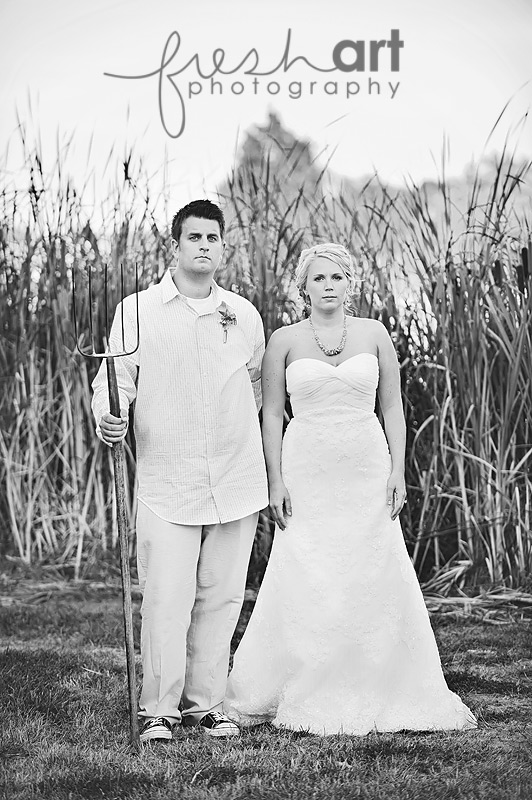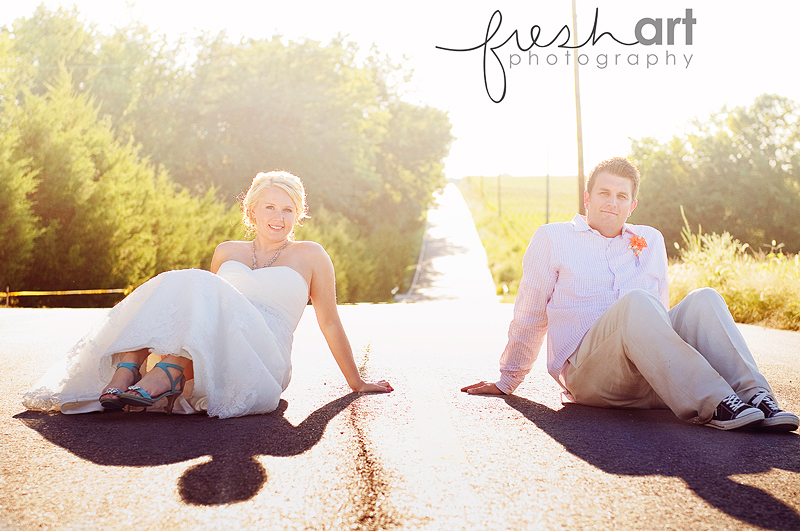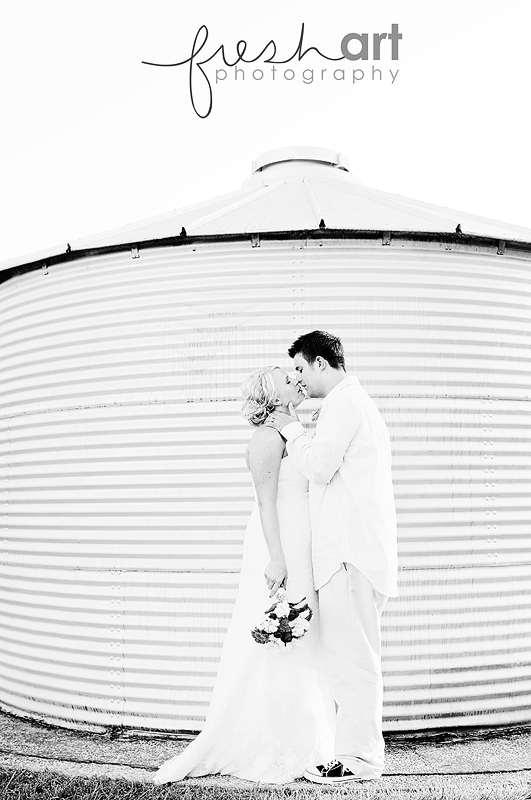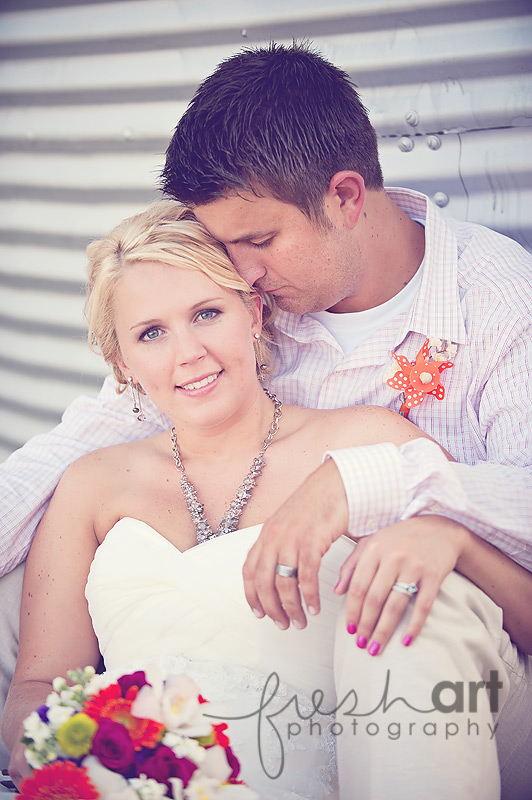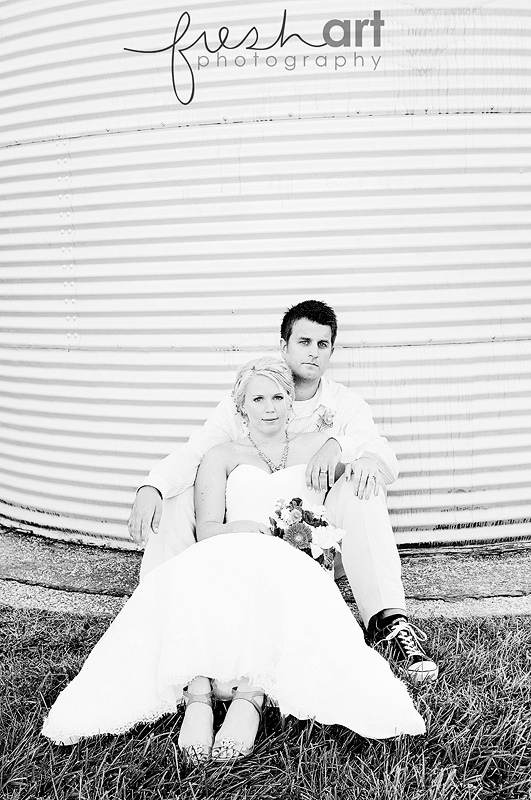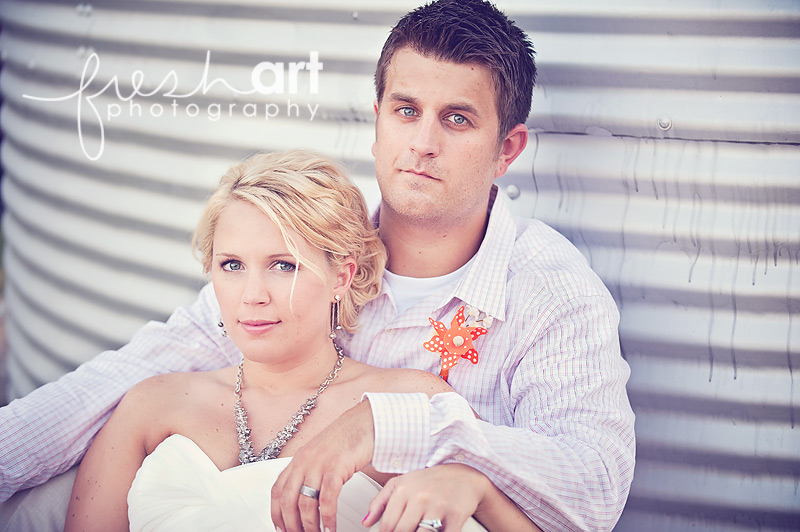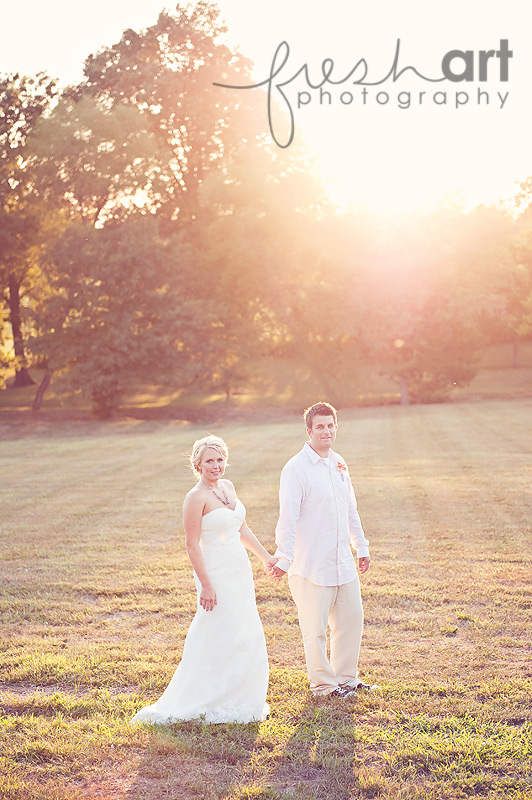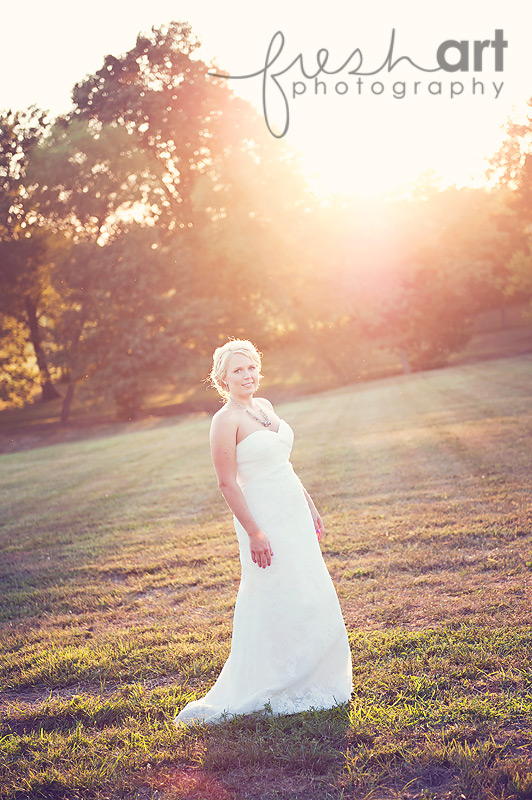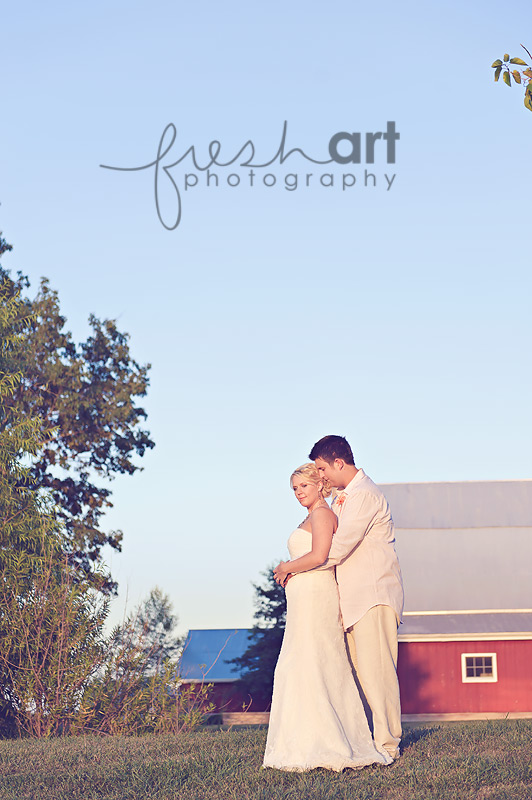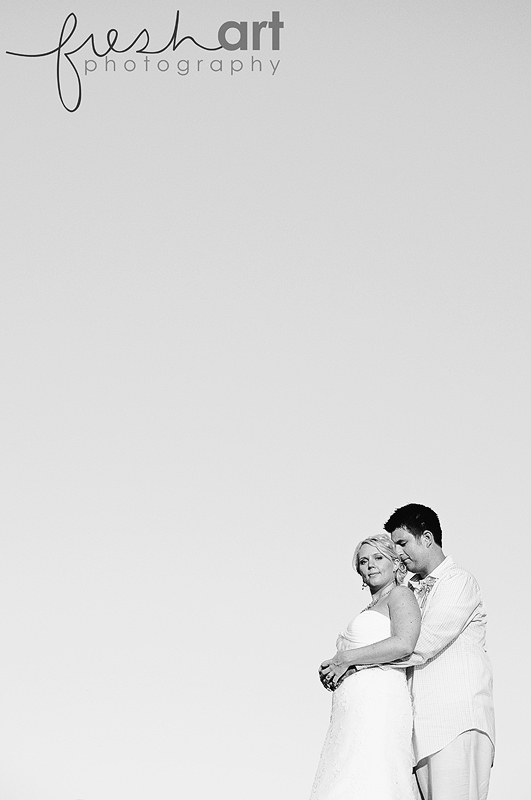 And just to prove how cool Keri is…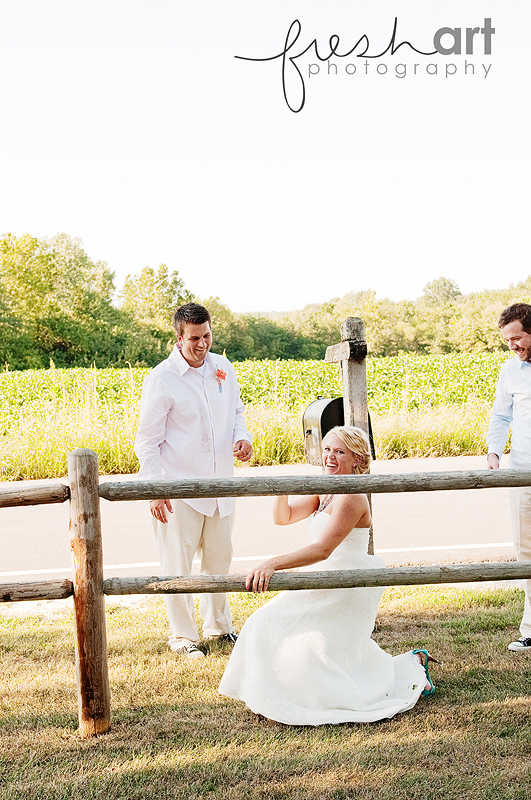 Literally crawled under a fence! HA!
Tomorrow is their PHOTO BOOTH and some stupid behind the scenes shots of US! Have a great day!