Today was an exciting day! Kim and our other local area coordinators for SHARE bereavement photography (we're breaking away from NILMDTS and if you have questions please feel free to email us directly as we will not go into details here on the blog) were interviewed for a TV show on the local St. Louis cable channel, HEC-TV.
It was fun, for me, to be behind the scenes and capture the interviews!
Kim almost threw up she was so nervous but she totally rocked it! We both really hope this brings infant bereavement photography some attention and gets the word out about what an incredible organization SHARE is!
We will let you know as soon as the segment airs of course, and hopefully we can share the link here if they put it on their website!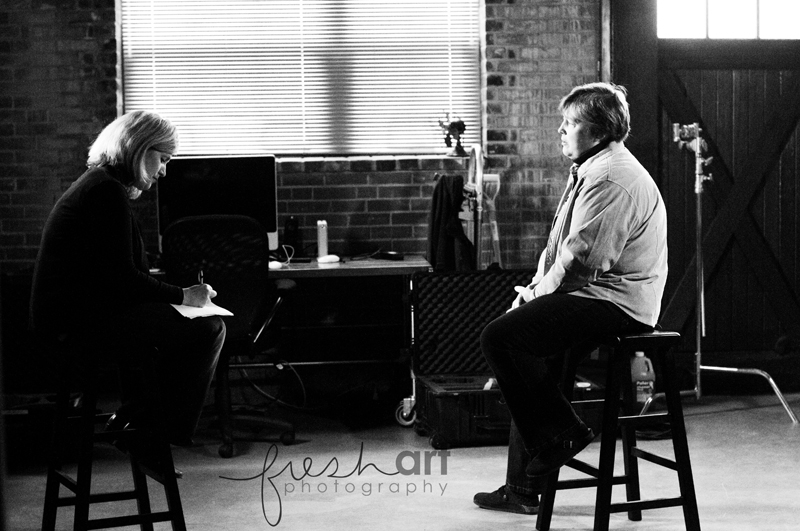 This is Nancy Pasternak Cuneen, the host of HEC's show, "State of the Arts", and she was so great to work with! She just had a little one 8 weeks ago and we're hoping to snag him for his 3 month session! HA! And the awesome person on the right is Bobbi Brinkman, the head of our little group and incredible wedding photographer here in St. Louis!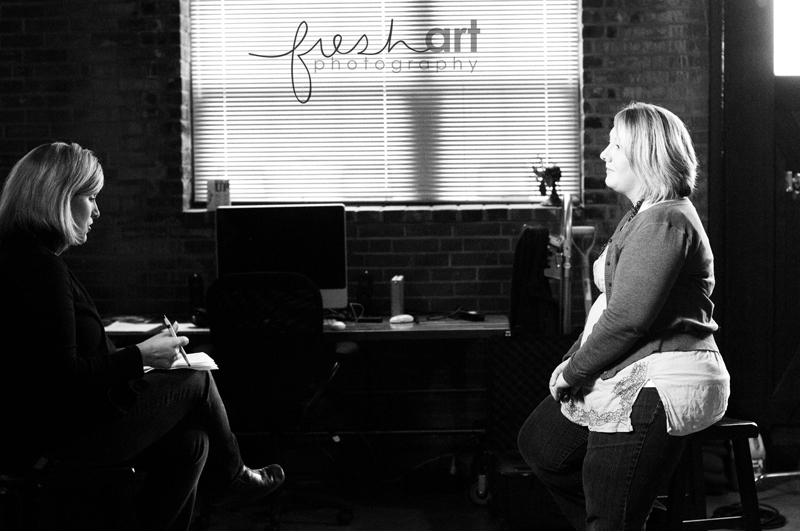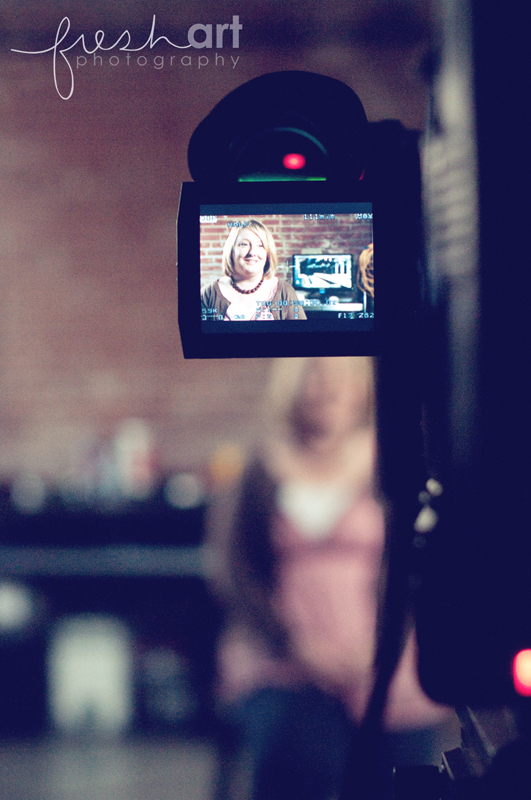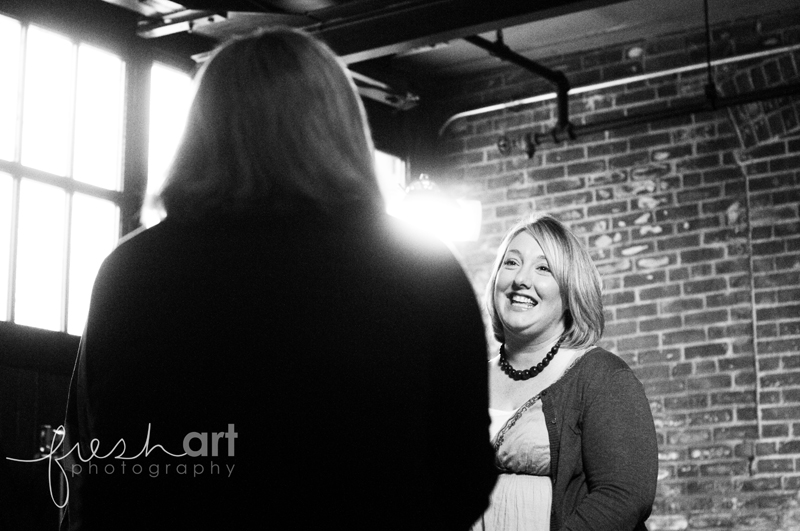 Isn't she so cute?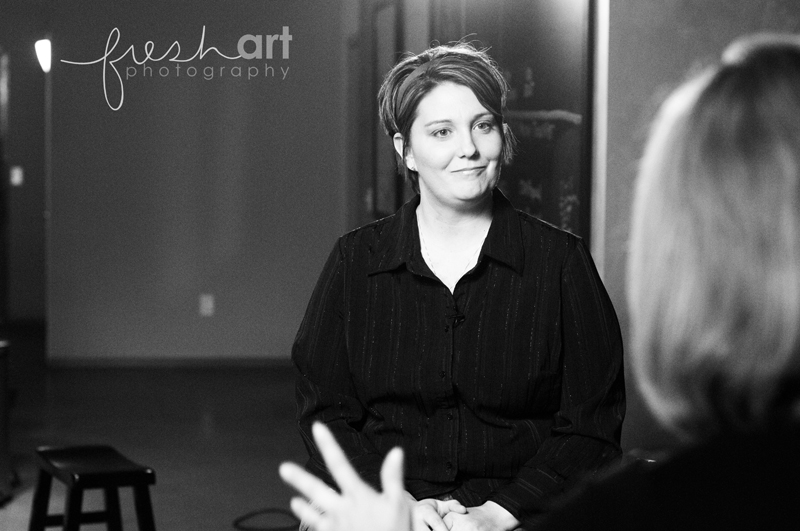 Our other area coordinator is Jennifer Boyd… it's been such a blessing to get to know these women the last two years!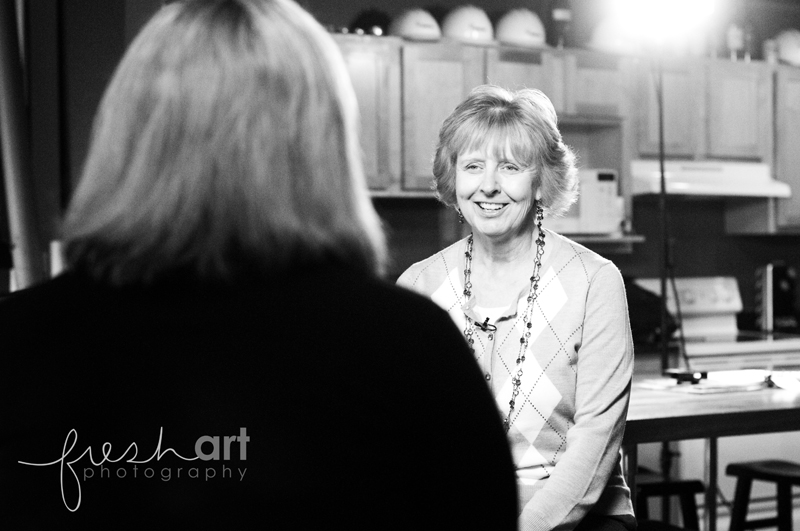 This is Cathi Lammert, the executive director of SHARE and one awesome lady! We love everything she's doing at SHARE and can't wait to work more with them!
Like I said, we'll let you know as soon as the episode is on TV! SO exciting!
——————–
In other exciting news, The Fresh Reflection is getting some attention already!
First, did you see the new site? PLEASE PLEASE PLEASE go over there and leave some comment love to those awesome women! And send me your friends and family too! More submissions please!
So a few days ago Nicole posted a link on her blog HERE. And HER friend Nicole popped over and liked the new site so much she's writing an article for St. Louis Kids Magazine Website! We're so honored and feel so lucky to be the voice for the awesomeness that is The Fresh Reflection! Thanks Nicole for taking the time to interview us! We'll link the article once it's up of course!
Oh, and can I mention how CRAZY stoked we were when we noticed that Stacy Julian, Cathy Zielske and Becky Higgins ALL tweeted about loving The Fresh Reflection? Totally made my night when I saw that! Thanks ladies!
——————–
AND in totally UNRELATED news… our sick little wheezer of a girl decided she didn't like that we've been growing her bangs out FOR A YEAR and went ahead and CHOPPED THEM OFF the other night!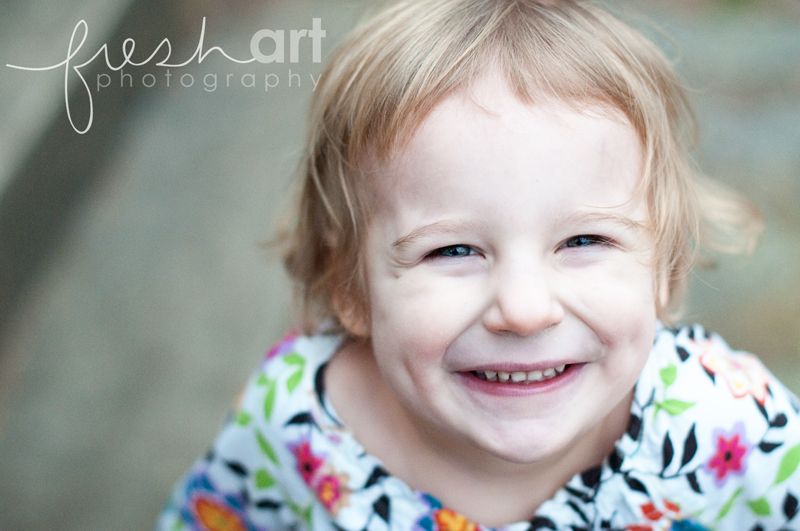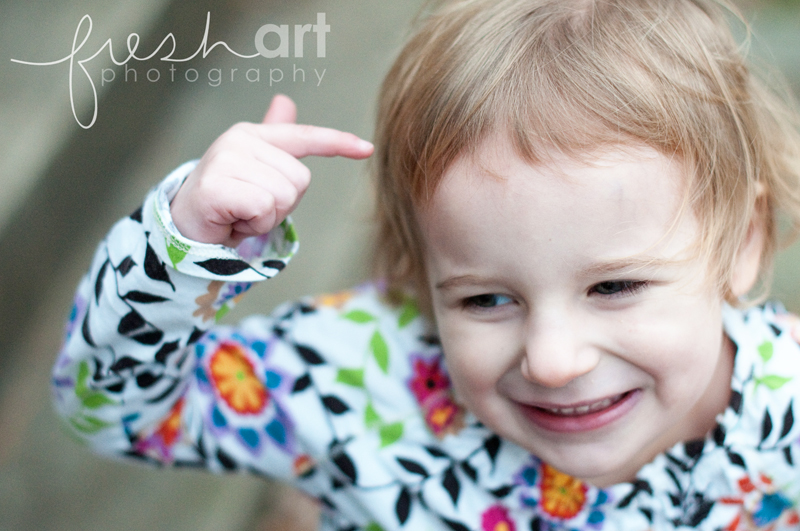 When I noticed I honestly wasn't sure whether to be insanely angry at all the time we wasted growing those suckers out or incredibly proud that she somehow cut an almost perfect line, if a tad too short! Oh Parker.
—————
Tomorrow is an all-day Mommy day so my online time will be limited as we hang out, work on SLOWLY breathing and chatting with my friend Missy who's coming over in the morning for a camera lesson!
Have a great Thursday!