Alright people! Can we admit that TEN sneak peeks up just two days after the sessions is rockin'? Yes? Thank you.
So let's get started!
Oh wait. Are you dying to hear about the homeless urinater? HA! That sounds like some kind of underground super hero doesn't it?
Basically, there is a building near where we were shooting that is a "home" for the homeless and they sat around in lawn chairs watching us all day. We were about a block away and we've shot down there enough that we weren't nervous at all… just sayin'! Anyway, all of a sudden, out of a side window on the building we were shocked to see a very distinct stream of urine! I'm not sure if he was standing on a chair or if that's their normal way of relieving themselves but it was hilarious!
Ok! Enough! Bring on the photos!
SHOOT FOR SEAMUS #6 ::: THE TOWNSEND KIDS
Jeff Townsend is Tom's best friend and Seamus' God Father. He also happens to be the AD at Kirkwood High School, C's rival school and where we both graduated from! But rivalry or not, even Chris thought it was awesome he signed up his kids to come down for the day! But Jeff wasn't even there… instead we got to meet his beautiful wife and GORGEOUS children!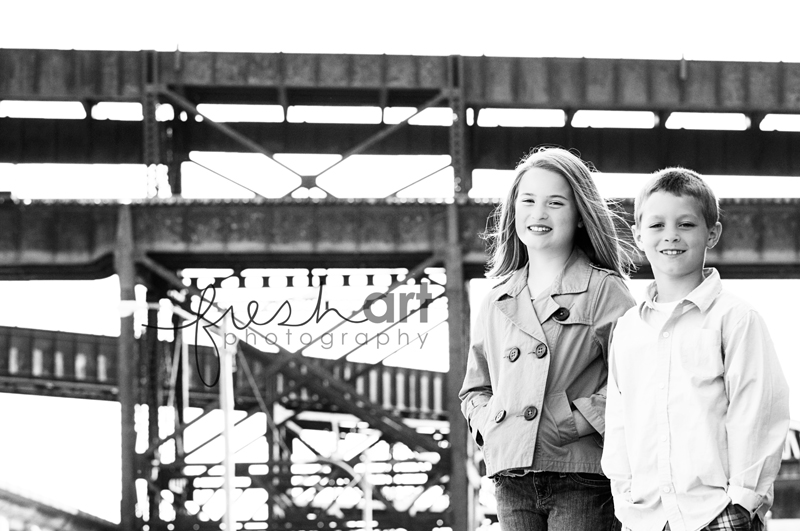 Meet beautiful Muiren (Jeff and Eileen you are going to have your hands full with boys in a few years!) and her adorable brother Brogan…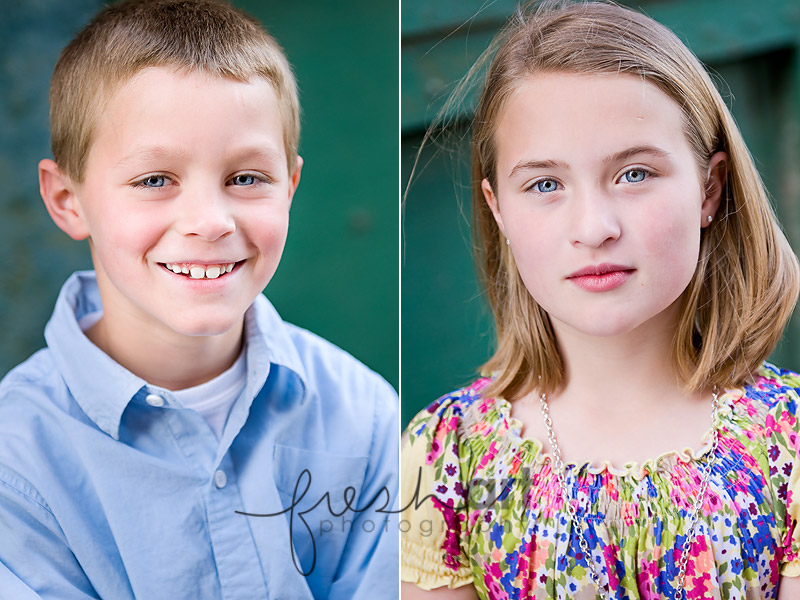 They were so well behaved and Muiren even had fun picking what props she used for her photos! ANYTIME she wants photos let us know!
And how cute are they with their uncle Tom?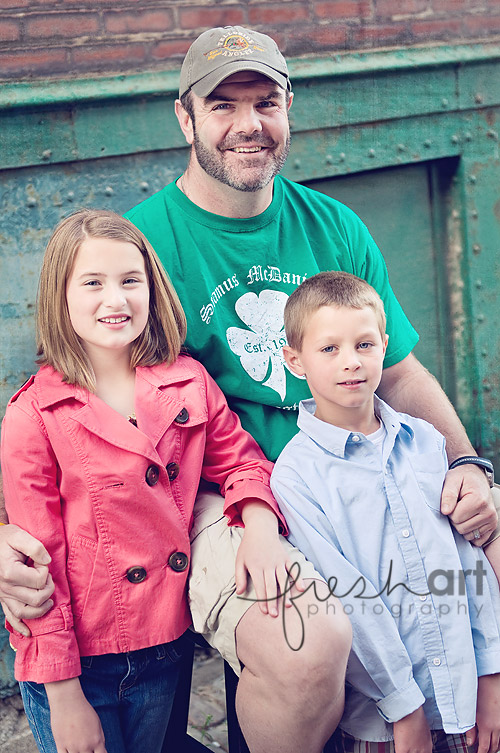 Thanks Townsend family! It was great to meet you!
SHOOT FOR SEAMUS #7 ::: THE LIEBROCK KIDS
Remember the Townsends? Well, meet the Liebrocks! Jackson, Annabelle and Finn are cousins with Muiren and Brogan! So we sort of did those two sessions in tandem which was a blast! The kids we weren't shooting all played together, the adults chatted with the Johnstons, it was so great!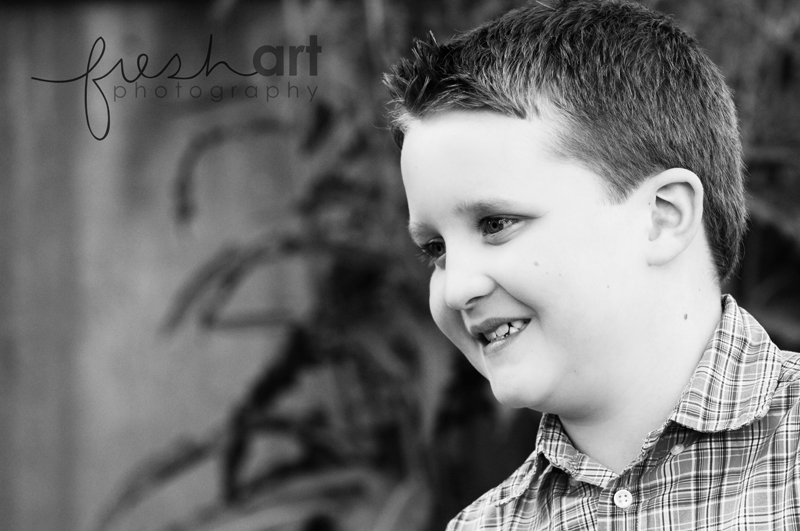 Jackson.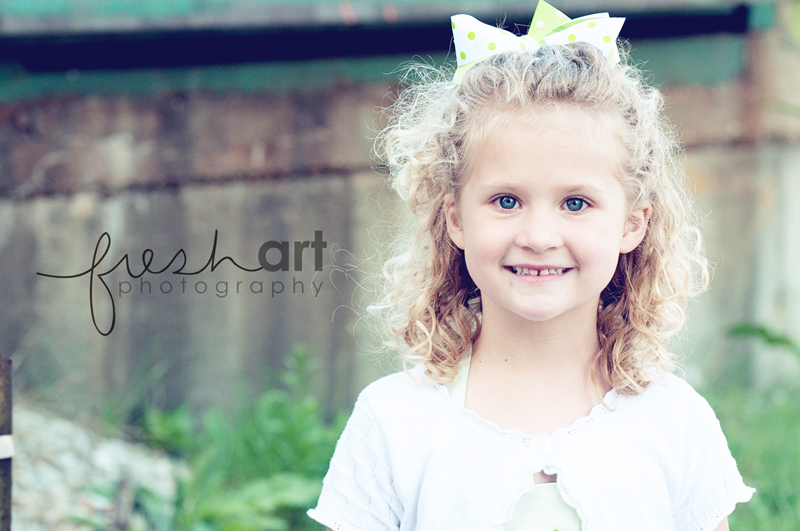 Annabelle.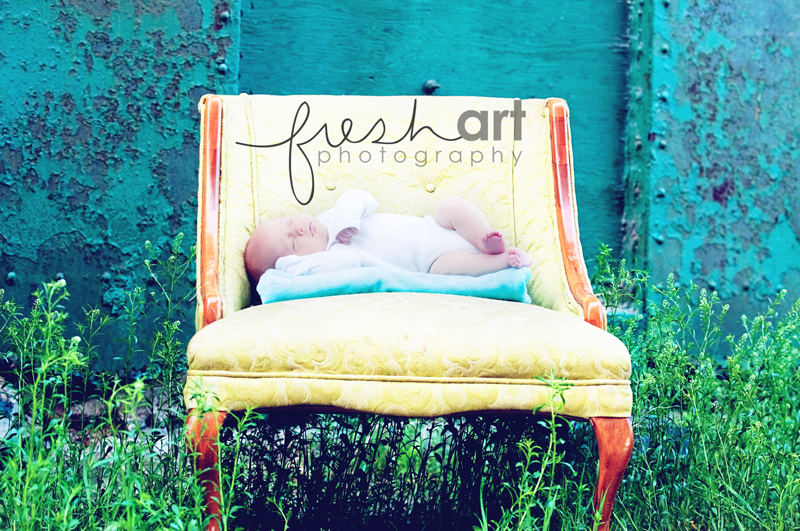 Finn.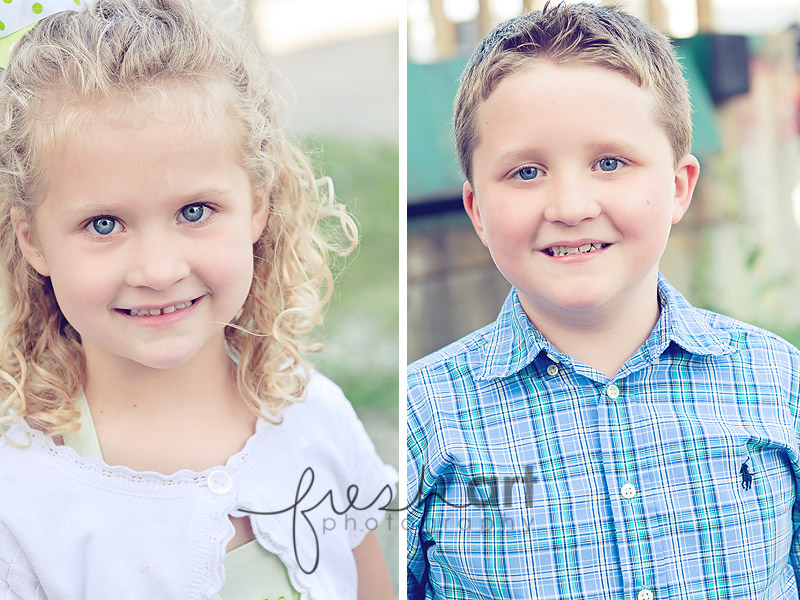 And then we did a photo for the grandparents!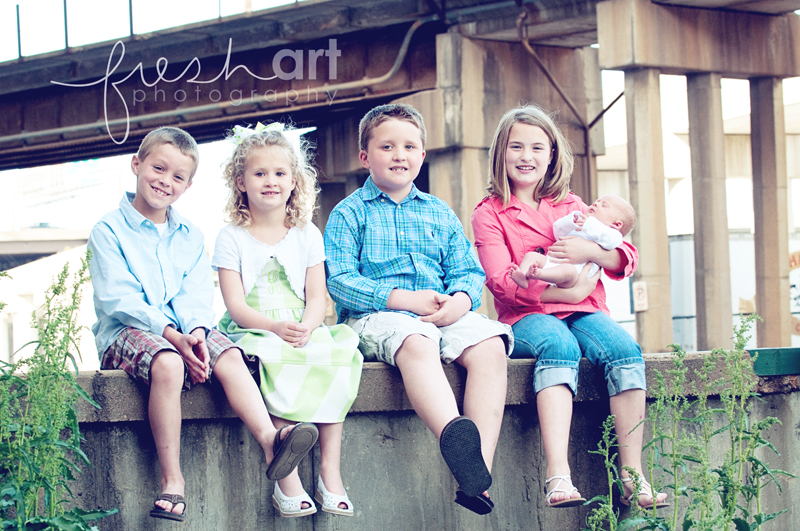 Pretty cute family huh?
Thanks Liebrock family! It was great to meet you too!
SHOOT FOR SEAMUS #9 ::: PAIGE
This is Paige.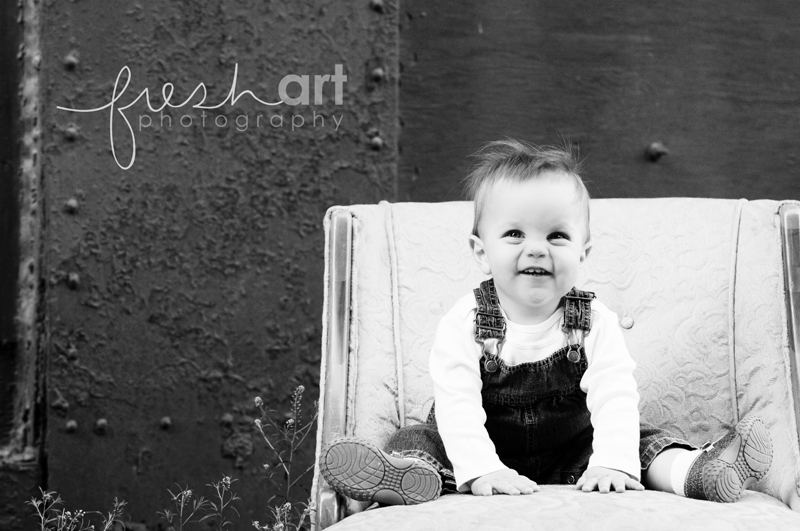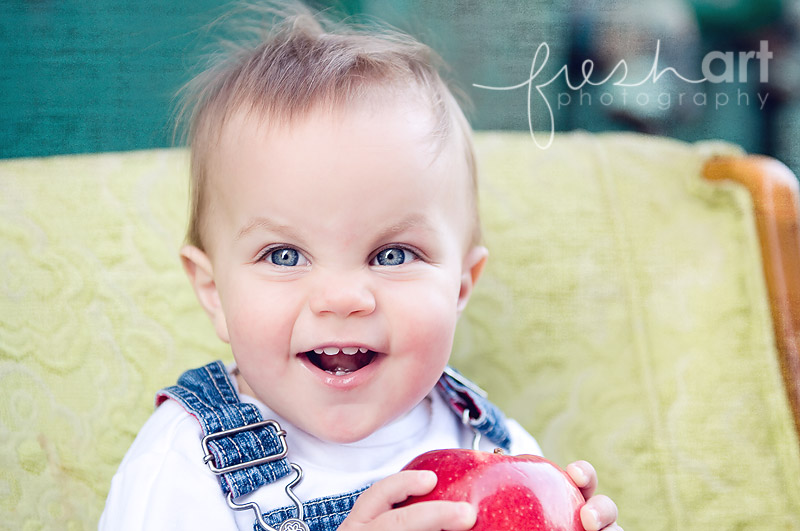 Paige's parents are out of town so shhhhhhhhhhh.
Her mini session is a big secret! How great is that? Her two Aunts brought her down and are going to surprise her parents with these photos! ANYTIME someone wants to kidnap my kids for the day and take their photo… please!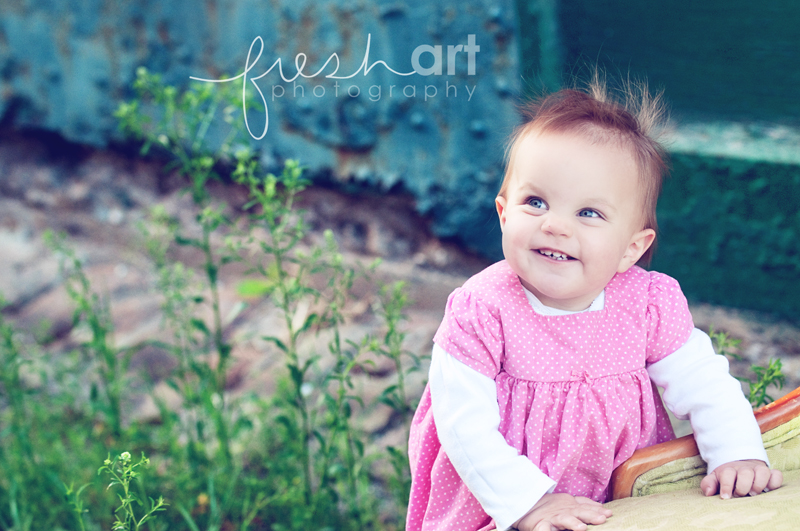 Could she be any cuter? I mean seriously!
Thanks Mary Beth for arranging this! I can't wait to hear what her parents think!!!
SHOOT FOR SEAMUS #10 ::: THE CLEVELAND KIDS
The last session of the day was perfect. It was for Megan and Evan, Tom and Sharon's niece and nephew. Who are some of the cutest kids I've ever seen! And I just HAVE to start their sneak peek out with this very imperfect, photographically speaking, image b/c it TOTALLY is perfect for them!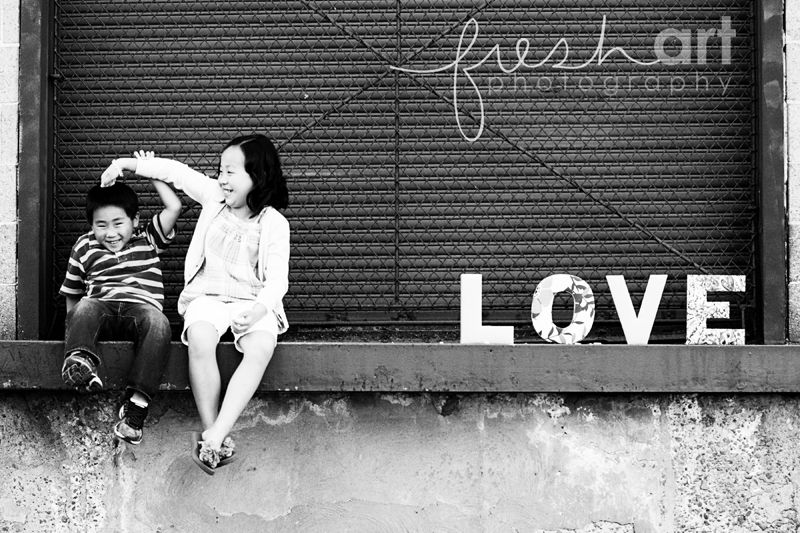 Imperfect b/c my focus is totally soft, but I just HAD to keep it! I love it!
Luckily we got some other less-imperfect photos too! HA!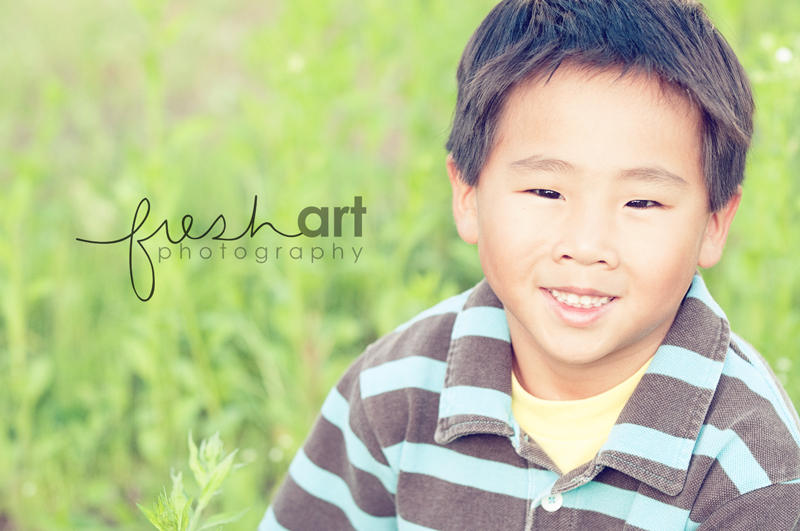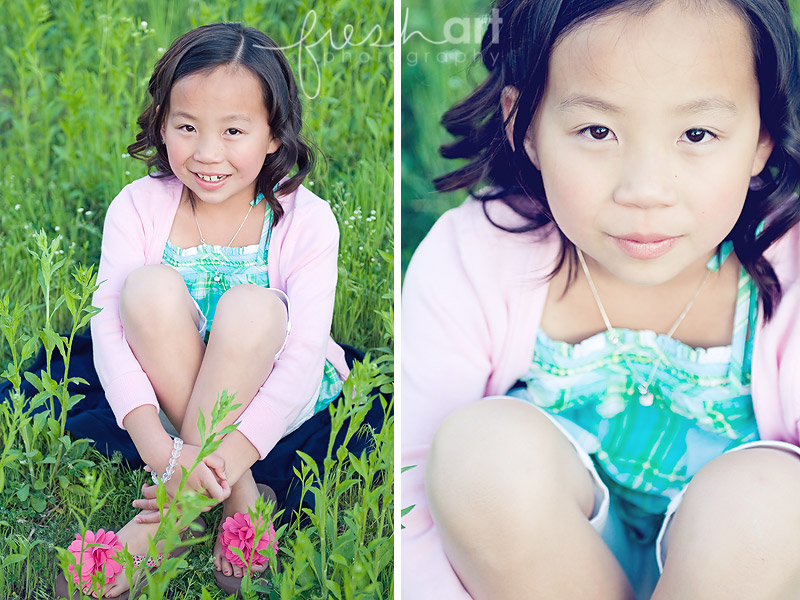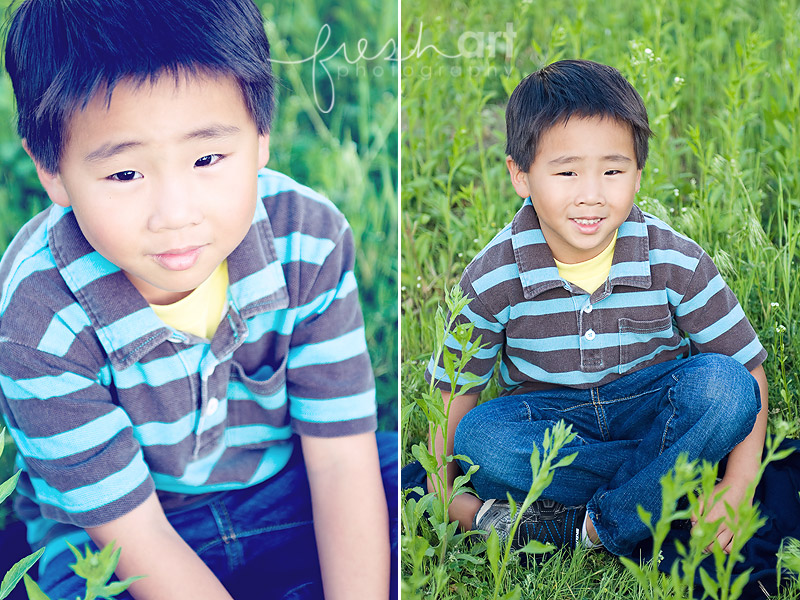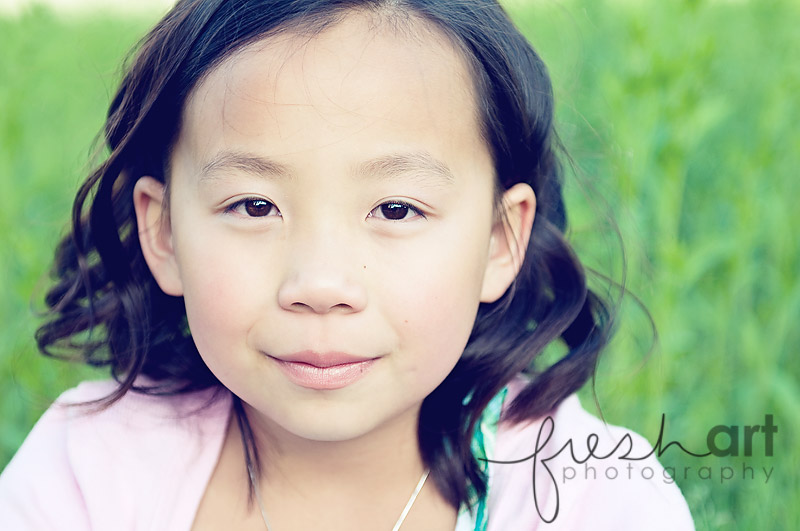 Thanks for bringing them down Julie… I know it was a LONG day for you guys! But it wouldn't have been the same without you there!
———————-
So that wraps up our sneak peeks but tomorrow. OH TOMORROW. You will laugh when you see some of the behind the scenes photos! Sharon… I hope you send that post to all of Tom's friends! HA!