Popping in super fast before a client meeting this morning because I KNOW that Nancy has been checking non-stop for her sneak peek! Or at least I'm guessing she has! Newborns are the one session I really do try to get up in just a couple of days because we know families near and far want to see these tiny bundles! So without further ado and no more words from me… meet one of the sweetest little girls around who gave us the BEST smile ever!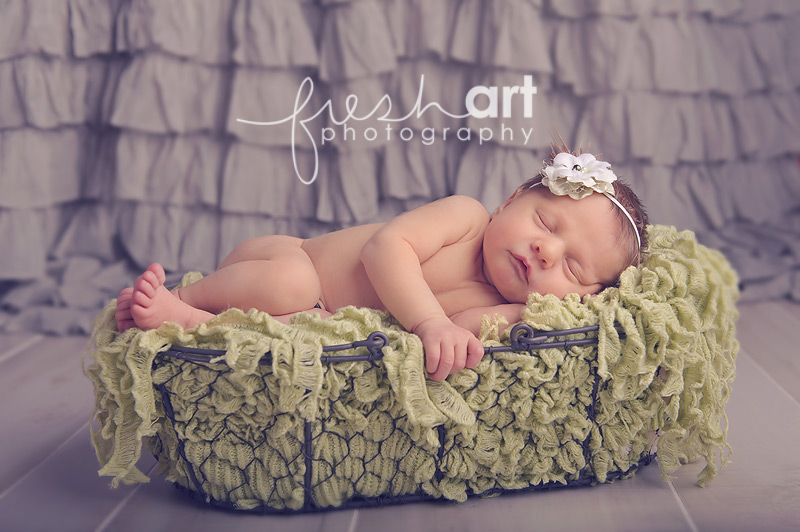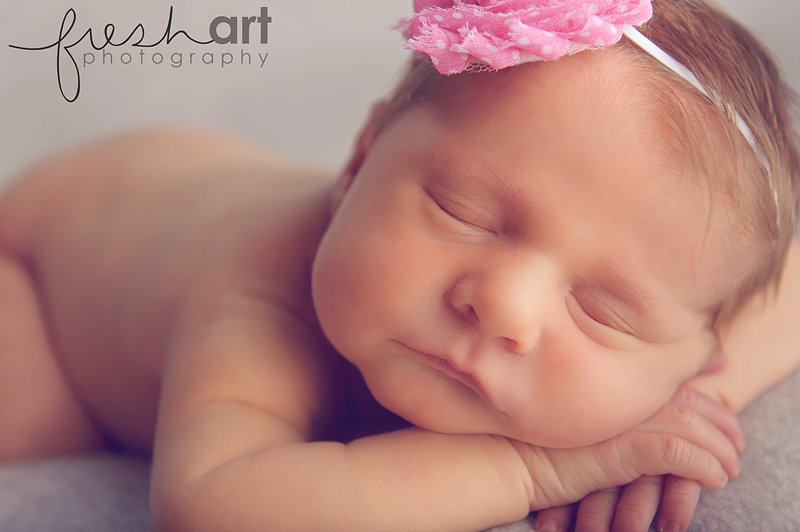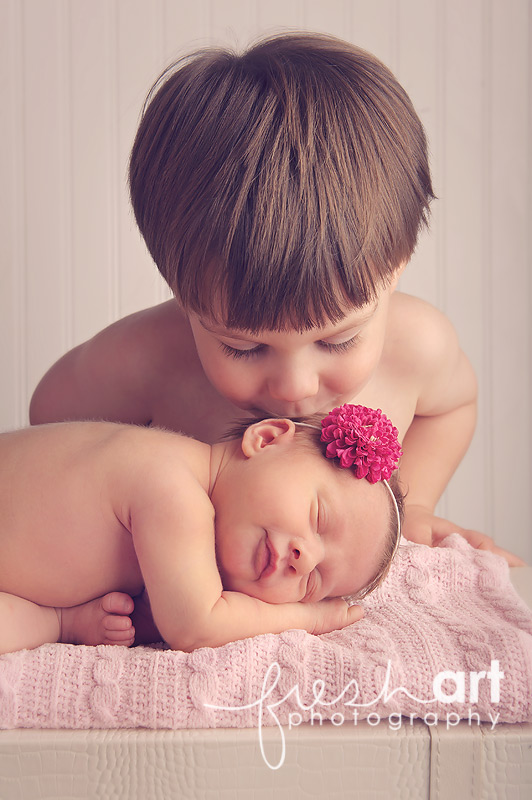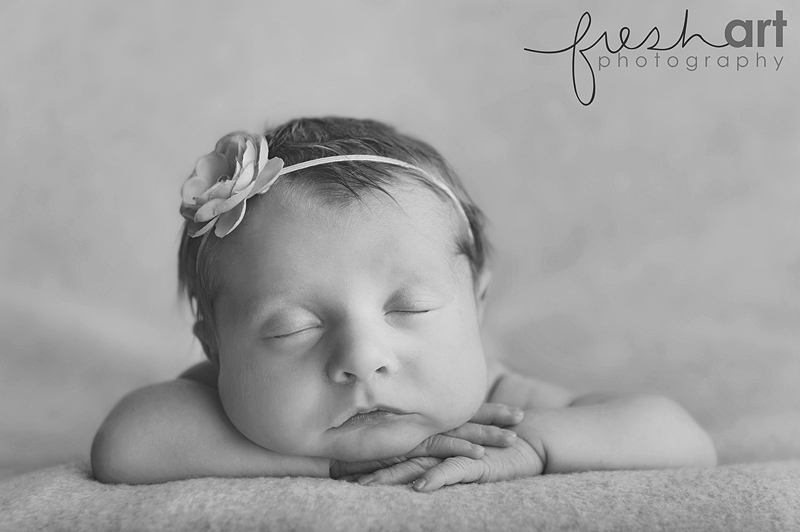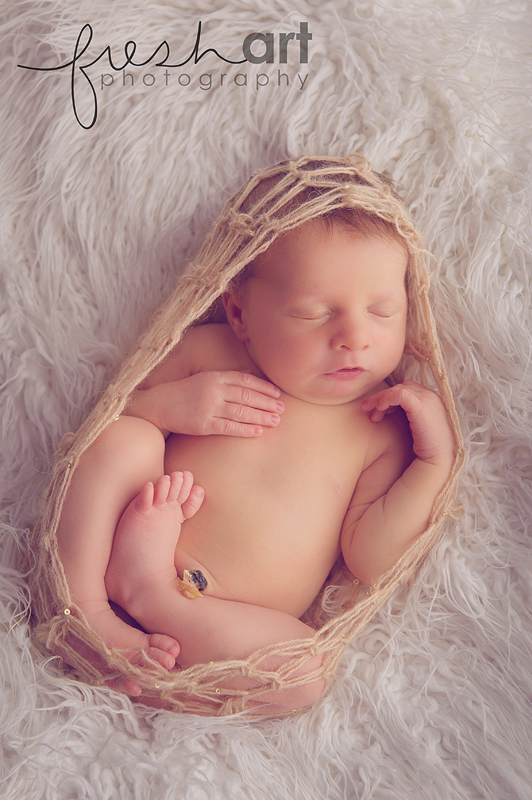 Beautiful new wrap from HERE!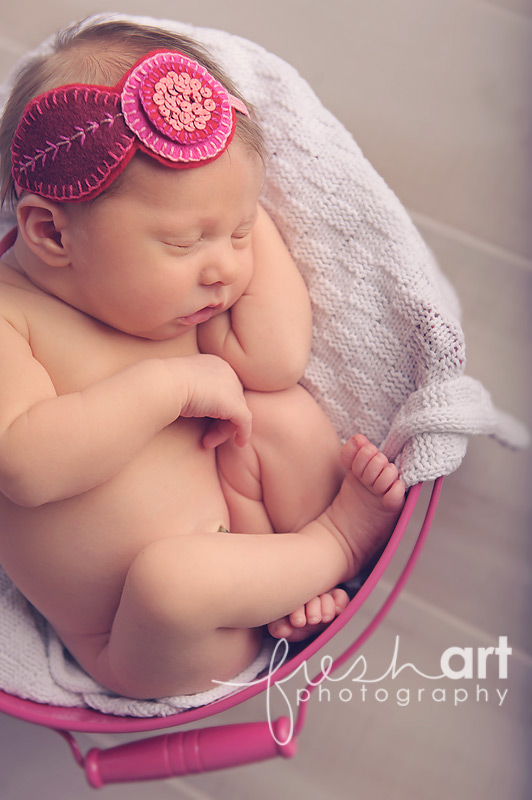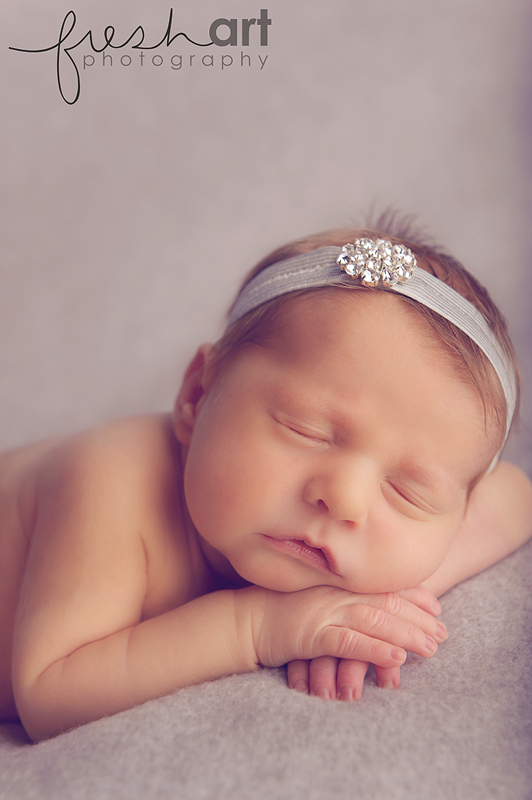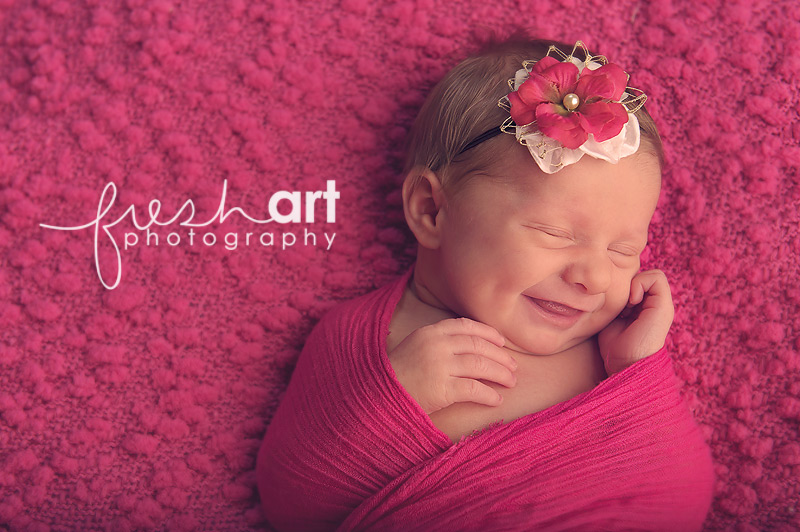 Doesn't that just kill you? It was literally the LAST shot we took! We felt SO lucky!
Happy Friday you guys! We have an outdoor wedding tomorrow (it is going to be HOT!) and then Bailey turns SEVEN on Sunday! I can't believe it!