Oh how we LOVE the Sanders! When did we actually fall in love? Maybe it was when Megan posed for her maternity shots next to a crack house hut, or maybe it was when she crawled through a locked fence with her baby belly but it's definitely when they let us put their newborn on a dirty oil drum and said, "it's fine! he'll wash off!" HA! To say we love this creative couple is a huge understatement!
The other day we had amazing weather and got to capture Levi as he turns six months old!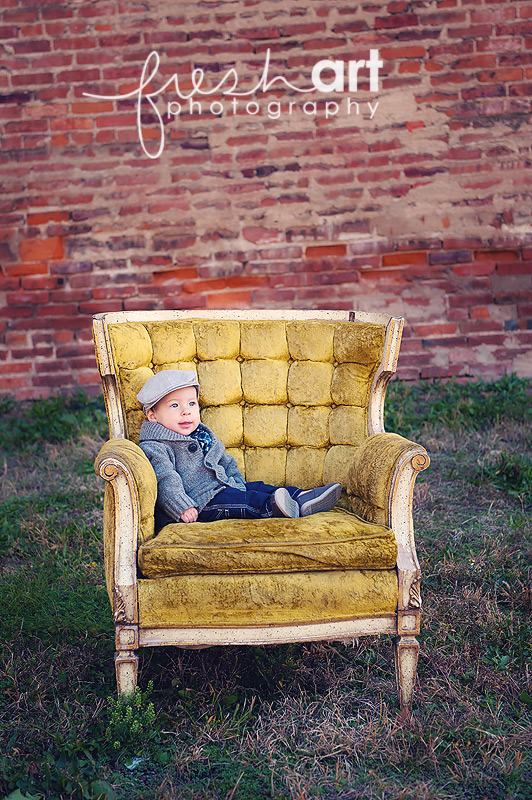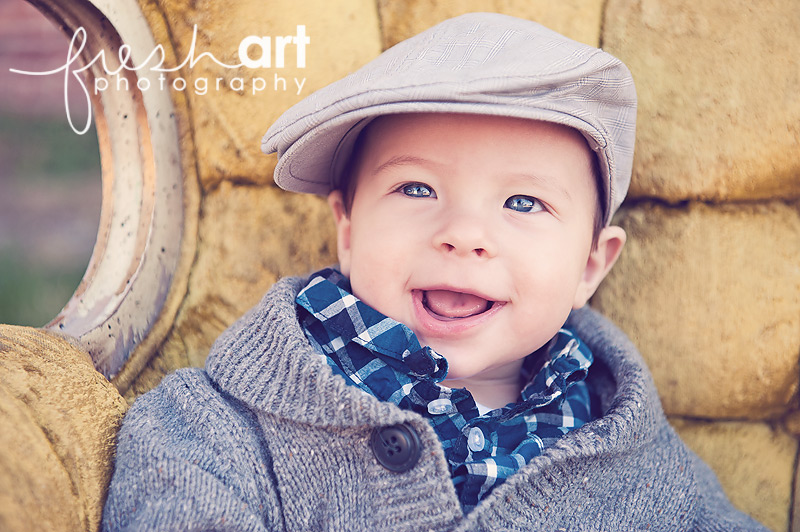 I mean seriously. Could he be any cuter? And could Megan have done a better job on his clothing? SO perfect!
Ok, let's do a quick flash back!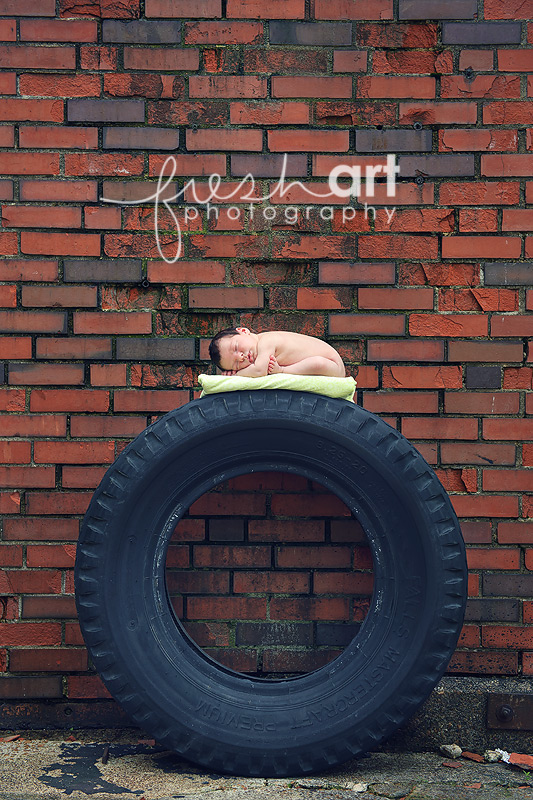 And now…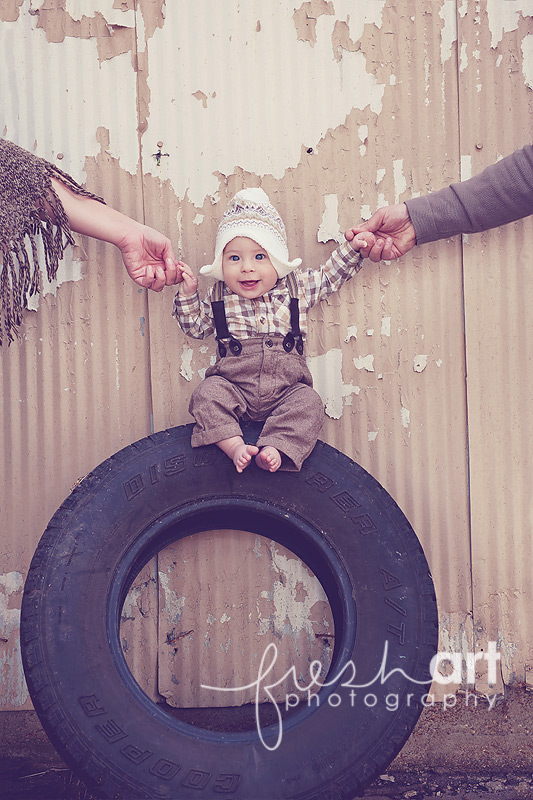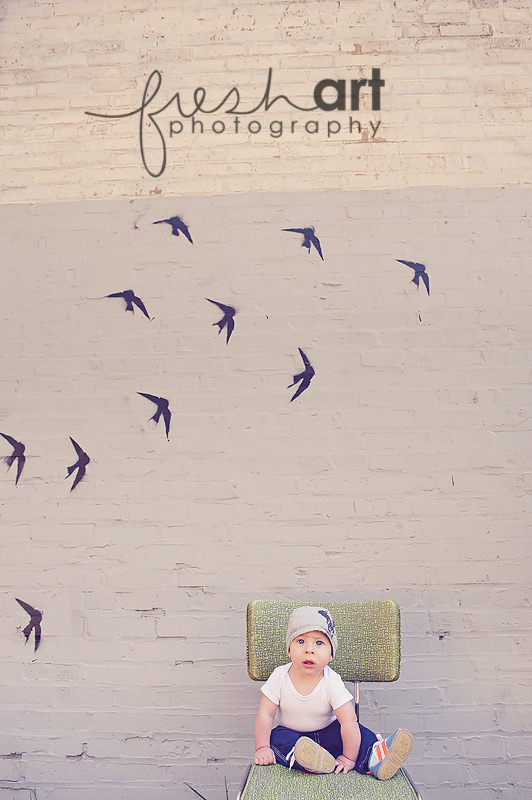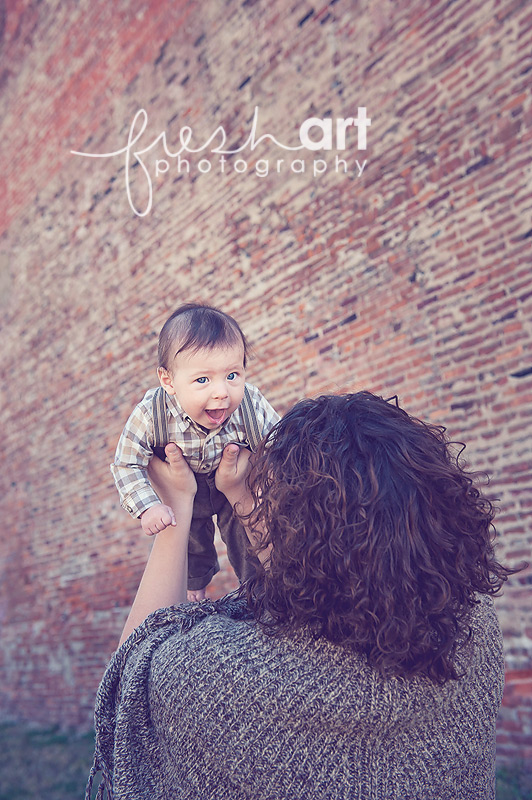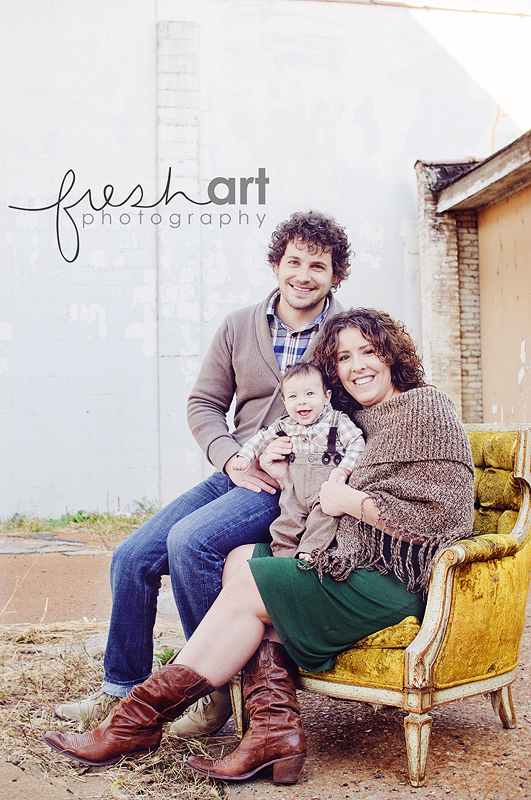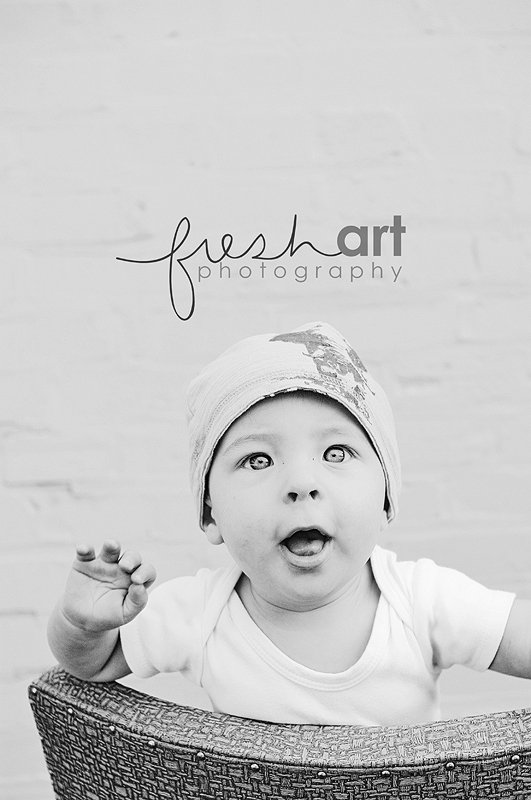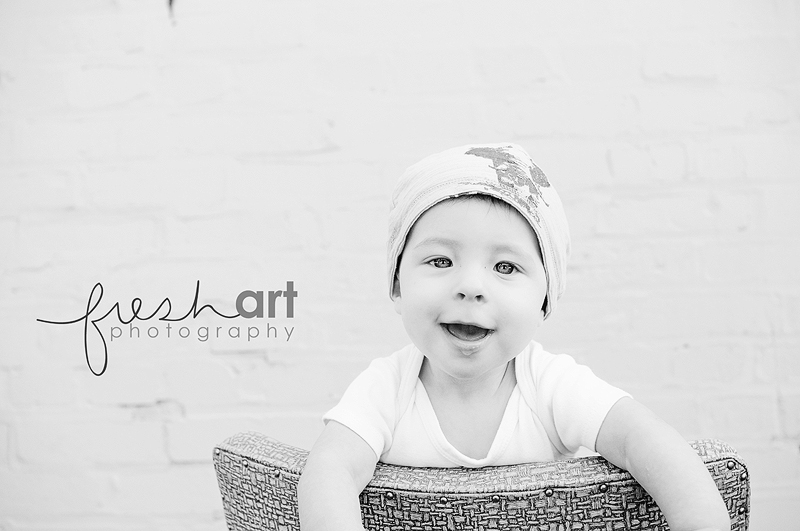 Thanks Josh and Megan! You'd better start working on the one year session! HA! And let's plan for a Sunday so we can actually break into the places we want to next time!