After rescheduling today's session, I got to spend this rainy+cold day with my kids (absolutely JUST what I needed after an insanely LONG week) which was great but it means it's 10:30pm and I'm just now getting to the computer. Tomorrow I have eight boudoir mini sessions and Sunday we have church plus an engagement session! Of course my busiest week since December happens to fall on the week soccer starts for Chris! When it rains it pours! ALL good stuff but still a lot!
Anyway, last week we had the awesome honor of working with sweet little Libby! She was perfection! And we got to work with a few new headband designers which was so much fun! I'll link them all at the bottom. A big thanks to Ellen and Ben for trusting us with Libby's first photos!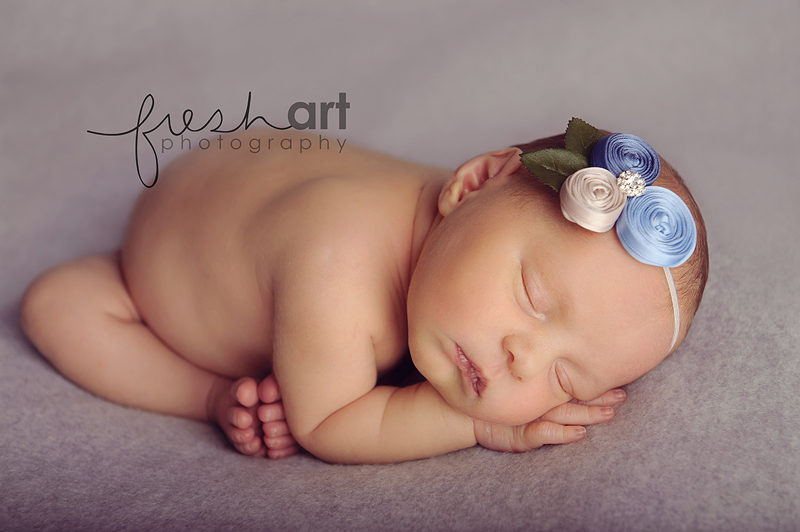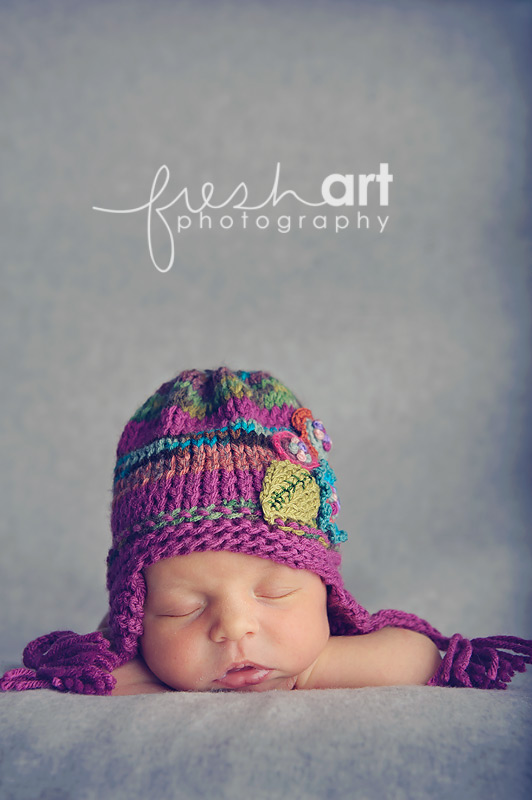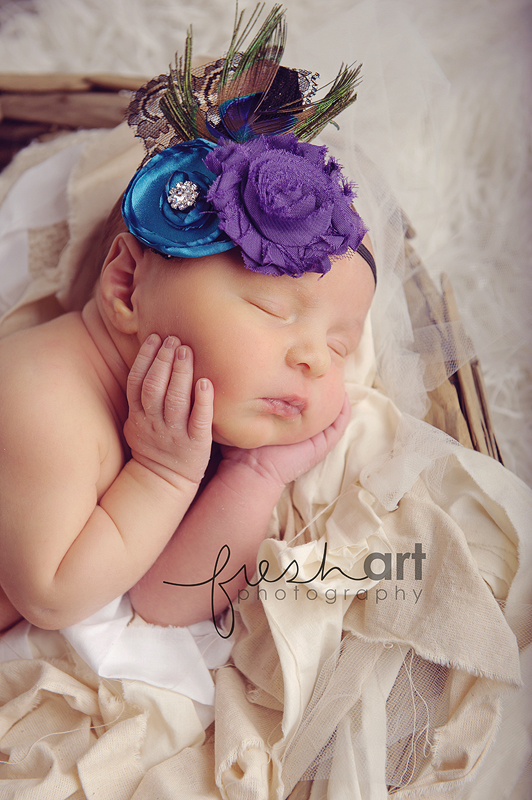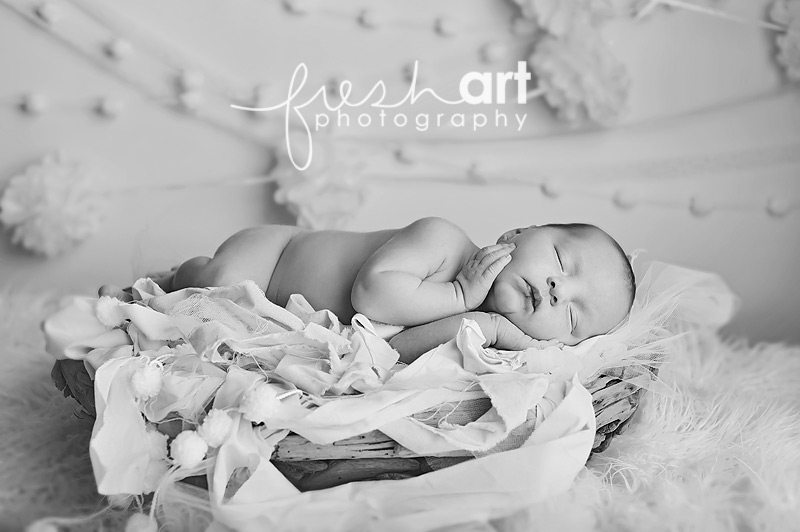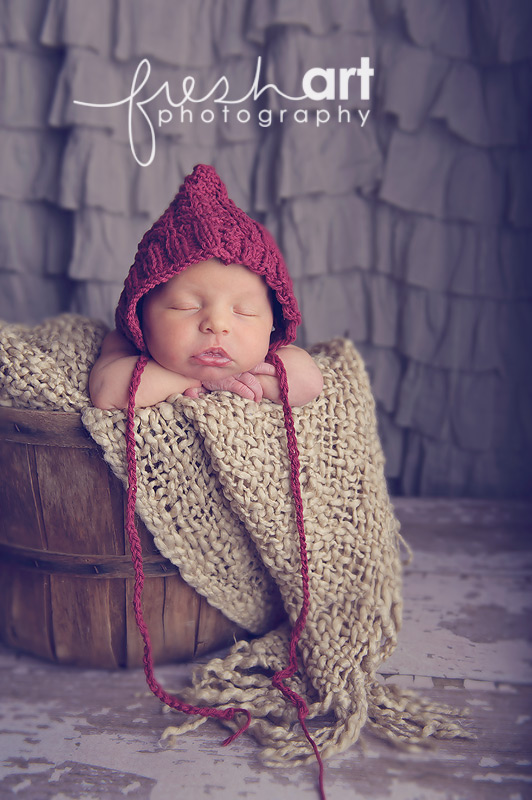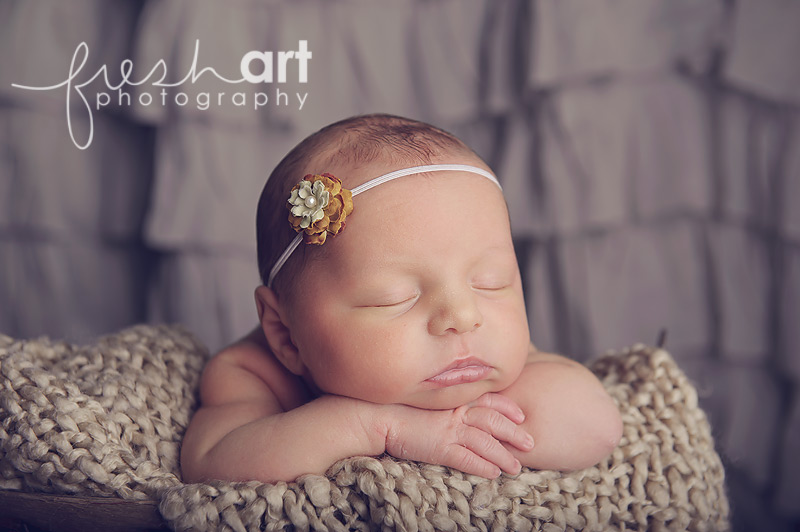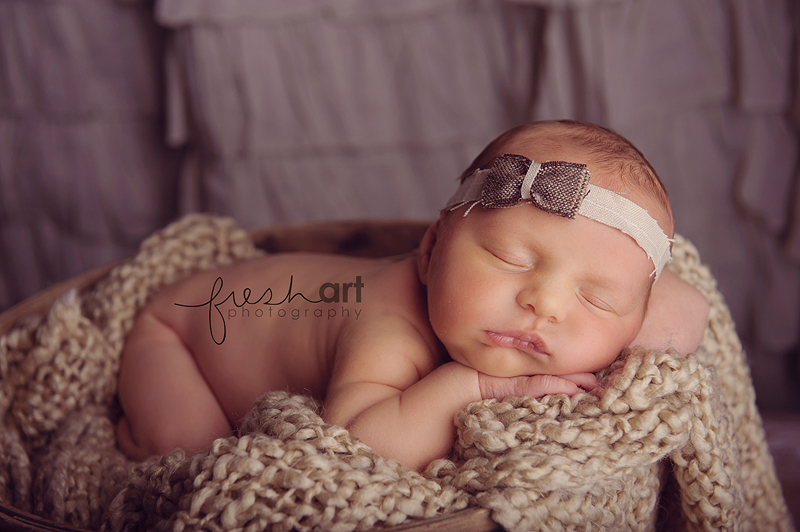 I can't tell you how great it was to work with a sweet new baby again! We had quite the dry spell but hopefully it's been broken! New baby's are our passion!
Headbands used are from Lillian Grace, Paper Frosting and Dolly Priss and her Mommy Miss. Hats are from Naptime Knittery and Gremadcha. Thanks ladies for sending us such beautiful items!