Lately I've been doing more lifestyle family sessions and well, to say that I'm loving it is a HUGE understatement! It's so amazing to walk into someone's home, their space, with all of their things and attempt to tell a little piece of their story. It's fun to have the challenge of indoor natural light (or outdoor too if it's a nice day!) and amazing to capture pure interactions. Less posing and more living. No studio lighting, no needing kids to look at the camera, just me figuring out what you might want to remember in 20 years.
When your baby drives off to college where is your mind going to wander to? To the beautiful portraits on your walls? Maybe. They'll be great reminders for sure. But I bet your mind will go to all the in-between places. The legos on the floor and preschool artwork on the walls. Baking cookies with little fingers sneaking tastes and cuddles. Oh the cuddles.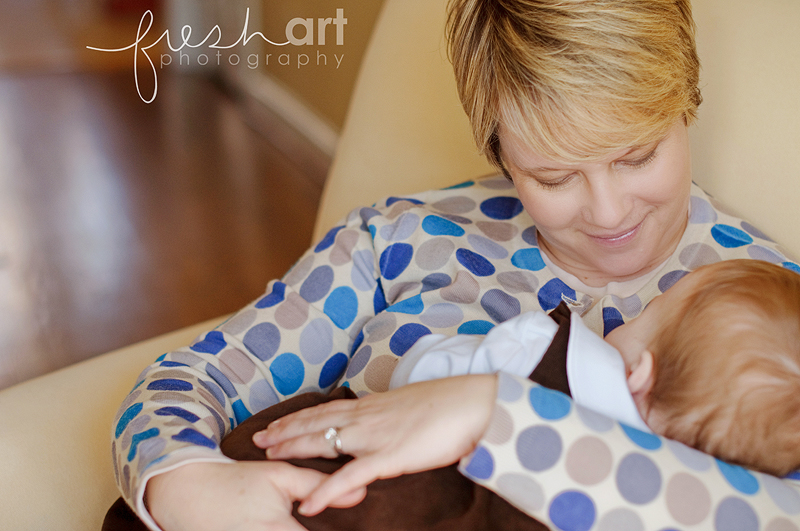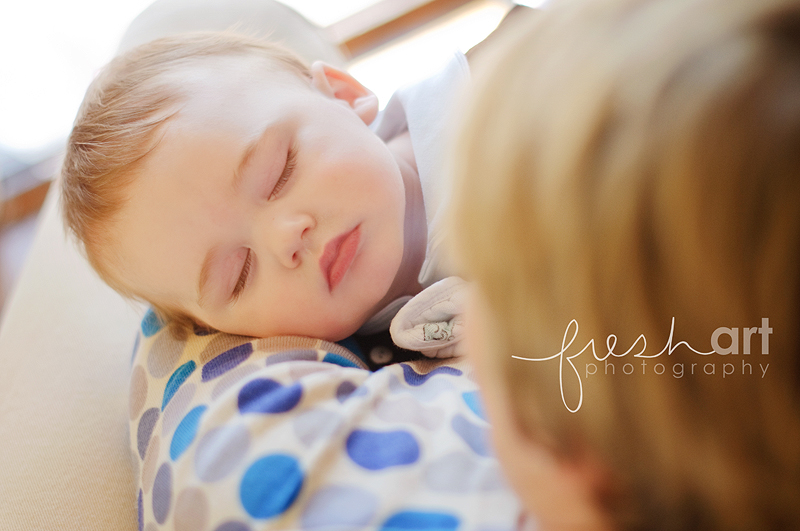 I love shooting in the studio. I love shooting urban. But I also am completely passionate about lifestyle. I guess, truly, I'm just passionate about photography since I kind of love all of it! But as with most creative people I ebb and flow with what I'm really into at any given time and right this second it's lifestyle. SO to celebrate that I wanted to offer you a special for the end of winter!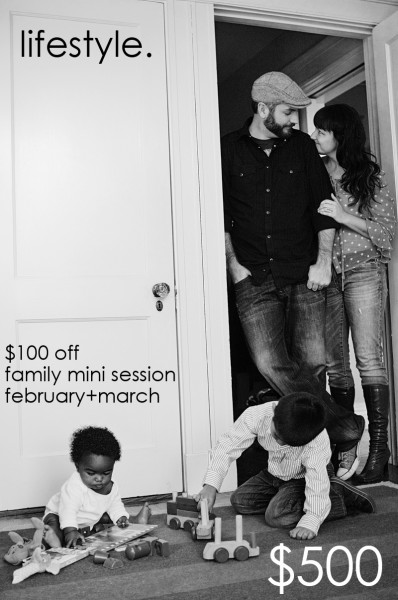 One hour, at your home, capturing your family, your kids or even just a one on one session (in the shots above it was just Melanie and her youngest, Morgan, shot while her girls were at school and husband was at work). It's for 15+ images on a high-res disk. Sessions can take place anytime in February or March, weekday or weekend depending on my schedule. Please email me at jodie at freshartphotography dot com if interested!