This morning Kim and I met the chunkiest 12 day old baby ever! Oh the rolls! And the cheeks! Loved her!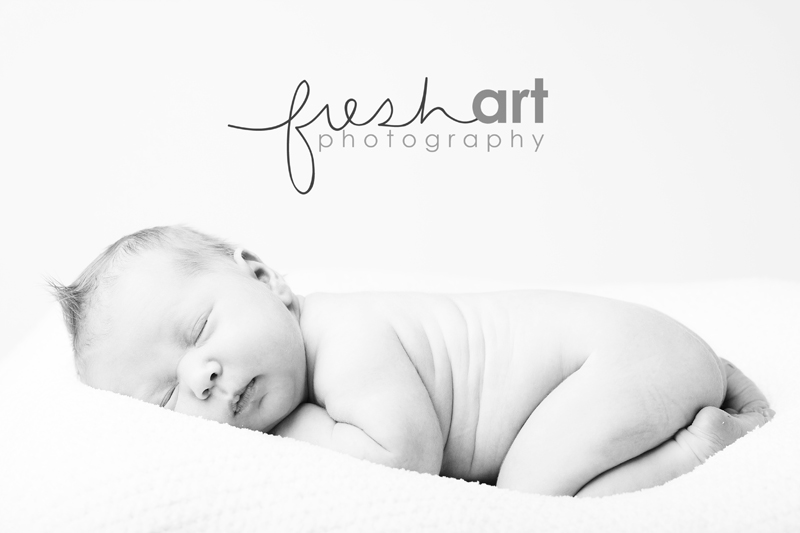 Her big sister is pretty cute too! And SO sweet!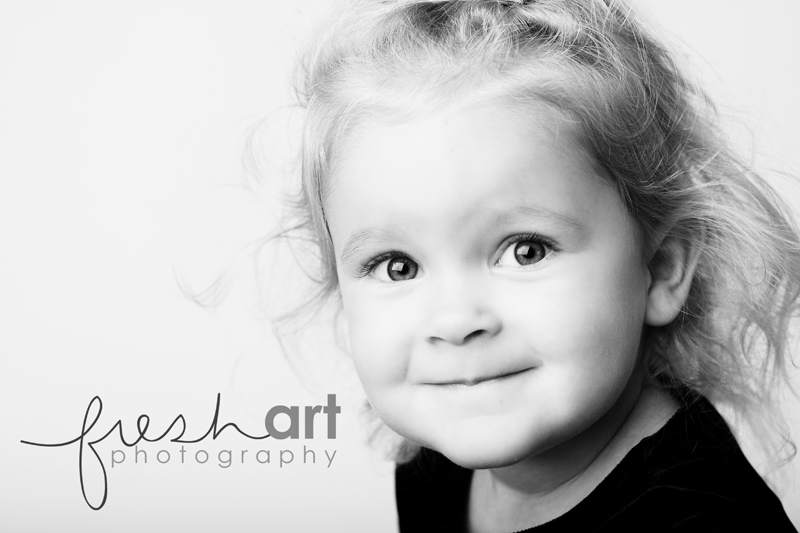 She loved holding her and mom wanted a few in their Christmas outfits…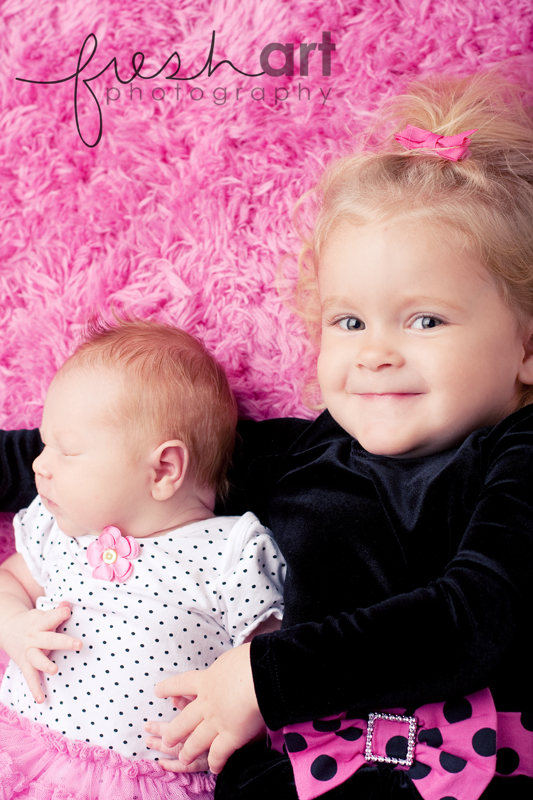 And then Rowan got to go play with Grandma and it was all Lila again!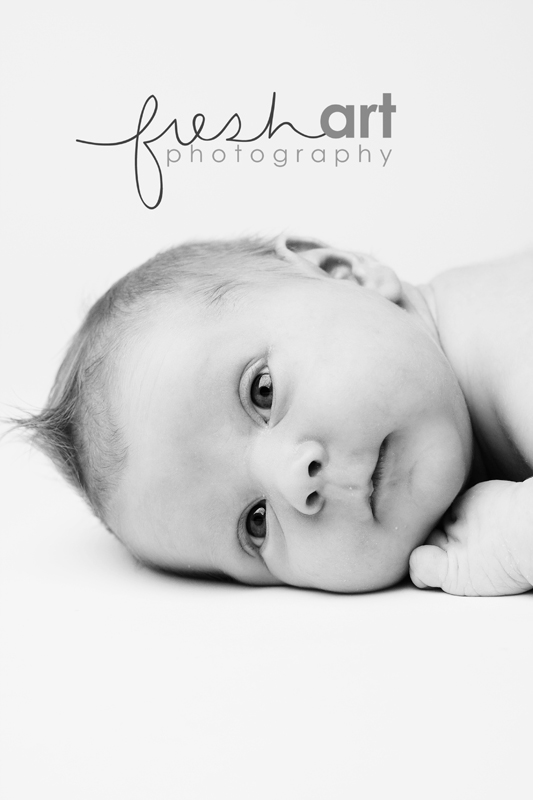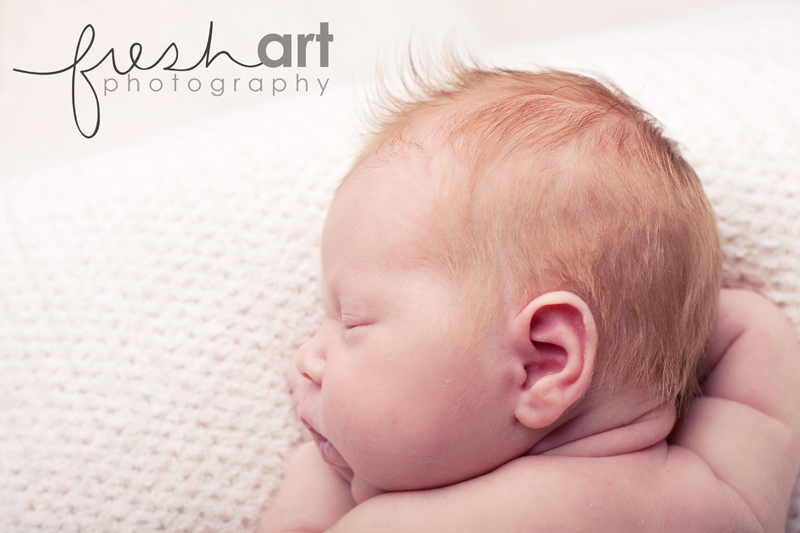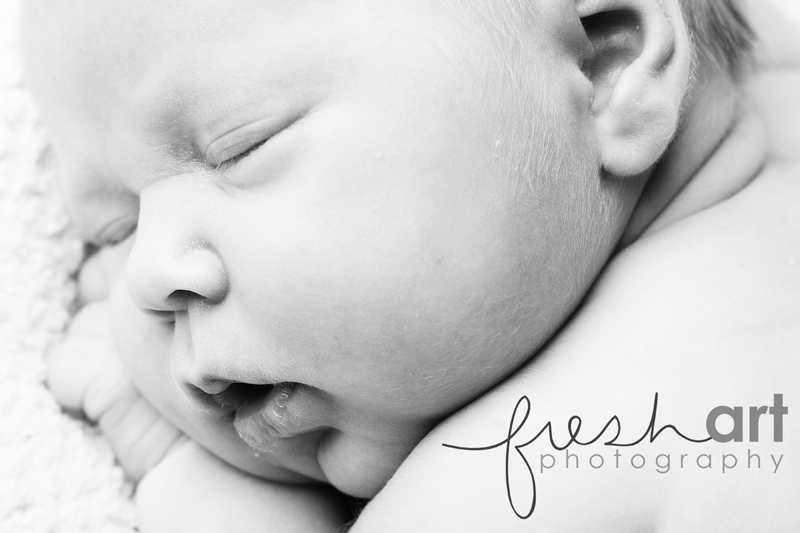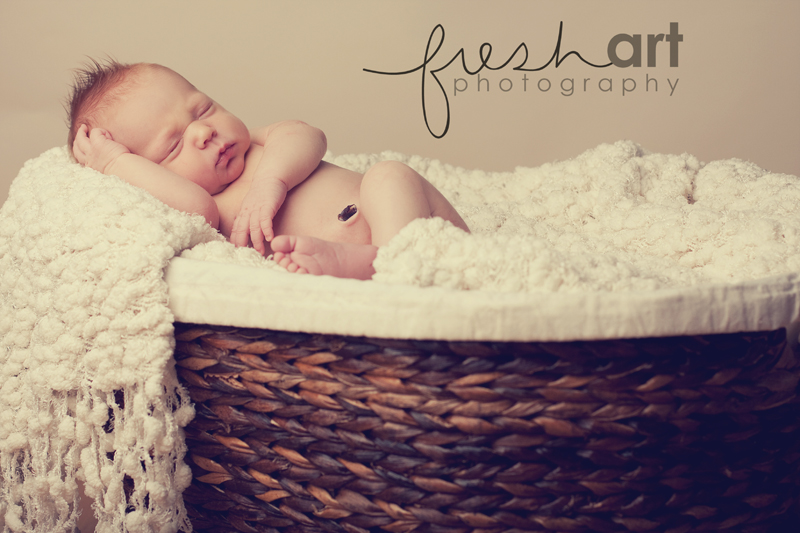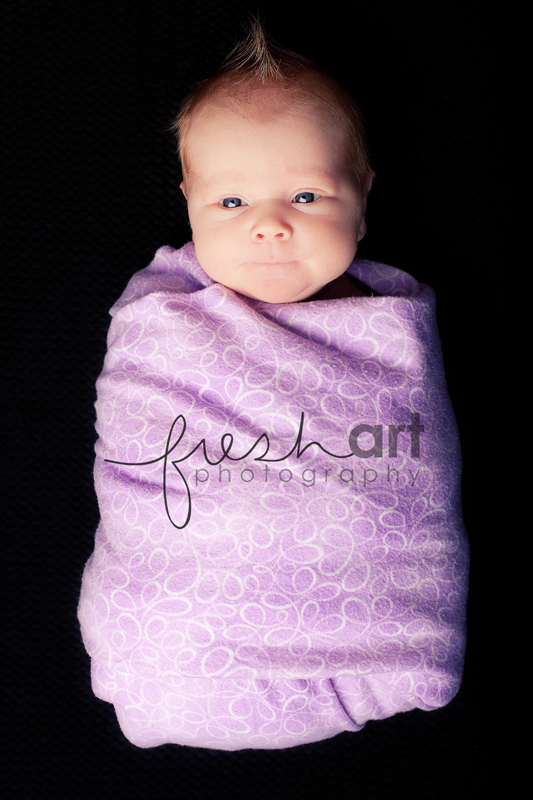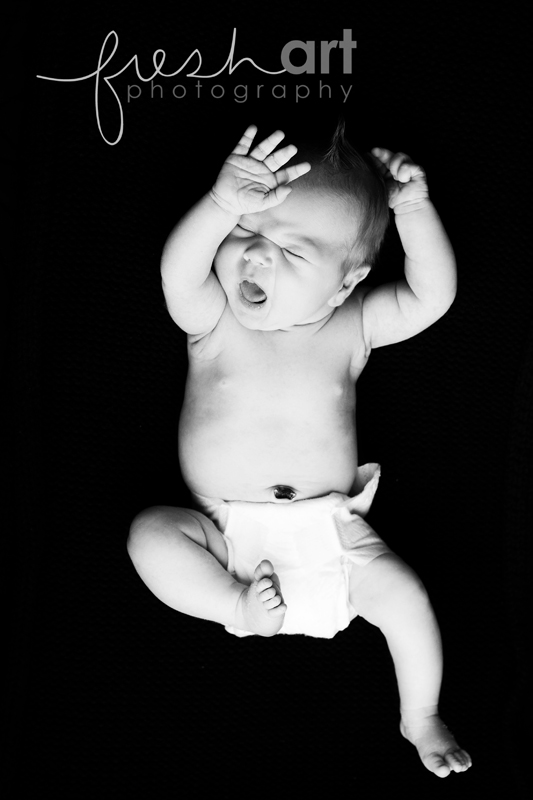 AND DONE! HA! Love it!
Thanks Ulvsted family!