We met up with Lisa and her kids in the RAIN.
Like major rain. Rain we sat in the cars and prayed would go away. Rain that slowed down just enough that we ventured back out. Rain that was light enough to shoot through but hard enough to be annoying. And cold. And MAN were they all troopers!
Lisa is actually sisters with THIS amazing woman and also THIS one. To say I love this entire family is an understatement. The understatement of the year. Because I love LOVE this family. And it was so great to finally meet the rest of Lisa's gang!
Her kids were adorable and SO great about being tossed into the rain for an hour! Thanks for toughing it out with us you guys!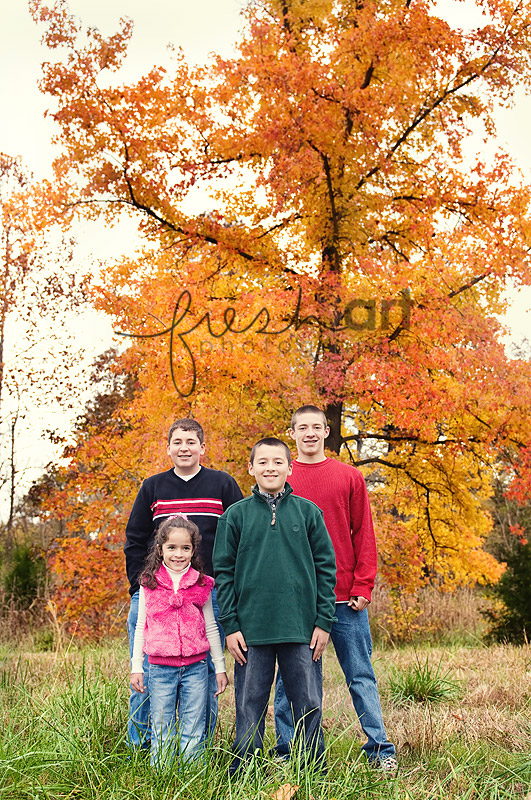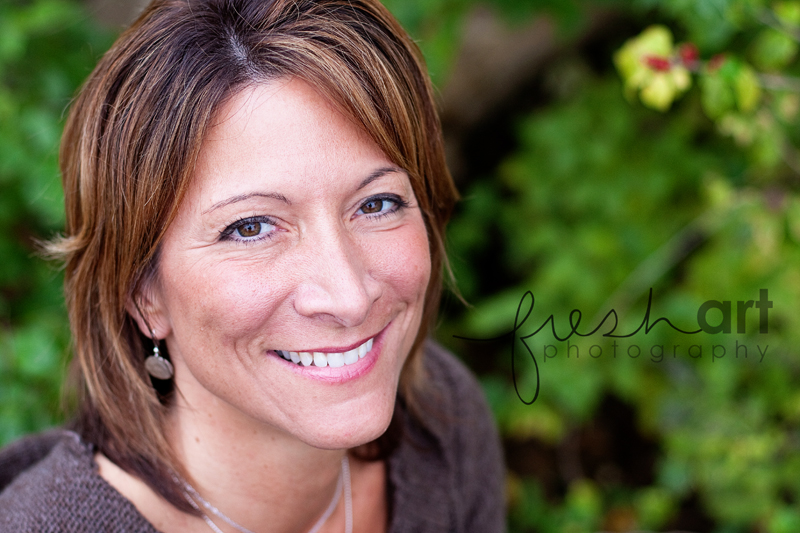 Lisa has had some changes in her life this year and I really wanted to capture HER. Because she is gorgeous. And I think every woman needs to be reminded of that every once in a while!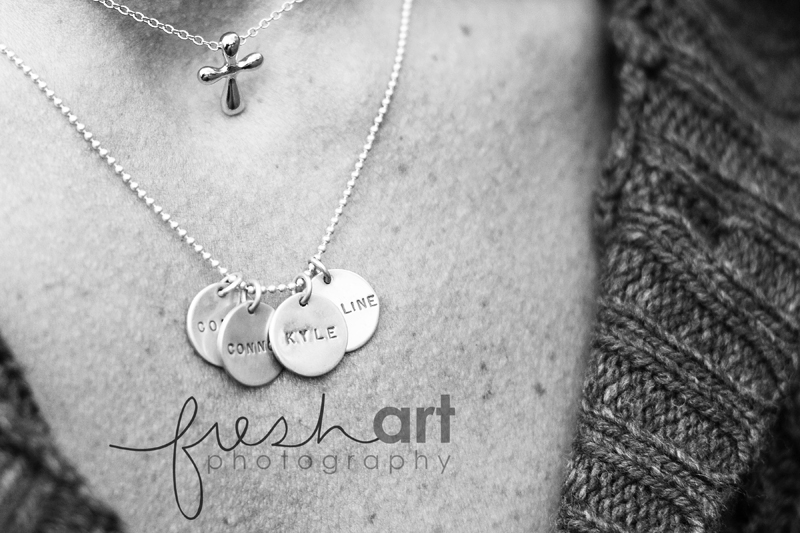 Lisa and her sisters were also the awesome friends that bought me my Vintage Pearl necklace for my birthday! She has one too now!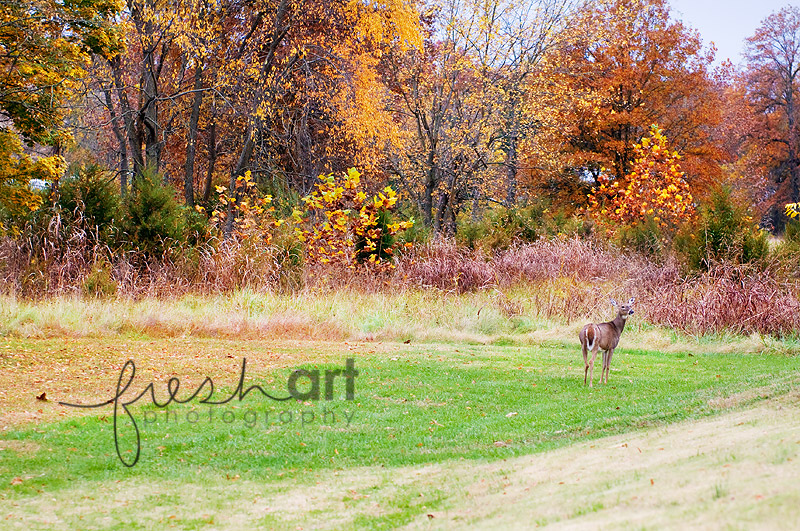 They even had to put up with on-lookers!  She stood and watched us for so long!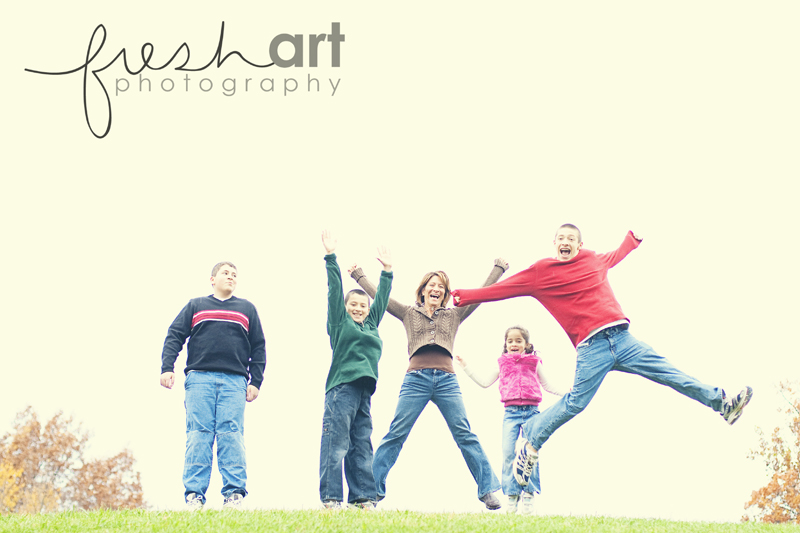 Thanks again you guys!