I still have FOUR Momma Mini Sessions I haven't sneaked peeked yet so I am going to cruise through them in the next few days!
FIRST though a couple of announcements!
My Fresh Class on July 25th is nearly filled up so email me with interest or to get on the waiting list for the next class!
BOUDOIR MINI sessions are August 11th! Email me with questions and to see some samples of my boudoir work! Cost is $450.
July 18th I am offering SENIOR MINI sessions for $350! This is a GREAT way to get a few great shots of your high school senior! Please spread the word!
————————————-
Now on to Lisa and her sweet baby Matilda! My favorite part of this session? The SMILES and LAUGHTER! So joyful!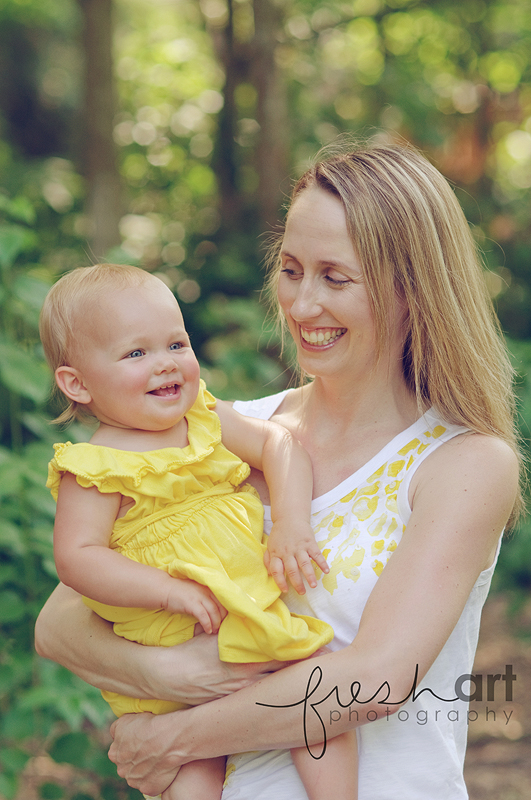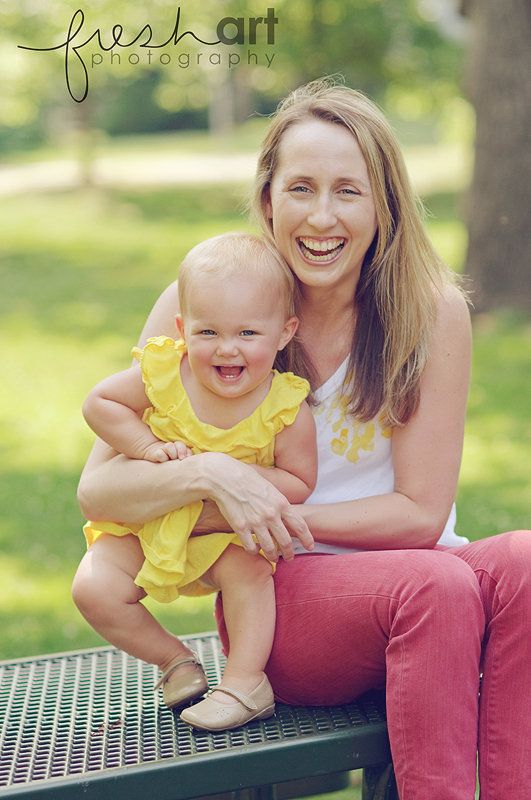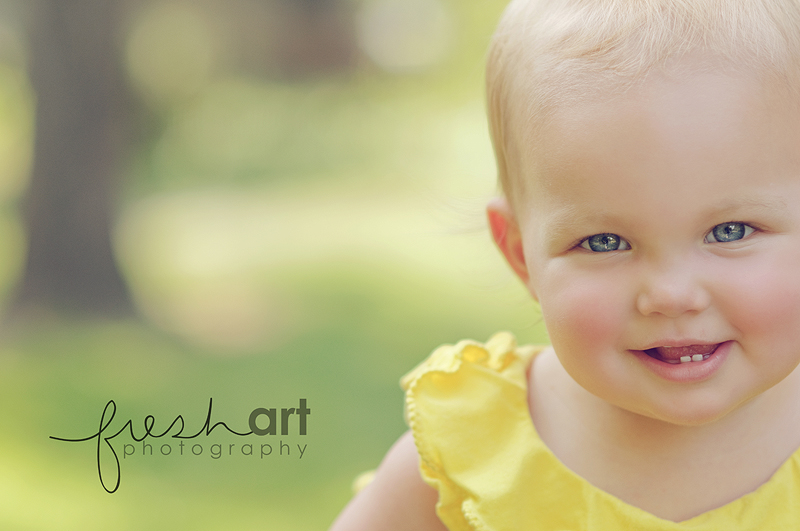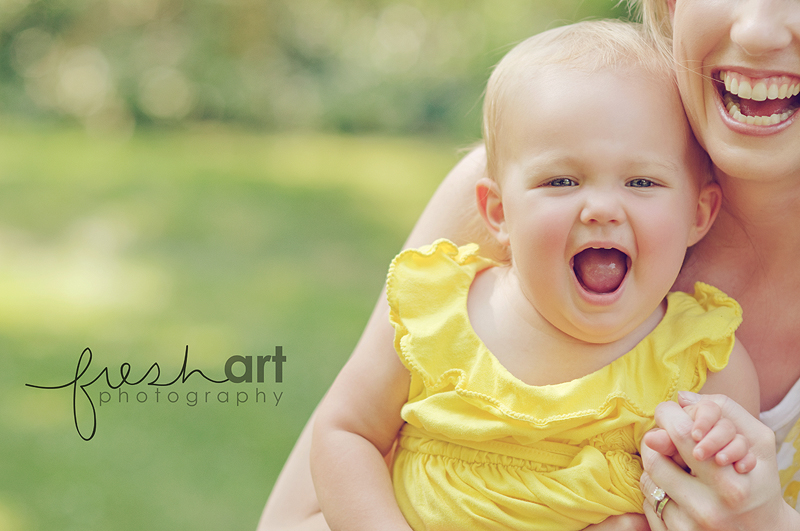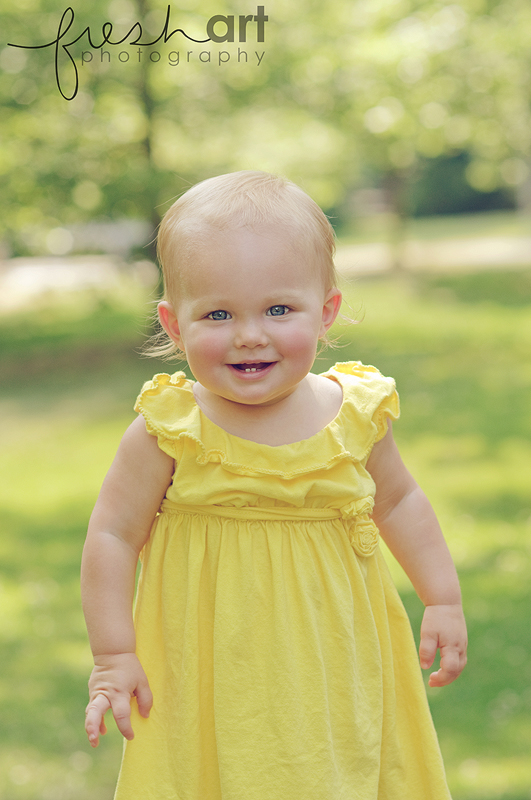 Watch FB and the blog for more announcements about another round of Momma Minis AND fall family mini sessions! Even in this heat I'm thinking about the fall already!
Have a great weekend!