You all know Emily! You remember her awesome blog, her maternity session, the video and the birth right? Right.
Now, officially, meet Lucy!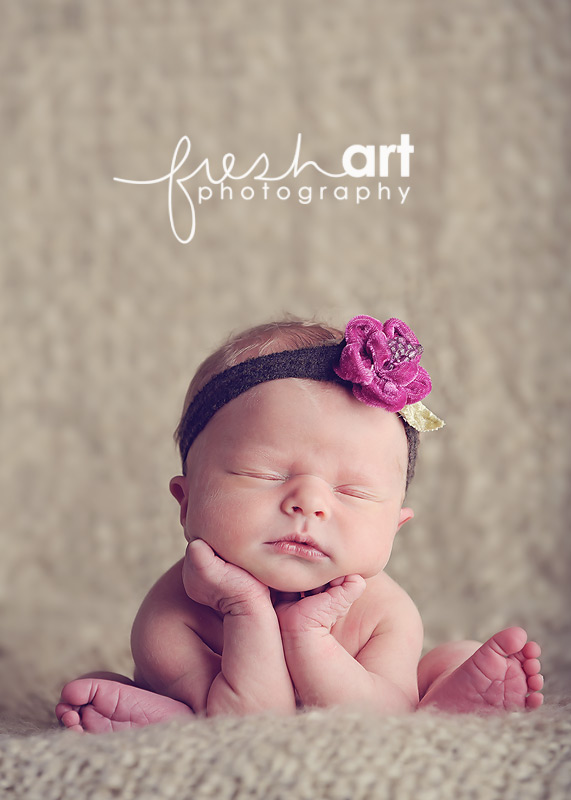 Headband from Petunia.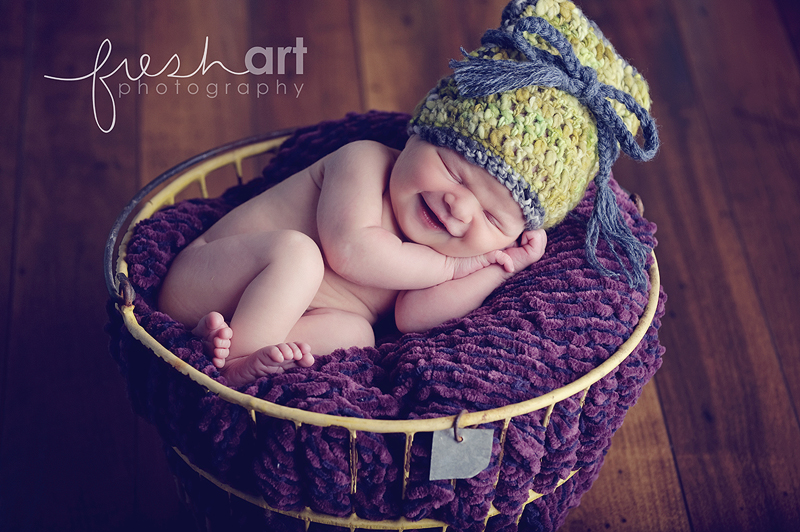 Hat from Lolaz Thyngz. Smile all Lucy's!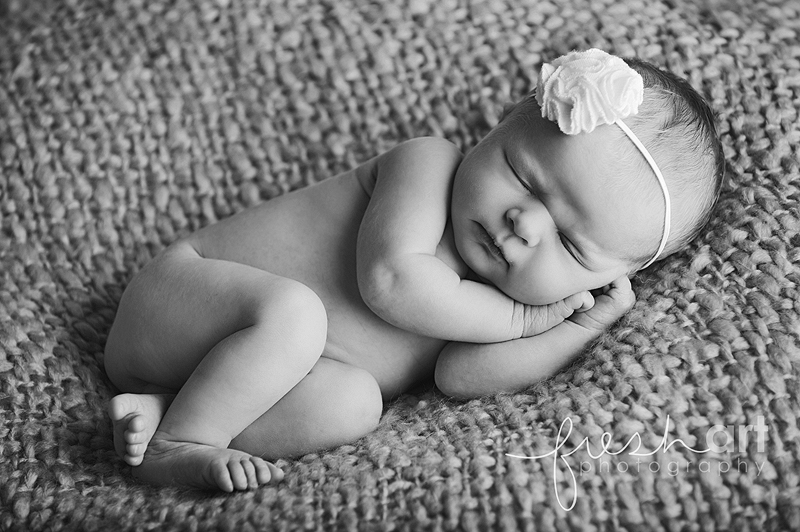 Headband from Here's the Diehl on ETSY.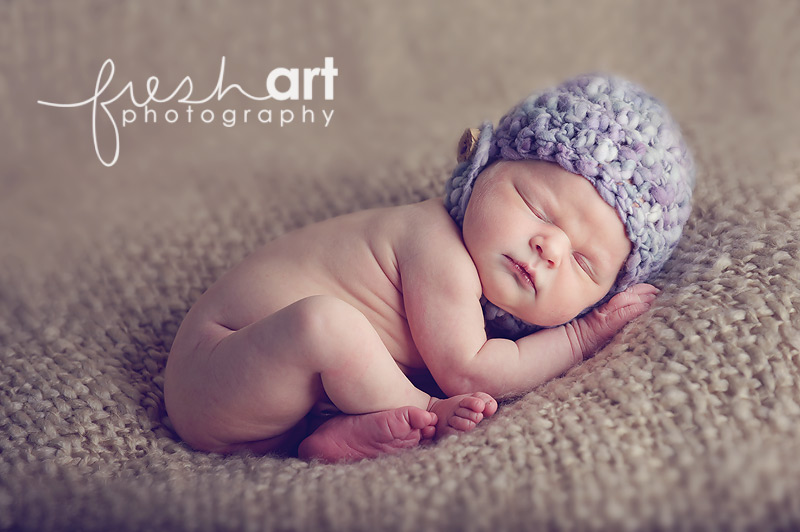 Hat from Lolaz Thyngz.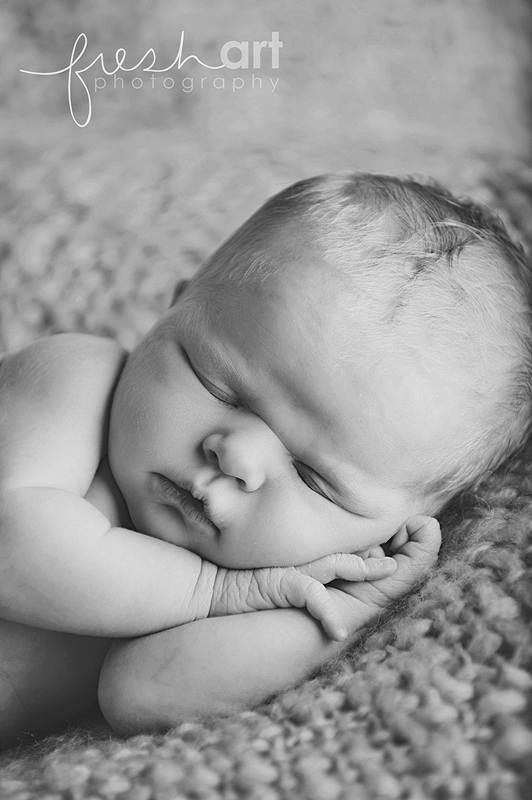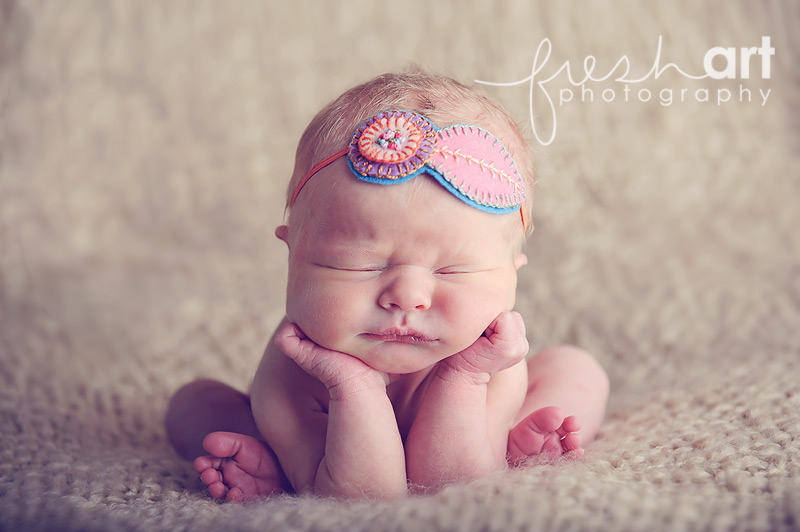 Headband from Gremadcha.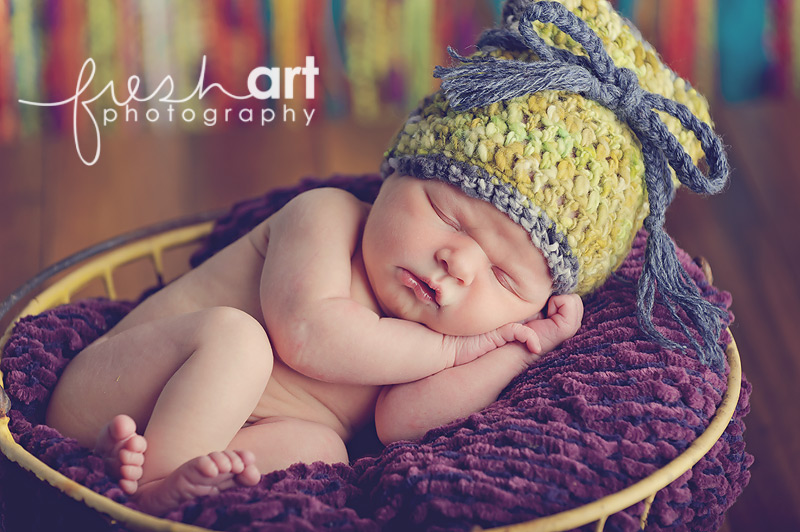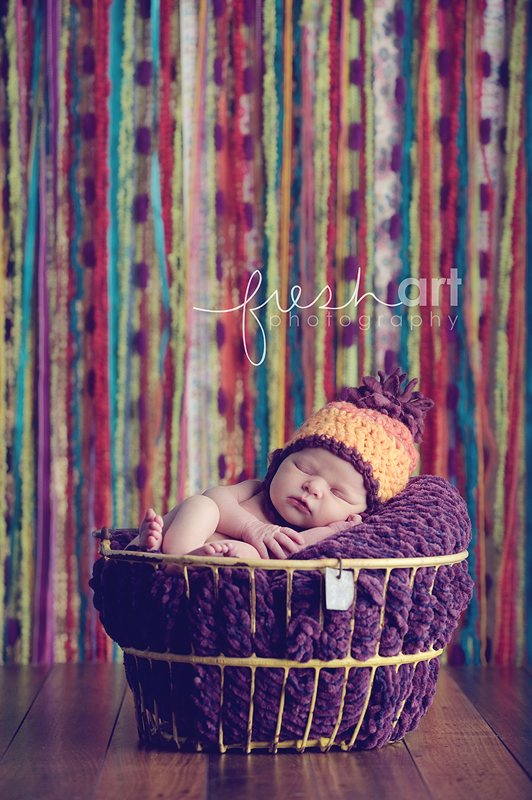 Hat from Lolaz Thyngz.
First, THANK YOU to all the awesome designers who let us photograph their amazing creations! We are in LOVE! And we have SO much more to come in the headband/hat dept so luckily we have seven babies due in May! We also have some awesome posts and giveaways highlighting some of these fabulous artists… I just have to finish some sneak peeks first! Later this week hopefully!
Second, a huge thank you to Emily for letting us play with Lucy yesterday! She was a DOLL and one of our very few babies that didn't pee or poop on us once! SO awesome! We feel so honored to have been a part of this stage in the Southerland family's life. To be able to photograph a family from belly to birth to baby is such a thrill! It seriously is the absolute best part of our job and are SO excited that we have two births coming up in May, one in July and one in Sept! Contact us if you'd be interested in our ENTIRE baby package too!
Last three Mohr Mini's coming tomorrow! 🙂