Just a quick pop in to show you how CUTE our little Mac is getting! Not that he wasn't an adorable newborn, but those eyes and smile at three months just get me!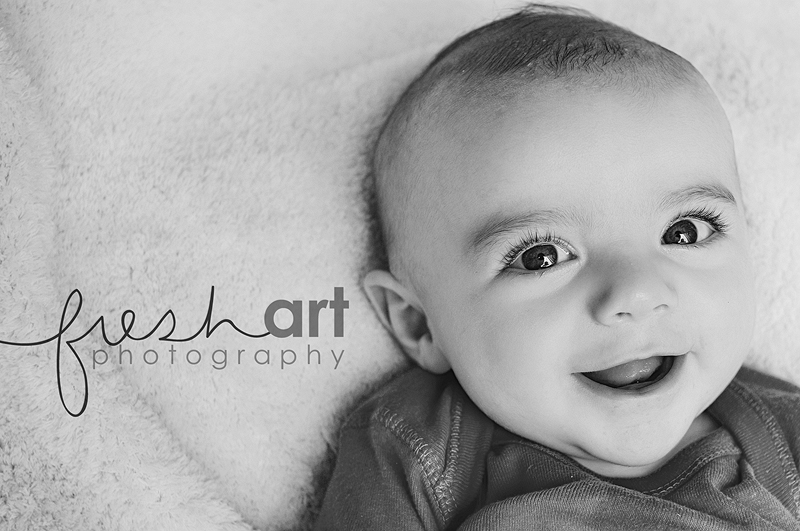 In case you don't remember Mac… here's his MATERNITY, BIRTH, BIRTH VIDEO and NEWBORN sessions!
Mac is on our Baby Plan so you'll see lots more of him at his 6 month session… this is from me just stopping by the other day!