Do I need to tell you how much we love the Johnstons?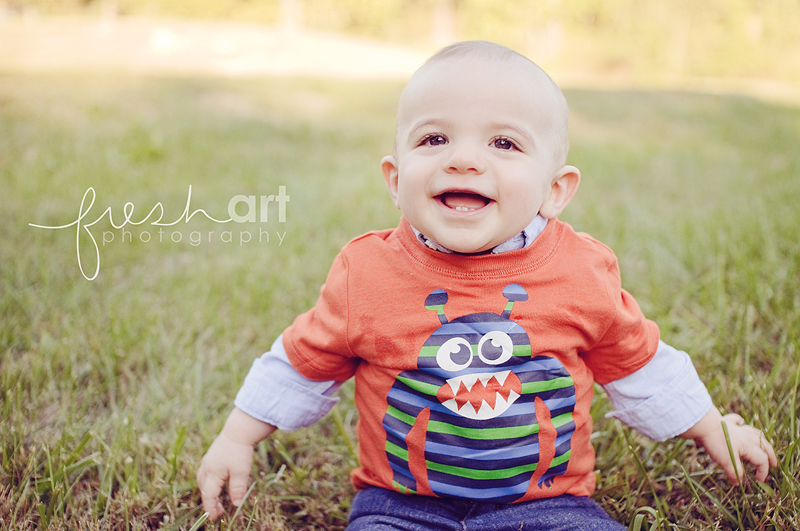 And Mac. Oh Mac. Quite possibly the cutest baby boy around!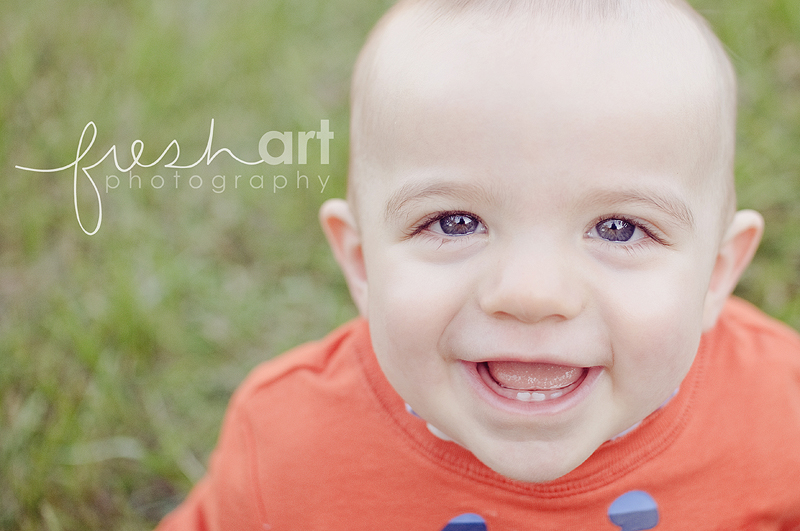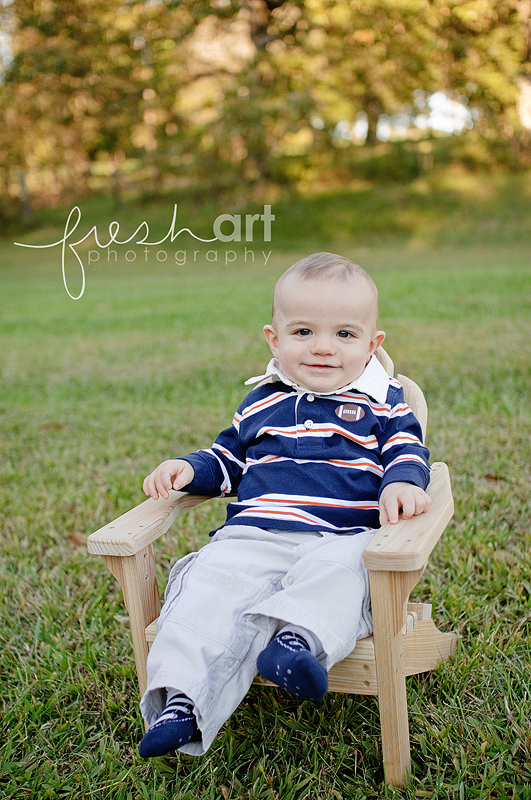 Tom made that little chair! Isn't it perfect? SO cute!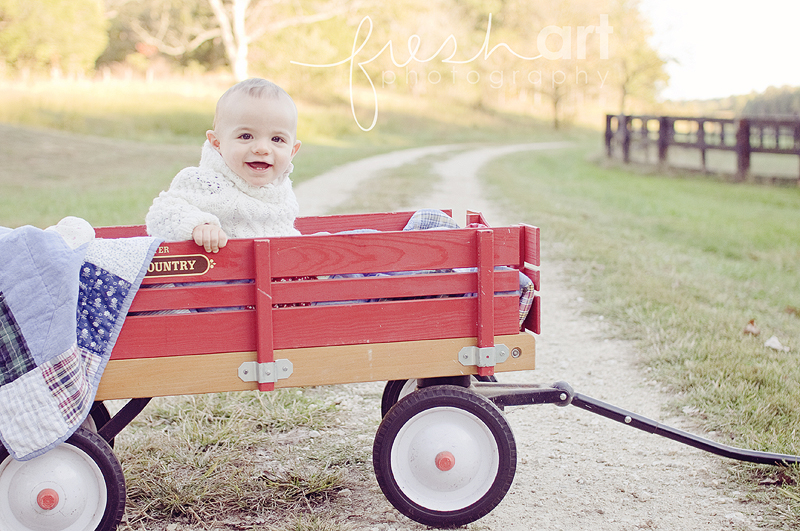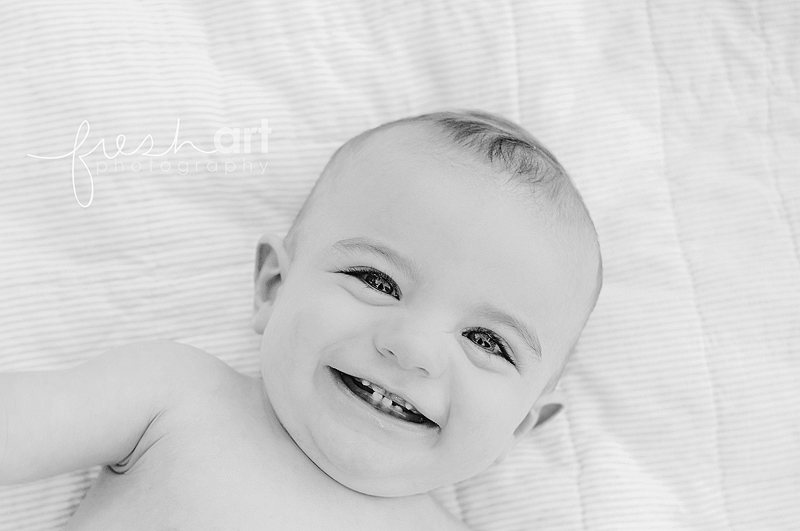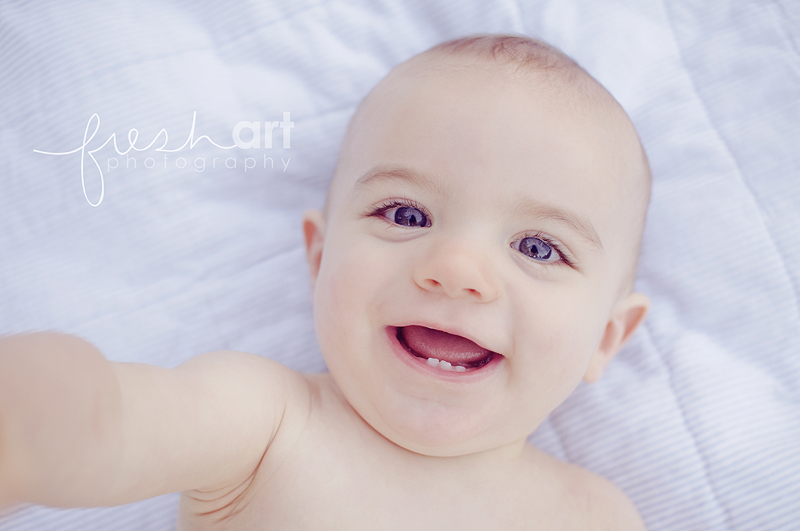 This last one cracks me up because doesn't it look like he's holding the camera himself? A baby self-portrait! HA!
The farm Tom and Sharon took us to was amazing and we're totally going back! Chris wants to go fishing with Tom, my girls want to show Gray the tire swing and I want to chat with Sharon while I make Mac giggle uncontrolably! You hear that Johnstons? We want to go back!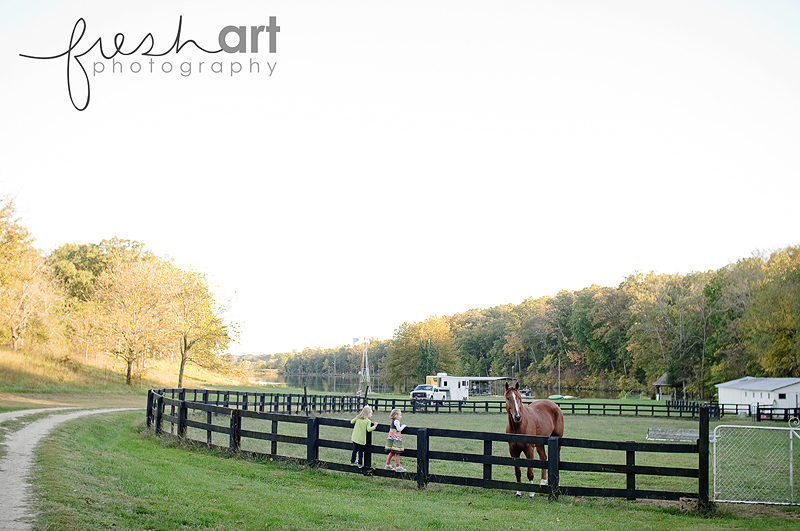 Thanks for a great evening friends!