Sweet Maria turned two a few weeks ago and I was finally able to meet up with her and her momma, my good friend Adriane, early one morning to beat the heat. I take birthday photos of Adriane's four kids and in exchange her husband is hunting a deer for us this fall. It's an awesome trade for our family because Parker has a slight allergy to beef, chicken, turkey and pork so besides fish she can eat venison. We rotate chicken, turkey and pork but beef still really makes her sick (rotating a food for allergies means she has it once, sometimes twice, a week and not closer than four days apart… super confusing but with a written out menu it helps). Since Chris wouldn't know how to kill a deer and has no desire to learn, we're going to borrow Tim's awesome skills this year! They also bring us fresh veggies from their garden and eggs from their chickens (right here in Webster!). I only trade with a few families (one for hand-me-downs, one for hair cuts, one for dental care and this one for food) and it's always such a blessing to our family that I can trade my talent for things we need.
Meet my buddy, Maria!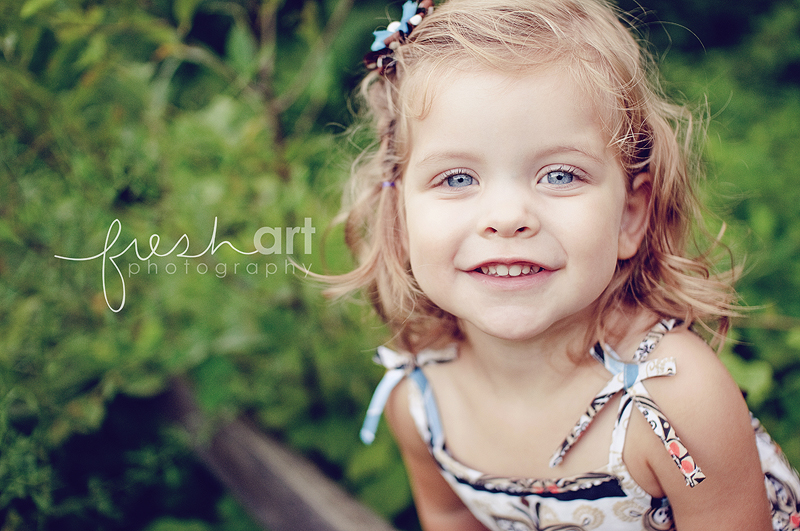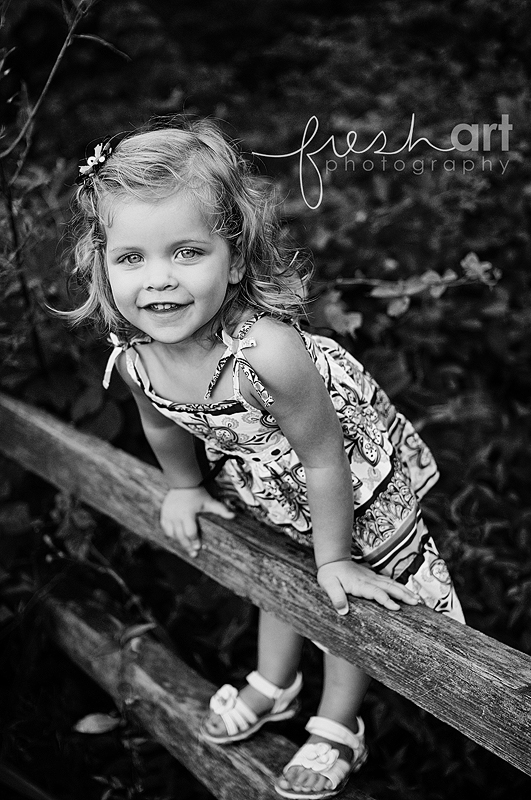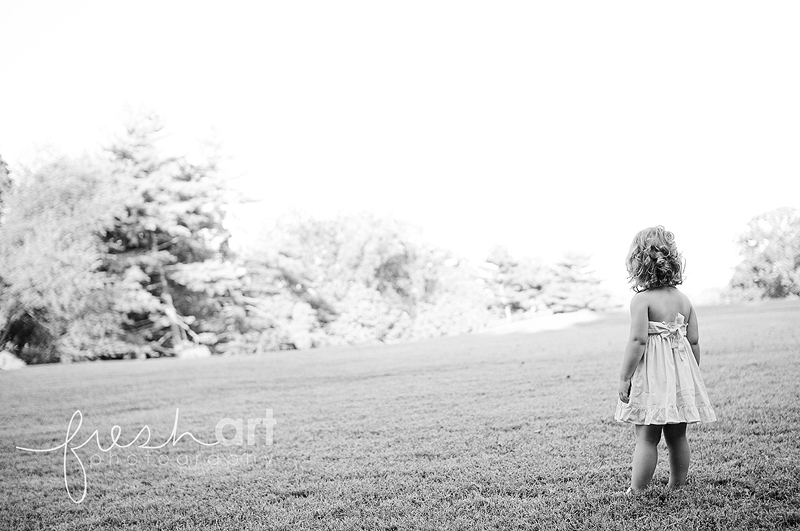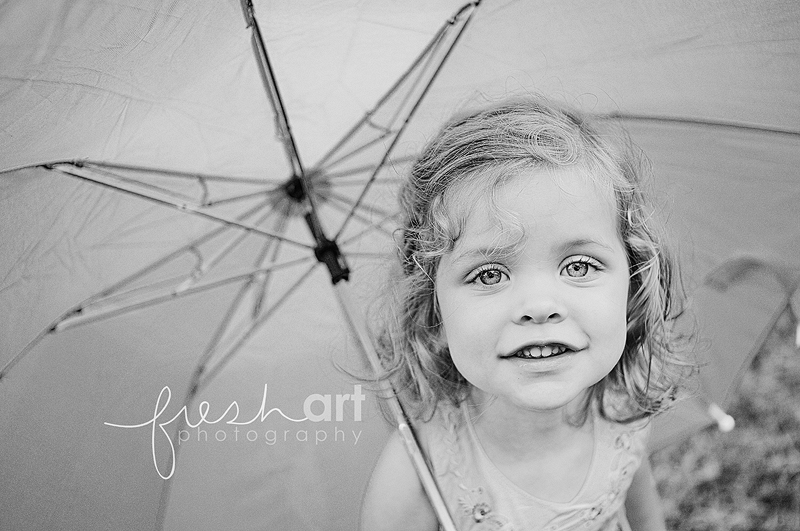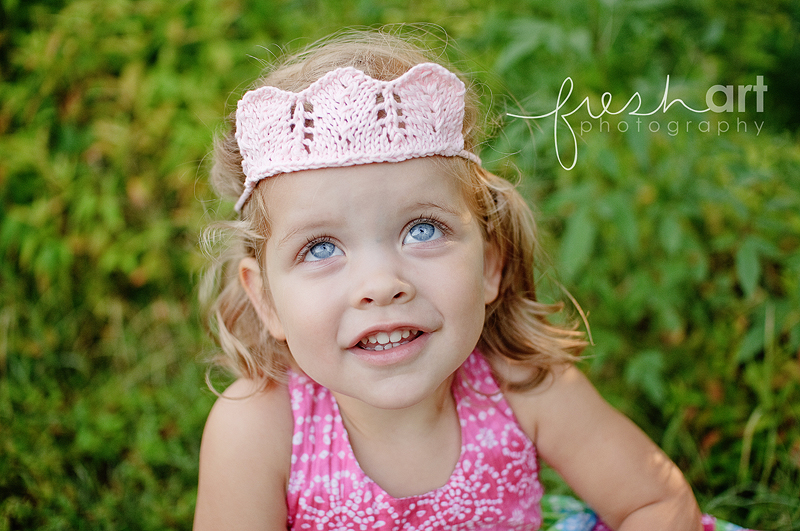 Her mom makes all the crowns we use on our newborns and this little tiara was perfect for a big girl! You can see her work HERE.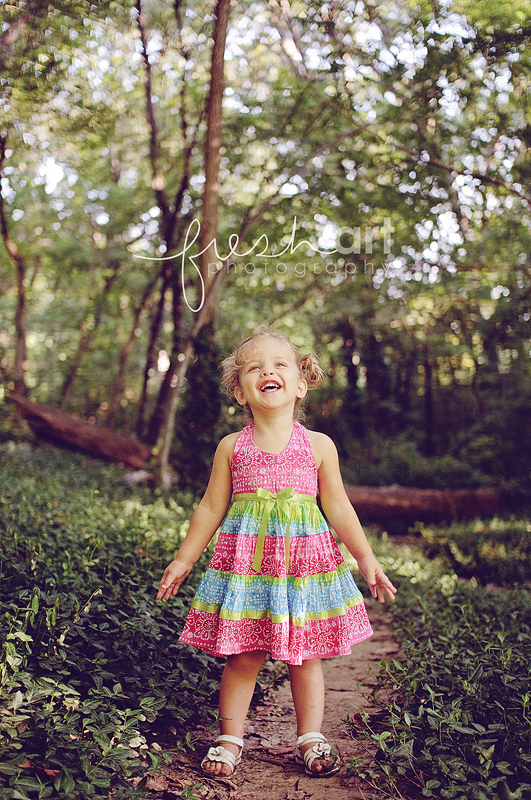 My favorite shot! I love this kid!
Happy Birthday Maria!