June 1st.  How did it get to be June 1st so quickly?  May was a whirlwind!  May started with Parker being so very sick, and ended with the crazy end-of-the-school year chaos.  May meant lots of rescheduling and a lot less sessions.  So the May contest is a small one this time, meaning WATCH OUT for June! (since we have 6 this week to blog!)
You know the drill, vote by commenting on THIS post.  Tell all your friends, family, neighbors, mailman, who ever you can to come vote!  The deadline is Wednesday (June 2nd) at midnight!  So get the word out!  QUICK!!
The prize??  It's a good one!  Will do another post on the prize soon!  But wanted to get this up so the voting can start NOW!
#1 – Jack & Finn
#2 – Harper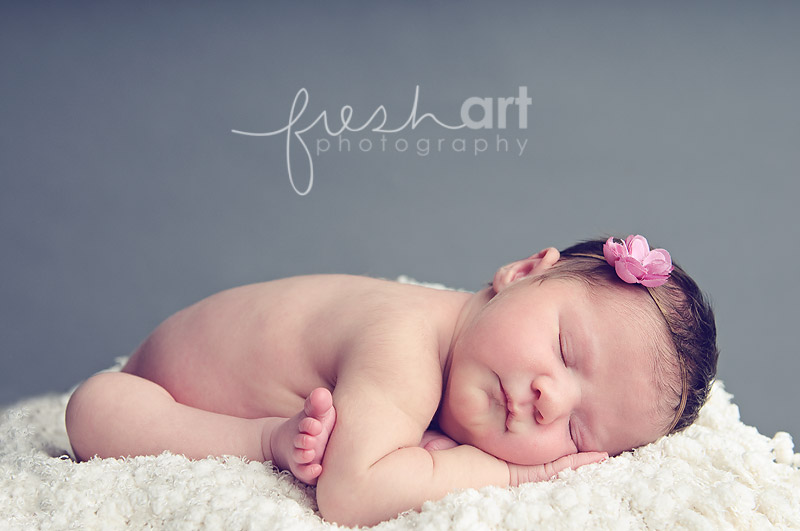 #3 – Will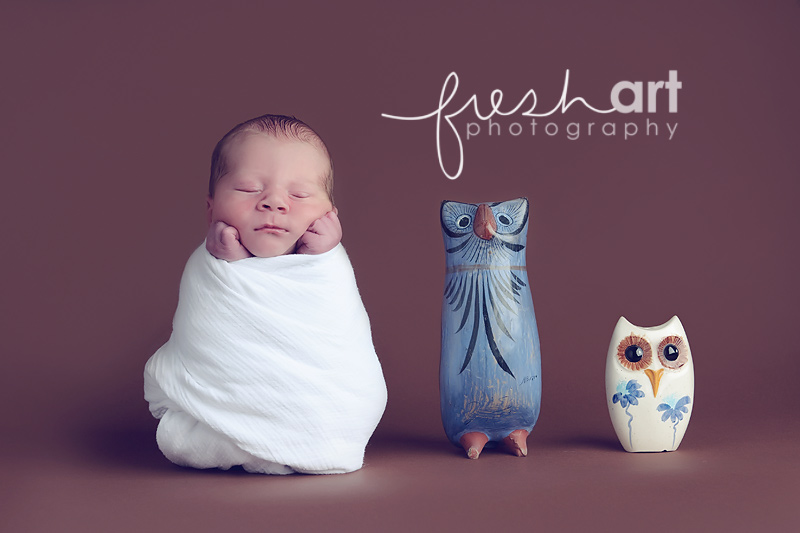 #4 – Shayne + Dan