There are more Grandparent sessions coming up this month but this is the last sneak peek for a little while! Are you guys tired of these yet or are you in love like I am?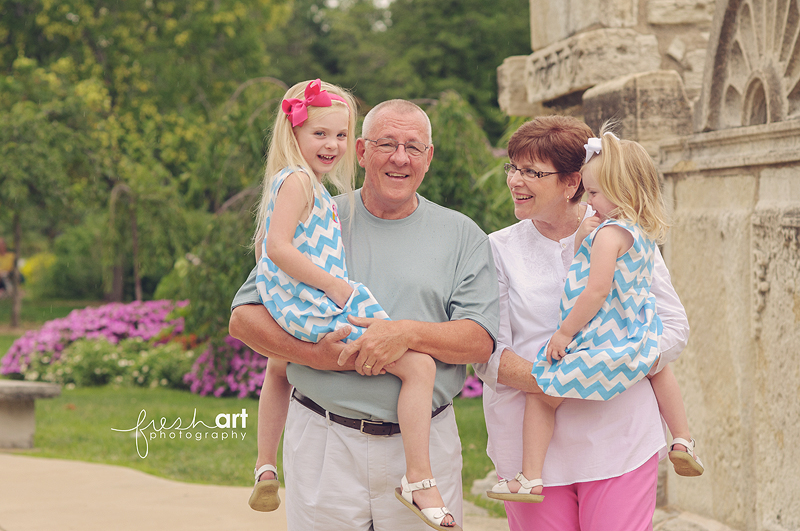 You might remember these guys from their farm session last month!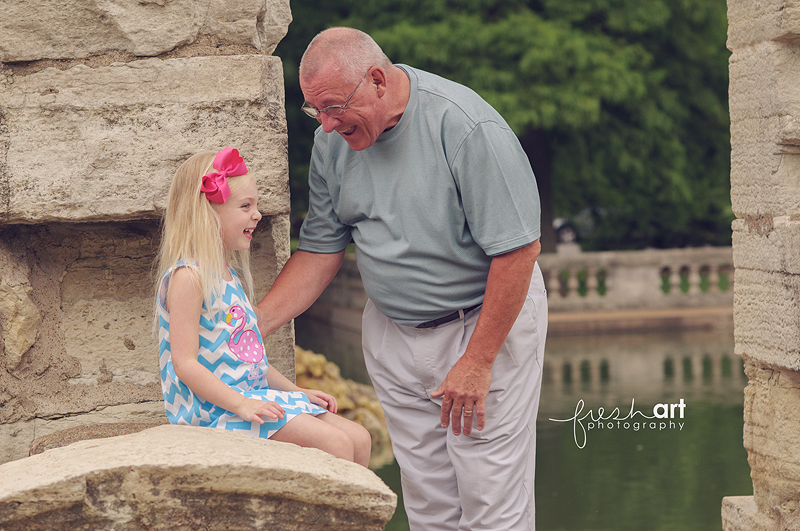 Still one of my favorite sessions ever!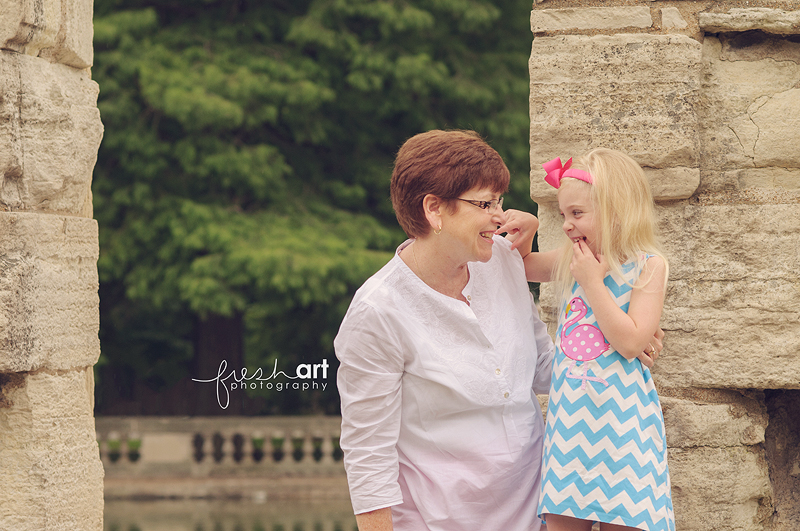 Well this set of Grandparents wanted their own turn with their five adorable grandkids!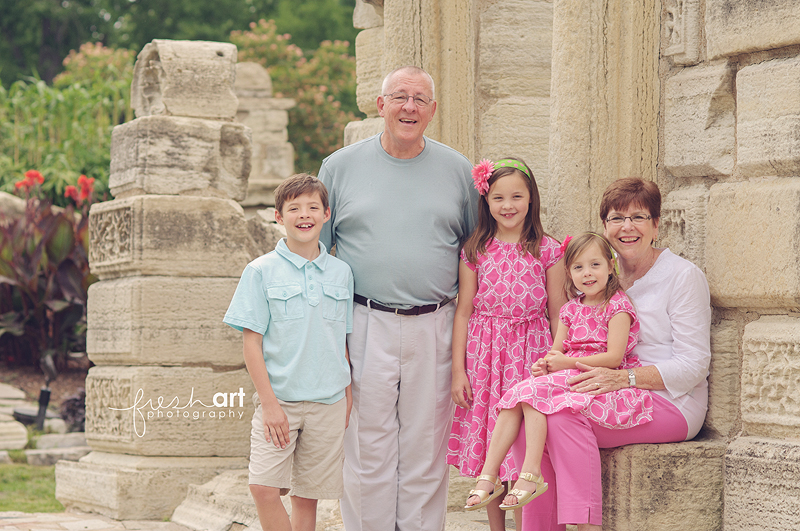 So we met at Grandpa's favorite place in Tower Grove Park for their session!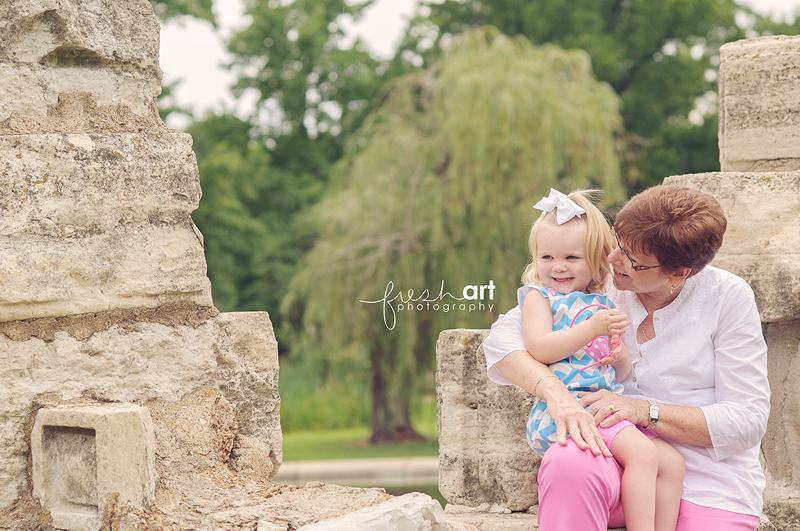 Rain threatened and we had a few sprinkles but we managed to survive the humidity/heat and get it done!
Seriously this sweet family just can't get any cuter!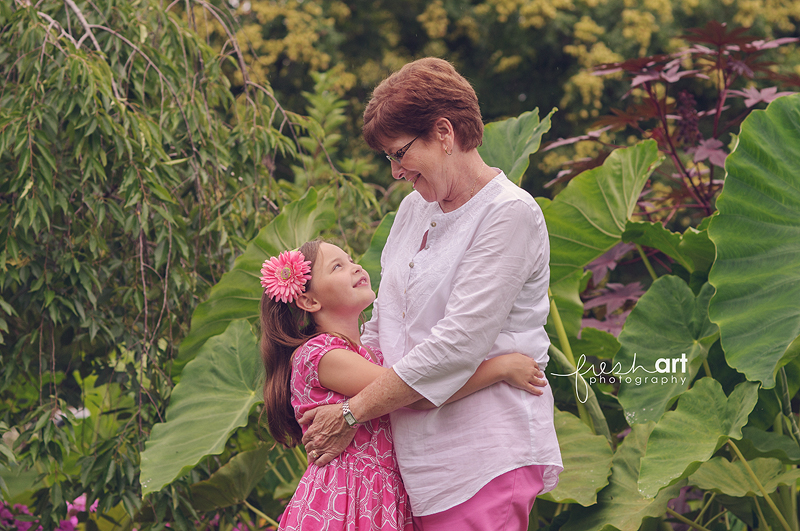 When I take photos most of the time I am running around like a crazy person chasing kids and chatting with parents and hoping that I'm doing everything right! Then there are moments when I take a photo and I know it's going to be beautiful. This shot of Lucy and her Grandma just slays me. I wish I had something like this of me with my Grandma!
Grandma secrets come in a close second to Mommy secrets and sister secrets!
Such a fun session! Grandparents, grandkids, cousins… we got it all! Their outfits and colors were perfection too which never hurts anything!
THANKS Shannon and Jocylen for goofing around behind me to make some of those shots possible! I adore you guys!