Mini sessions. In a field. On the first sunny day in what seemed like forever. Or at least sunny ENOUGH. Four families. Six kids. Lots of giggles. Lots of belly laughs. Lots of cute clothes and adoring parents. We were in heaven. A perfect Saturday afternoon. Greeting old friends and meeting new ones. And did I mention the giggles?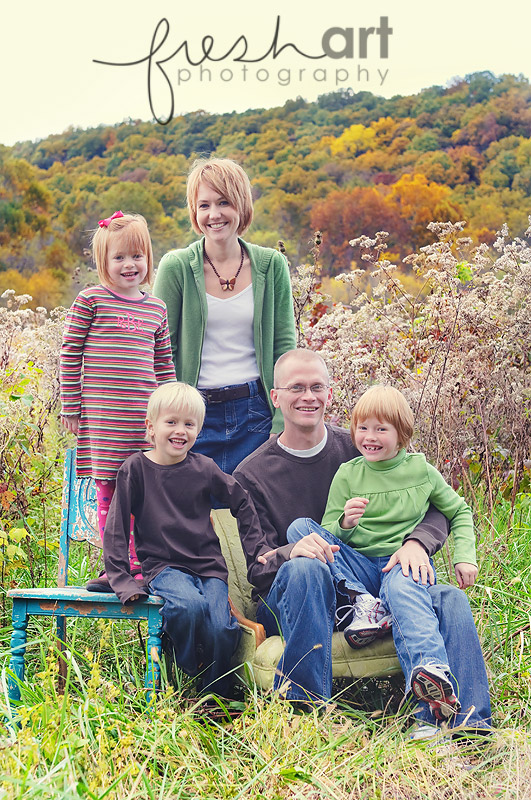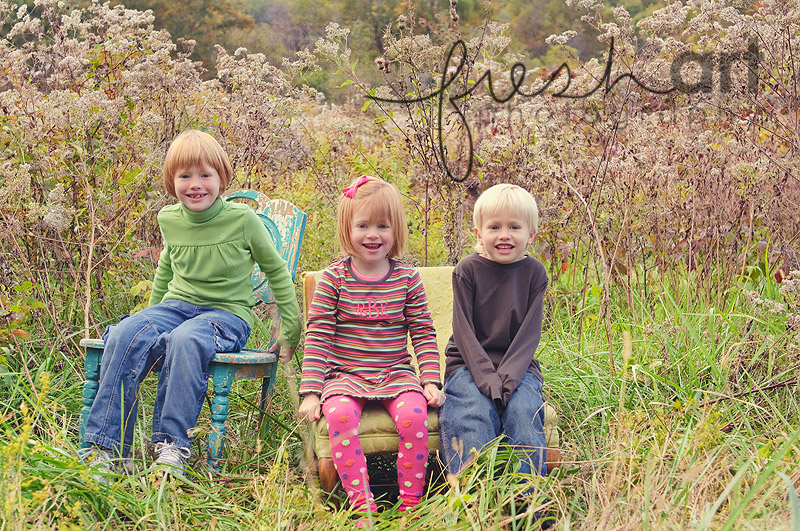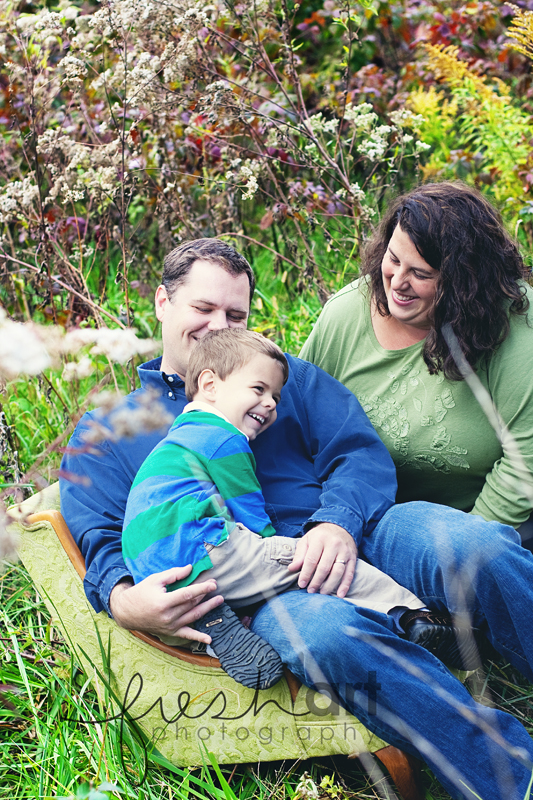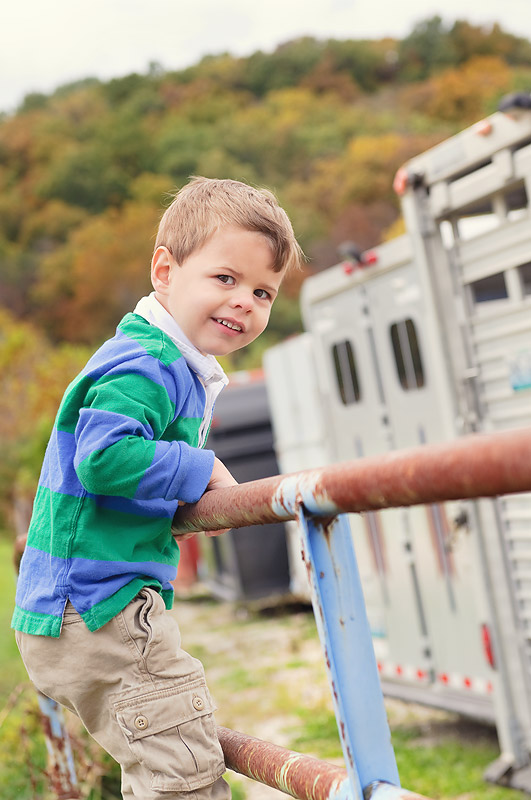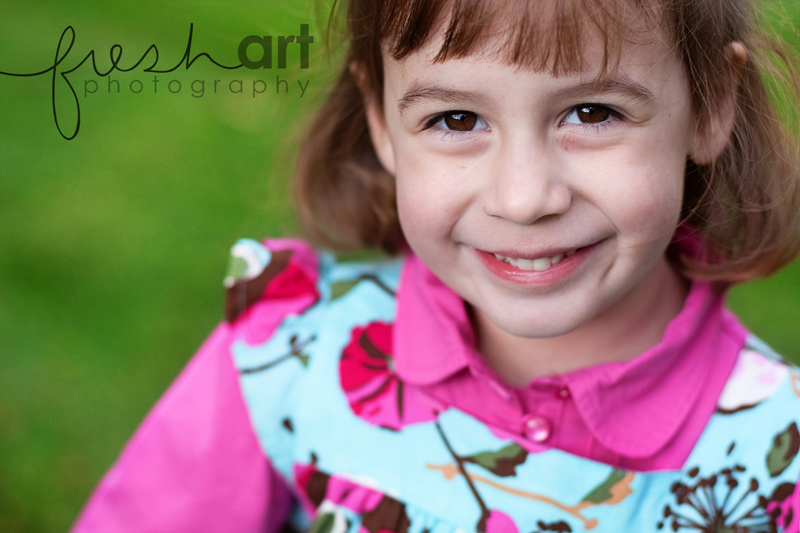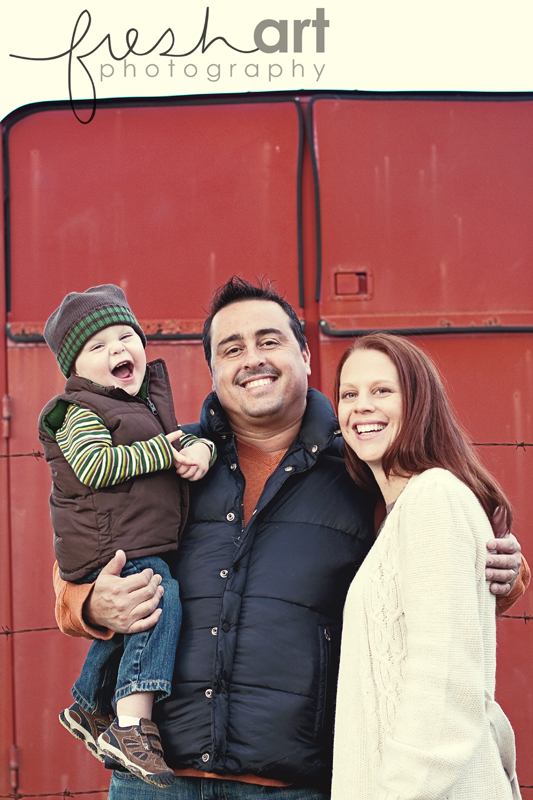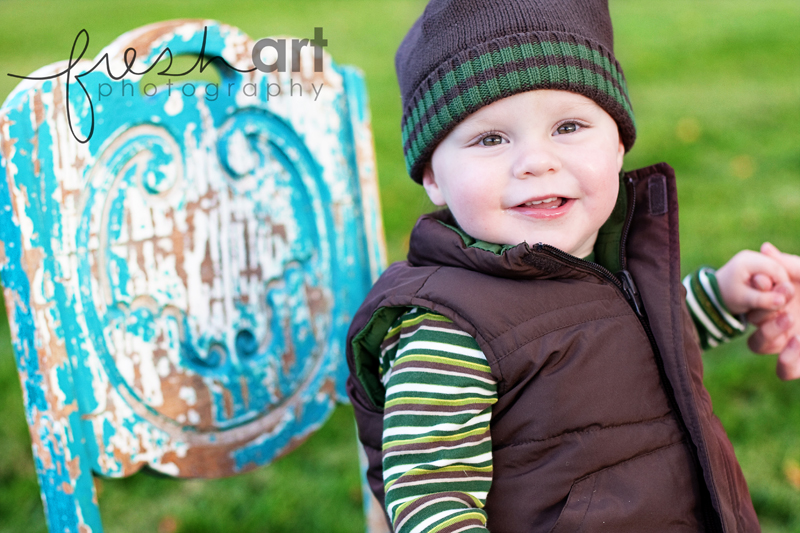 Thanks to all of our mini session families from yesterday! We had a blast!
And funny story… after getting totally emotional about Abby leaving for her dance Kim and I just hopped in our cars and left. Totally forgetting at our chairs in that field! So in the dark, when Kim realized it, she went and gathered it all up for us! We are such idiots!
So after four mini's on Saturday and five full sessions today we are WIPED. And will be doing sneak peeks as fast as we can this week, considering we have a shoot every single day but Thursday! And since the blog will be all photos all the time for a few days I wanted to give family/friends a quick update…
Parker is doing worse after seeming to feel better on Friday. Yesterday and today her fever is back full-force and the cough is worse than ever. Calling the doctor in the morning b/c she's had a fever for about 10 days I think. Last night Gray woke up with the unmistakable croup cough but when I went to check on him he was also burning up and his chest was retracting pretty severely with every breath. After a quick call to our ped's after care line I rushed him to the ER for steroids and a breathing treatment to open his airways. We finally got home at 3am and Kim picked me up for our first sessions at 7am. Can we say exhausted?
Oh, and did I mention that Chris also had a fever today? Bailey and I are the last two standing in this house!
So prayers for healthy kids (and parents!) would be much appreciated!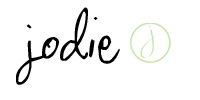 ps… even though one of us writes the blog (and signs it), the photos are from both of us. We won't tell you which is which though! 🙂