Ok folks! Back to some Mohr Mini sneak peeks! We're taking another break tomorrow for a gorgeous senior sneak peek but we'll finish at some point! There were over 20 families so it does take a while! Thanks to everyone for their patience!
We got to meet Ashlee and Ian's dad when he was the first MAN at our Fresh Class back in January and he was awesome! Since then we've gotten to know him a bit on FB and were so excited to meet his sweet wife and adorable kids at the minis! Thanks for bringing the kids out to support the Mohrs!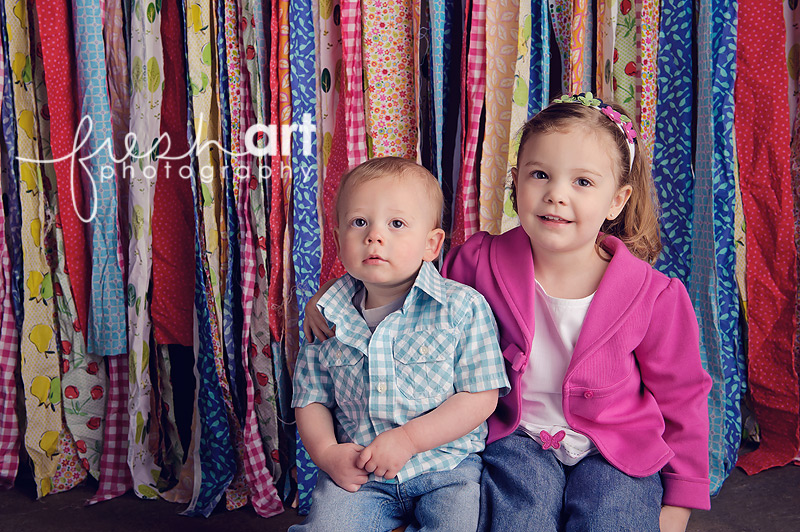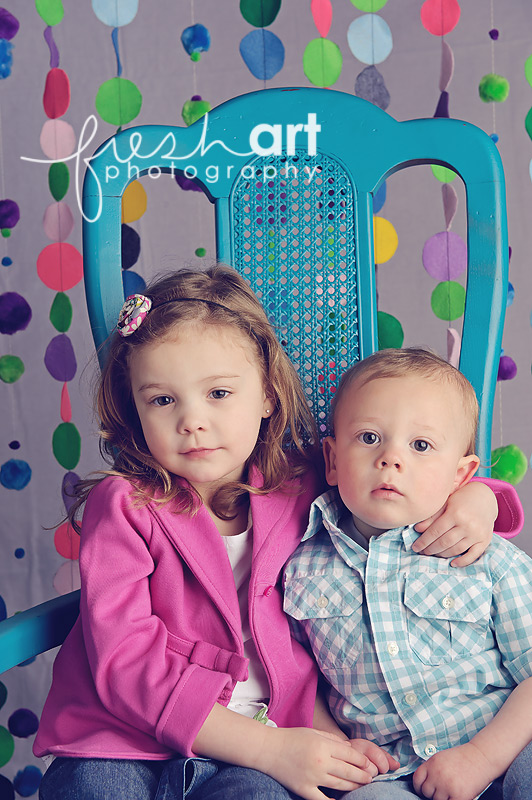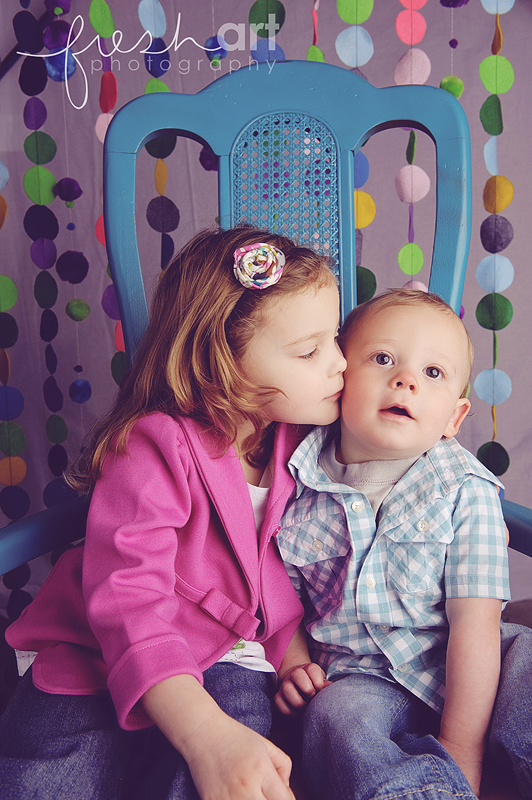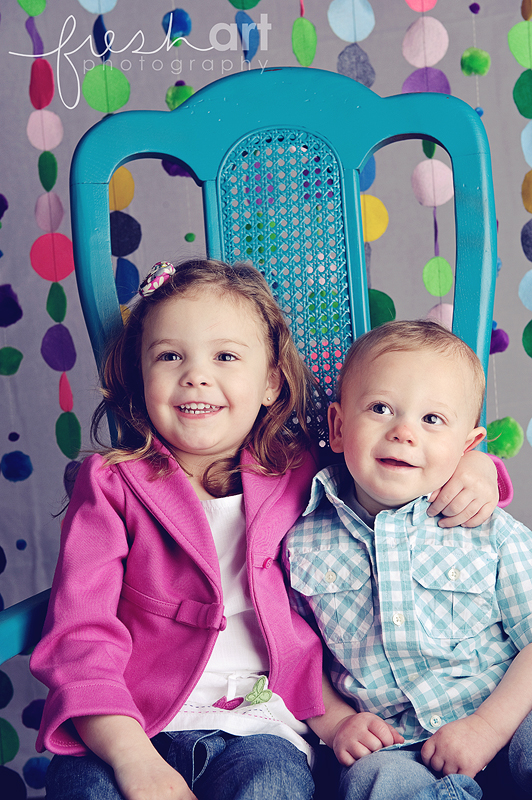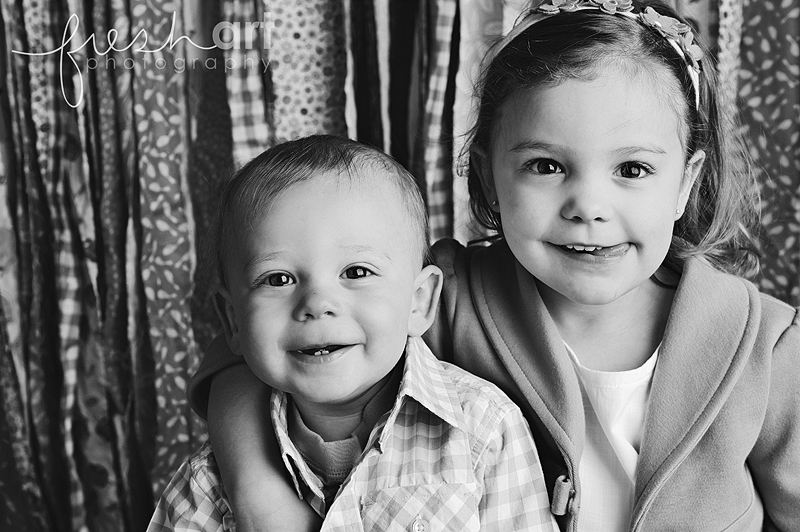 It took these two, especially little Ian, to come around, but we finally got some smiles out of them! So cute! Look at her tongue! My favorite!