These two are Fresh Art regulars! And their moms are best friends. And we LOVE their moms! And in the past Bryce has been one of our easiest babies… but of course he decided Saturday was the best day to not want to cooperate! HA! And of course Ella had to show him up and be as cute as can be and super smiley! Ah babies. SO unpredictable. And a testament to the fact that mini sessions are a gamble because we don't have the luxury of time to win kids over. Luckily, Danielle is awesome and we know she won't hate us because we didn't get many big smiles out of Bryce! Right Danielle? HA!
Are you obsessed with this paper creation? We didn't make it! Nope, we stole it from the awesome ladies at Two Blue Doors! Thanks girls!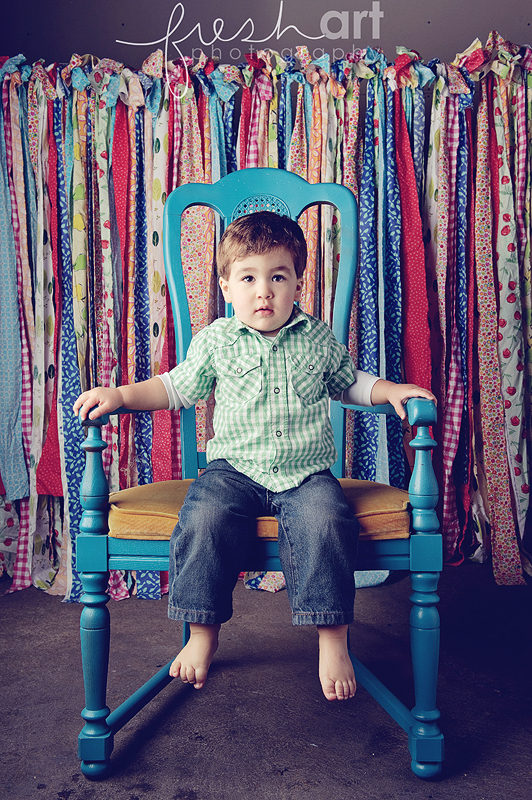 Ok. Are you guys ready for the FUNNIEST photo of the entire day?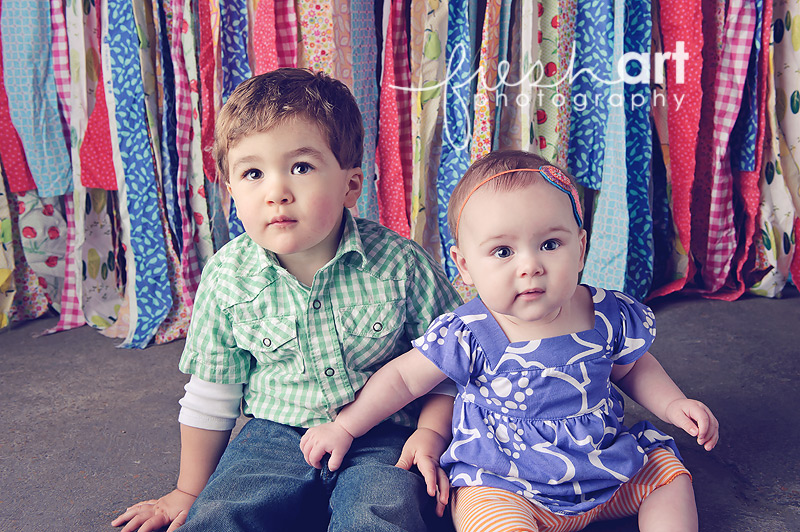 HA! This makes me laugh SO hard! Oh Bridie! You'd better watch Ella closely! HA!