I've had croup coughing+puking kids for days and now I'm not feeling awesome. Perfect timing for Thanksgiving!
So although I just NEED to go to sleep I wanted to finish this tonight for Katie, Russ, Joe and Dana… because I know they're dying to see the rest of the sneak peek!
I'm not gonna lie. I am in love with these images.
But this one just totally gets me! Save the date card? Yes please!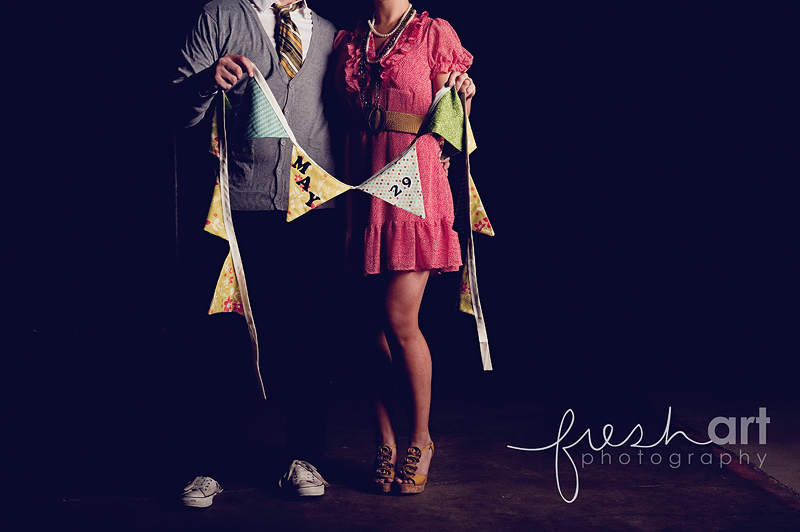 Kim's on vacation enjoying her family and I will be praying the plaque leaves our house asap! My nieces are in town and I want to love on them so I am hoping a good nights sleep will help! Happy Thanksgiving everyone!