Where to begin?
1. We have an image over at Daily Candy posted… thanks to Kristen at Hoot Design for sharing it with us!
2. Sending out a big THANK YOU to Nancy who gave us a few new props to play with!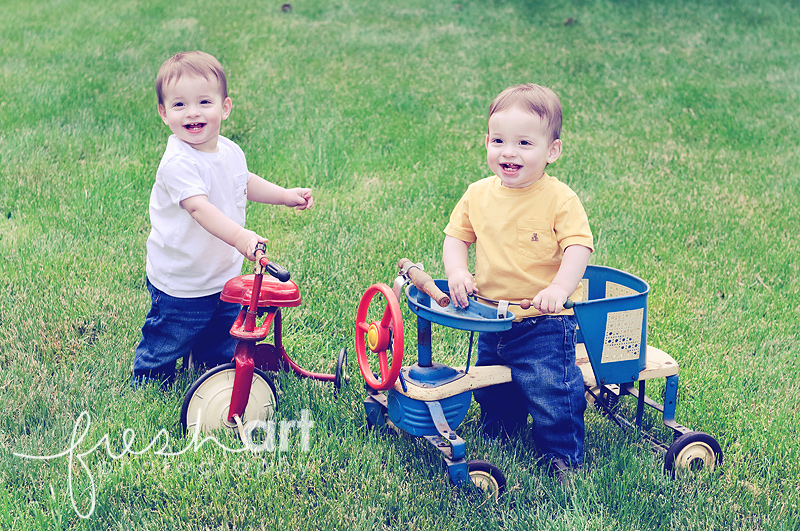 Super cute!
3. A Fresh Art Blog shout out to JORDAN who is a loyal reader and who "really wants" to be on the blog some day! HA! So I surprised her at a soccer game recently!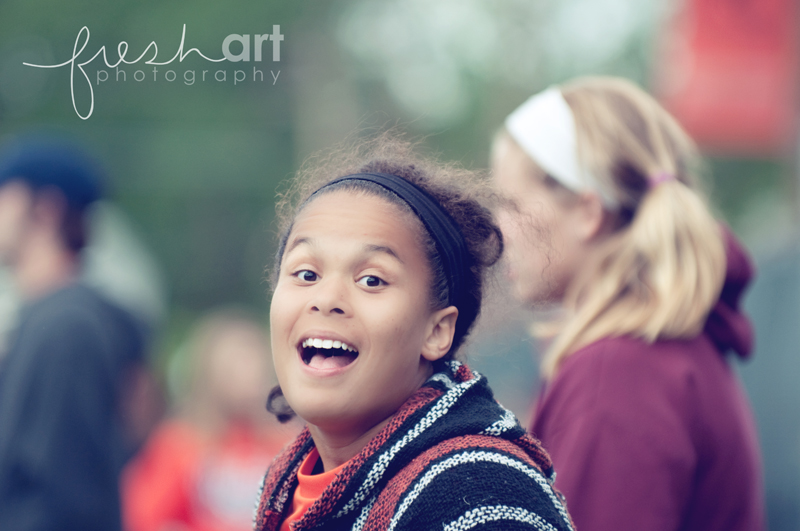 As I was walking up I said, "Hey Jordan! You're going to be on the blog!"
And check out her friend Abbie's face behind her in the next photo! SHE wants to be on the blog too but I'm not sure THAT face is how she first wanted to show up! HA!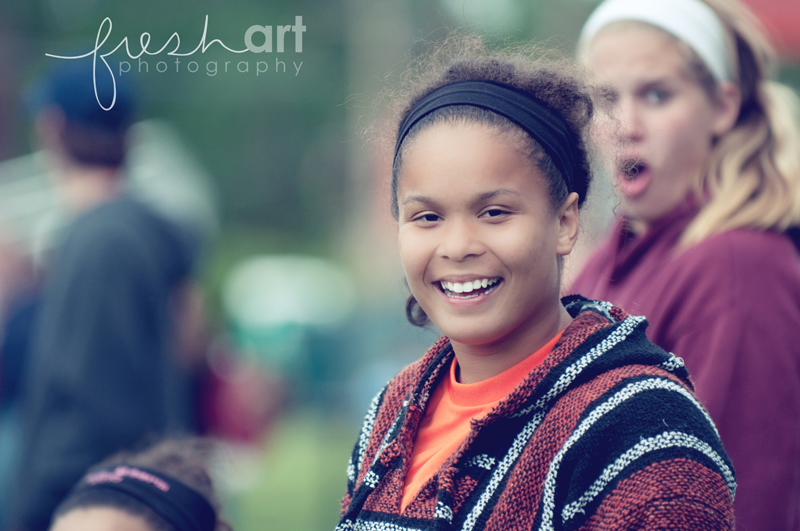 Someday, maybe we'll get to shoot their senior photos so they can get a REAL spot on the blog!
4. Read THIS post on Lauri Baker's blog this morning and THANK YOU for writing it Lauri! She's another local photog and I love that she wrote what we ALL think ALL the time! It takes a LOT more than a good camera and a few good shots to be a photographer. But she says it perfectly!
5. Speaking of local photogs… we're holding our FIRST EVER in-studio session for another local photog and her sweet newborn son! Can't wait to meet Kristie and talk shop while we play in the new converted space tomorrow!
6. A LOT of people emailed about where in the world we got the heart template that is now hanging in my house (photos soon!) and we got it HERE!
7. One of our favorite artists, Jessica Rose, released an adorable set of overlays the other day! I haven't had time to play with them b/c of my niece's baptism this weekend and Parker's asthma attack last night but I am already in LOVE!
8. Favorite quote of the day here in the Allen abode come from Bailey totally out of the blue… "Avery sure was brave at her BATHtism!" HA! What a great way to mix-up that word!
9. Have to say I'm a little nervous to photograph another awesome photographer's son tomorrow! My stomach is in knots!
10. Kristie's sneak peek will be tomorrow night if all goes as planned and so make sure you check back tomorrow night but ALSO come back Wed to SEE the new studio and get a limited time newborn discount!!!
GOOD NIGHT!