Yesterday we got to hang out with sweet+chubby Morgan and he was so easy! It doesn't hurt that we ADORE his momma! It also doesn't hurt that he slept soundly while Kim and I worked and chatted around him! It was a really great session!
Melanie asked us to please not use props or hats… that although she loves our work just wanted something simple for her images. We love the simple too, plus not having to change the "scene" a million times made our job a whole lot easier! Well, it made MY job a lot easier but Kim was working hard to think of different poses! HA! Sorry Kim! And just for all you photogs out there… these were all taken on our bean bag. Super simple!
While we worked Melanie played around on her iPad so all of these shots are a surprise for her… and Melanie… we hope you love them!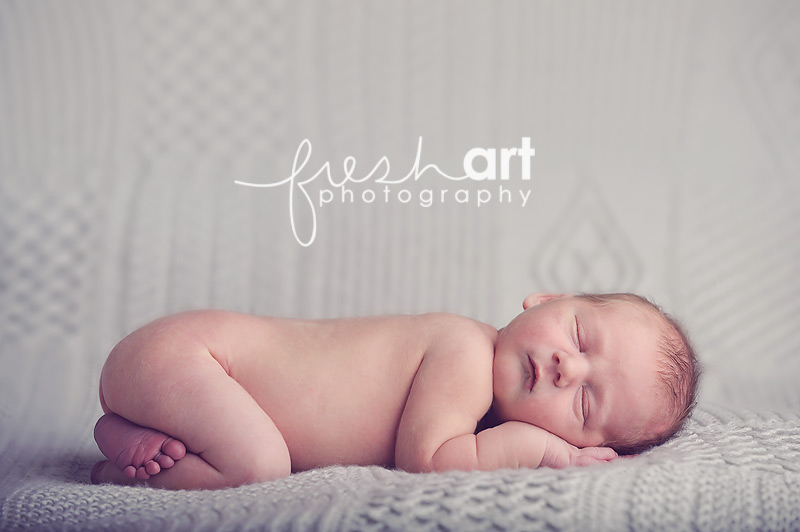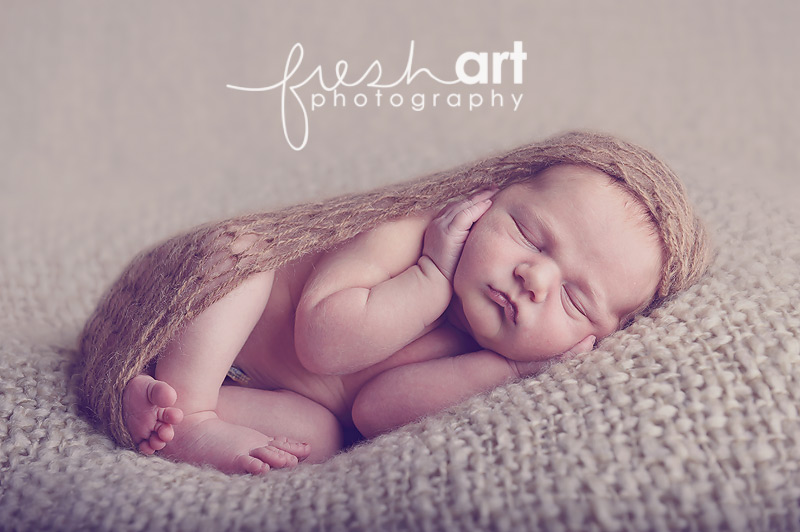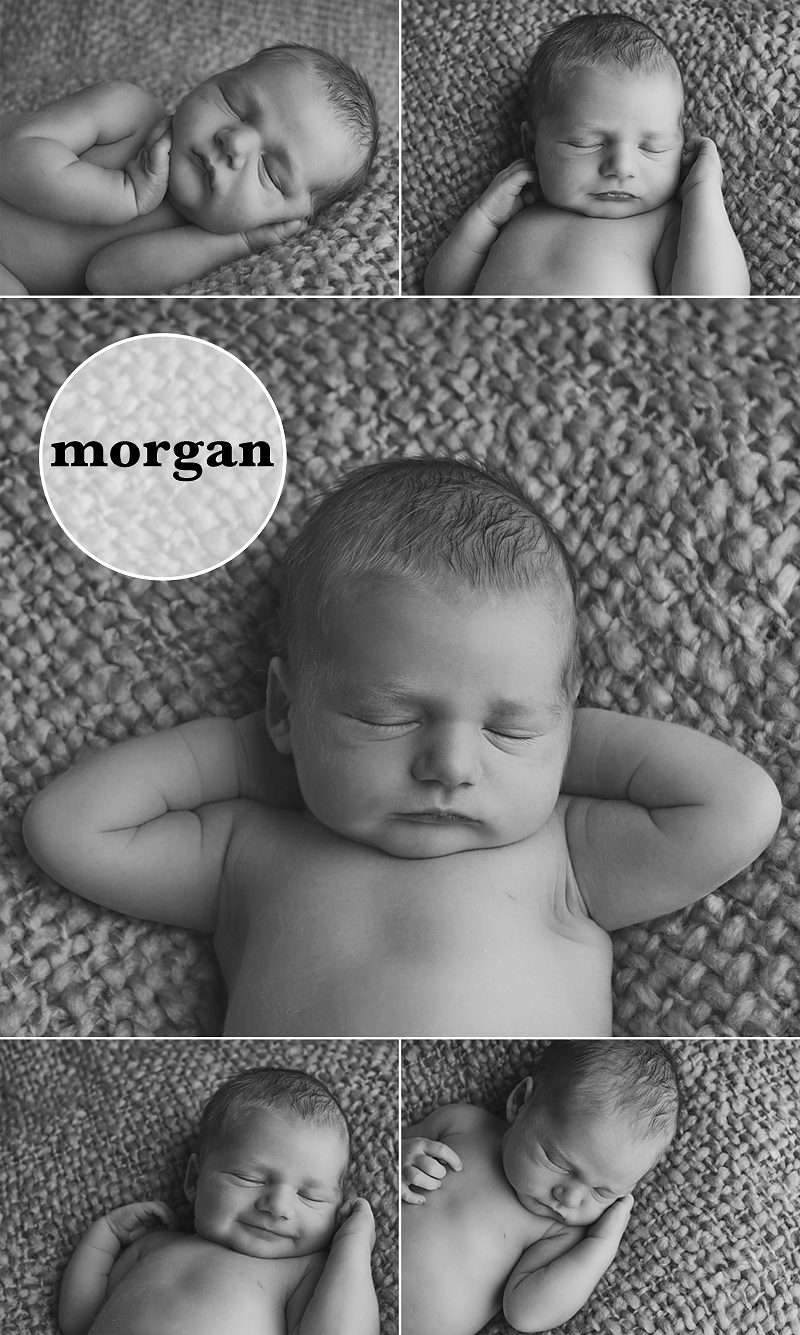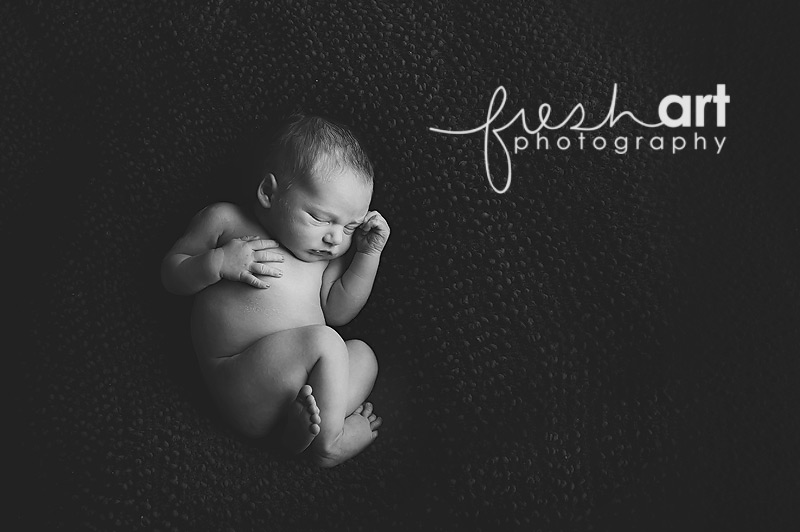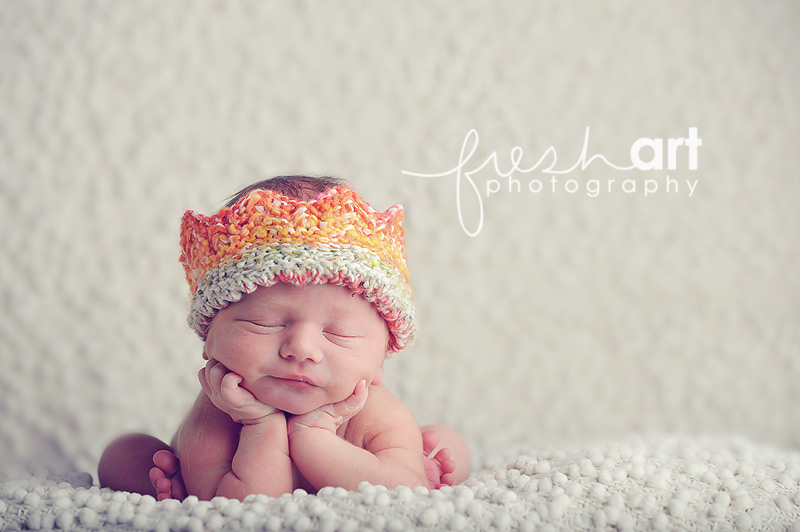 Melanie caved and had us use this little crown my UBER talented friend, Adriane, made for us! How cute does this little prince look?
Thanks for coming over Melanie and for allowing us to capture Morgan's first days! We can't wait to see him at his 6 month session!