Kim and I have this group of friends. Most of us have never met and yet we share our highs and lows, our ups and downs, our joys, our sorrows, our excitement and frustration. We are all moms to either one or seven. We all have littles ones. We all work from home. We all are photographers.
And to celebrate those friendships and to add some fun into Christmas for ourselves, I suggested we do secret santa gifts for each other this year… and MAN am I glad I did!
Because MY secret elf had Imo's bring me not only TWO Mnt Dews last night but also a piece of cheesecake!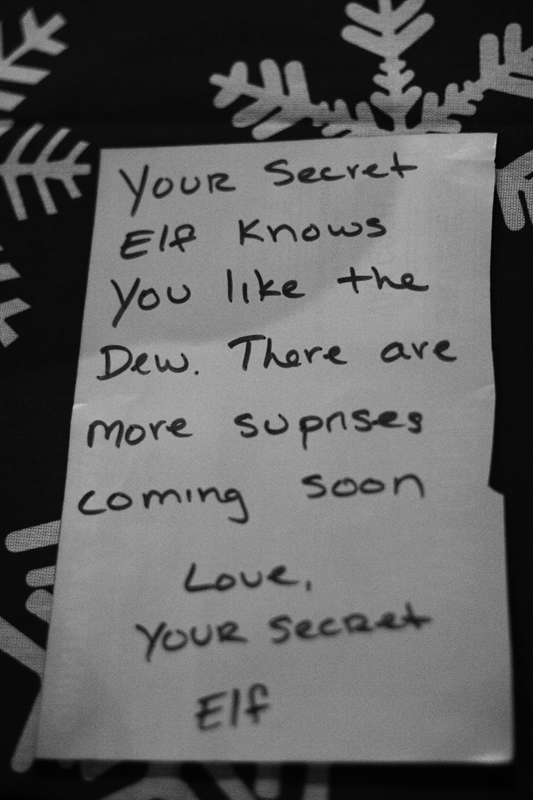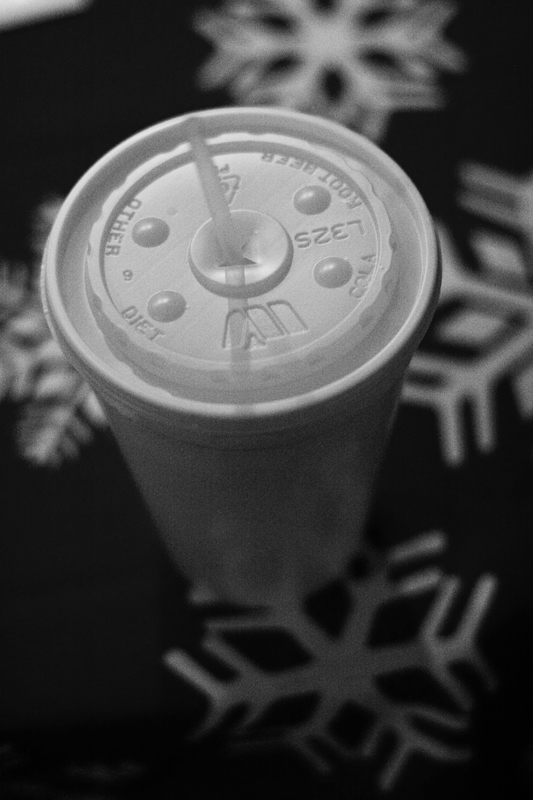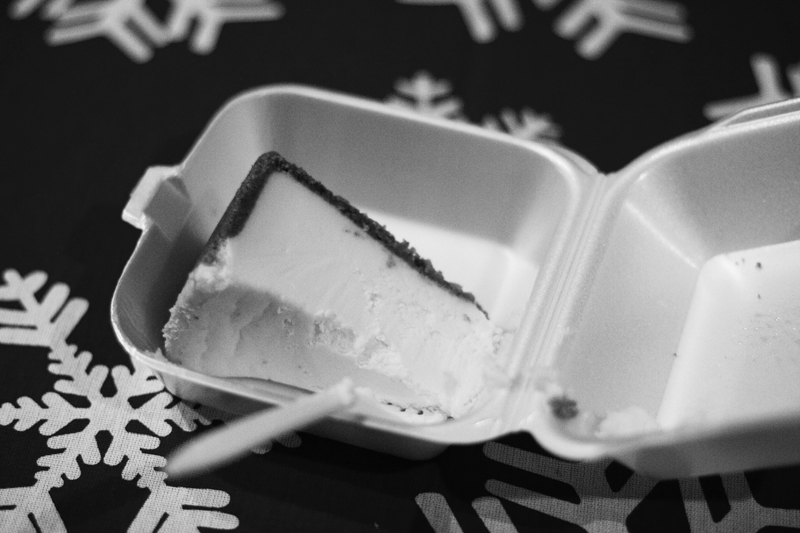 Sorry the photos suck, it was LATE last night!
And although that would have been enough to make me INCREDIBLY happy, she went and did something totally and completely amazing!
She asked Tara Whitney to email me!
your secret elf is thinking of you today and hopes you are having a good day.
🙂
xo
Tara
Let's just say I almost peed my pants b/c I LOOOOOOOVE Tara!

I don't know for sure if my secret elf is Tami or Lyndsay or Bridget or Betsy or Kim but THANK YOU GIRLS for making my life so great and for being such awesome friends!