I had the awesome pleasure of having Ellen from Petunia make my kids shirts for Bailey's PEACE-SIGN-RAINBOW-BIRTHDAY-PARTY (that we've postponed so we can be living in our new house first). She did an awesome job and I loved that I got to have a hand in choosing the colors/fonts/etc. I'm a control freak so that helped!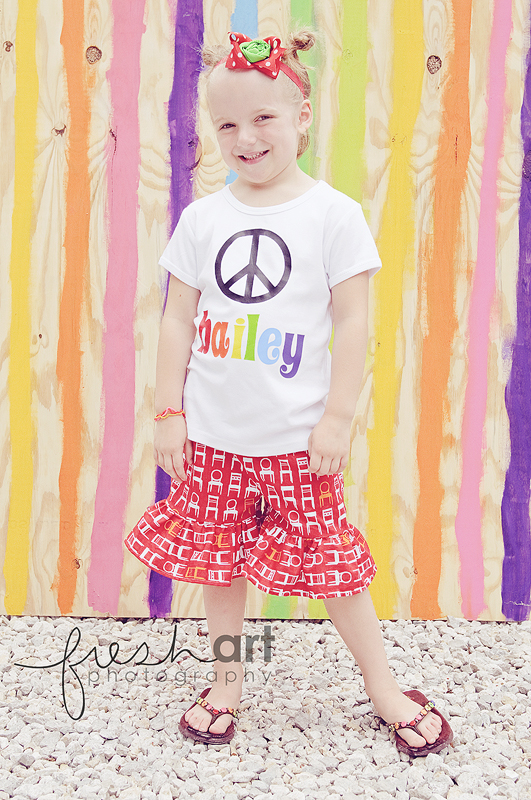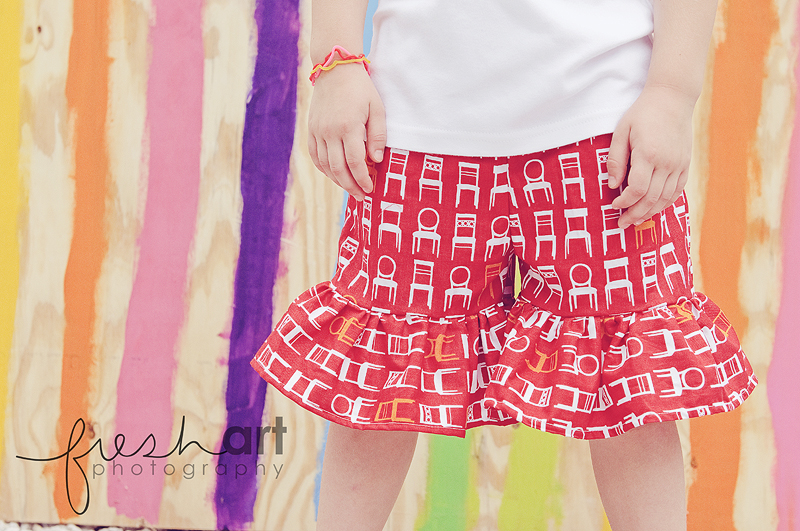 The new shorts she just created are awesome too!
Parker's letters and peace sign are actually sparkly which she LOVES!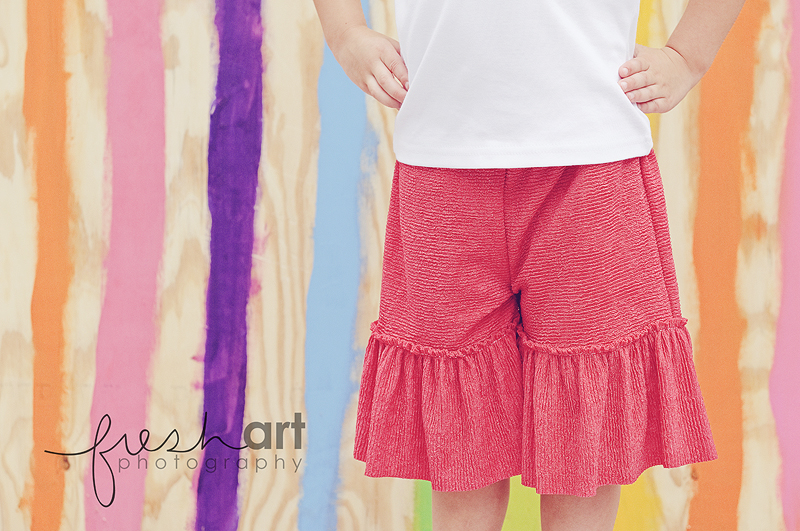 Gray wasn't in the mood for pics so I grabbed my niece to show off the shorts instead!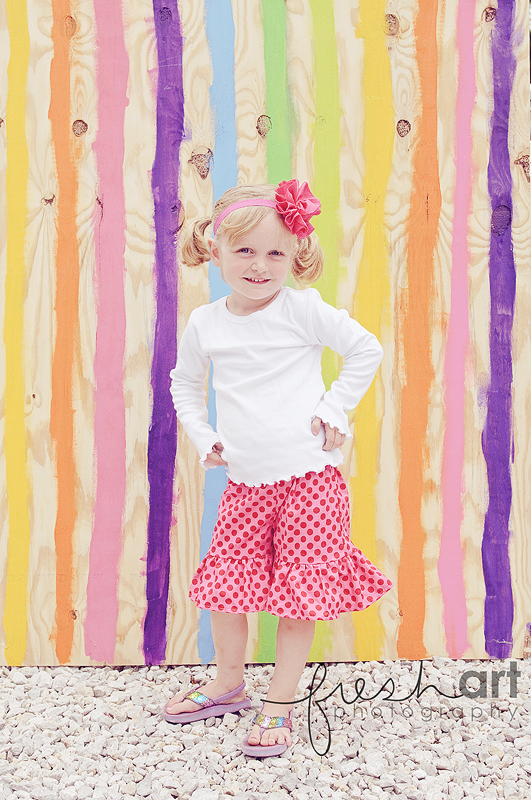 Could she be any cuter?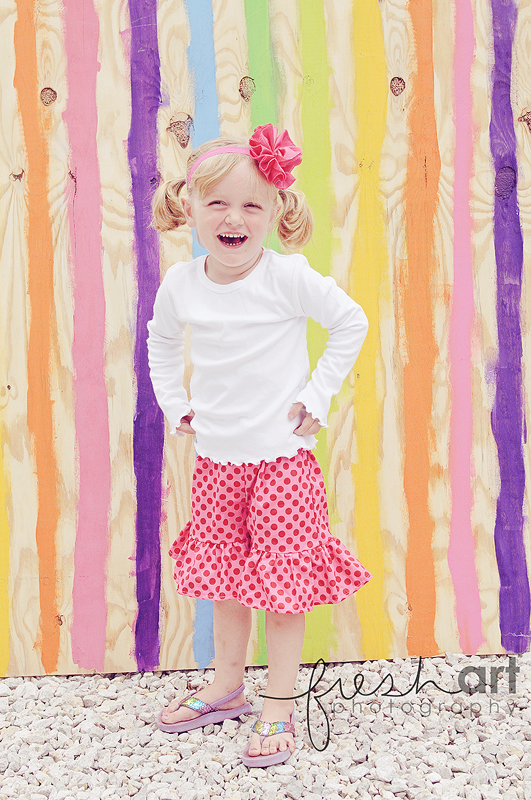 Headbands are all made by Ellen too!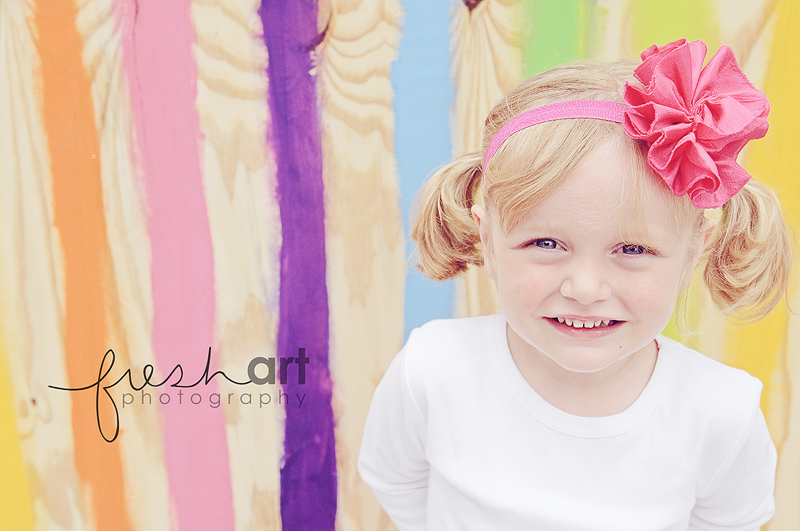 We had my sister and her girls with us here for a week and we MISS them!
Go HERE to check out Petunia online or "like" them on Facebook to see all the newest items as they are listed!