We are SO excited to show you the new product we have to offer our clients!
SILHOUETTES!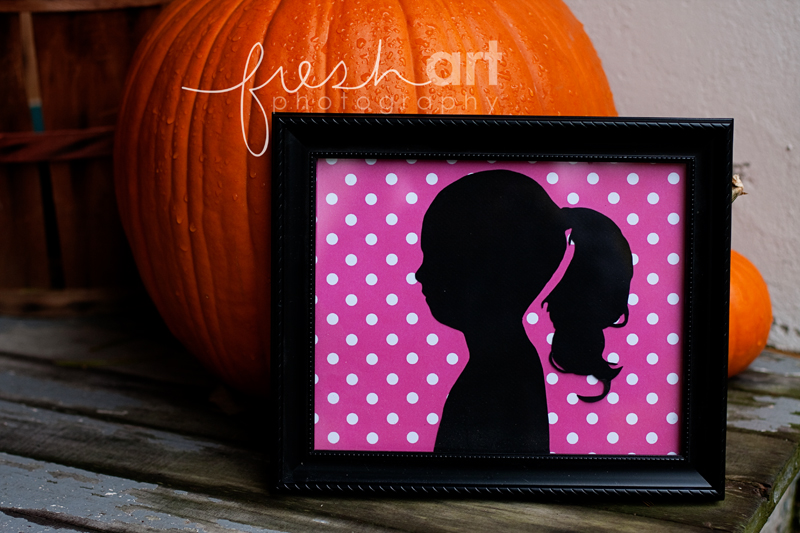 But not just ANY silhouettes… b/c although the basic ones are cute (and traditional)… let's break out of the mold and create a silhouette from a photo that says more ABOUT your family!
Like this one: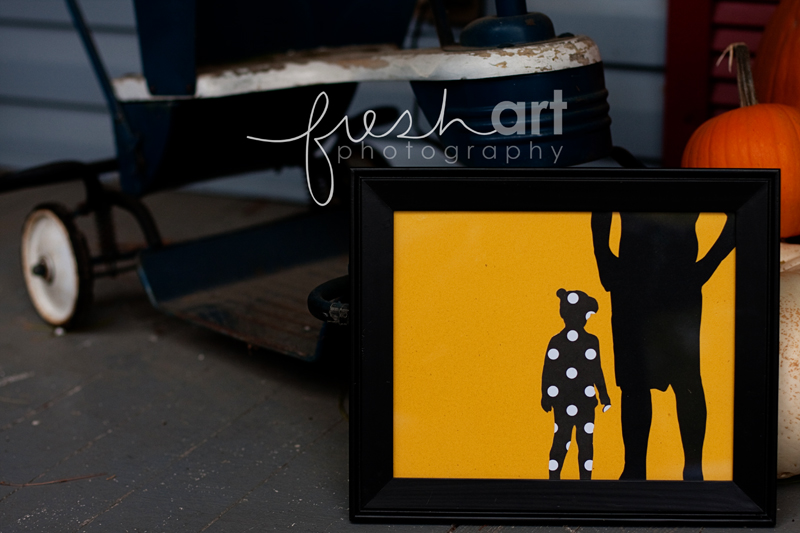 And you can use any image from your session with us!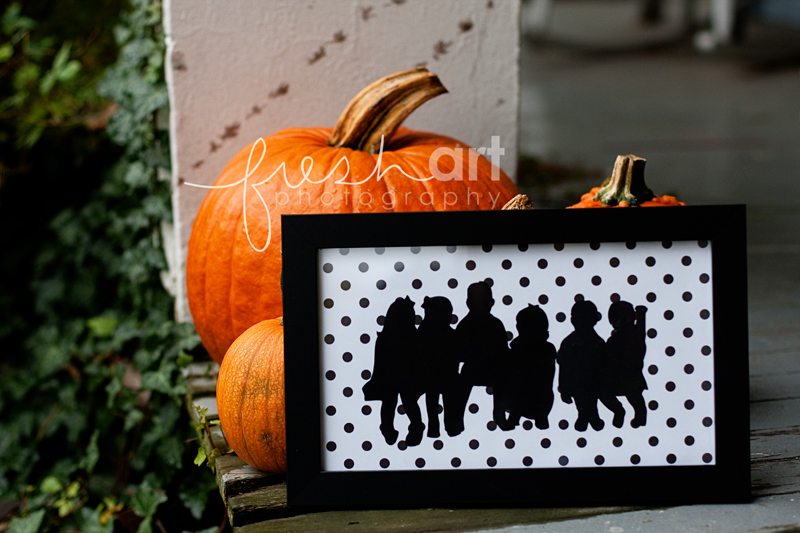 Are you wondering when we have time for this?
We don't.
We are busy with almost 30 sessions this month!
And although there is little I like more than cutting cute paper we have found a SUPER talented artist to work with on these! She is AH-MAZING!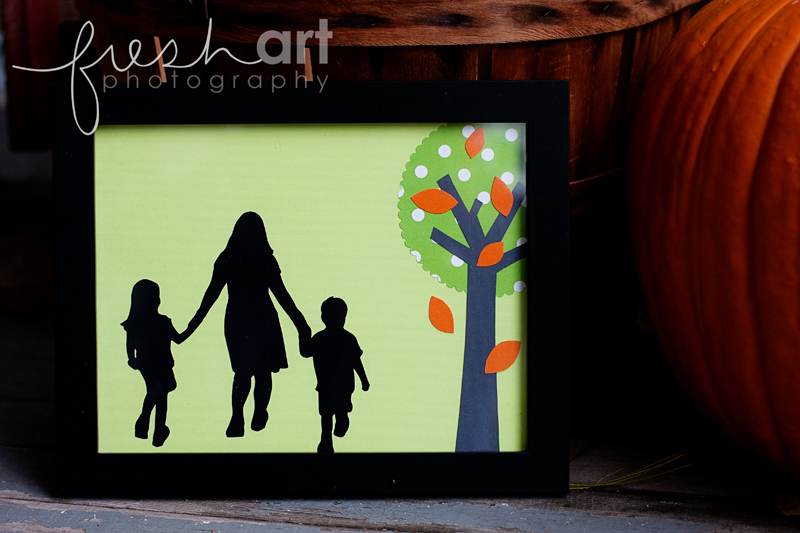 Her name is Sara and we'll talk more about her soon… but for now just feast on the eye candy that these silhouettes are!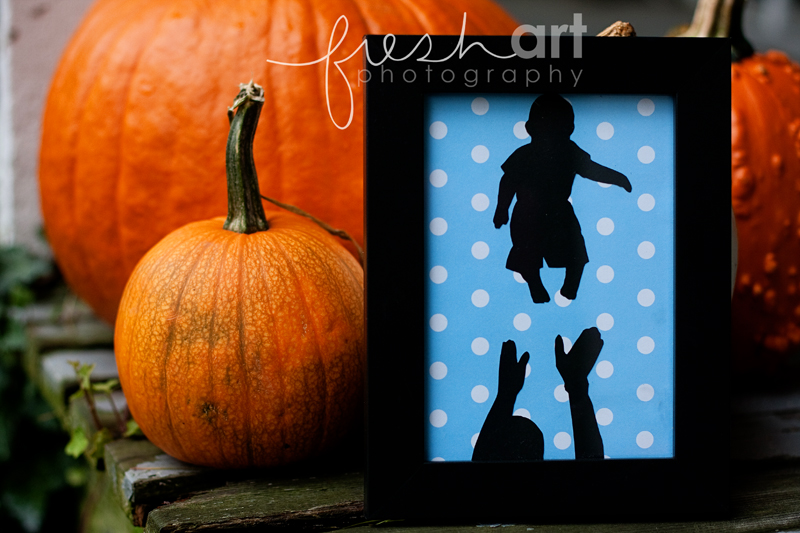 Yes, I totally saved my favorite for last!
RIGHT NOW, until we decide to change things up, we are offering these hand made customized silhouettes at an introductory price! You can use an image from your past session (we will open your gallery for one day at no charge) or you can even pre-order for your future session! These will make AWESOME Christmas gifts!
Right now we are offering two sizes but you can always talk to Sara about doing a custom size (like the line of kids one we posted).
5×7: $40
8×10: $50
They come with a custom black frame and we can even gift wrap them for Christmas if you'd like!
Email us at [email protected] for more information!