Ok you guys. If someone were to ask us what we do we would say we're newborn photographers.
But more and more, as we shoot more and more, we're LOVING being family photographers! The families we've gotten to photograph this fall have been AMAZING and so much fun!
The last family we worked with hired Katie Mohr, our awesome stylist, to help plan their session and she once again just nailed it! Pretty soon I'm going to make her write a post describing all that she does because basically she works magic! If you think Nicole's family looks awesome or that the poses are cool, it's all Katie!
Chris and Nicole, we truly hope you love your images. I know you had a direction in mind so we really hope we nailed it for you!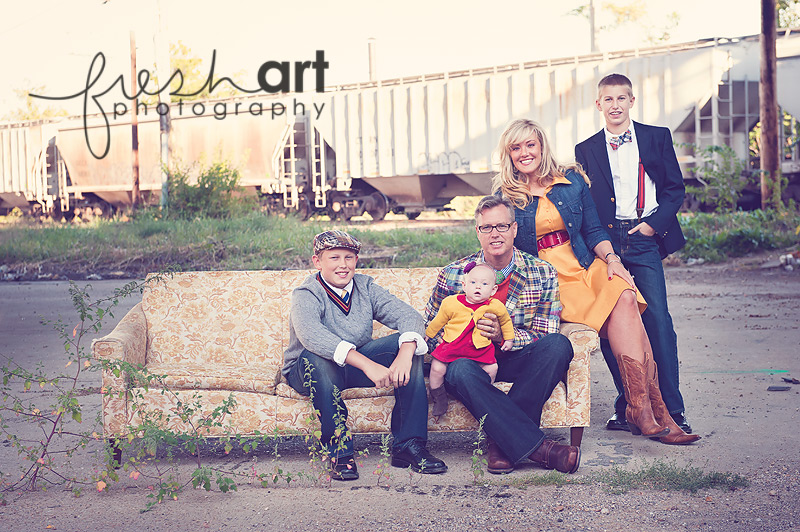 Oh, and did I mention Katie brought a couch? Yep! She's awesome like that!
Trying to get Edie to smile!
We love this family and it was so great to meet all of Nicole's boys after only meeting her and Edie at her newborn session! Thanks you guys! It was so fun hanging out with you all!