Is it seriously December 2nd already? Holy cow! Did you see yesterday's post about PAYING IT FORWARD? Last night I put $20 on a gas pump and this morning I did $10. Nothing huge but I hope it helps someone. And last night I saw THIS idea and promptly stopped working to create my own little version of her much cuter idea…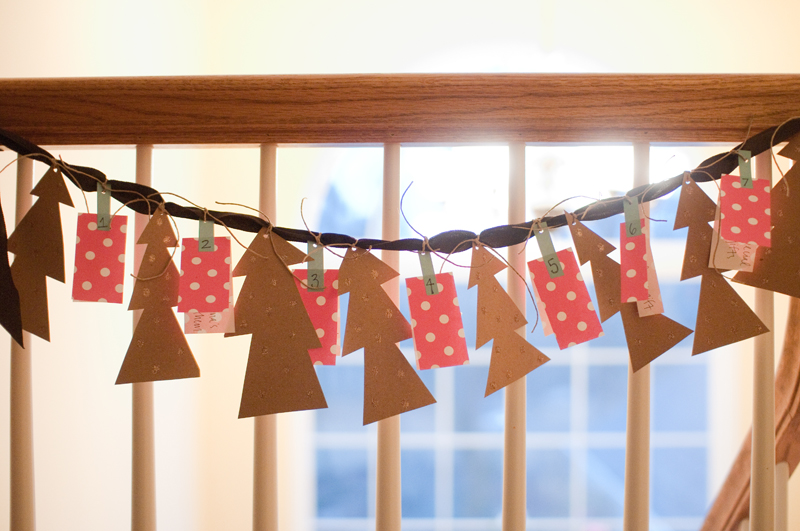 Of course it meant I was up until after 1am editing, but so so worth it when this morning I got to explain to the kids what it meant to GIVE BACK and PAY IT FORWARD. First on our list? Collect+deliver food for the food center at our church, a part of the church they were totally unaware of. Because of our hectic schedules and the ages of my kids, we are only doing 7 things this month, which gives me a couple of days to do each one before we move onto the next one. Each year I'd love to add more and make this a tradition. I love the thought of teaching them so early how good it feels to do something nice for someone else.
BUT THIS IS NOT WHAT THIS POST IS ABOUT! I just wanted you all to know our contest in yesterday's post is going on until Sunday! And the winning comment gets the $10 iTune gift card PLUS a gift basket from THIS awesome blogger worth about $50! SO cool and all you have to do is something nice for someone else!
Today though we are FINALLY getting our November Fresh Favorites up! AND YOU KNOW THE DRILL!
Leave a comment on THIS post with your vote and at midnight TONIGHT the contest is over… that's 12 hours people! Vote quick! The winning photo will be announced tomorrow and the prize? Let's look at our awesome clients first!
#1: Jenny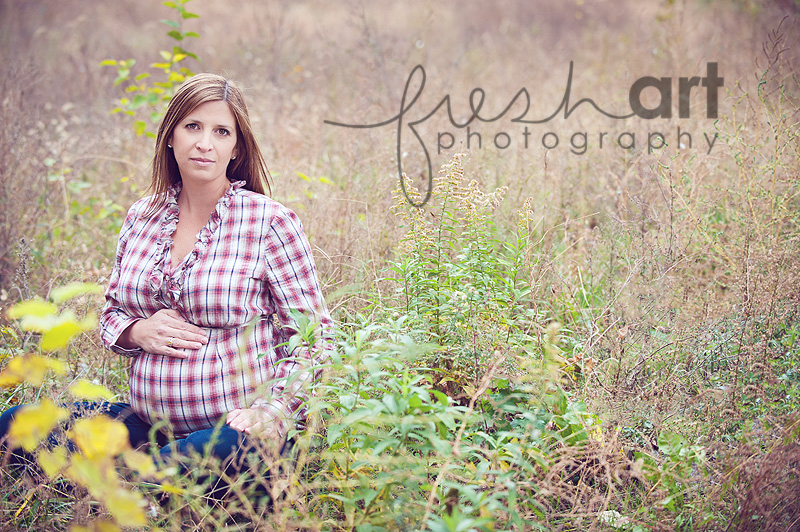 #2:Solomon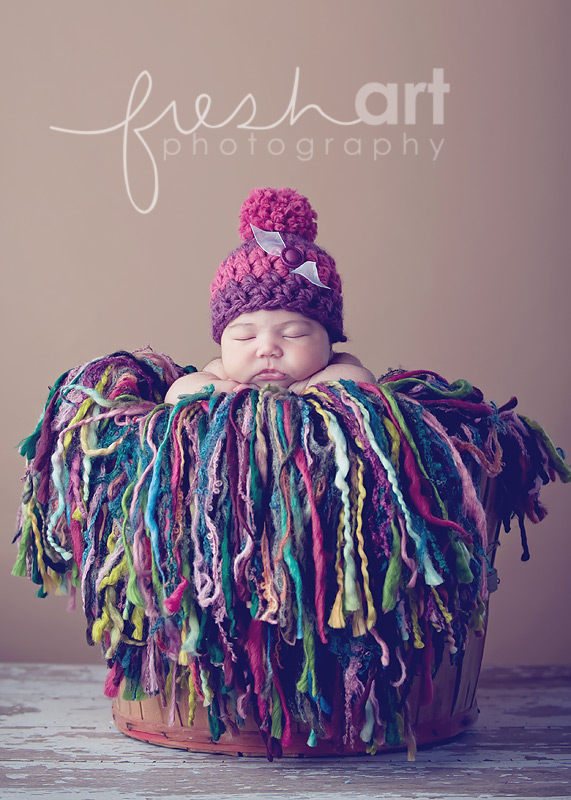 #3: Rylan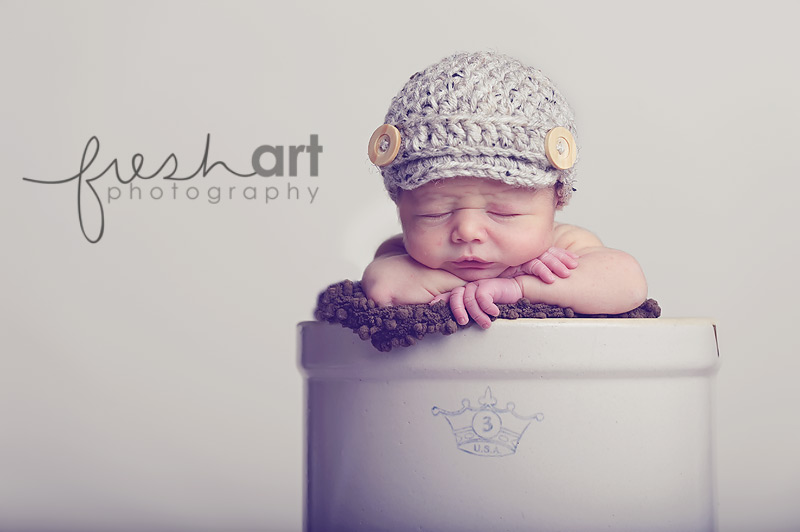 #4: Meyers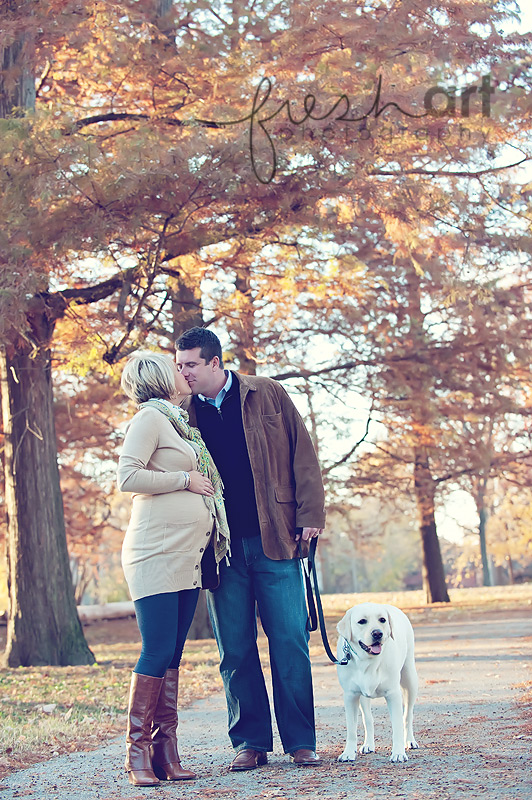 #5: Jack&Finn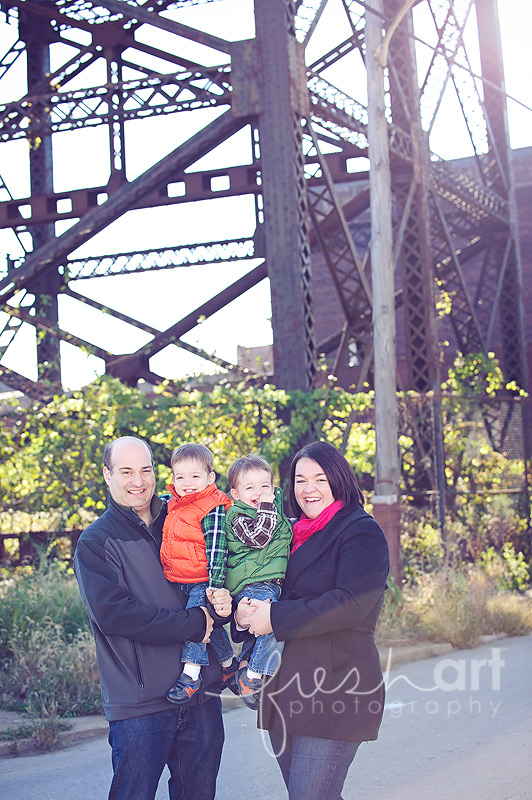 #6:Gretchen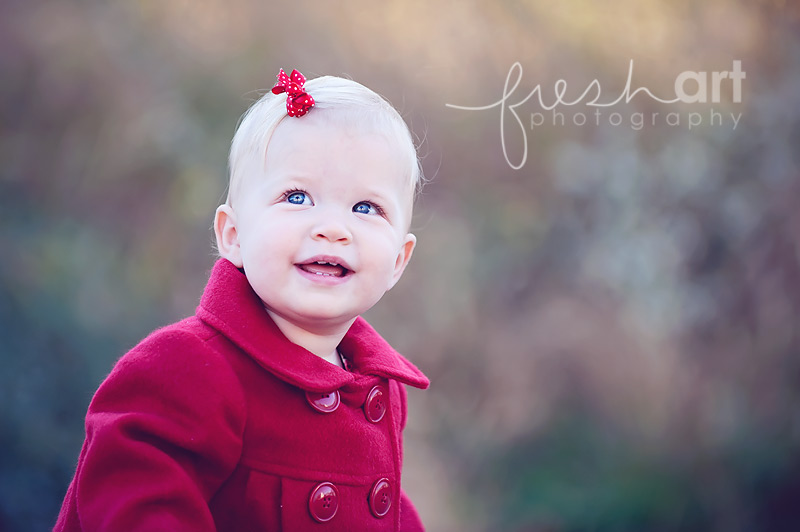 #7: Freeman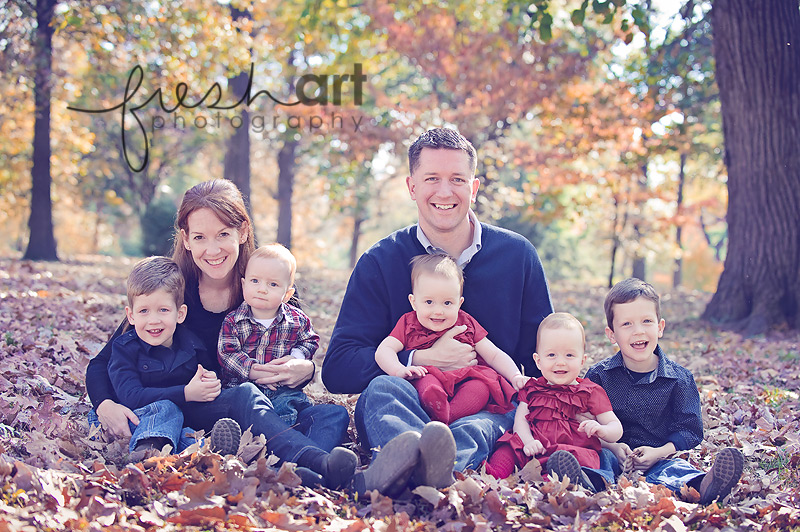 #8:Mohr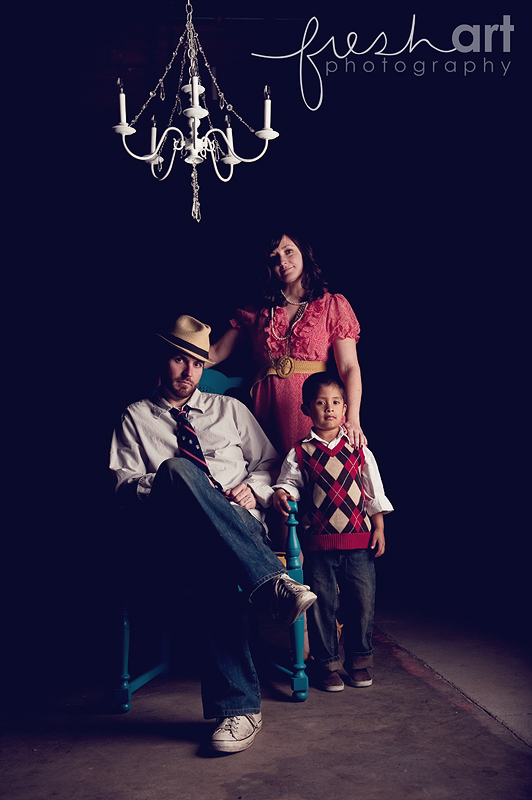 #9: Dana+Joe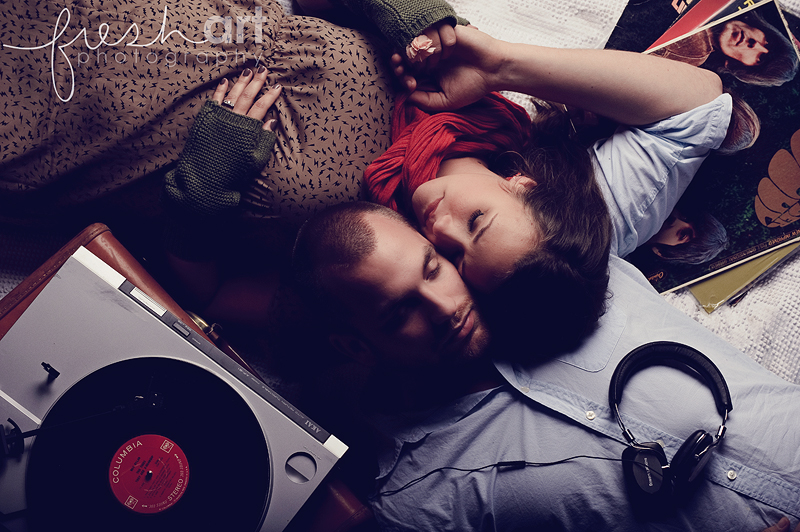 #10: Marin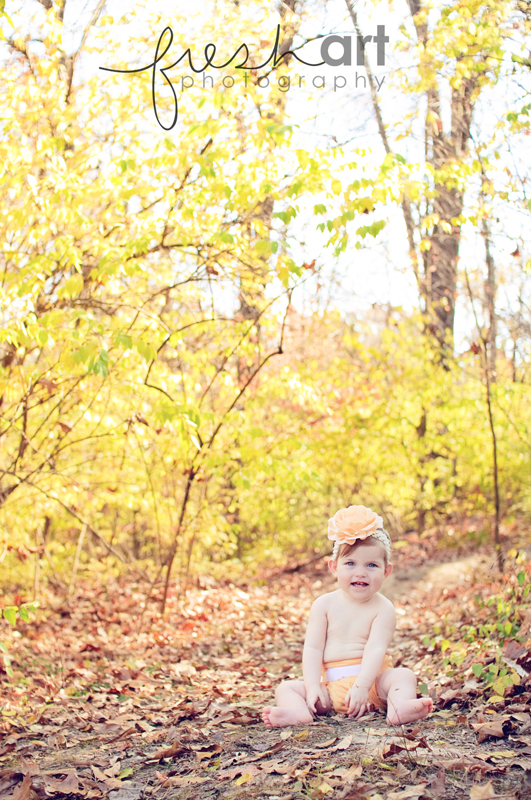 #11: Emma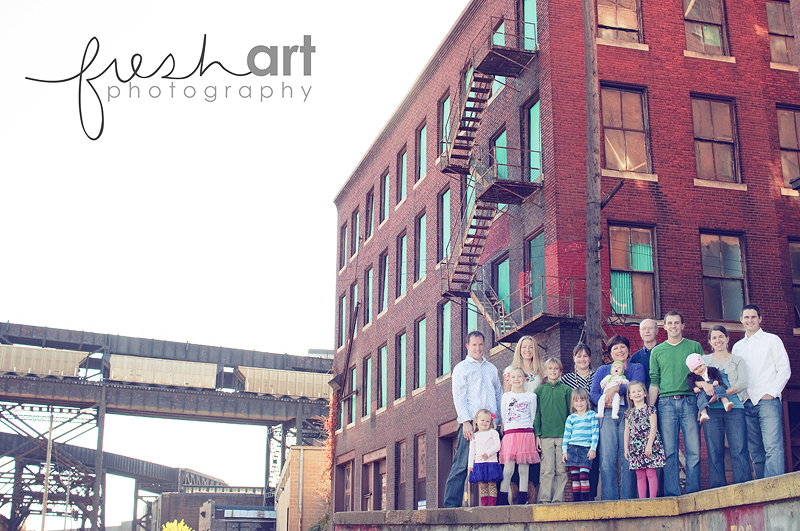 #12: Wood Family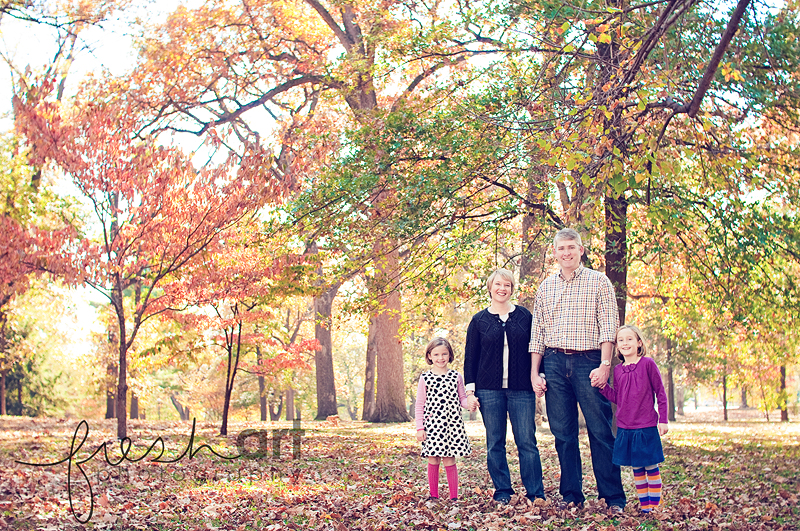 #13: Burke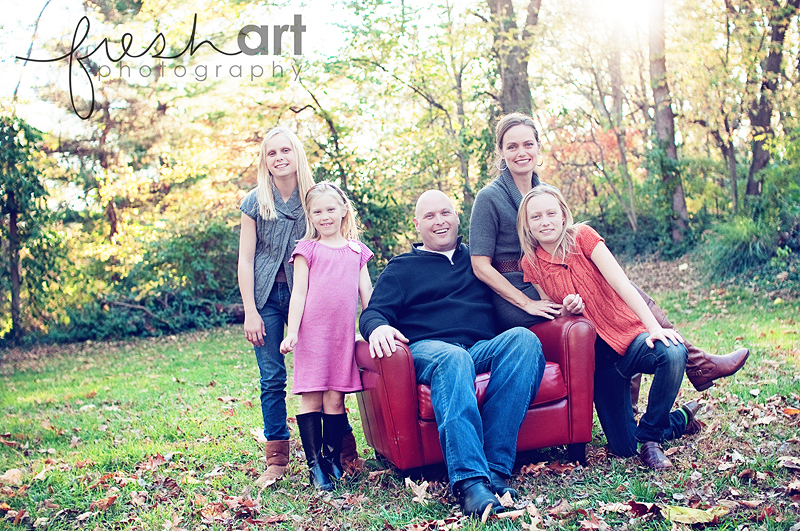 So like I said, the winning family will be announced sometime tomorrow but voting ends TONIGHT AT MIDNIGHT! We won't count any vote that comes in late. And the winner will get a product we don't even sell but each use personally! It's our accordion folded 2011 calendar ($150 value)! Full of photos from your gallery! You'll LOVE it!
Good luck everyone and thanks for a radical November full of fun families and great sessions!