UPDATE: CONTEST CLOSED… going to bed… will count ALL the votes in the morning! AWESOME DAY!
Ok people. This is a big one. And would be bigger if not for a number of rain-outs we have yet to reschedule!
Now you know what to do right?
Leave a comment on THIS post (comments on other posts will NOT be counted!) with the number you'd like to win! Feel free to ask your friends and family to vote for your photo!
Wednesday night , October 28th, at midnight this contest is OVER! So move fast b/c TRUST US, you are going to want this prize! The prize will be announced at the bottom of this post!
#1: The Westbrook Family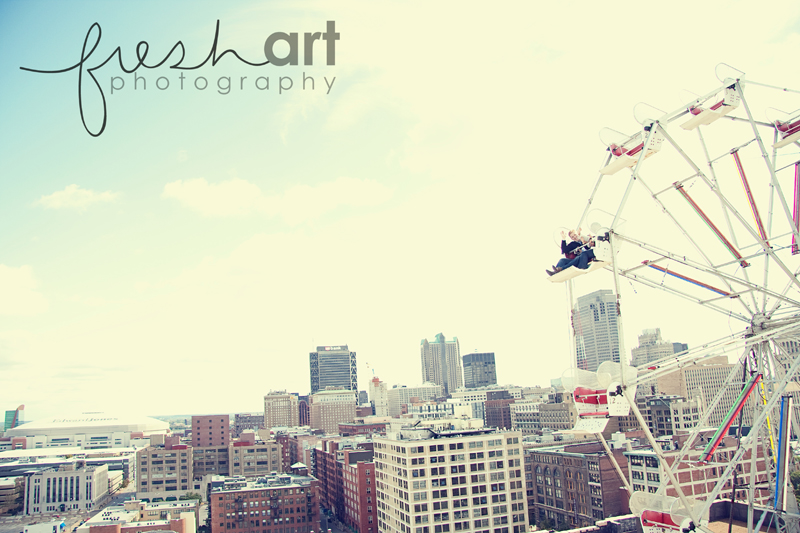 #2: The Kreidler Family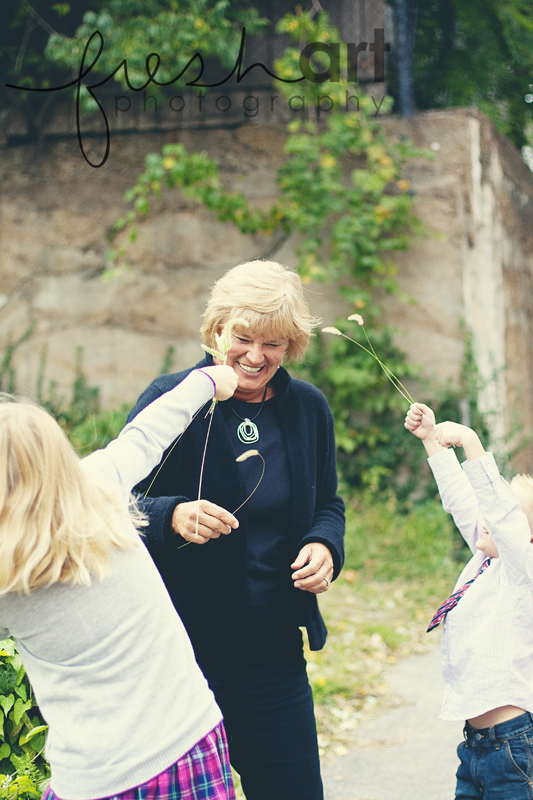 #3: Pamela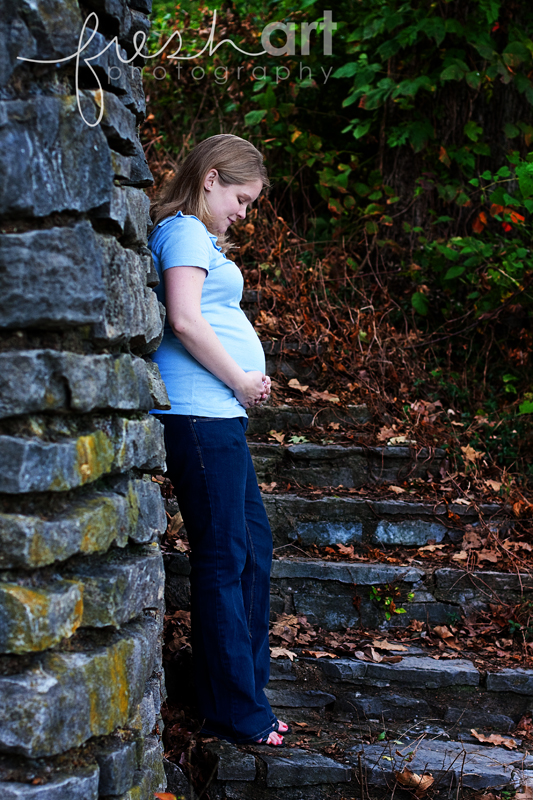 #4 Jack and Finn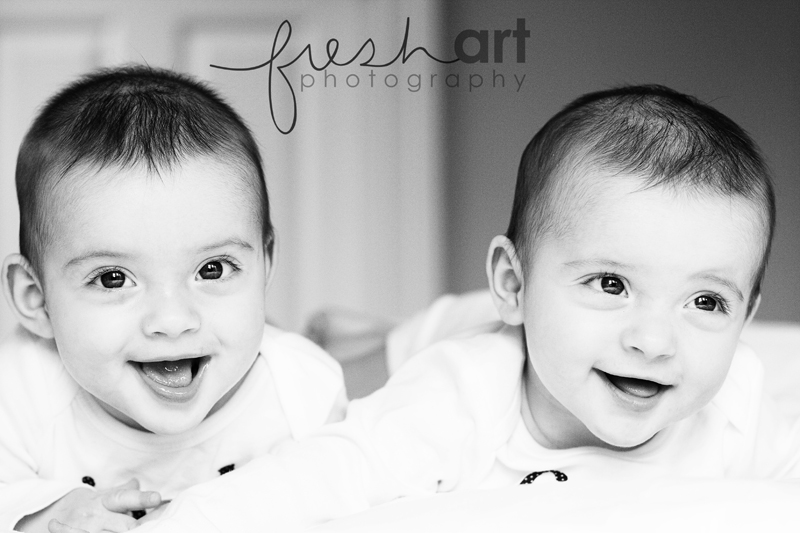 #5 The Gion Family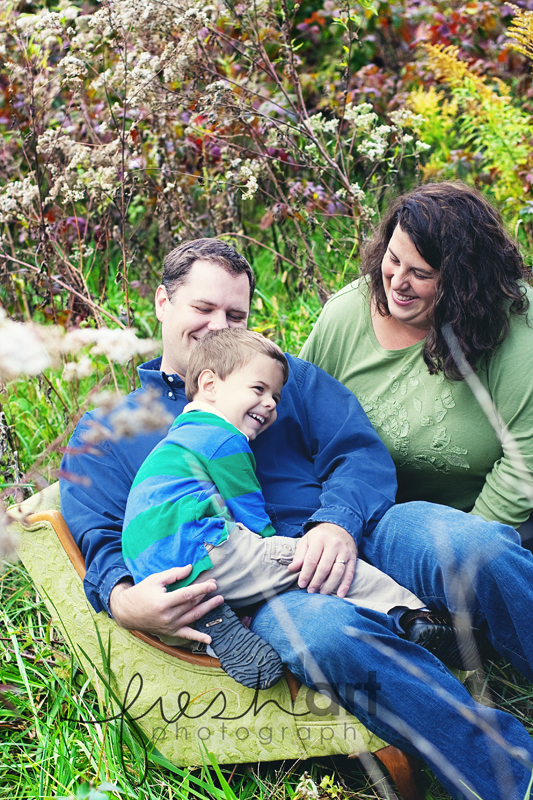 #6 Maggie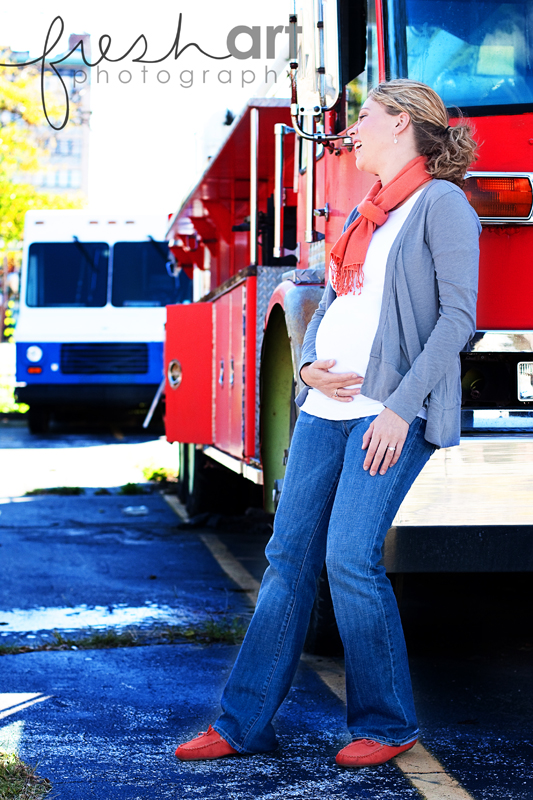 #7 The Johns Family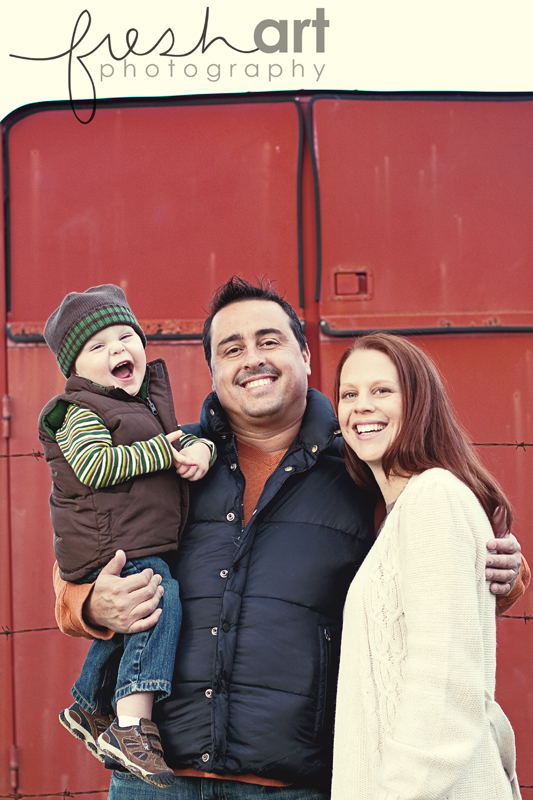 #8 Josh and Lindsay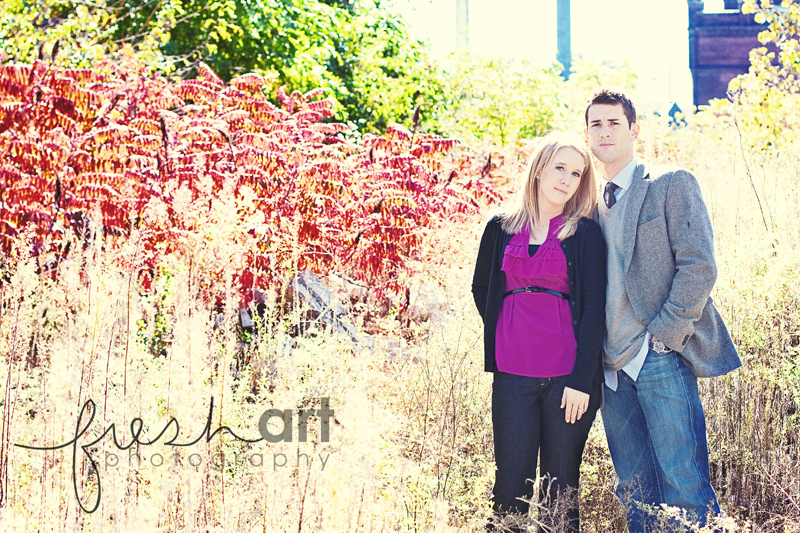 #9 The Cleveland Family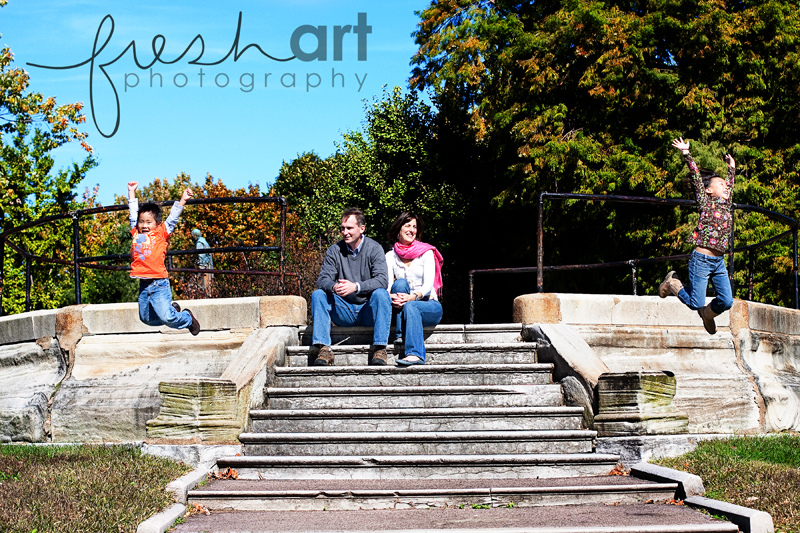 #10 Gwen and Rebecca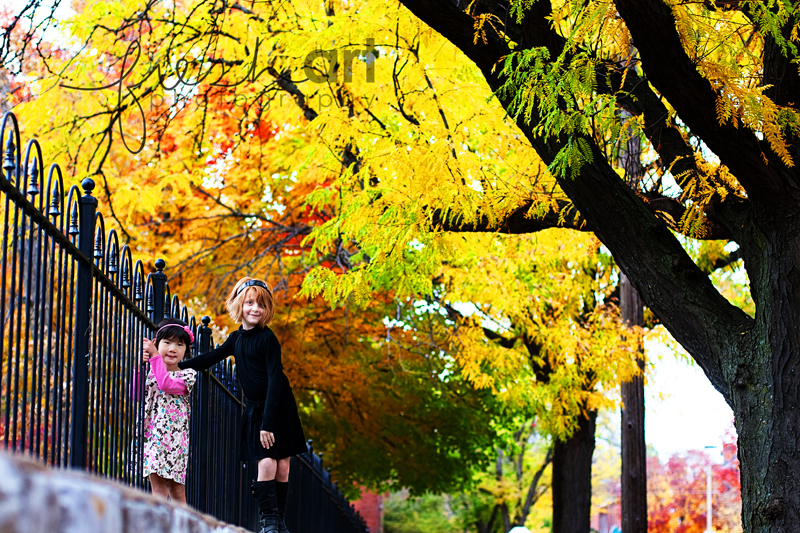 #11 Oden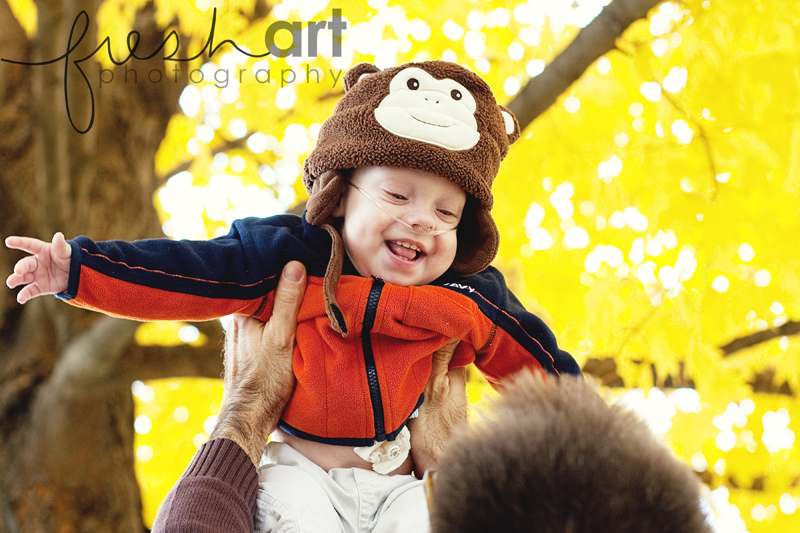 #12 Phoebe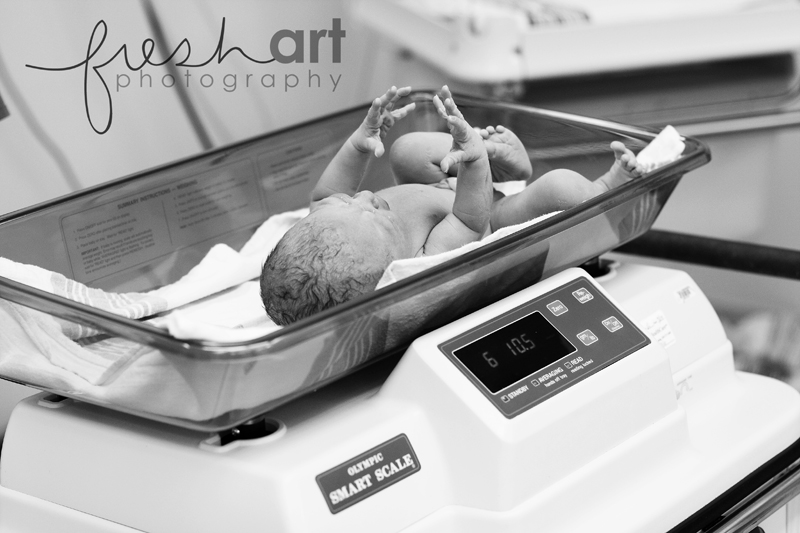 #13 – Alexa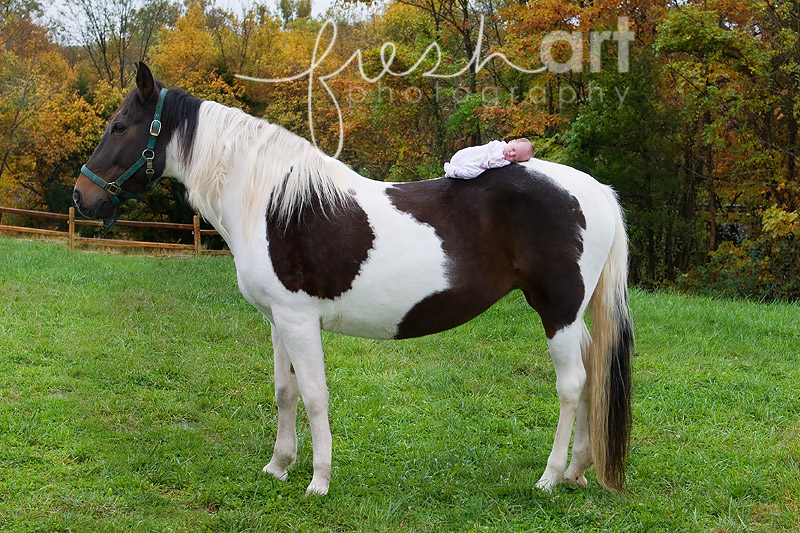 #14 Kalen and Ryan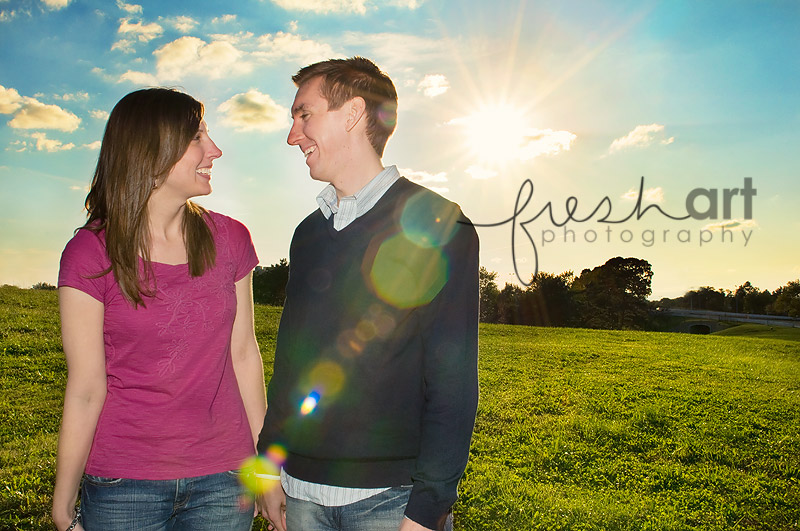 #15 The Beachy Family
#16 Marissa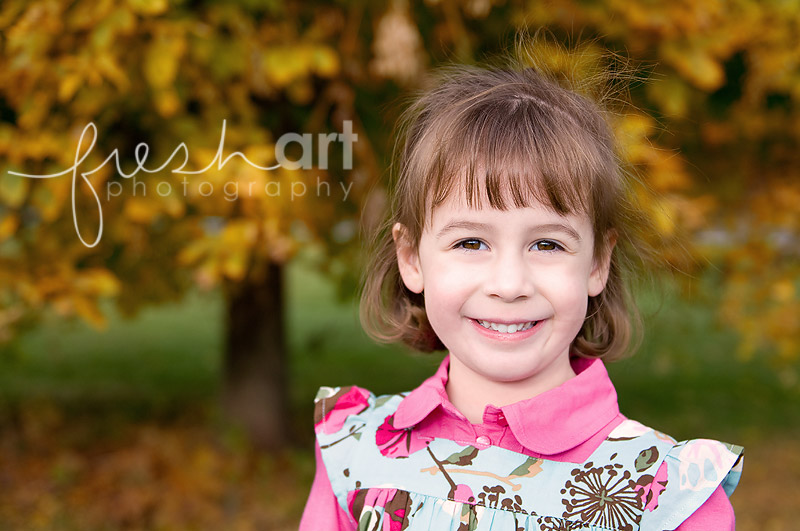 #17 The Lane Family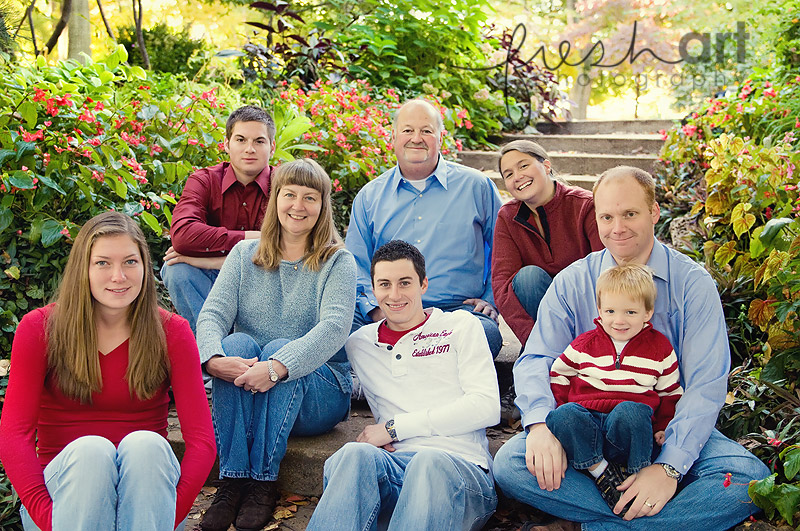 #18 Shayne and Dan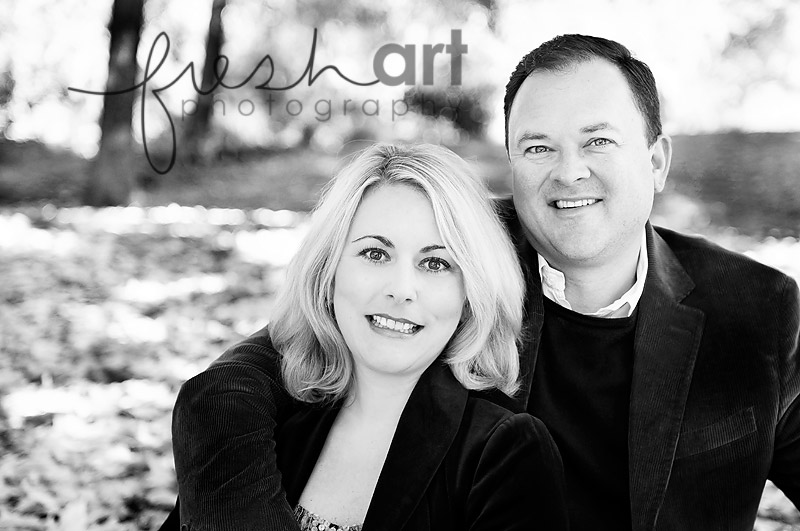 #19 The Ulvsted Family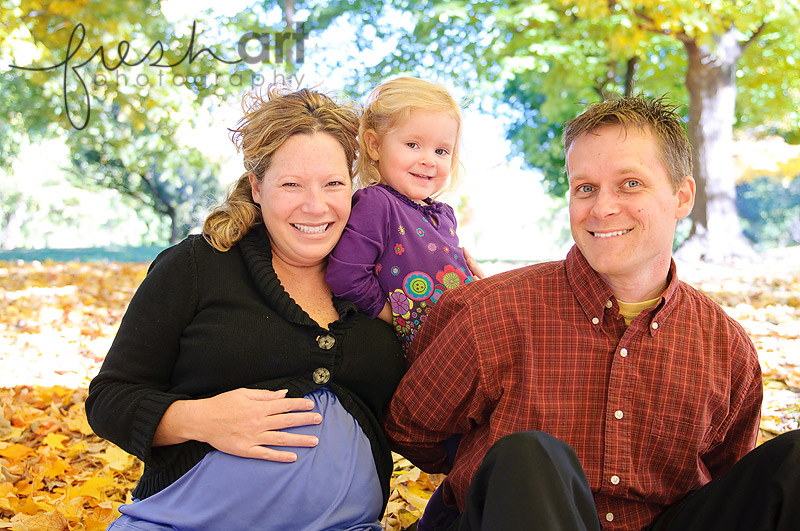 #20 Sabine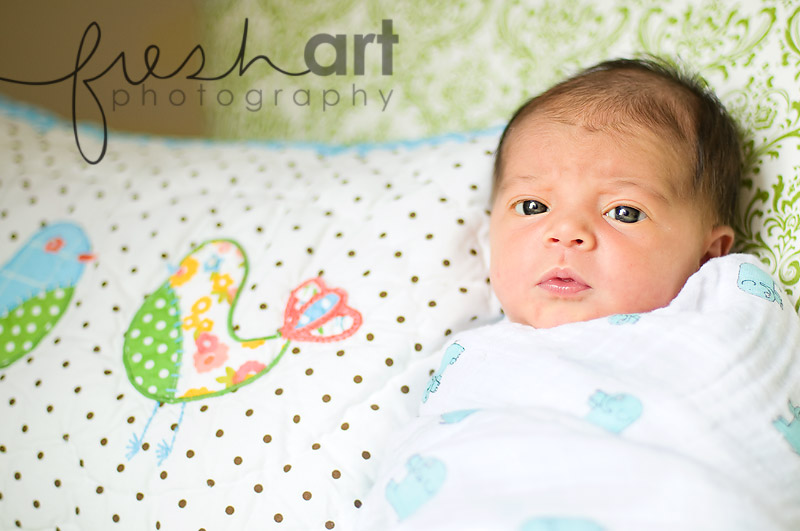 #21 Lisa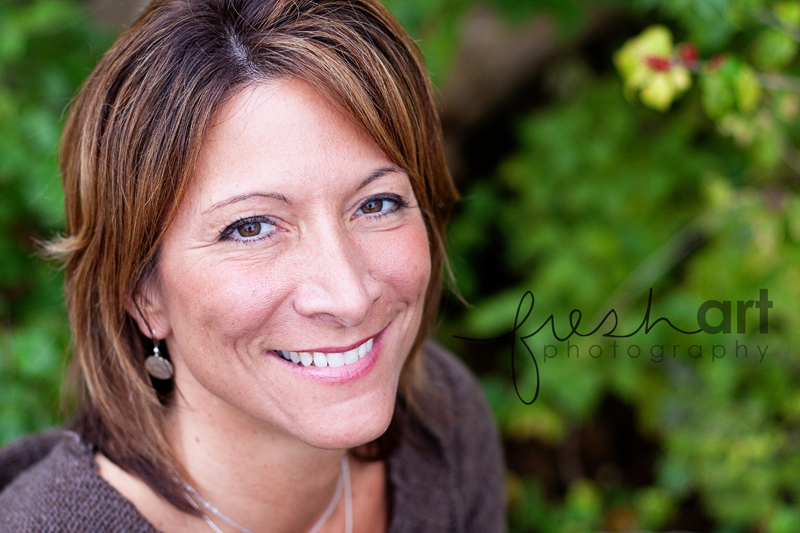 #22 The MacBryde Girls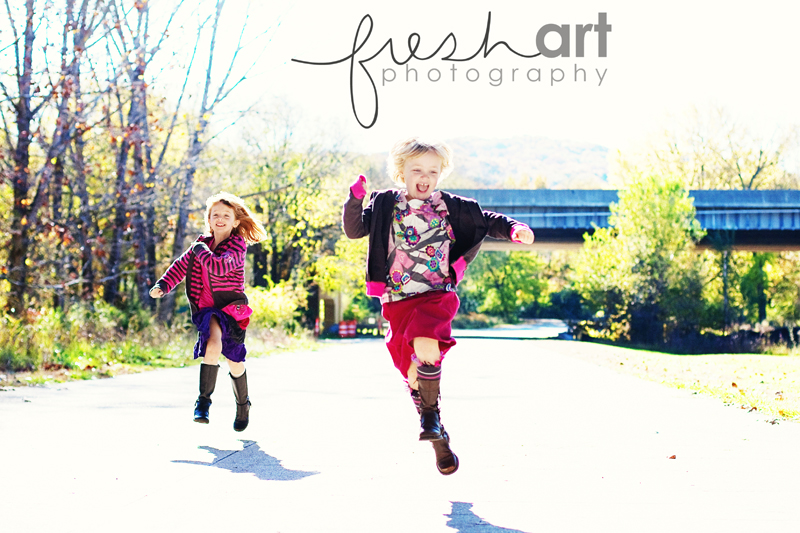 #23 Lindsey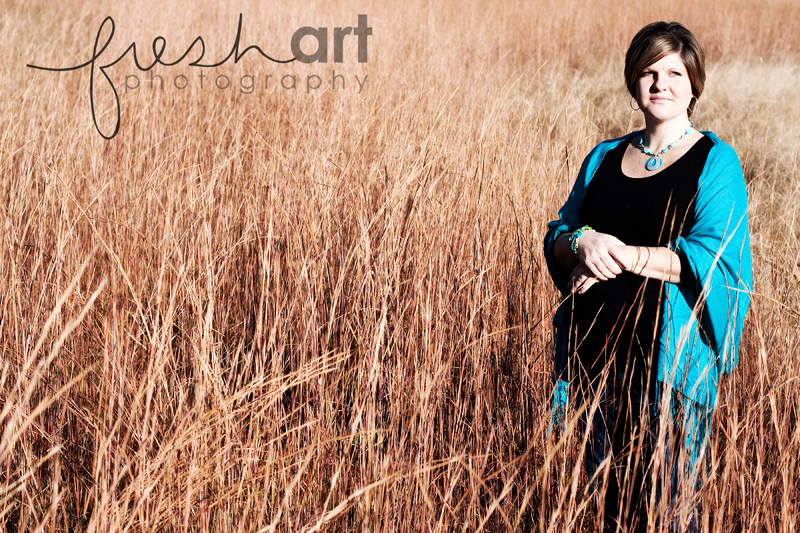 UM. Yeah.
We've been busy!
AND NOW FOR THE PRIZE!
A 16×20 CANVAS GALLERY WRAP!
WHAT WHAT?
Oh yeah baby! GO VOTE!