Kim and I have had the pleasure of working with PAI Fashion many times in the last few years but last weekend we had our favorite shoot to date! For the first time we got to work with kids for their new venture, Kid n' Me! We grabbed some kiddos, met at Forest Park and had a blast in the FREEZING cold wind we were blessed with that day! These images will fill the 2012 Kid n' Me catalog and go on their website once it's redone.
Get ready for cute kid overload!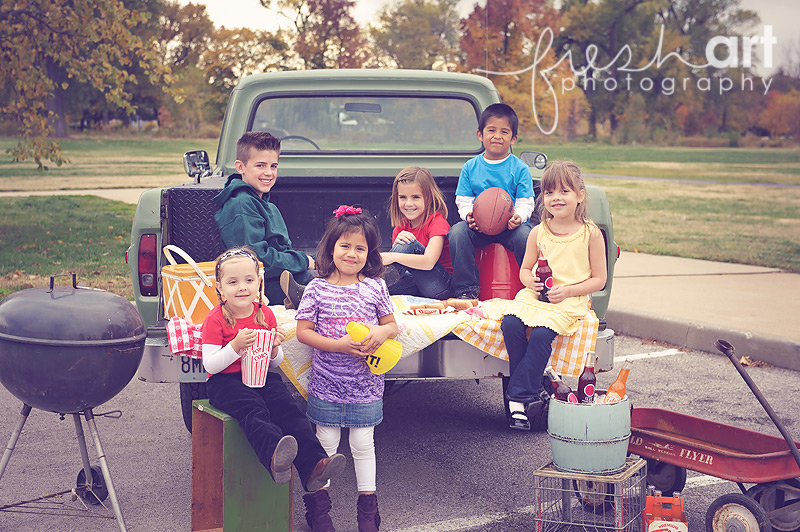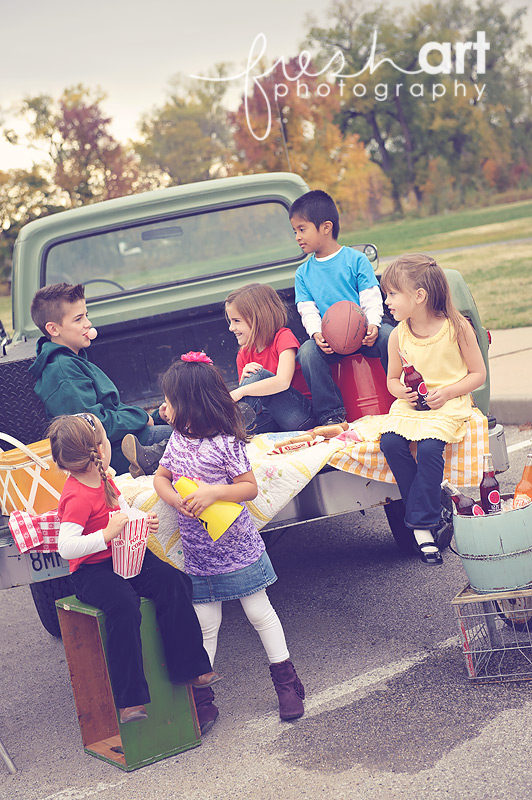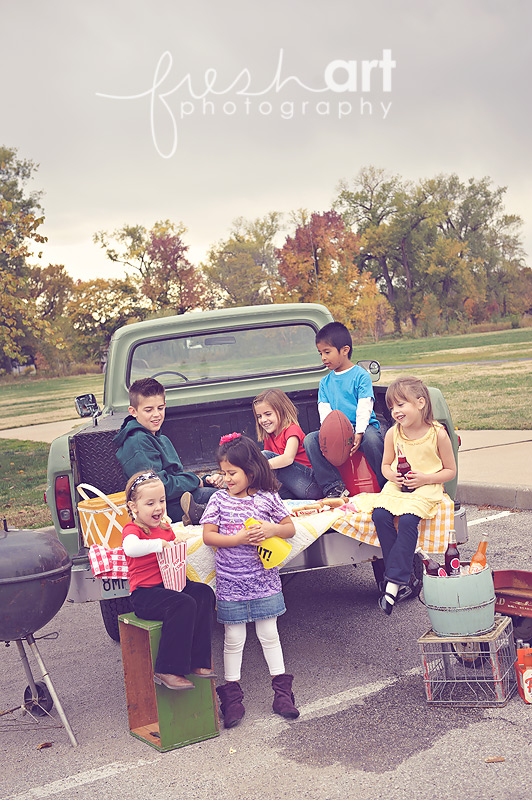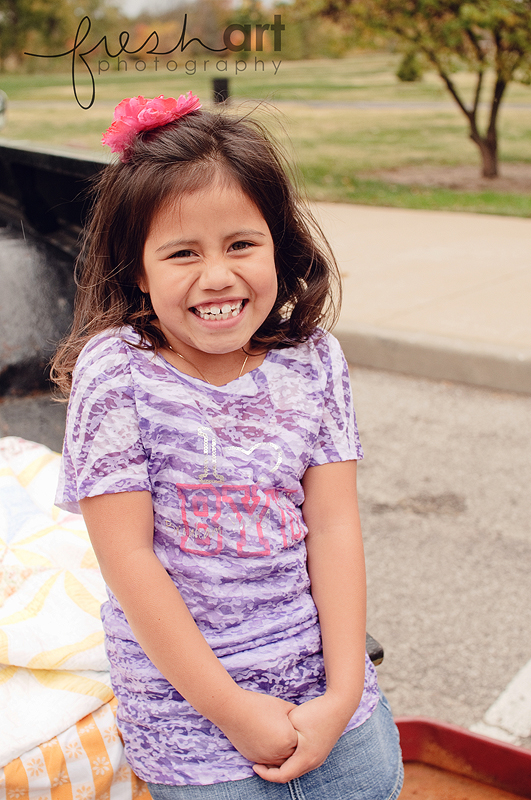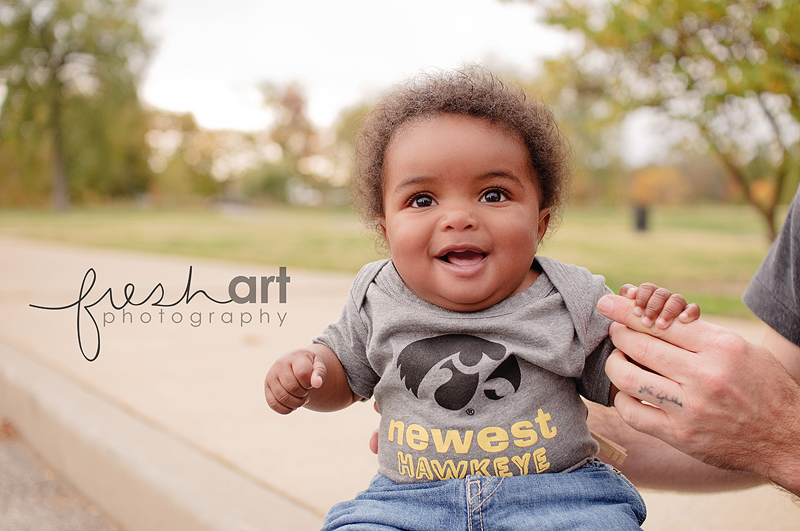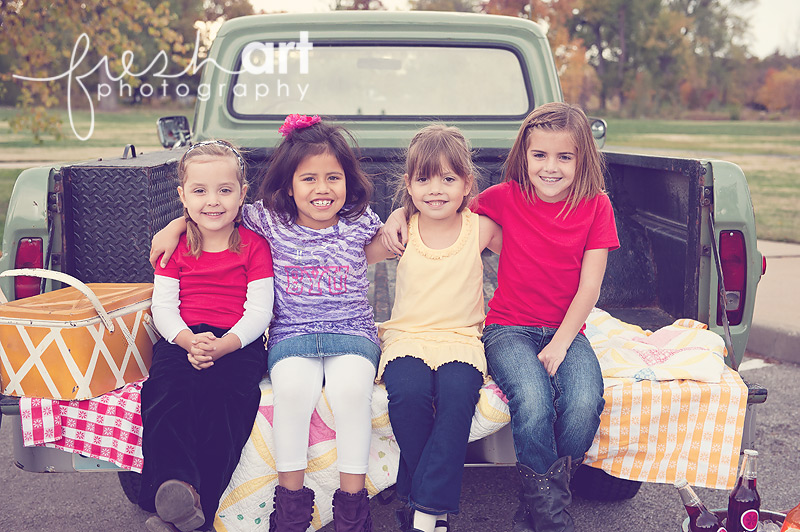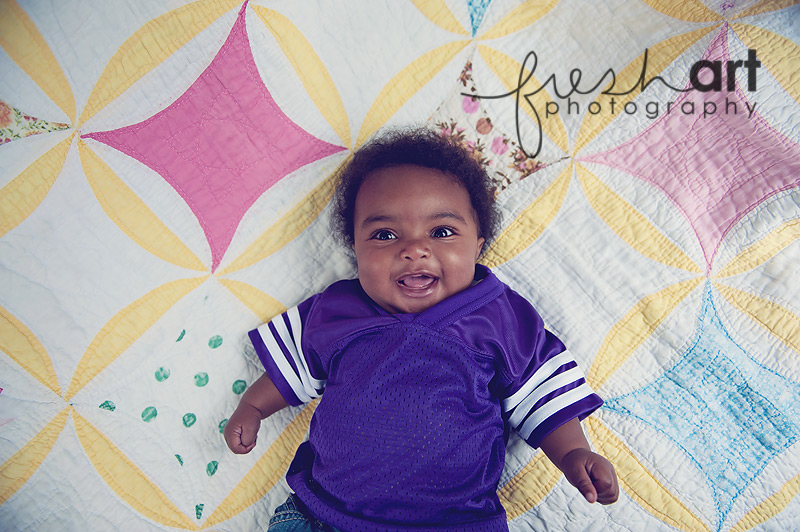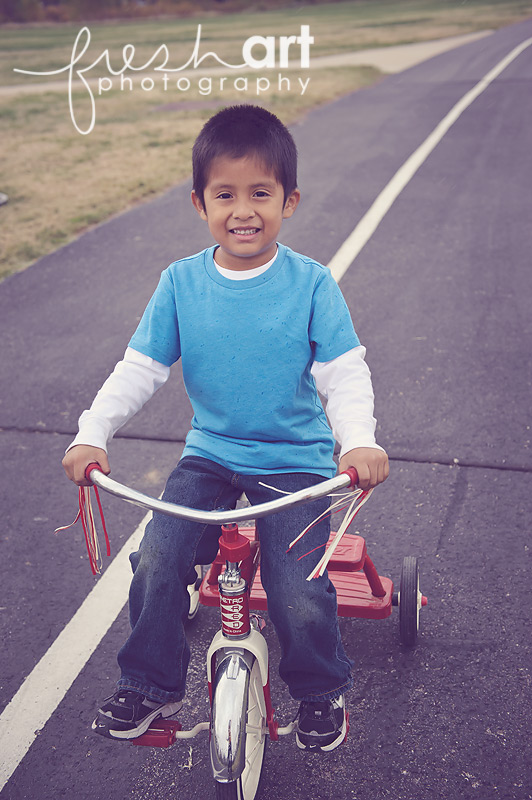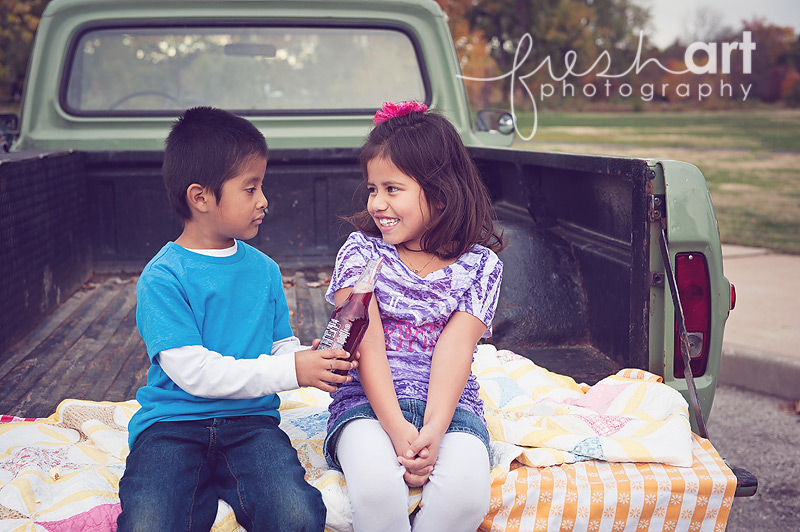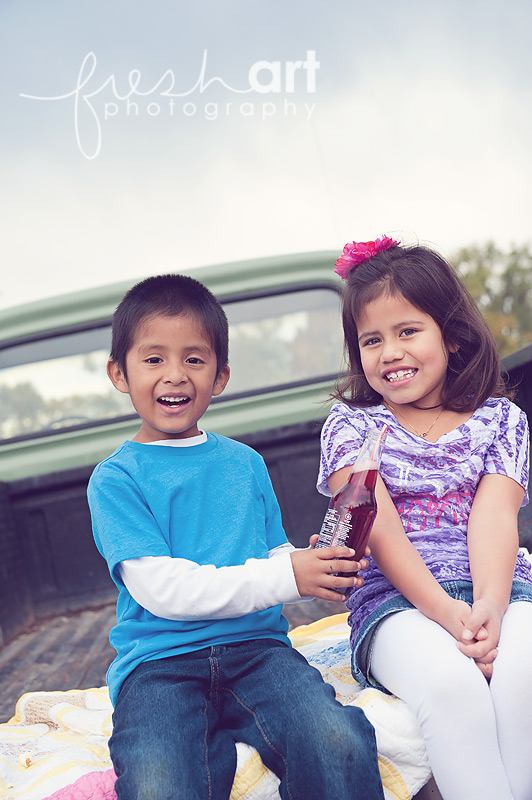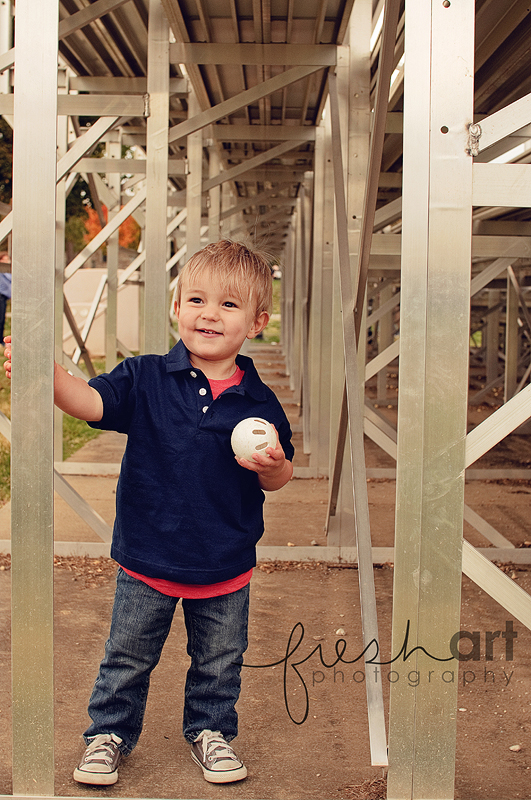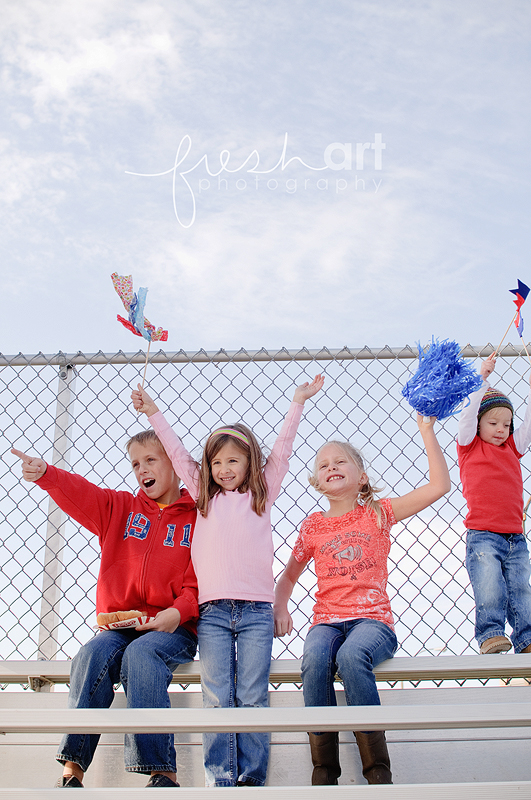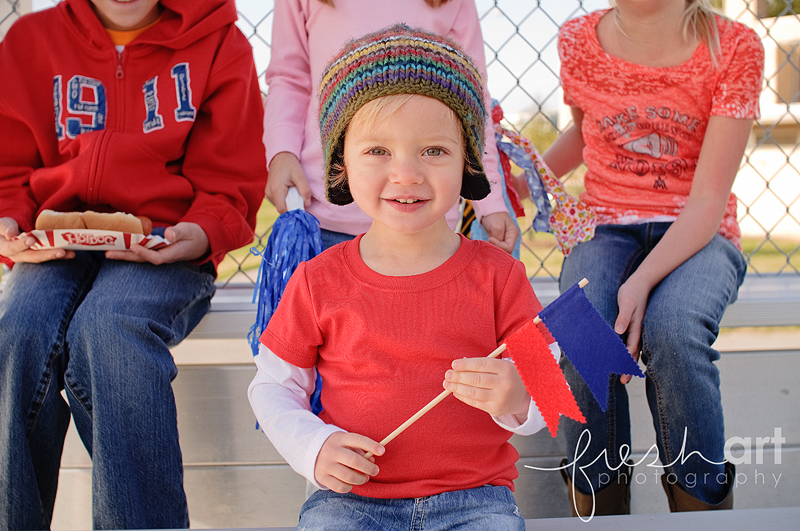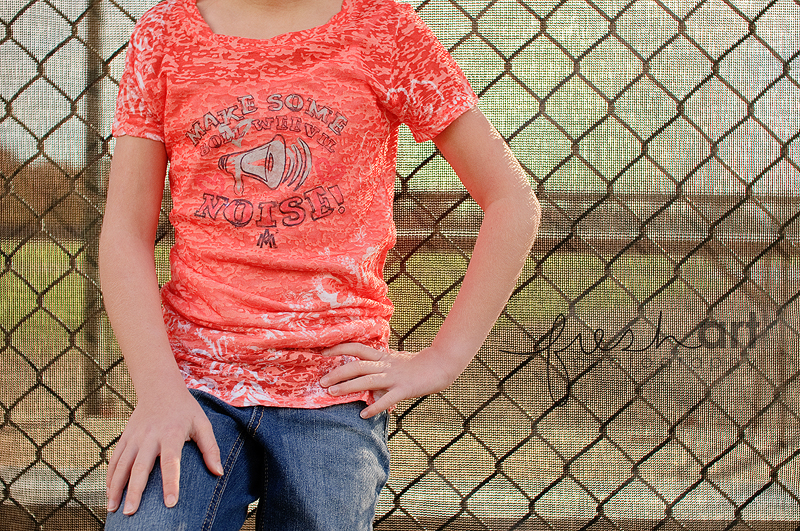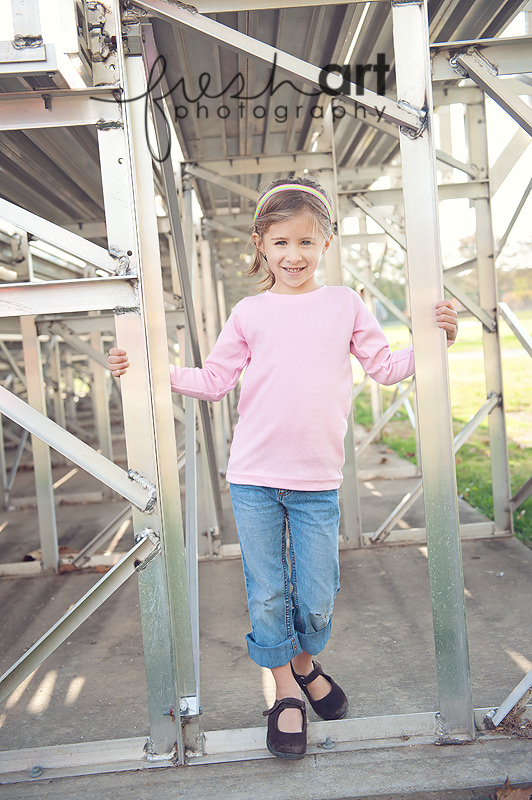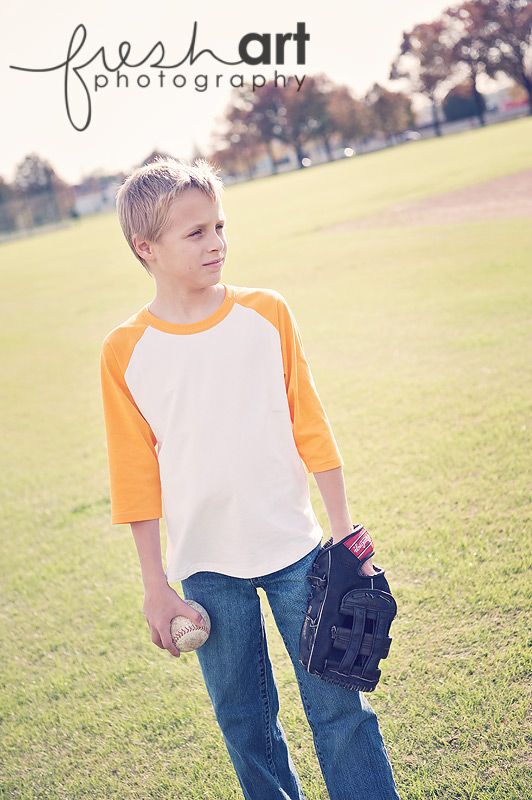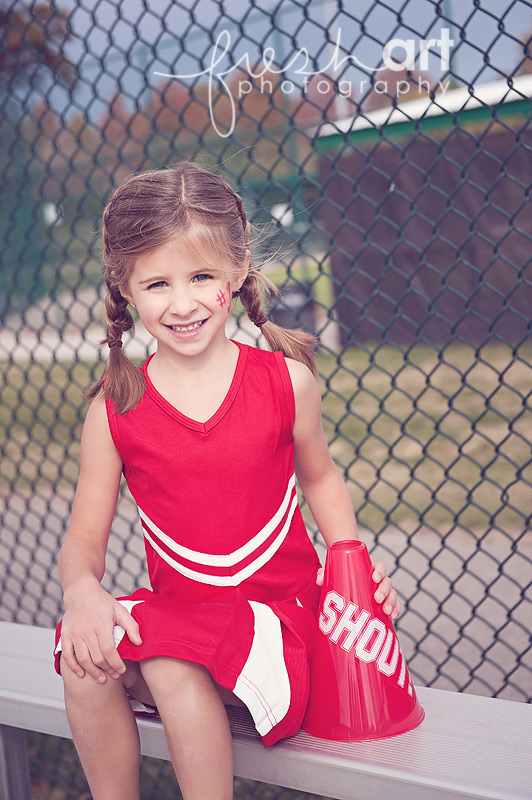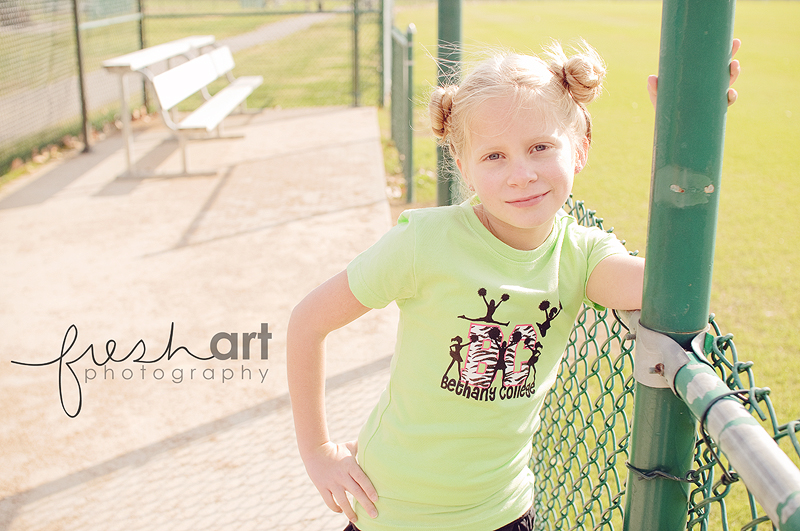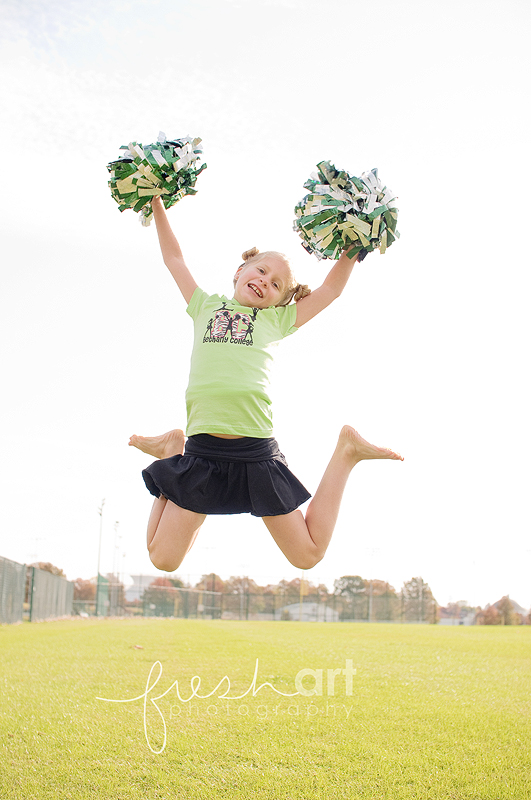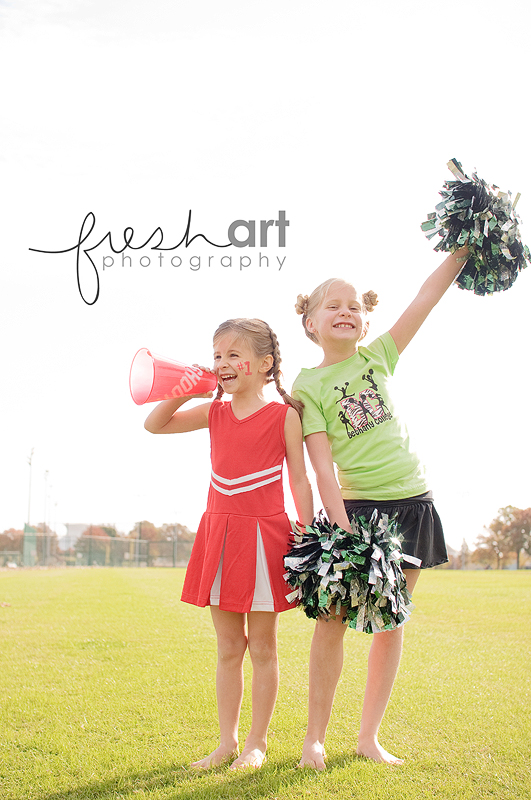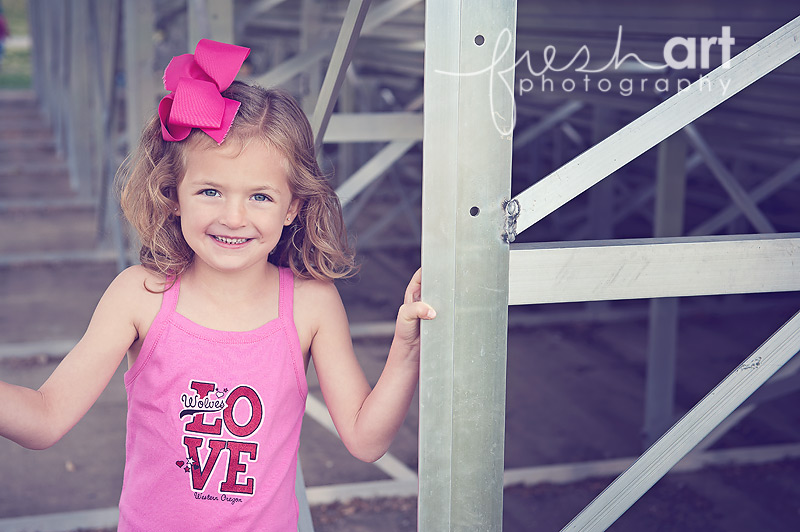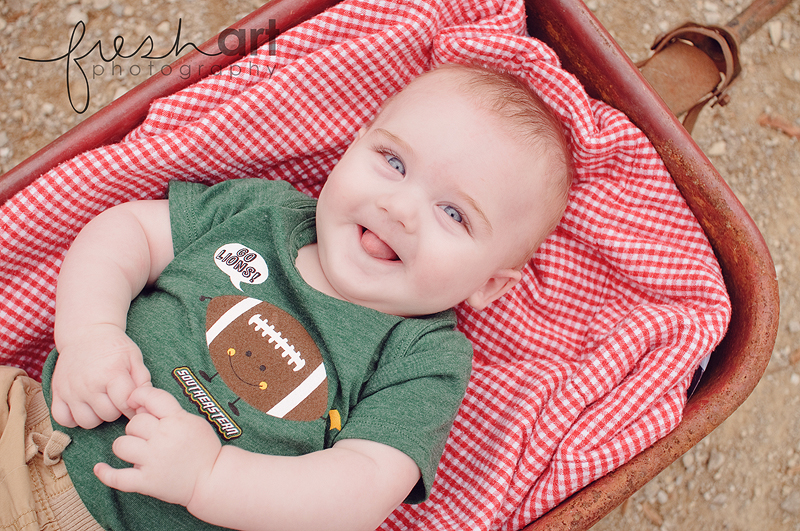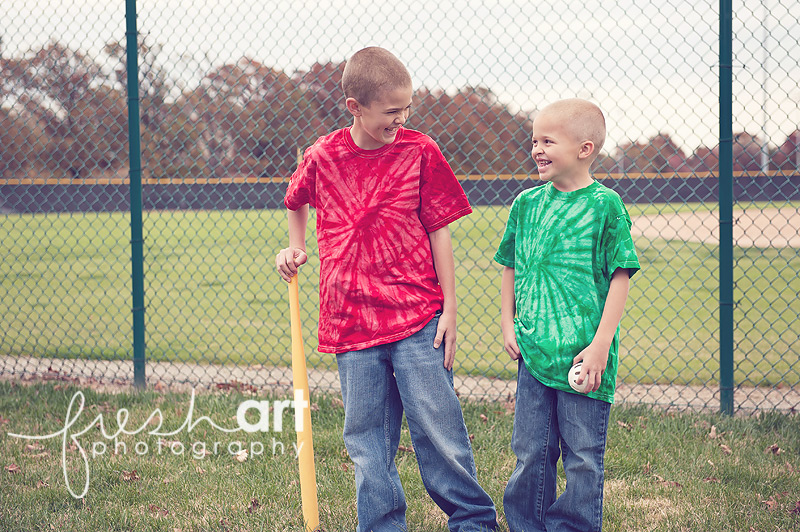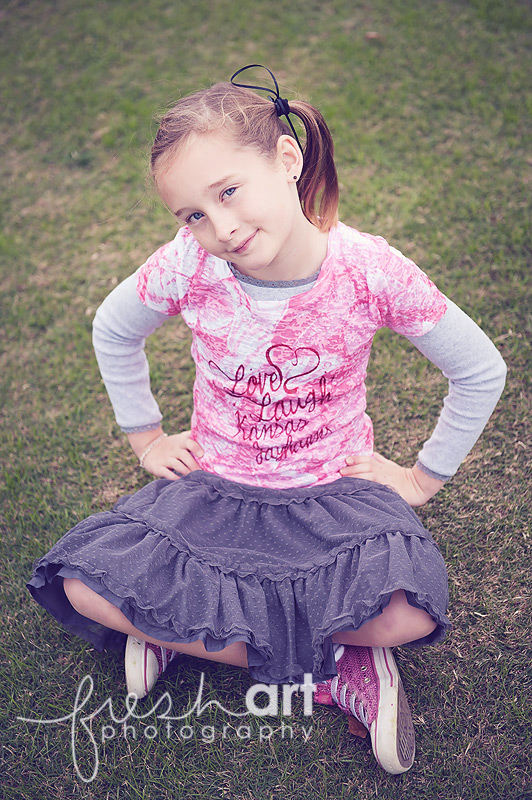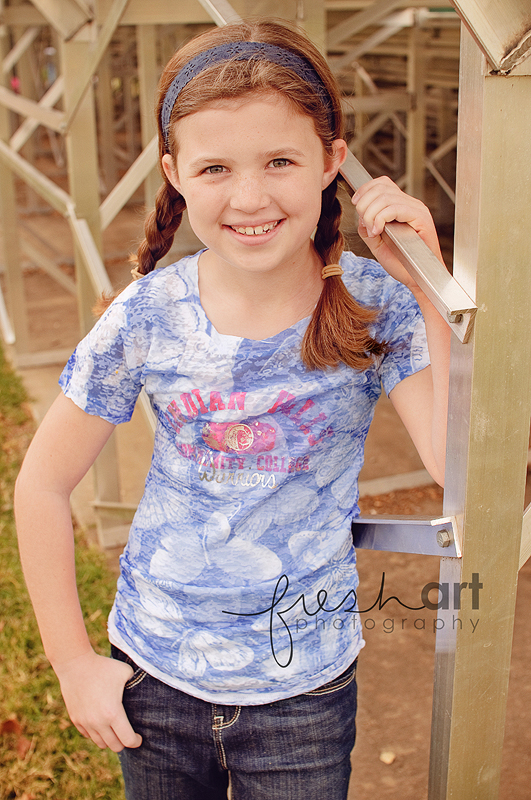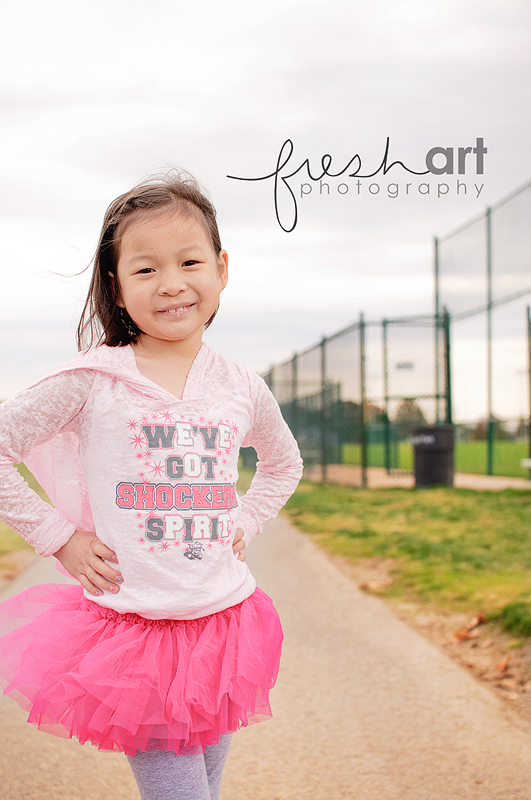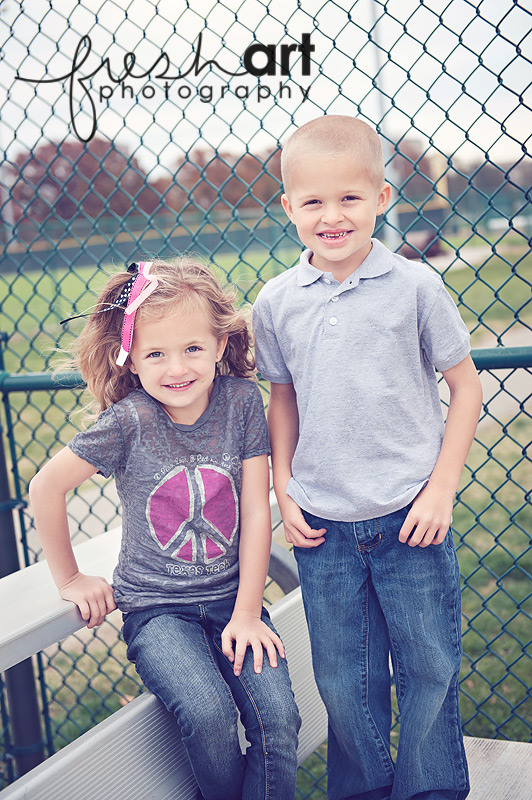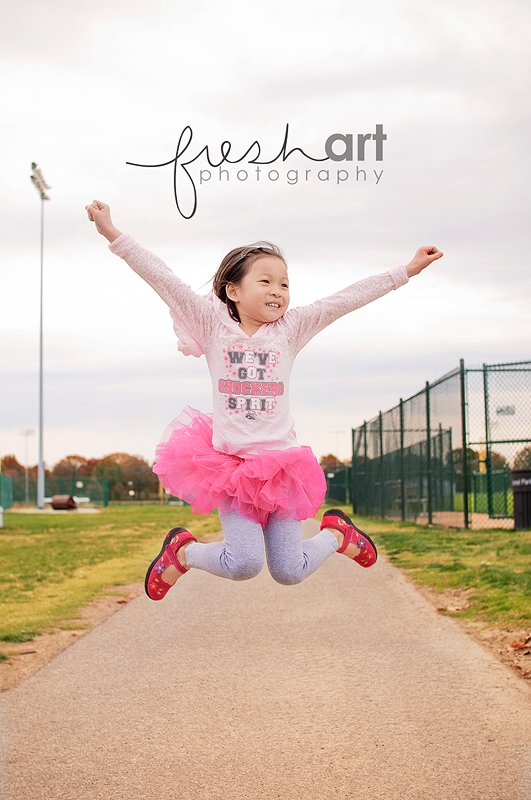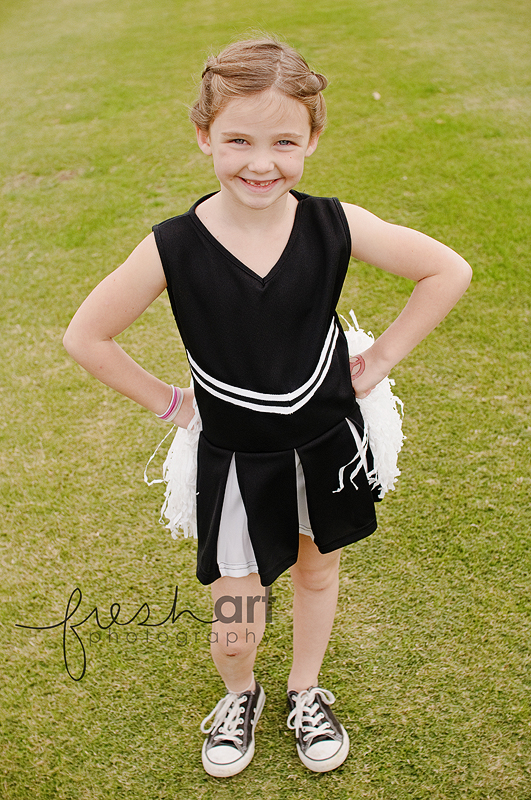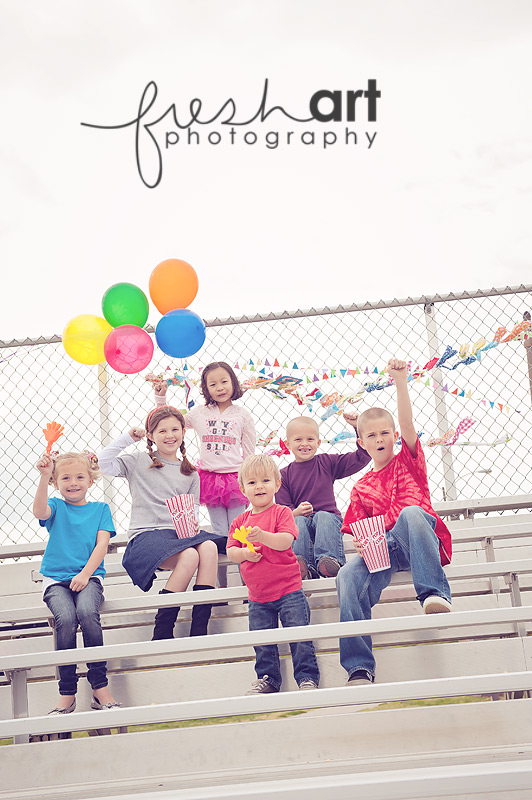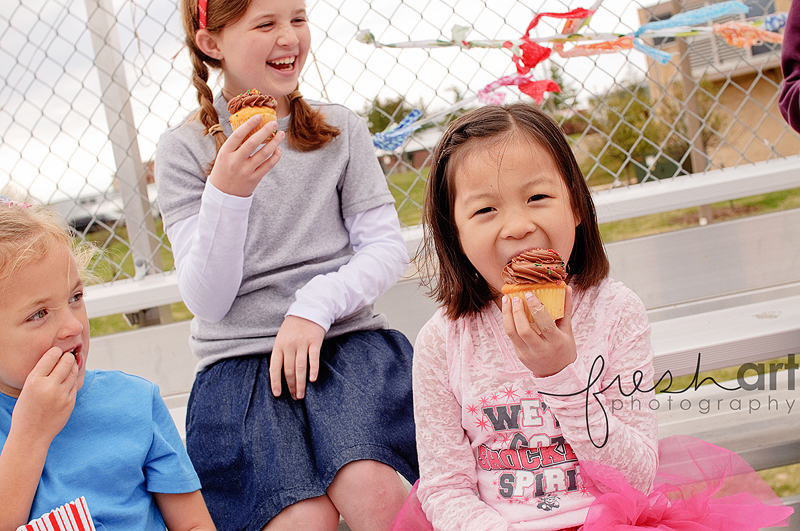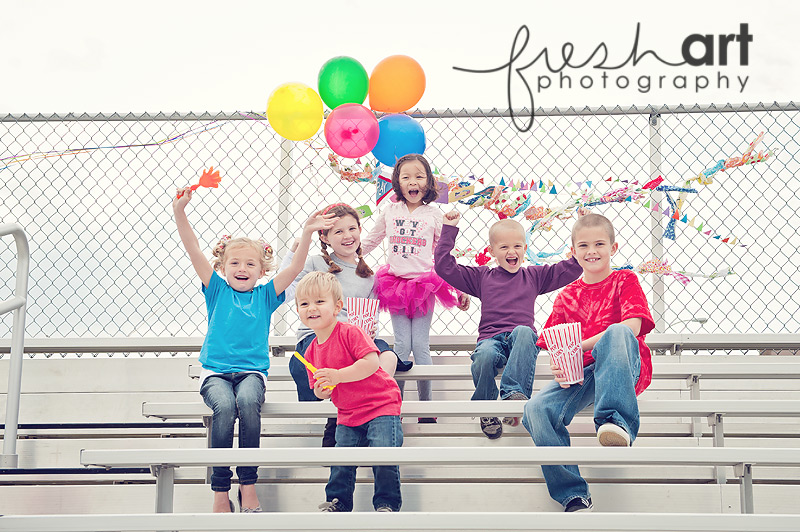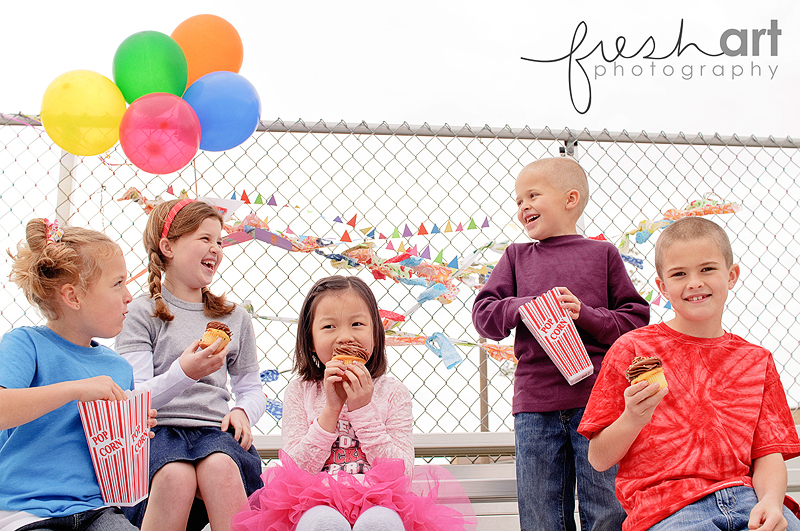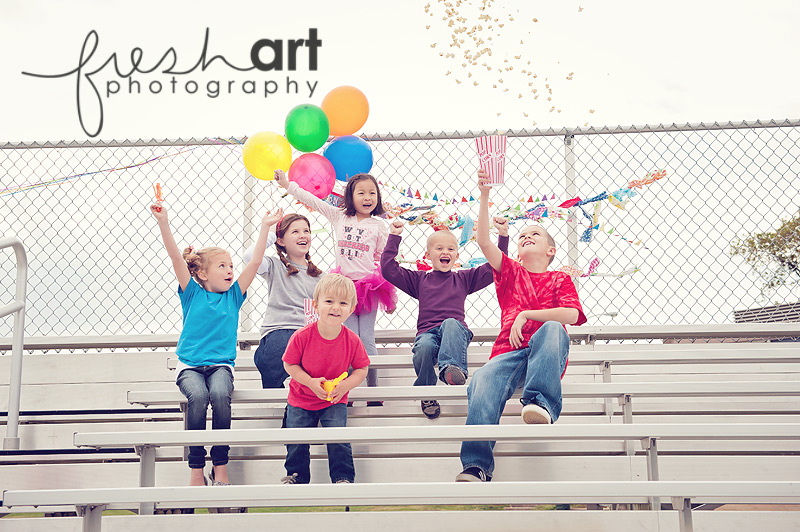 Thanks to our brilliant stylist, Katie Mohr, our "theme" for this kids sportswear line was "tailgating, cheering, playing and celebrating" and it went perfectly! Despite the crummy weather the kids rocked it out! We can't wait to see the catalog!
A HUGE thanks to all the families that came out last week, thanks of course to Katie for, well, everything (!) and to Emily+Jessie from PAI who had to lug so much and helped in massive ways all day!