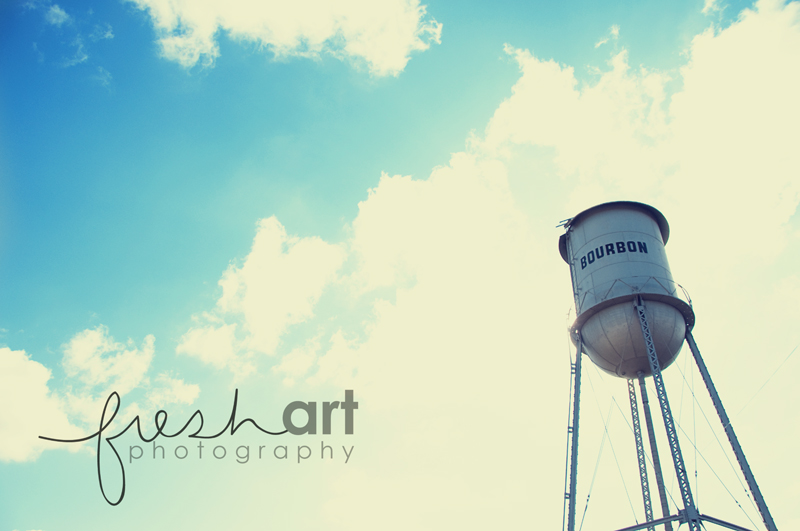 Thursday Kim and I spent the entire day in Bourbon, Missouri… a TINY little town about an hour outside of St. Louis that has tons of character and charm! SO much in fact that I think Kim and I have it on our list of favorite locations!
We were there shooting for Paramount Apparel as they are in the process of updating their websites and needed new photos. It was such a great day! Not only were we blessed with beautiful weather, I felt like I was on a field trip with Mr. Rogers! Remember when he went to the crayon factory? Totally like that! They are a MASSIVE company (their facility is a quarter of a mile long!) that specializes in head gear, embroidery, screen printing, etc. It was amazing to see the screen printing machines, the embroidery machines and how it all works together! Seriously, think about how facinated you were at age 6 when Mr. Rogers showed you how crayons were made… that's how I felt the entire time! So much of the time I would forget what we were doing and just watch! Their shirt folding machine was my favorite… Kim totally needs that at her house! HA!
Anyway, we've worked with them in the past when we shot their catalog last June and it was great to see them again. This time we focused on shots of their facility and head shots of the executives.
I have to tell you, we were a bit nervous to shoot the execs but OH MY GOSH they were fun! Just wait until you see what they did with us! It was great! Of course we got basic head shots too but the two below are my favorites!
Thanks to Rich and Danielle and everyone at Paramount for a great day!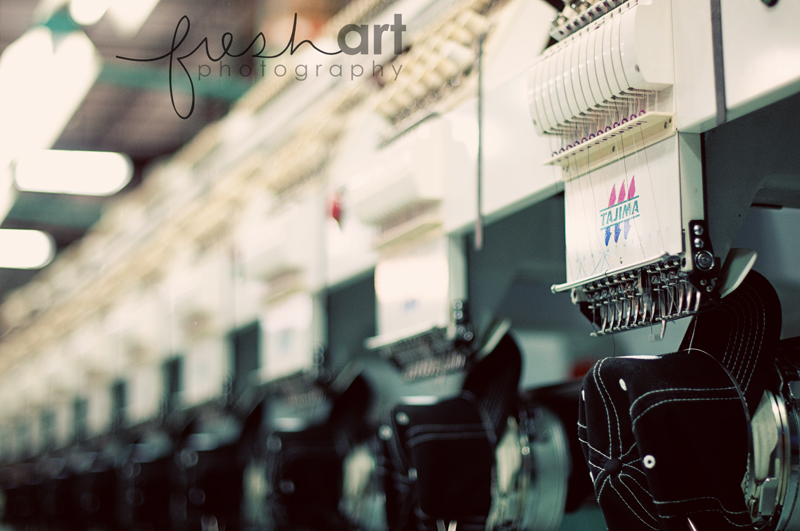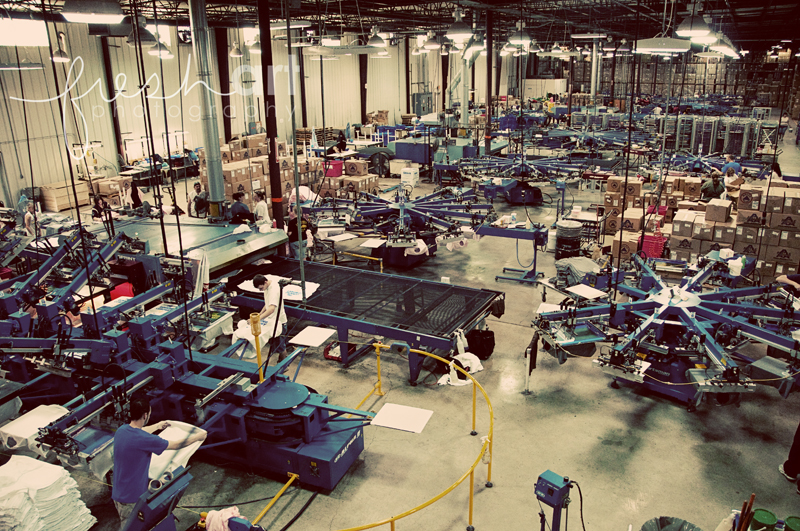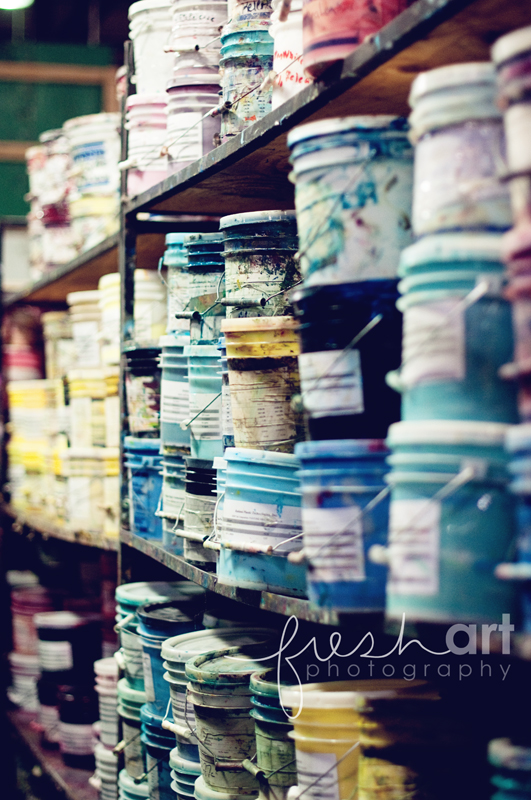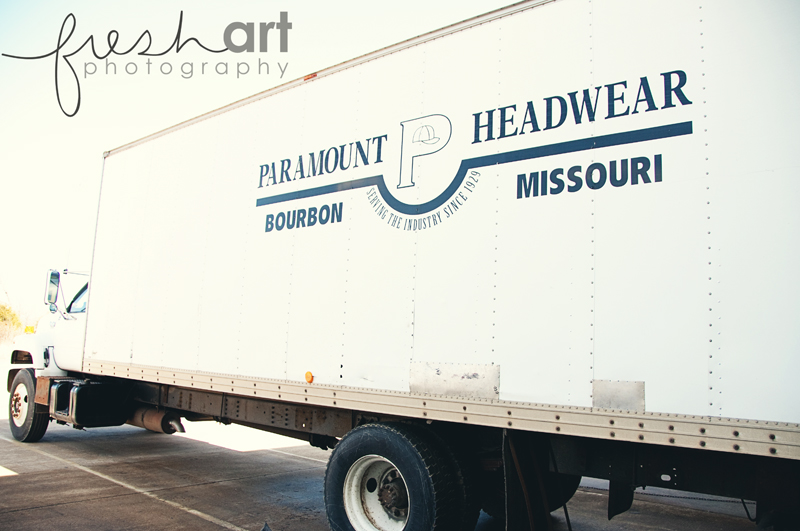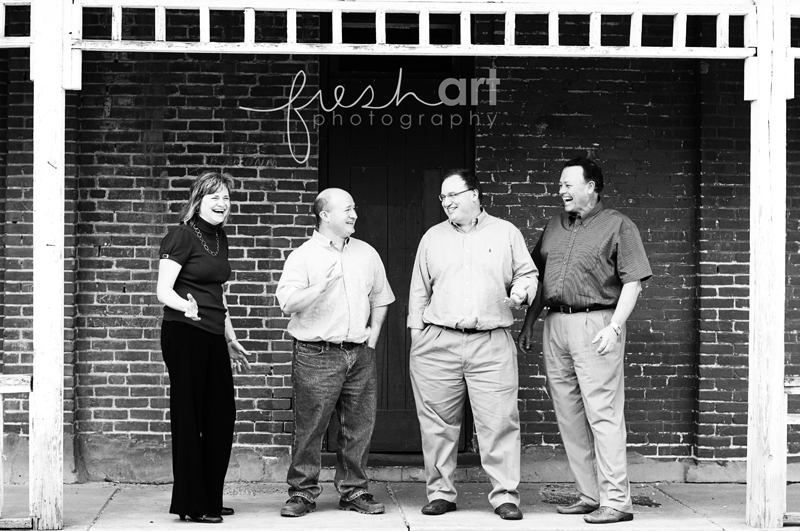 This is just the tiniest sample as we have literally hundreds of images to sort through, edit and send to them but I had to share at least a couple!