I worry about middle child syndrome all the time. I'm always afraid Parker will feel left out or forgotten or just not as important. But I guess I really think she's fine. And in the end all my kids will end up in therapy for some reason or the other that will be all my fault so I'm not really sure why I worry so much!
What's funny about me worrying about her all the time is that if you look at the photos around our house you would think Parker is second fiddle. Or third fiddle. Because there are hardly any photos of her hanging on the walls.
But it's not b/c I love her less or think about her less, it's because she's the fastest and hardest of my kids to photograph!
So today, after dropping Bailey off at preschool, Parker, Gray and I headed out for a little photo shoot. Mainly because her third birthday is coming up and I needed a few shots for her invite. And also because I was curious how she would act just one on one (knowing Gray would fall asleep in the car and I could pull over, shoot quick and not wake him up!).
What did I get? Not one perfectly posed shot. But instead, a whole lot of her. HER. As she is now. A busy two, almost three year old. With a hilarious sense of humor. Who can't sit still. Who gets distracted easily but tries so hard to listen to her mommy and do what I ask. Who loves singing songs. And reading books. And princesses and pink and Polly Pockets. I photographed a little girl today that adores her big sister and will play perfectly with her baby brother. A girl who is 100% Daddy's girl but will whisper "I love you madly" in my ear when I hug her. MAN I love this kid!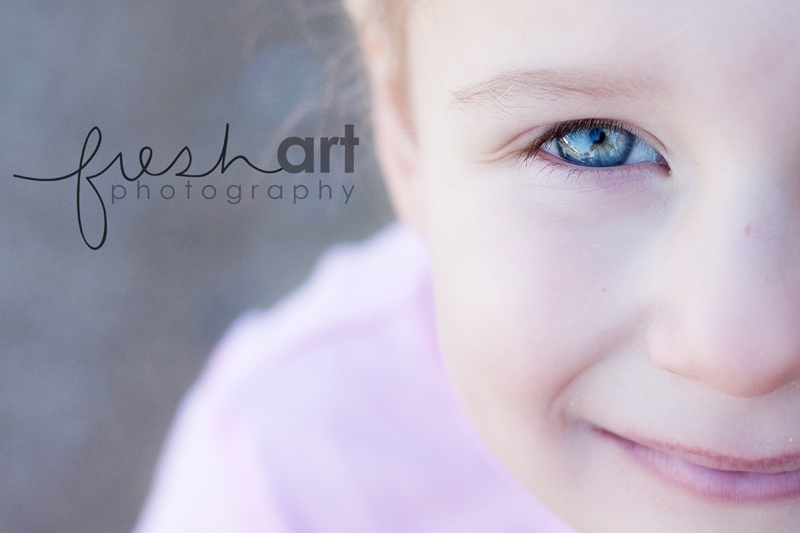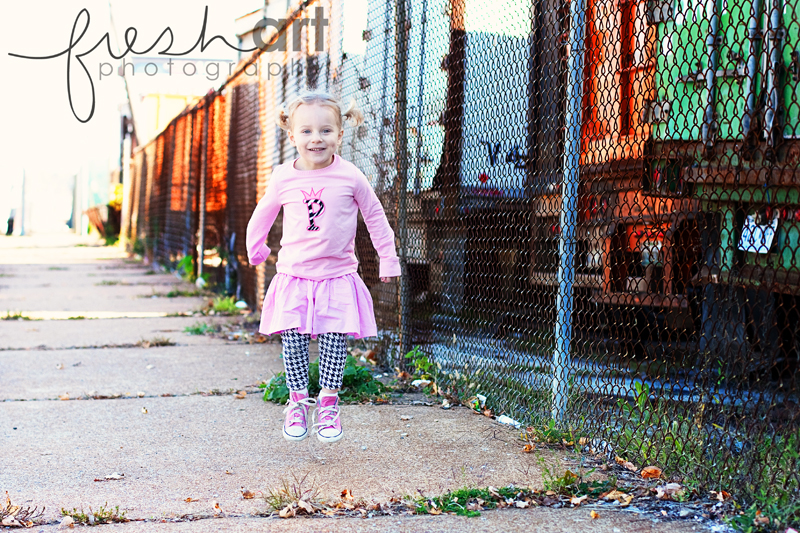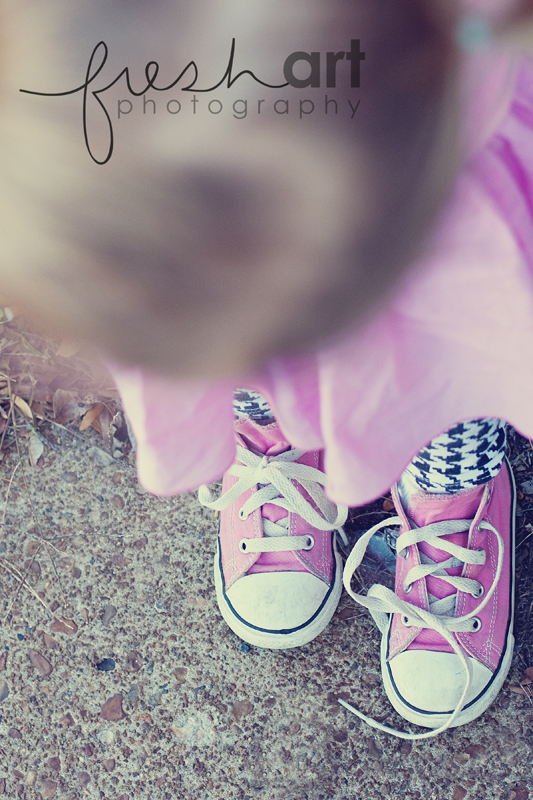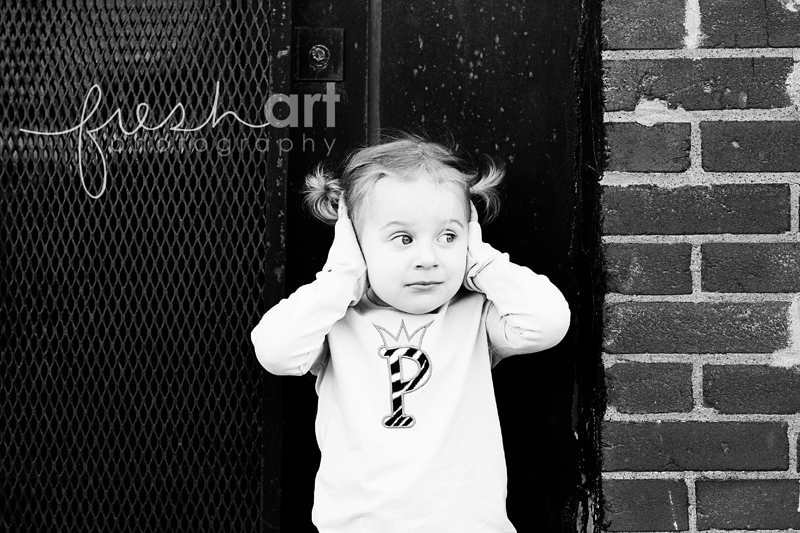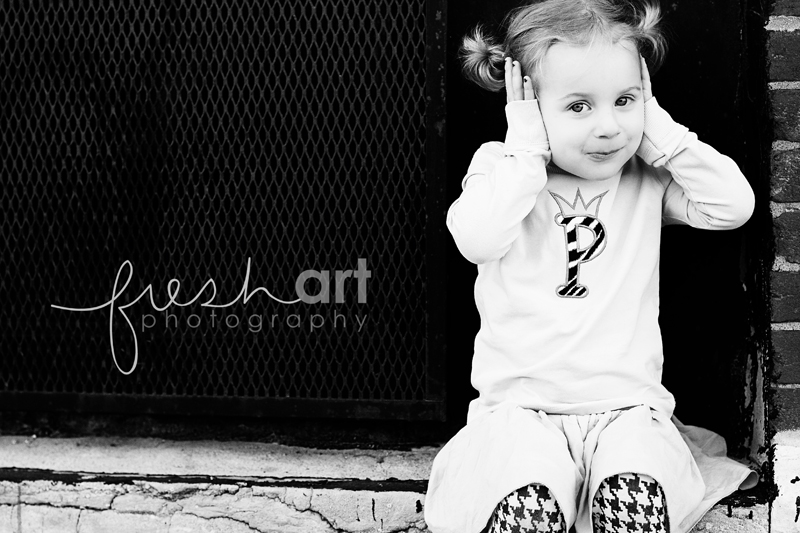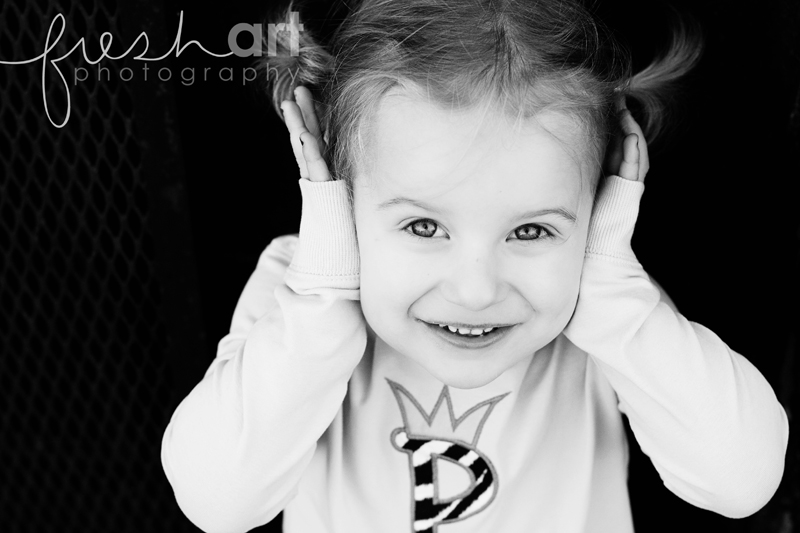 "Mommy! Dat fire tuck is WOUD!"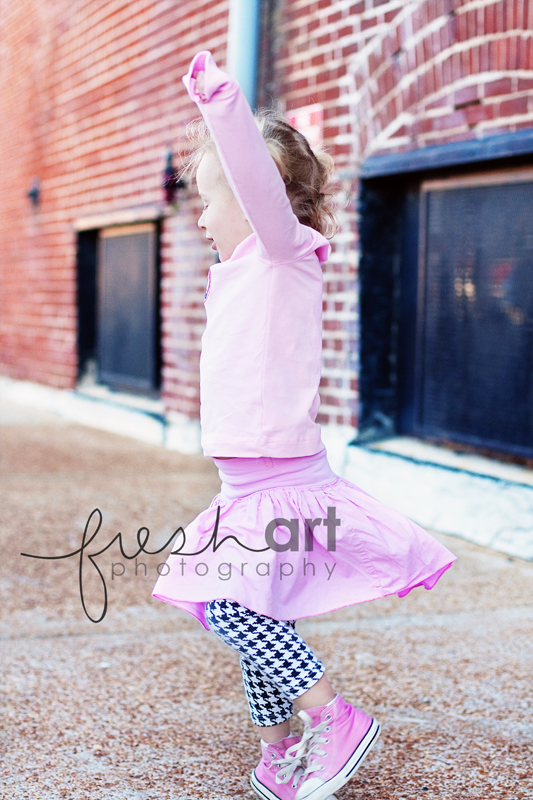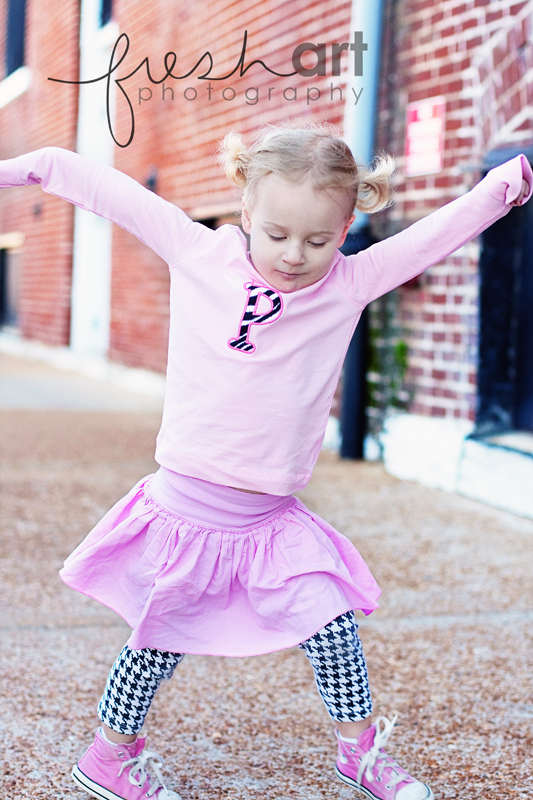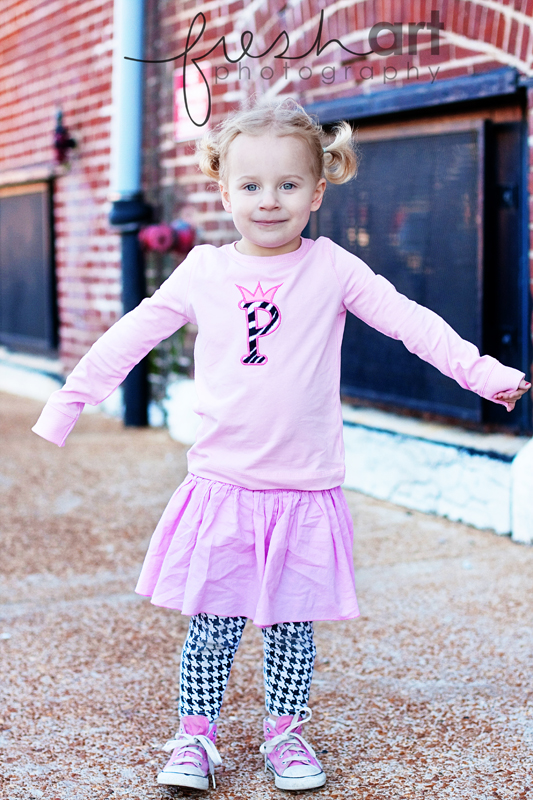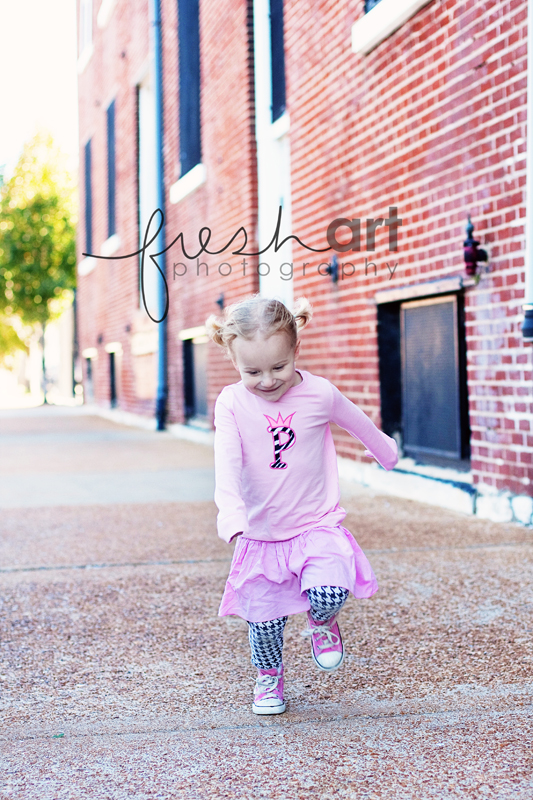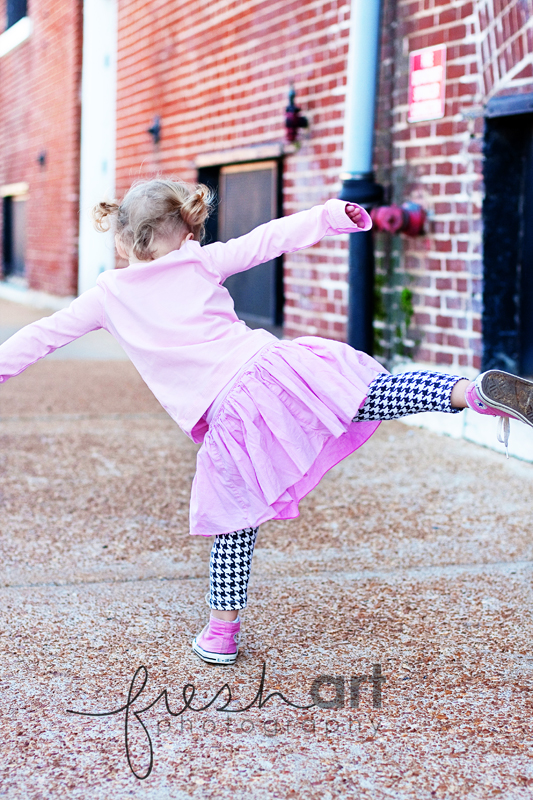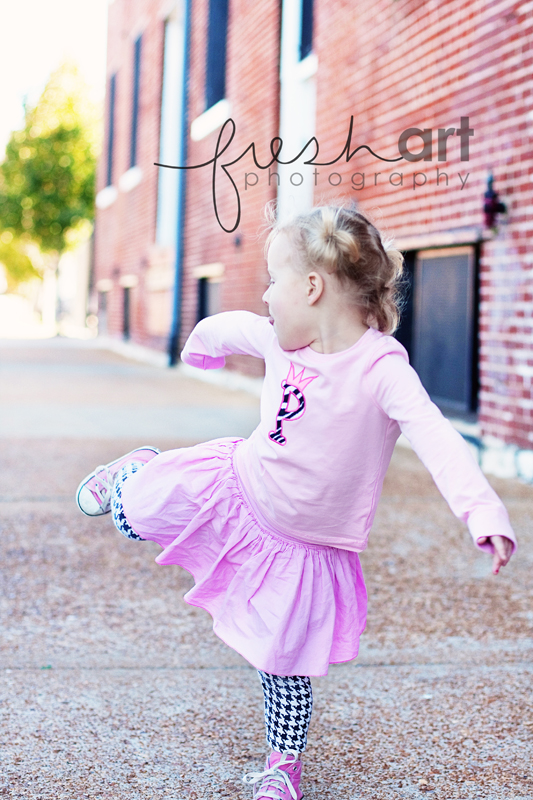 I am making a storyboard of all these twirl images for her bedroom! I LOVE them!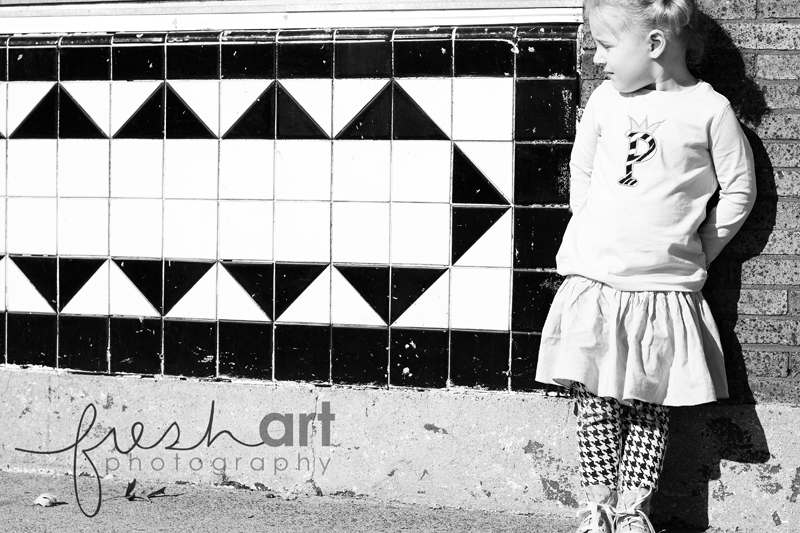 My goal before Christmas is to do this one on one thing with the other two too! And maybe one more time with her, when we have more time and no sleeping baby in the car!
Parents… I know a family session is the easiest, but consider getting photos once a year of your kids individually. We've done a few "playdates" with just one child but it wasn't until today that I realized how important it can be! To get them alone. So they can be themselves. This was the best hour I've had in a long long time!
Thanks Parker! I love you madly!