Last Thursday Kim and I had a meeting with the owner of Sweet Petunia Clothing, a children's boutique in Clayton, to talk about working together. We went in hoping she'd like our work and want to use our photographs for marketing purposes, her website, in her store, etc. We had NO idea how great the meeting would go or that the next day we'd have a MASSIVE amount of clothing to photograph!
So in less than 48 hours Kim and I met Ellen, collected her AMAZING clothing (that SHE designs herself!), thought of a simple idea, grabbed our own kids, some props and threw together a photo shoot!
I tell you all of this because part of me wanted it to seem like we had it all together. Like we get asked all the time to work with incredible clothing designers! Like we always can throw together a styled photo shoot at the last minute. Like we always have cooperative kids.
HA!
We SOOOOOO don't! On any level. We've shot commercial work, our favorite being for Paramount Apparel when we did one of their catalogs and images for their new website last year, but we've never gotten to work with someone in the KID market. You know, our target market. And we've certainly never had the opportunity to have our work hanging in a GORGEOUS store like Petunia (shots of the store coming as soon as the prints are hung!). We also can rarely pull something like this off so quickly and our kids certainly rarely behave in front of our cameras but the stars aligned for us this weekend! We had an OPEN Saturday (unheard of this time of year!), this incredible opportunity and cooperative kids! It was a miracle! OH! And the weather! It was perfect! Seriously, God was smiling down on us.
Later tonight we will be announcing a GIVEAWAY from Ellen of Sweet Petunia Clothing over on our FB page so head over there to check it out! You won't want to miss this cute Easter gift she's giving away!
AND more to come from this partnership! We're already working on the fall/winter 2011 shoot and thinking way ahead to the spring 2012 shoot we'll do this summer! We'll also be doing periodic giveaways from Petunia which is so exciting!
A HUGE thank you to Ellen for trusting our work and bringing us on her adventure! We are so stoked for what this relationship brings to all of us and if you're in St. Louis head down to Sweet Petunia Clothing to shop! You might recognize some of the models! HA! And speaking of models, we will be asking for models here and there because our kids may never behave this well again! So watch out for that if you have a little girl sizes newborn-8!
Ok… are you ready for a TON of photos? (This will make some Grandma's really proud!)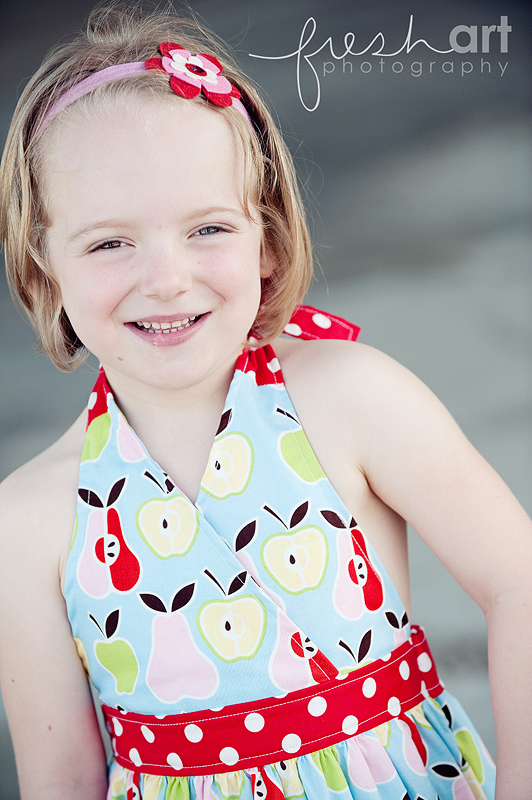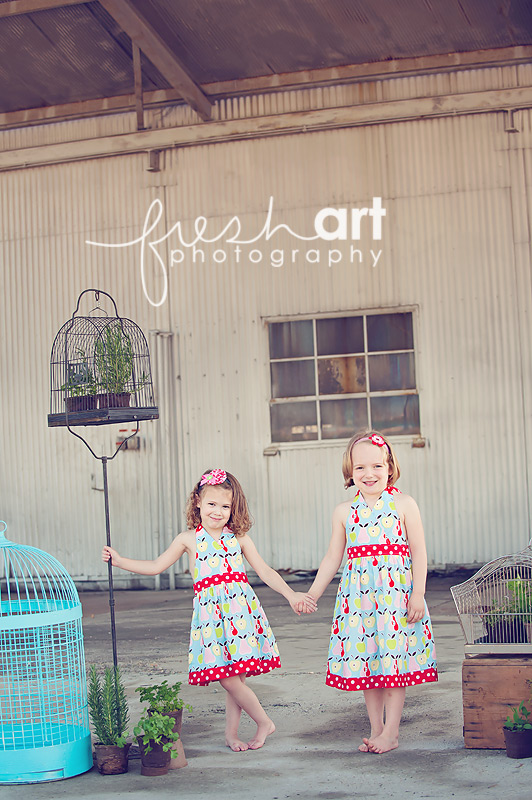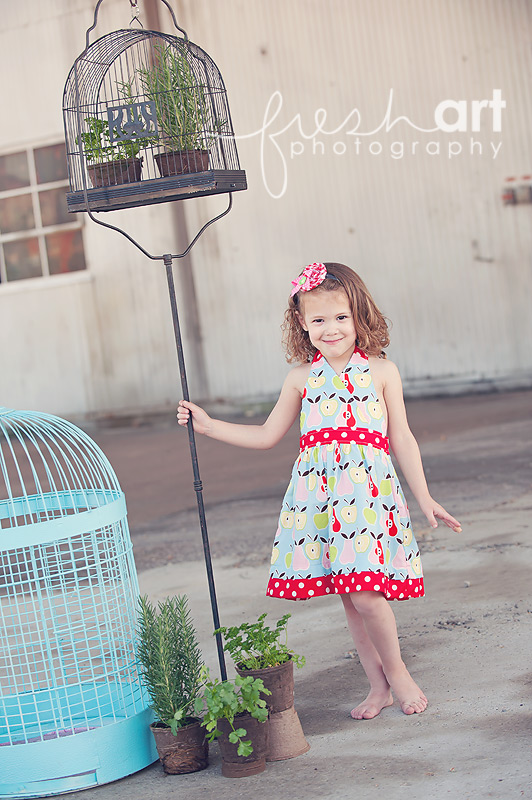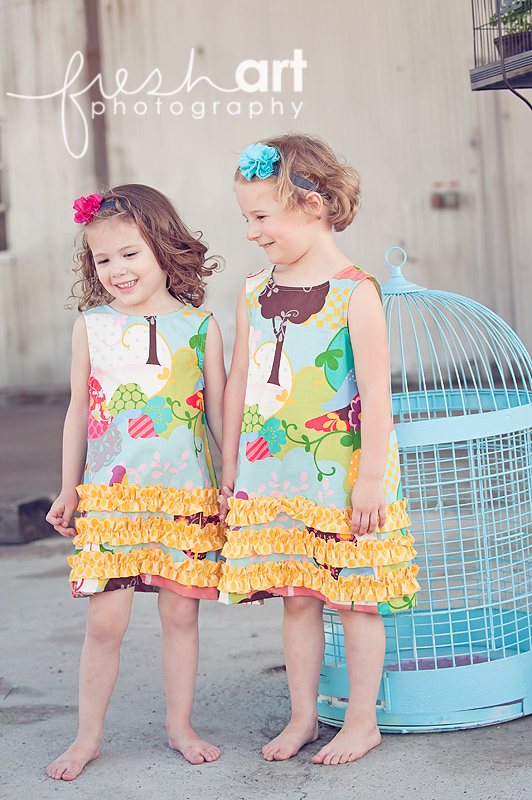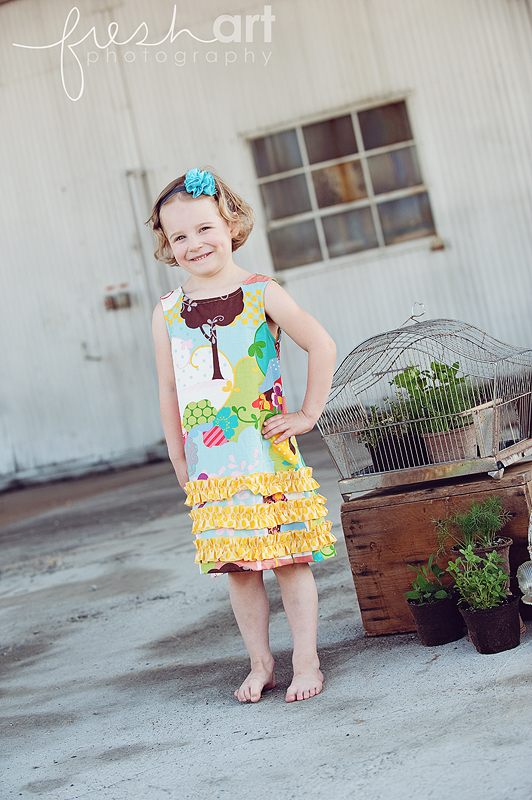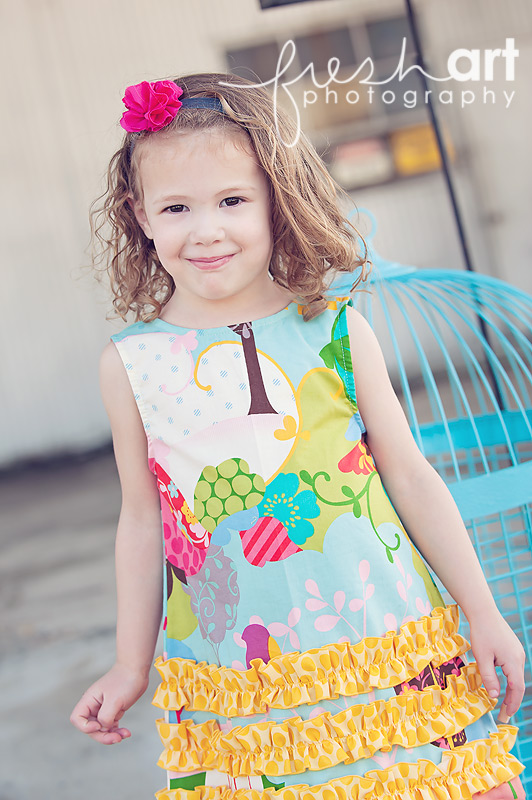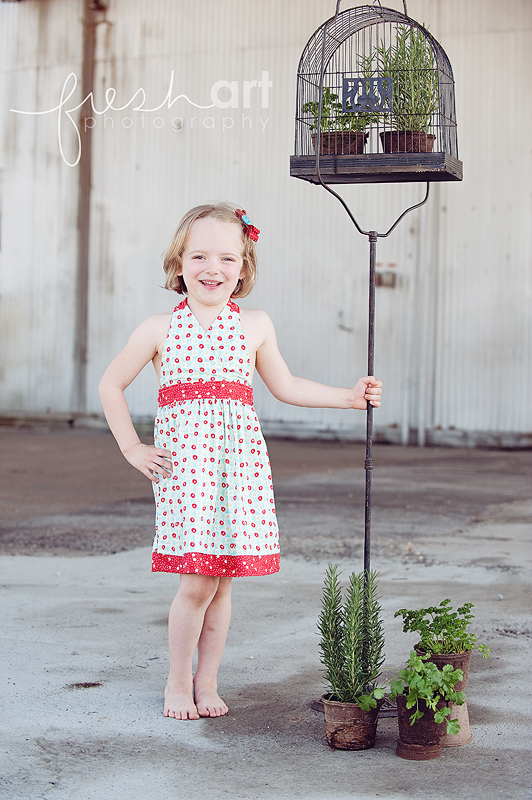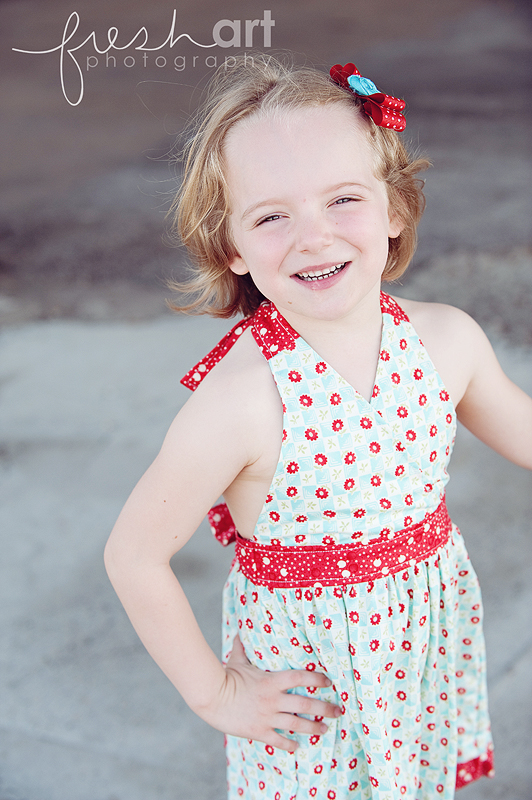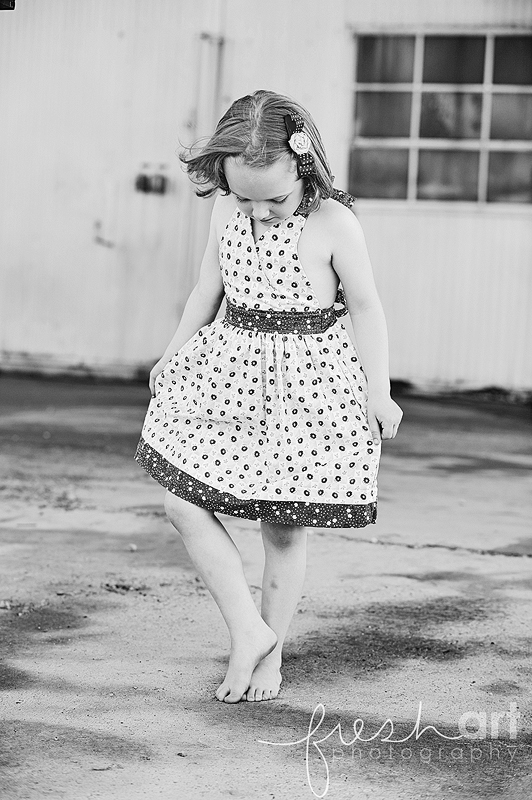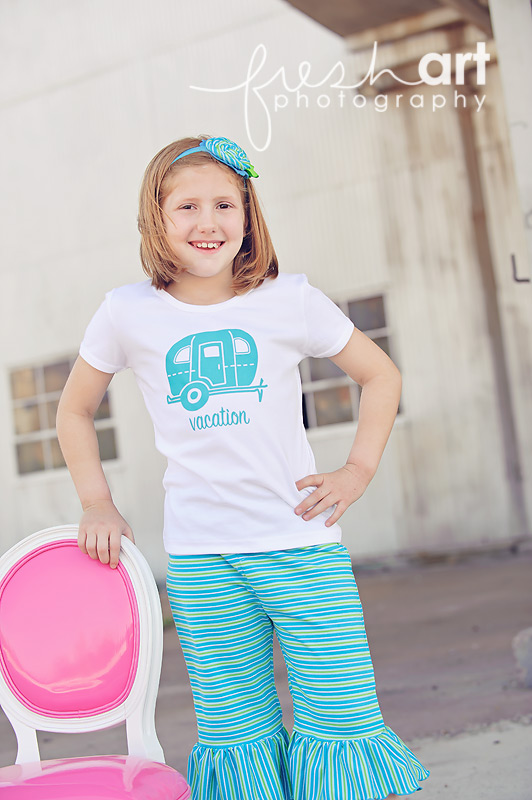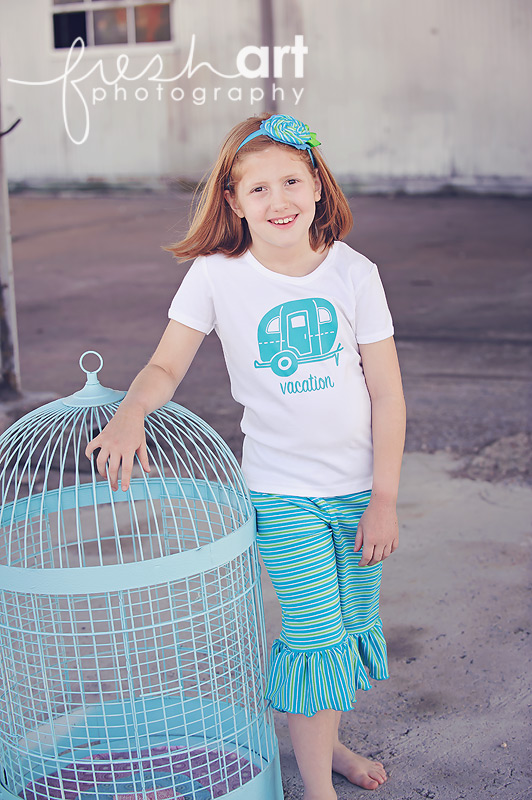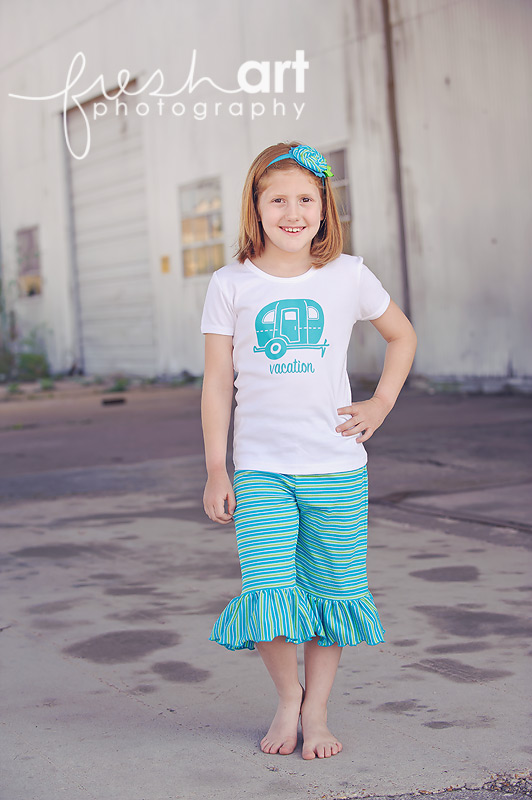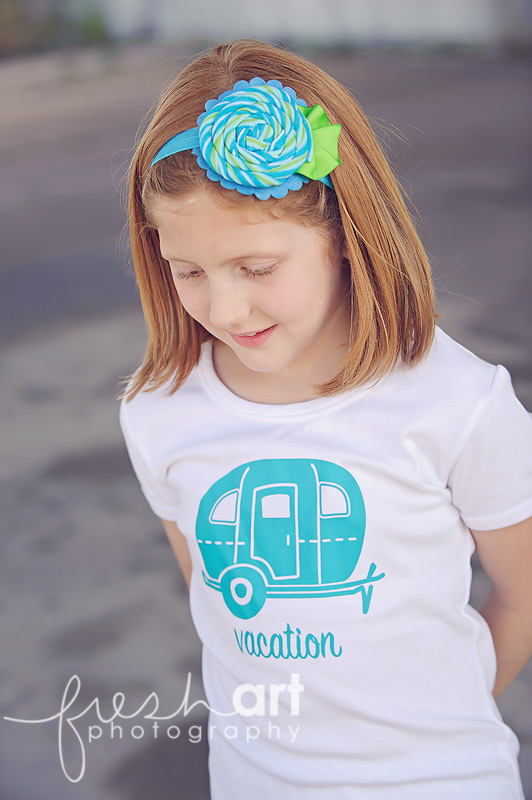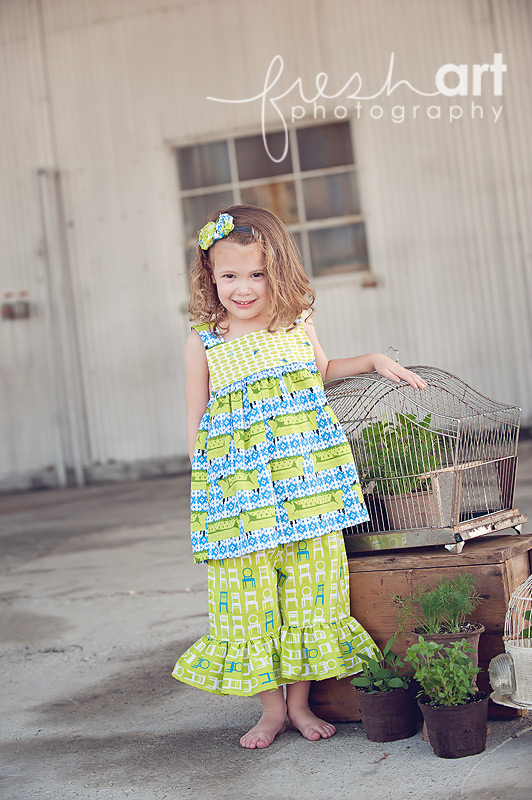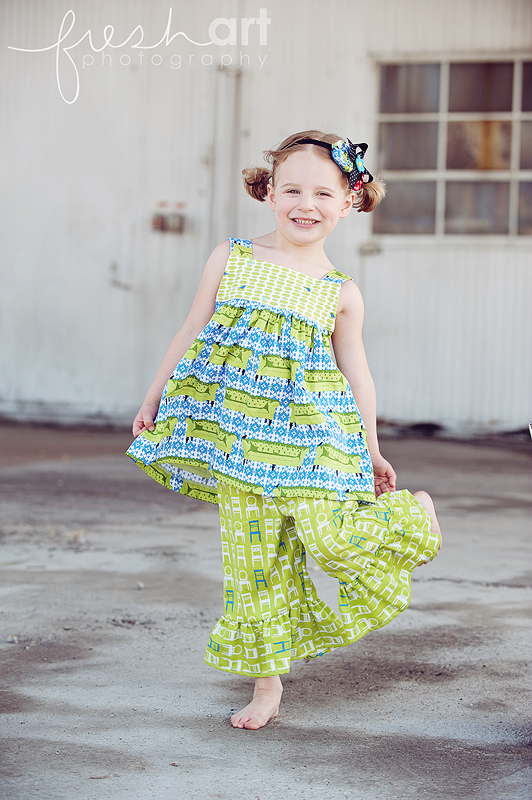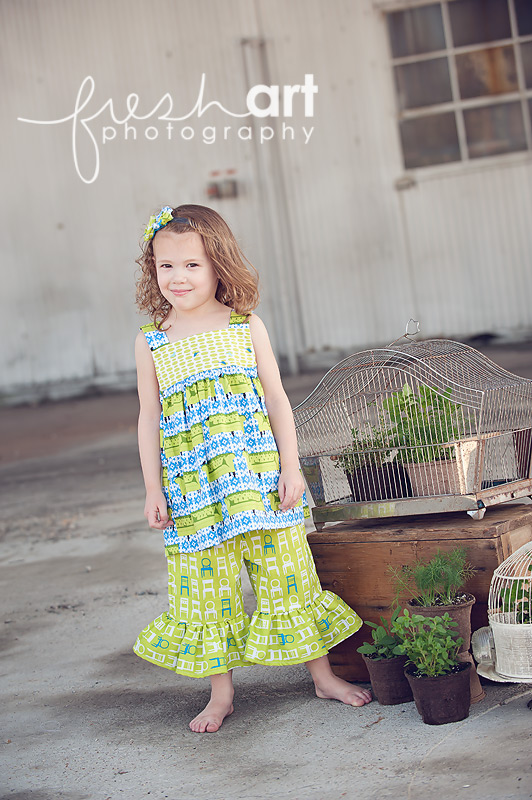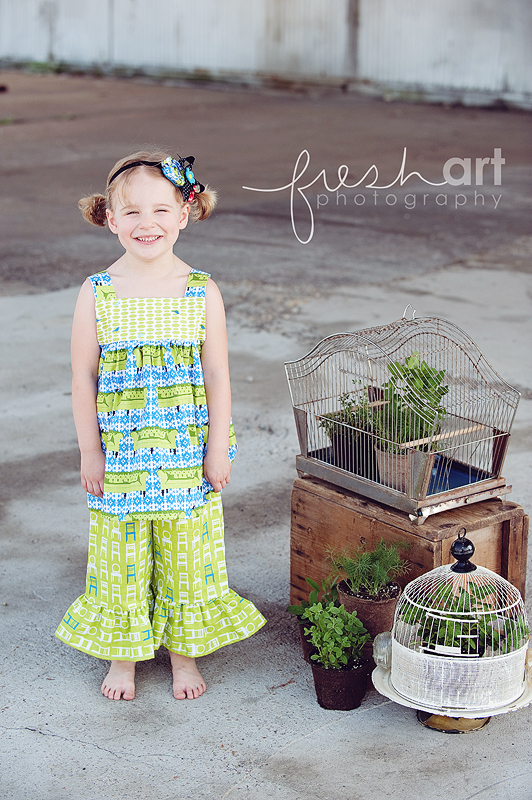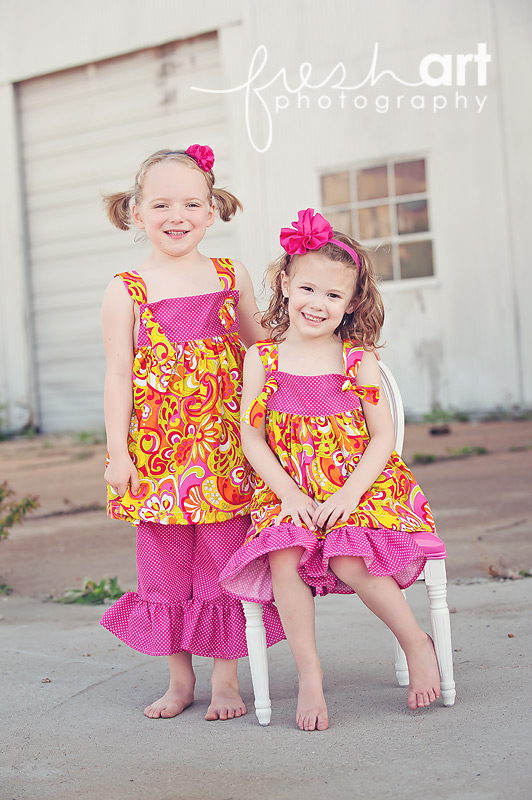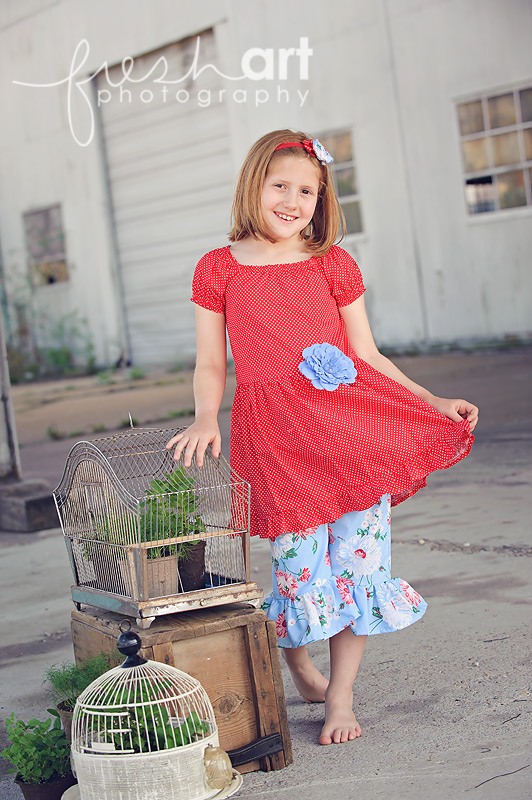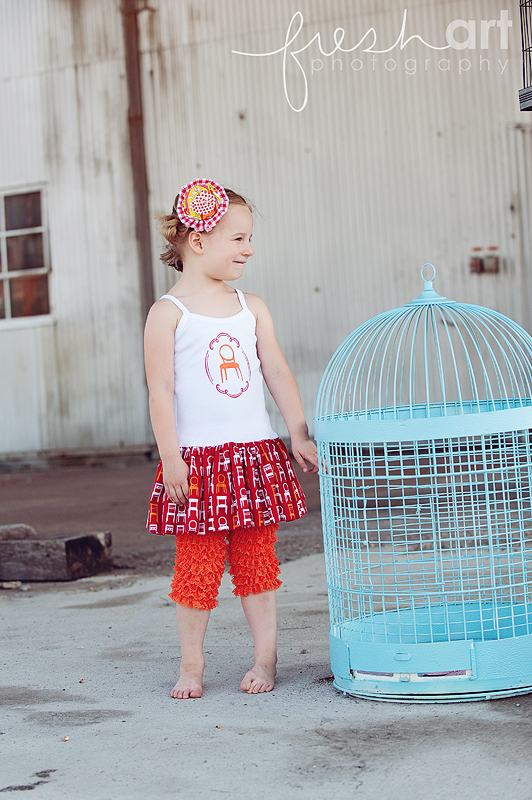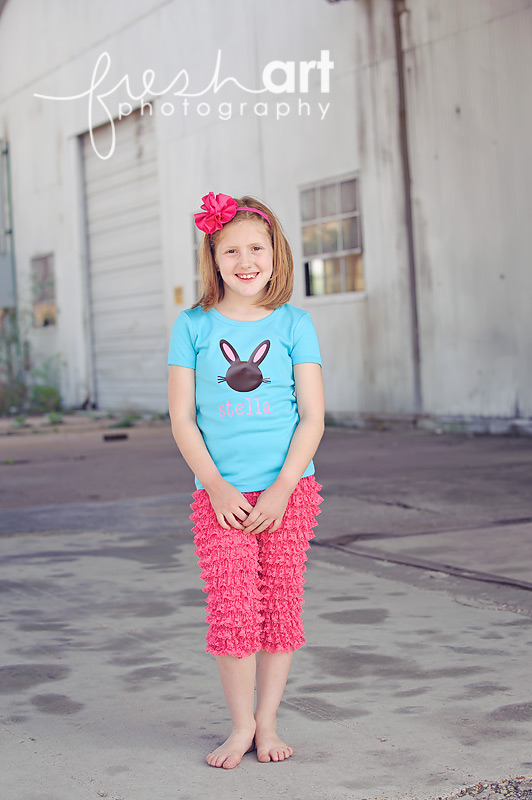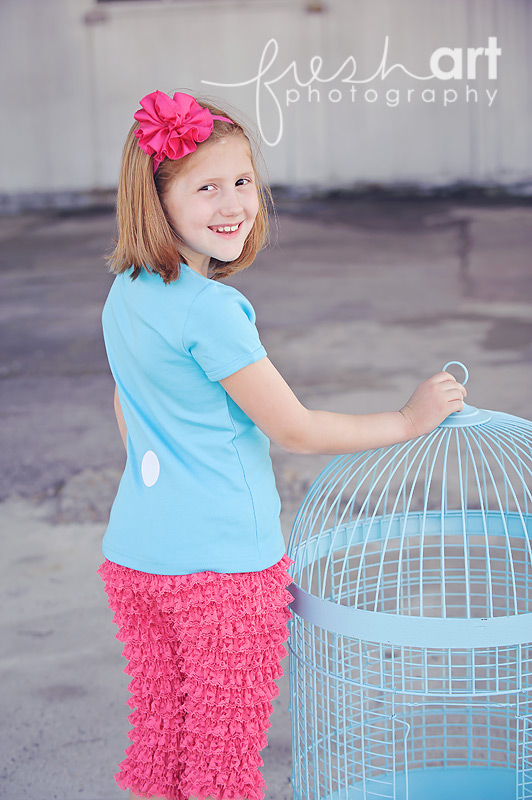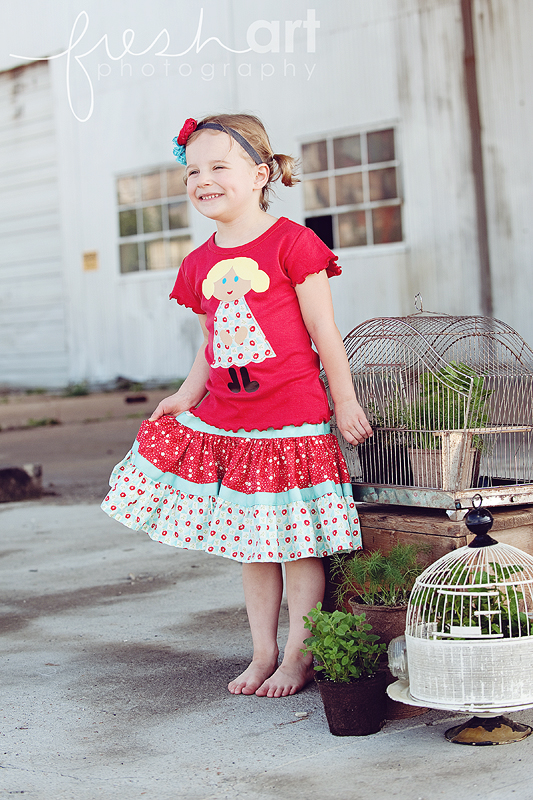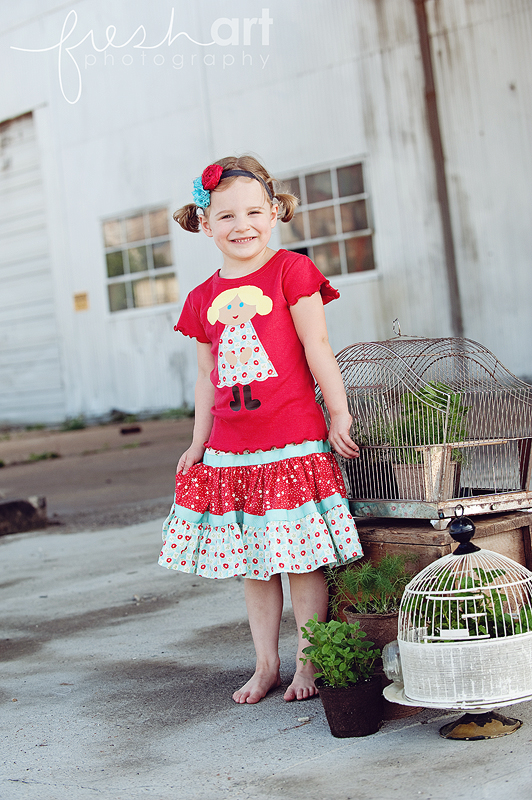 Are you sick of seeing our girls? HA! Could those clothes be any cuter? I mean seriously! Go Sweet Petunia Clothing to see the Sweet Petunia Clothing website and go check out our Facebook page to see the giveaway! Thanks again Ellen!