This family has had quite a week!
First little miss Phoebe came a day early…but I still managed to get there in time to capture her birth!
THEN Eric won a national teaching award! And let's just say it. A whole helluva lot of money! HA!
That's a LOT to cram into a few days on top of sleepless nights and all night cry-fests! But they are ALL just glowing!
Big sister Alison is SO sweet with Phoebe, Jen is beautiful and Eric is just flying high on pure adrenaline!
We had Phoebe's newborn session today and it was the best way to spend a stormy afternoon! Thanks for having us over you guys! Enjoy your sneak peek!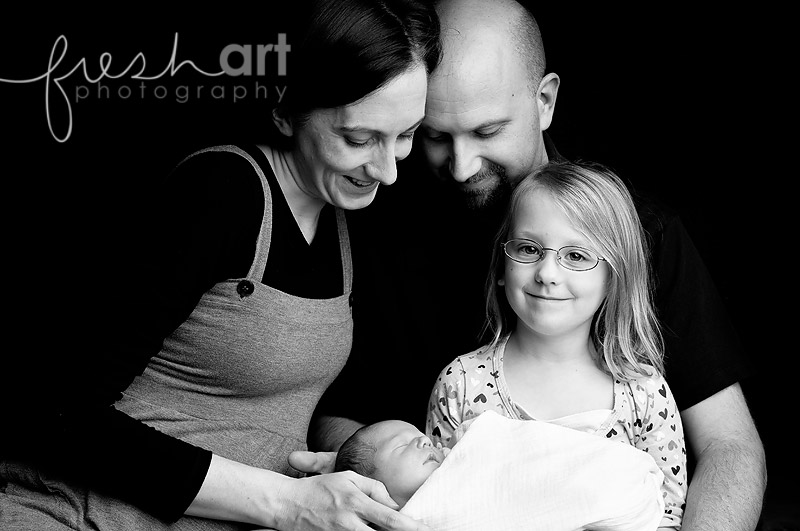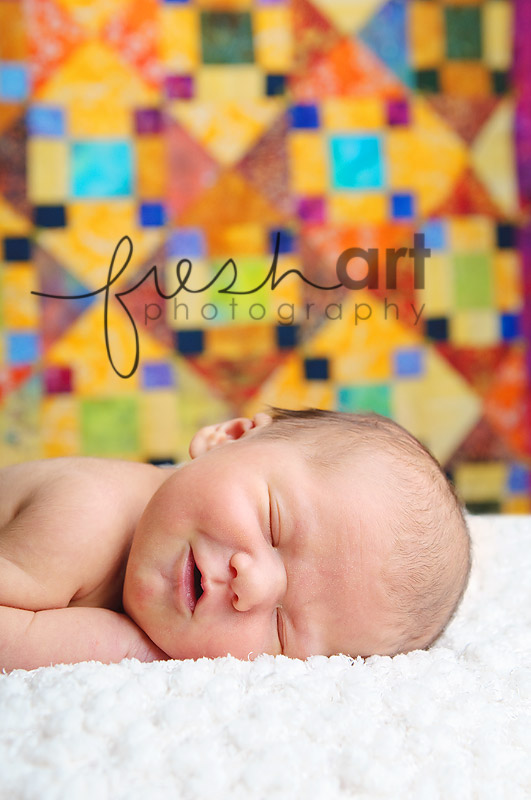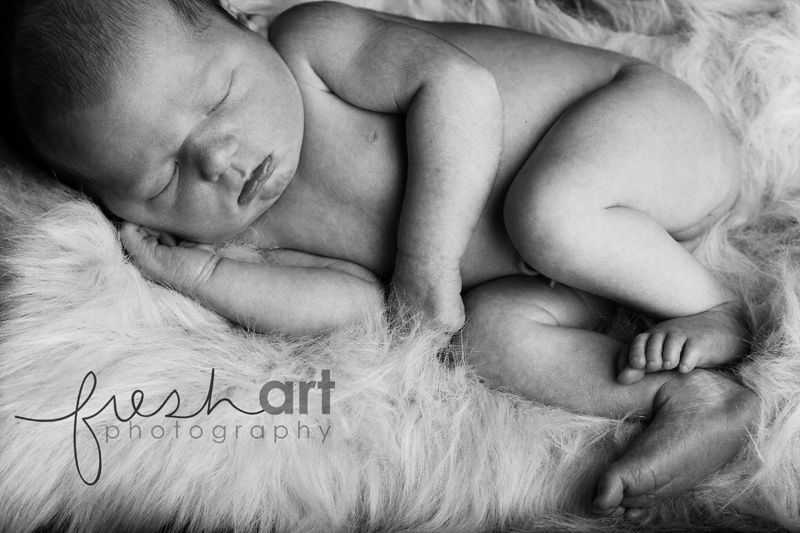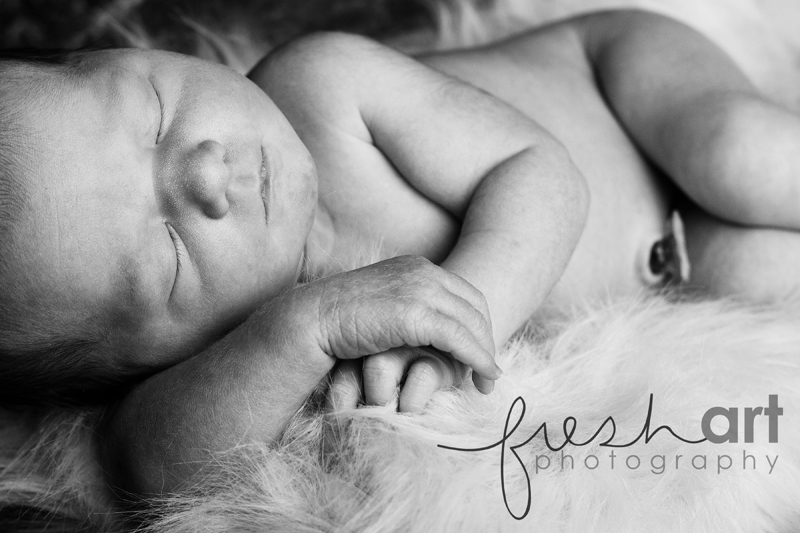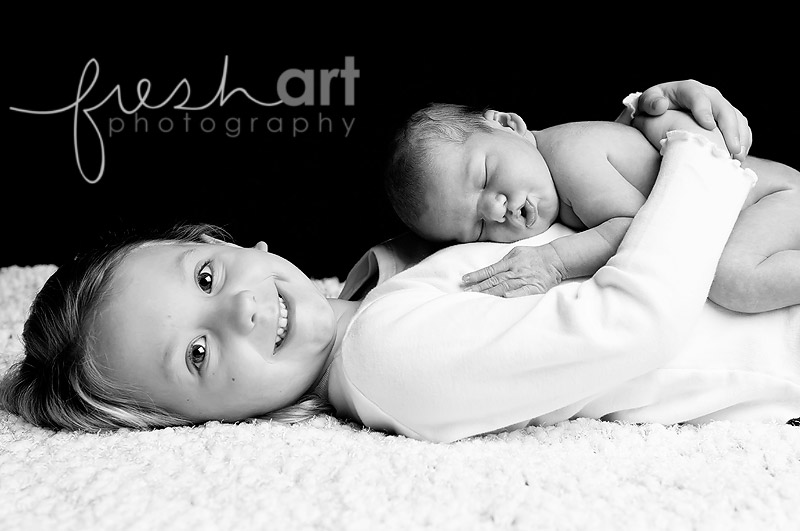 Let's pause here for a second.
If you were a follower of my old blog, Jodified, you know I am a die hard natural light photographer. Die hard. As in, I invented the concept of Love Light sessions (that lots of other photographers are trying now) because I love making light a challenge!
And you also might have noticed that some of our recent shoots are using studio lights.
Which goes against everything I have always stood for in my work.
But here's the thing.
We live in a city that has winter. And families don't want to be photographed in winter. Because who wants to go outside in the rain/snow/sleet/cold? And so after a slow winter last year I knew I needed to figure something out that would sustain my business through the slow months. Because my family needs to eat.
The answer?
Newborns.
Because babies are born in the summer AND the winter and parents want photos no matter WHEN their baby is born! And I had a few babies last winter, but rearranging furniture so I could get the baby right next to a window for the last bit of gray winter light was awful. I wasn't too proud of  my work. Because it wasn't working. And that sucked.
And then I got to talking to Kim Weiss. Who had an in-home studio. And liked shooting with light. And was amazing at shooting with light. And we decided to start Fresh Art together b/c our styles were different enough we could offer something unique but our visions for our businesses were the same and that was awesome.
SO ANYWAY.
We have babies lined up all winter.
And we LOVE working together.
And we are really proud of the work we're producing.
And yes, I am shooting with artificial light.
Because Kim is a great teacher.
And you know what?
I kind of like it.
But don't tell her I told you!
HA!