And LOVING them!
This one took me a while b/c I actually painted in this overlay… but i LOVE the way the polaroid looks all colored in!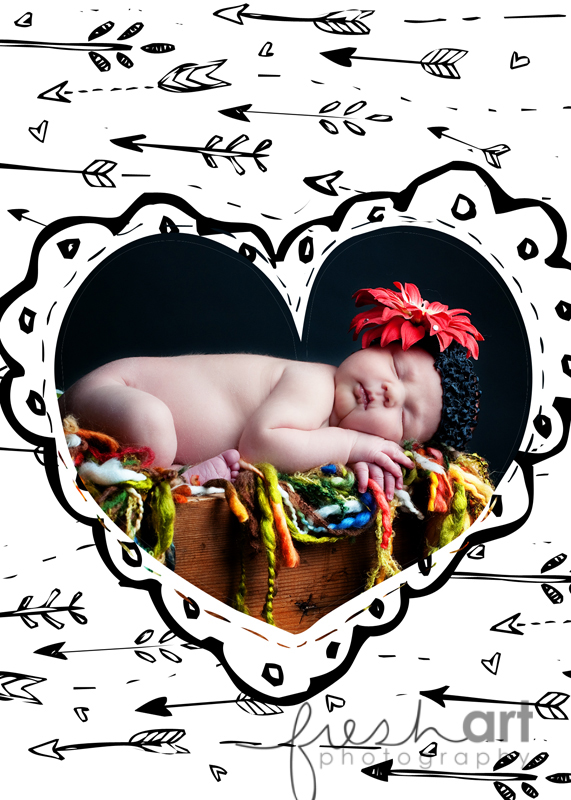 And this one. Oh my heart. I am in LOVE! I've never used an overlay (custom shape) to create a clipping mask but I tried it here and it worked! This literally may be my next big obsession!
It's a good thing Jessica over at Vol. 25 keeps knocking her overlays out of the park! Thanks again Jessica! And go HERE to get your own!