Over the weekend we had our first non-studio studio newborn session… and the best word to describe it was, um, scattered? Crazy maybe? And NOT because little Rylan was anything but perfect, because he was SO perfectly sleepy and content. And not because we didn't get some great photos of him. But because while we get BIDS on building our OWN studio space (more on this soon!) we are working out of my in-laws home. And a session on Saturday meant the house was full of people! Plus we had gotten SO used to having our equipment and supplies all laid out for us that working out of tubs was really hard… we couldn't find anything quickly!
But LUCKILY, Heather and Kevin were AWESOME and so were Nolan, Ethan and Rylan, their three boys. SO patient and understanding that we're in the midst of BIG changes and lots of chaos (my family AND Fresh Art!). Can I say it again?
WE LOVE OUR CLIENTS!!!
Thanks for being so understanding! We hope you love these!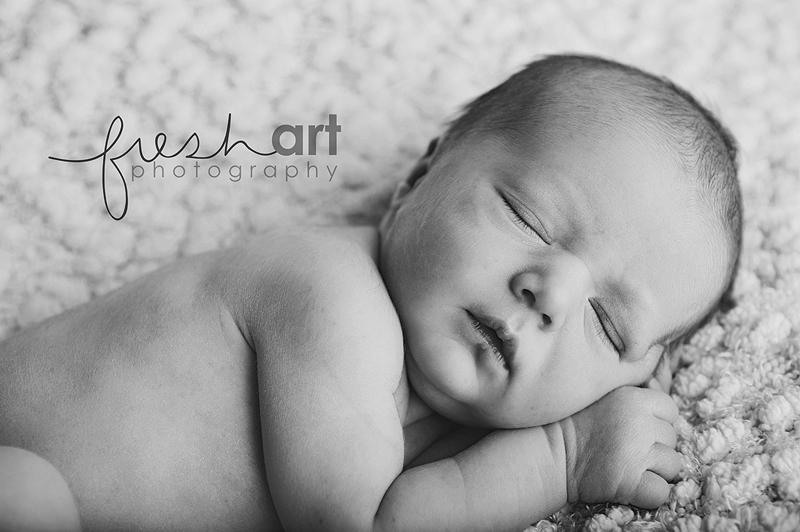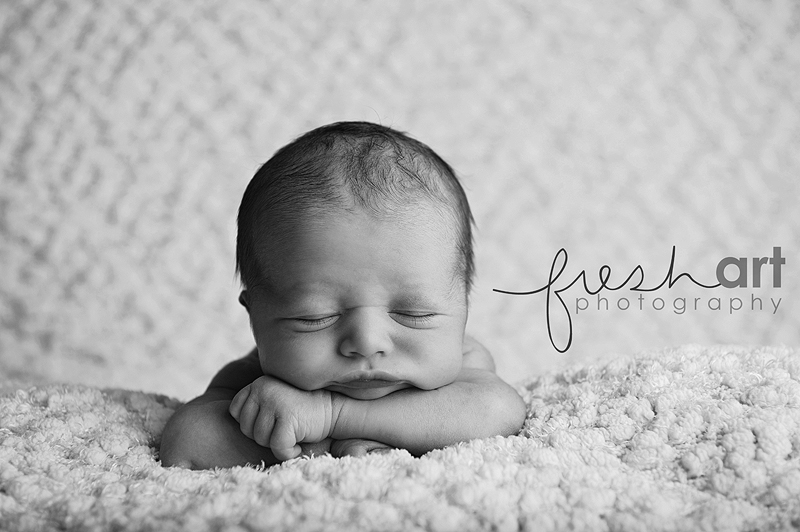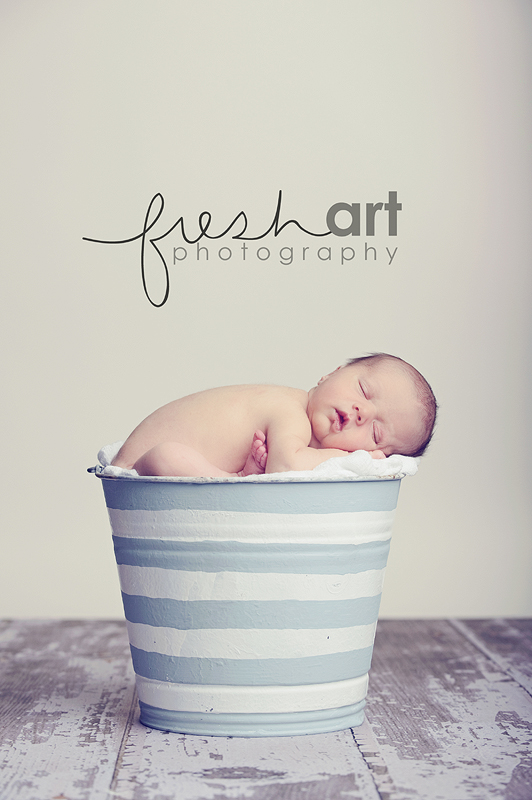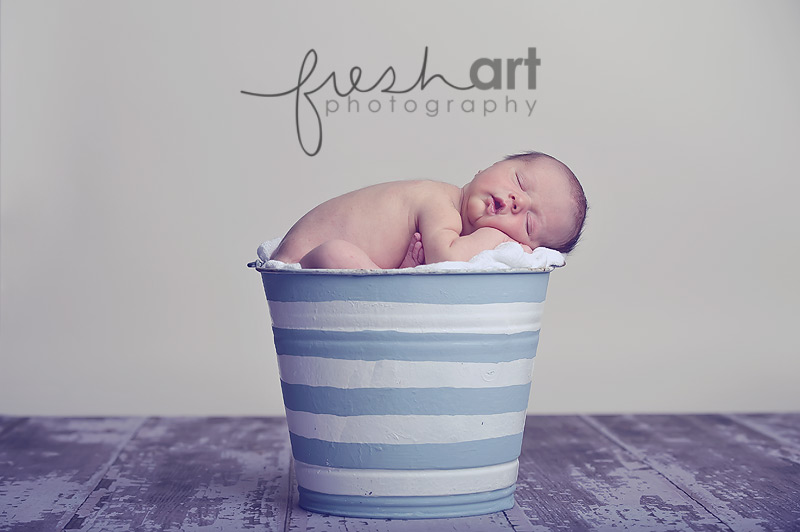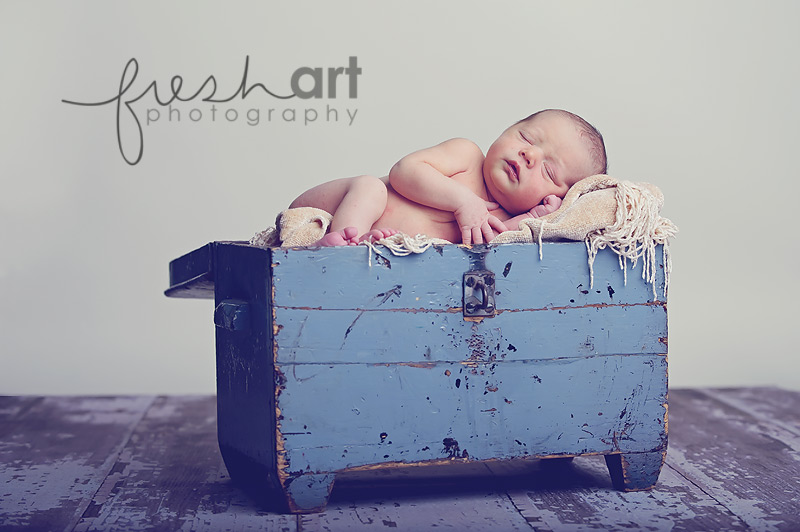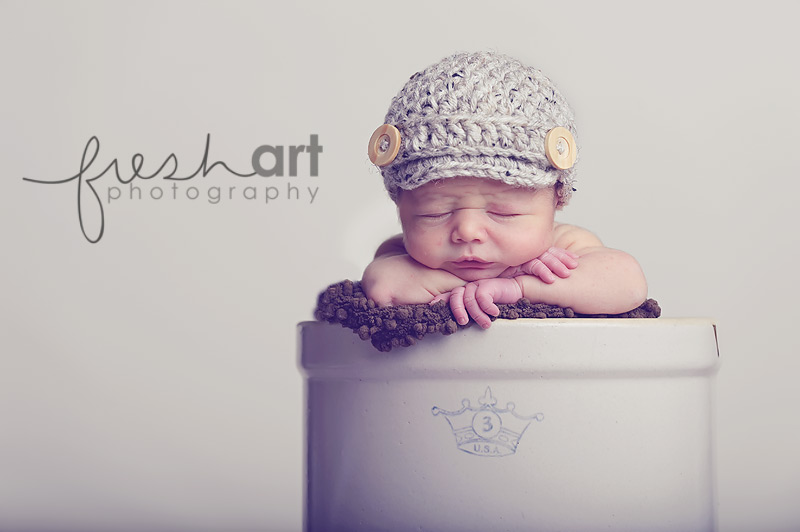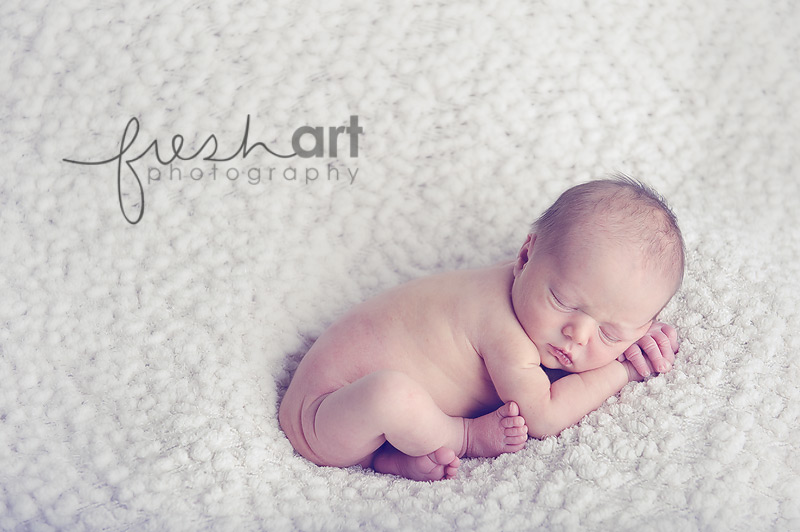 Rylan seriously slept the entire time until the very end when he got hungry! He was awesome! Kevin got to sneak in a little nap, the big boys played while Heather got to sit back and watch us work for a while… do you like how I made it sound like a peaceful session? HA! It seriously was our most chaotic session EVER! We really appreciate everyone being good sports while we transition (to our new space hopefully!) … we hope you loved your sneak peek!
TODAY: We are off for Gretchen's one year session and since her mom is one of our favorite people it's going to be a fun morning! Then tonight I have a surprise mission for someone… details soon! Do you LOVE how cryptic I'm being today? HA!