My sister came in town for like five minutes for a funeral and during the one morning we got to hang out we did a few quick photos of my nieces. I'm contemplating doing sessions in Madison, WI where she lives the weekend of Oct 22nd so I can ALSO photograph her family but at this point I'm not sure they will happen so I'm VERY glad I got these few shots of Sam and Avery for her.
IF YOU ARE INTERESTED IN BOOKING A SESSION IN WI PLEASE LET ME KNOW ASAP. Email me and I can send you the info!
Kim and I usually edit most of our images in both color and black/white and so I did that for these too but I am just in love with the b/w tonight so that's all I'm showing! Abbie… don't worry there are color ones too!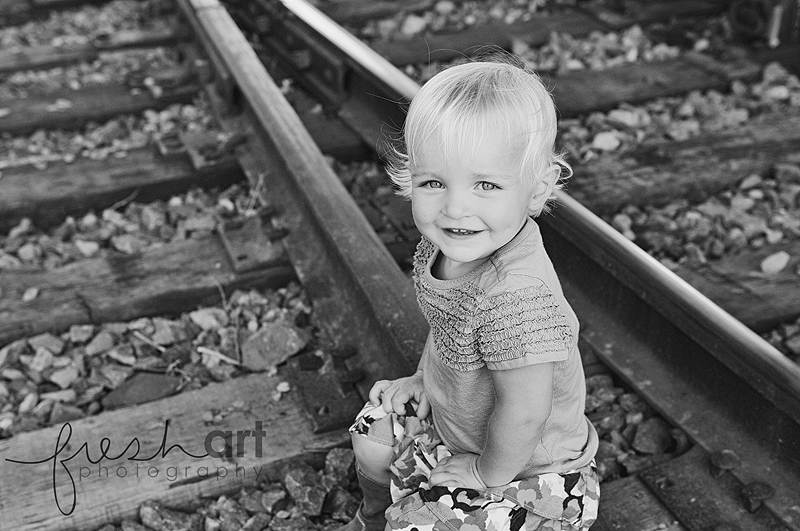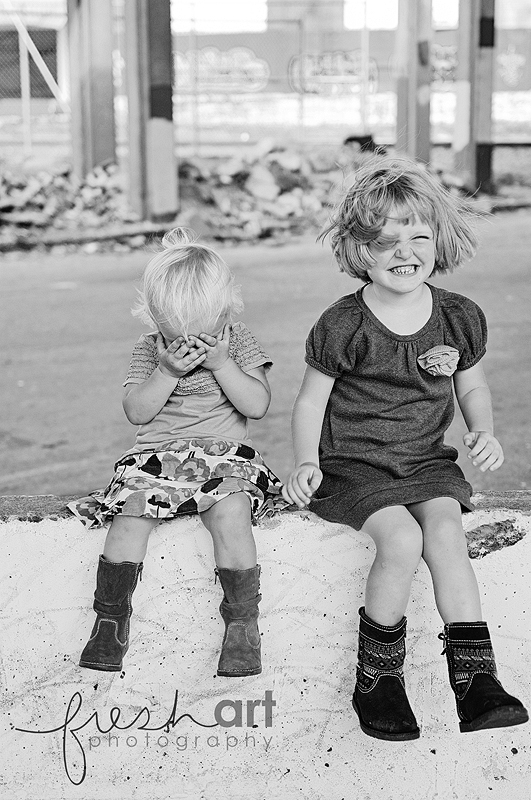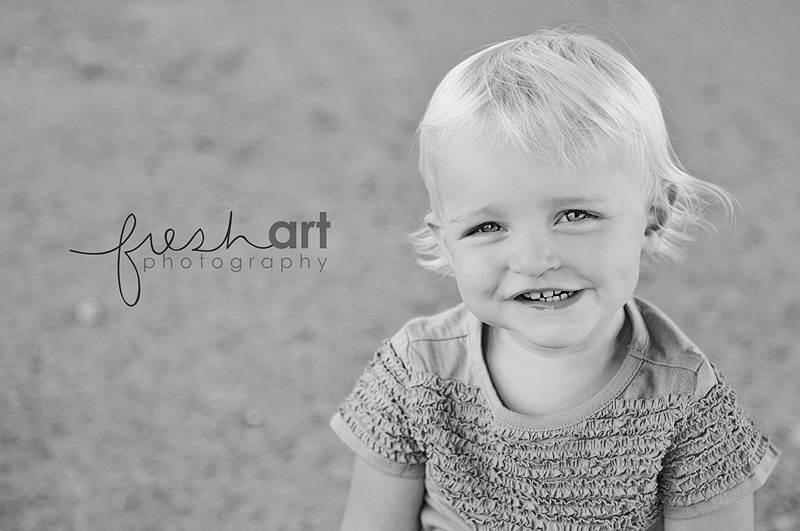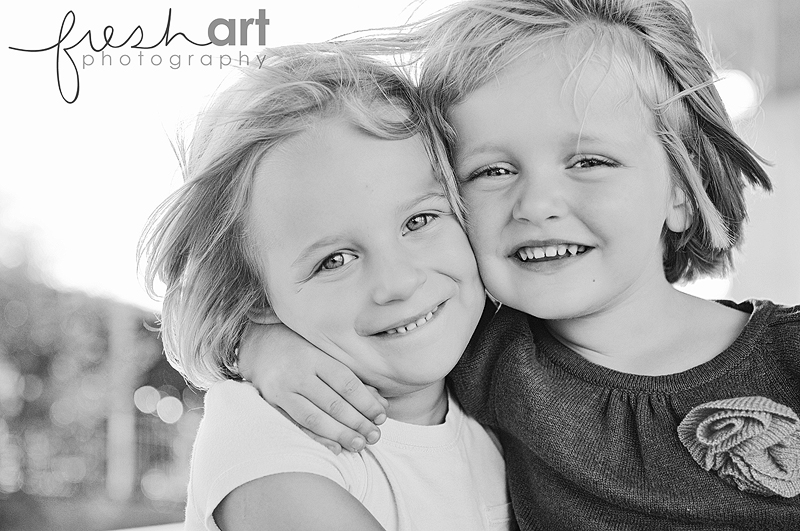 Parker and Sam are BFFs. I love seeing Parker SO happy when Sam's around… she really just loves her so so much! I love seeing our kids all together! AH I wish they lived closer!
So for the sessions in WI… Kim can't come because well, she has SEVEN kids with so many things going on so a weekend OFF for her is a blessing and a weekend away for her is just impossible. Sessions in WI will not be the full Fresh Art experience because I'm missing my better half! It's just me and your kids or your family. No newborn sessions because in our opinion doing them alone is just plain unsafe. But family sessions or just some fun shots of your kids would be perfect for me! Maternity? Sure! Love light? YES PLEASE! Engaged? Awesome! New baby? Nope, sorry.
I'm still working out the WHERE but the cost will be $450 for a 45 minute session yielding 10-15 images on a full-res disk. NO gallery will be uploaded because it's too hard+confusing when you're so far away. Your disk will be mailed four weeks after the session just in time for Christmas! Saturday October 22 and Sunday October 23. I want to book up Saturday and leave Sunday free just in case we need a rain date. Email me at [email protected] if you're interested!